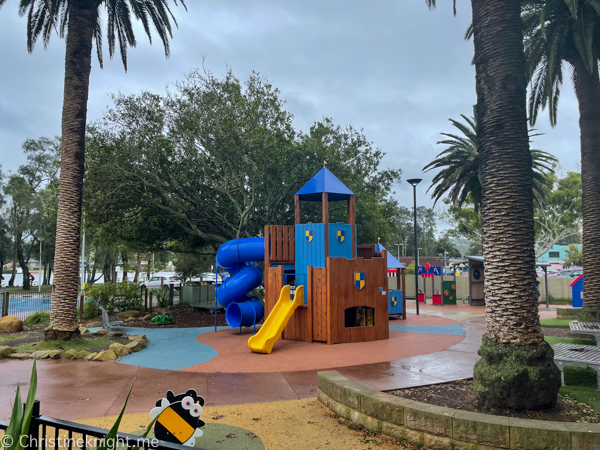 Berry Reserve at Narrabeen Lake
Berry Reserve at Narrabeen Lake is the perfect family outing, featuring a brand new playground, basketball court, lagoon bike track and a fab cafe that has its own vintage tram.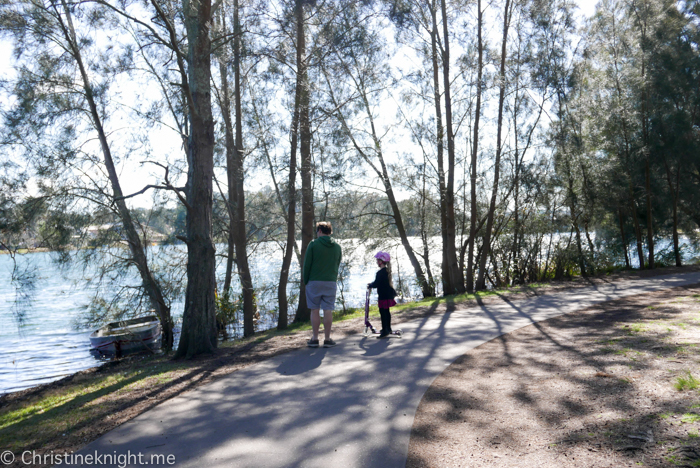 Berry Reserve is a public open space along the Narrabeen Lagoon foreshore. The lakeside area is perfect for picnics, with plenty of shady trees.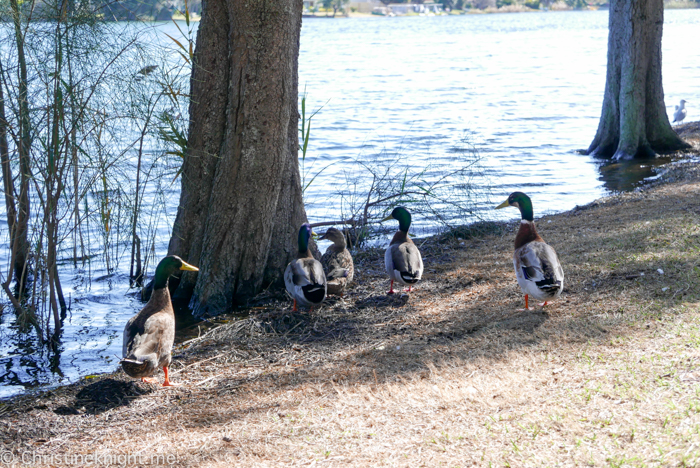 Ducks are in abundance (please don't feed them).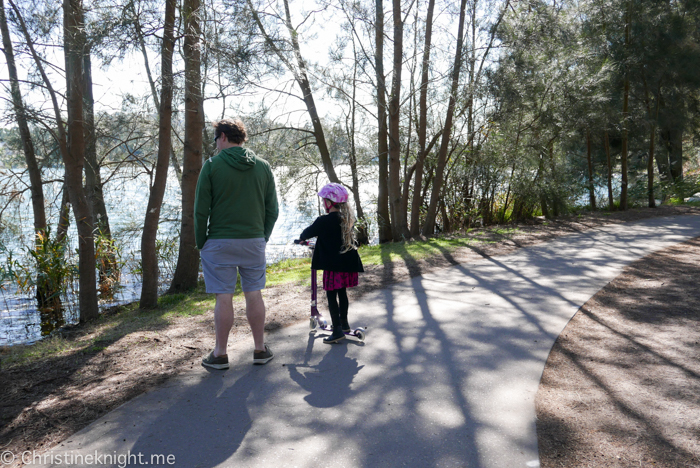 There is a multi-use track that runs around the lagoon, through Berry Reserve. The track at Berry Reserve is an entry point to the 8.4km Narrabeen Lagoon Trail that can be walked, biked or scooted. 1.2km along the track, you'll come to to Bilarong Reserve, which has an excellent playground with play equipment and mythical beast sculptures.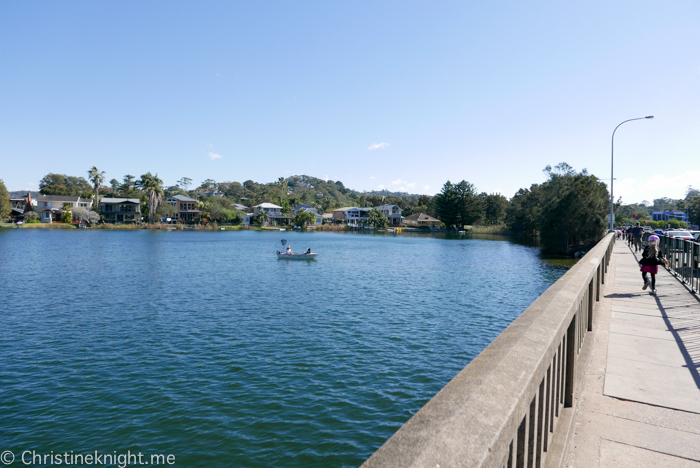 The new playground at Berry Reserve is excellent. It's completely fenced and offers equipment for kids of all ages, with several accessible features.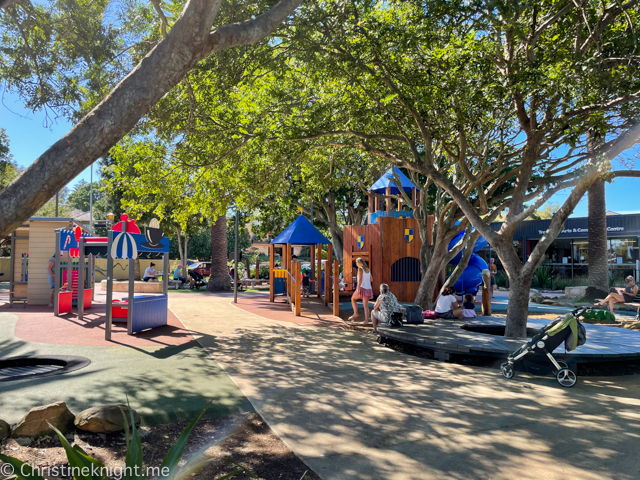 The castle in the middle is a lovely addition, with access from the top to the slide.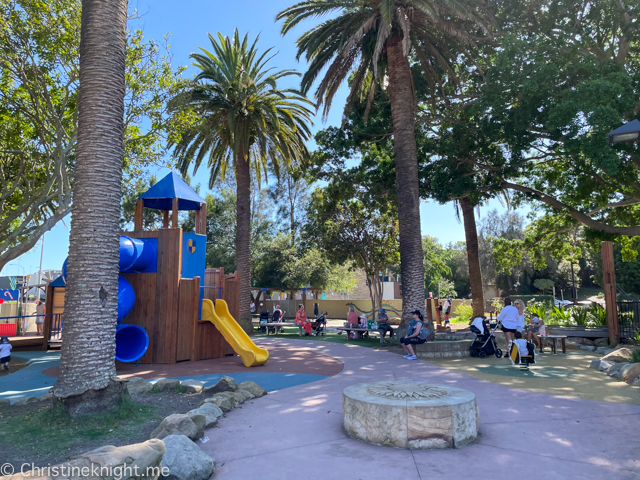 Dotted around the playground are some fantastic pretend play elements such as shops and a tram stop.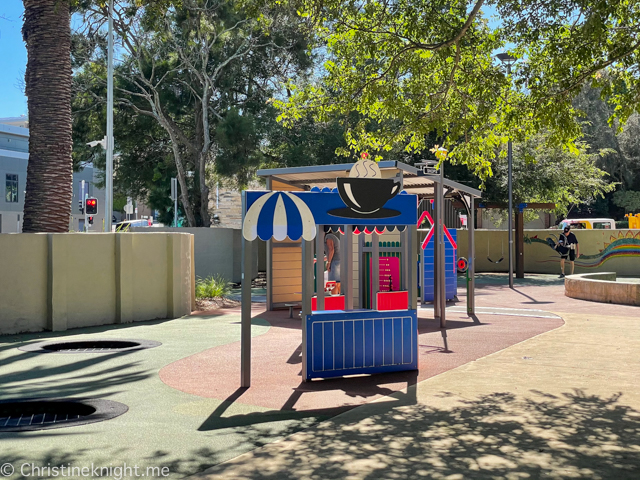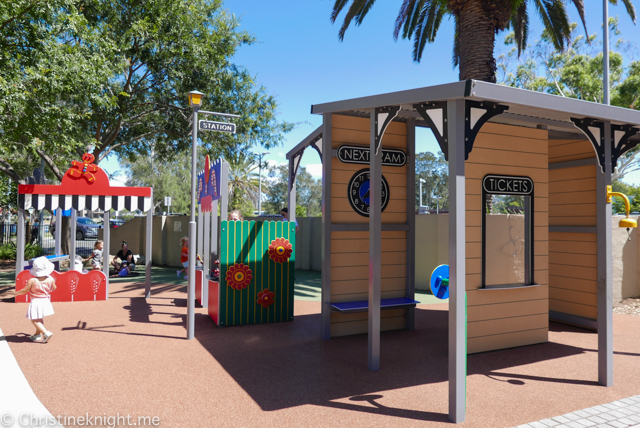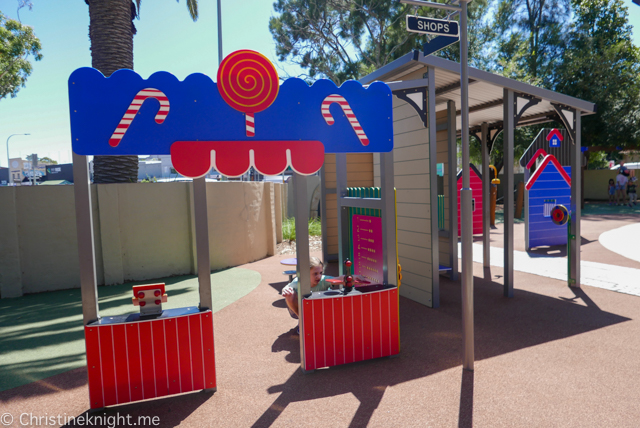 The in-ground trampolines are also fun.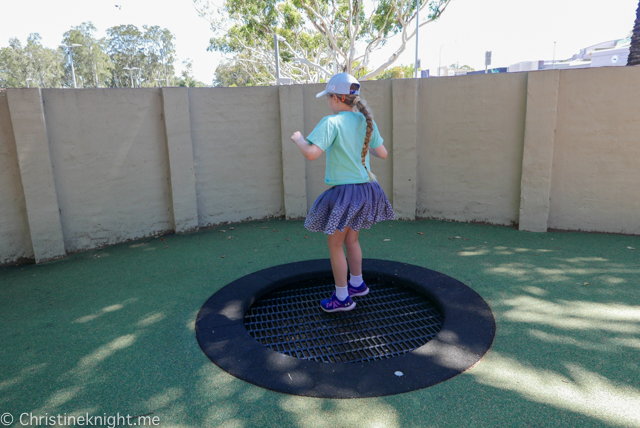 There are several Australian animal statues also sprinkled around the playground.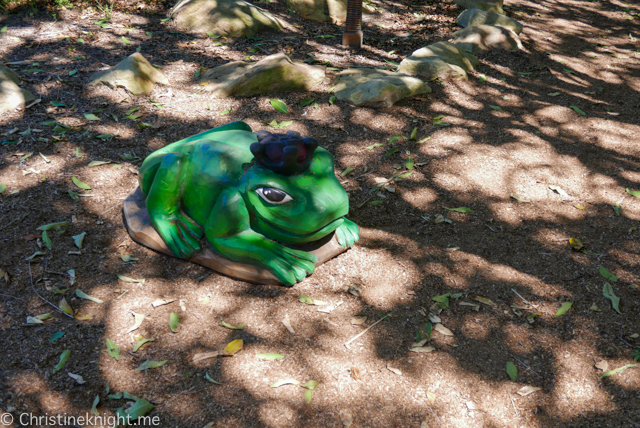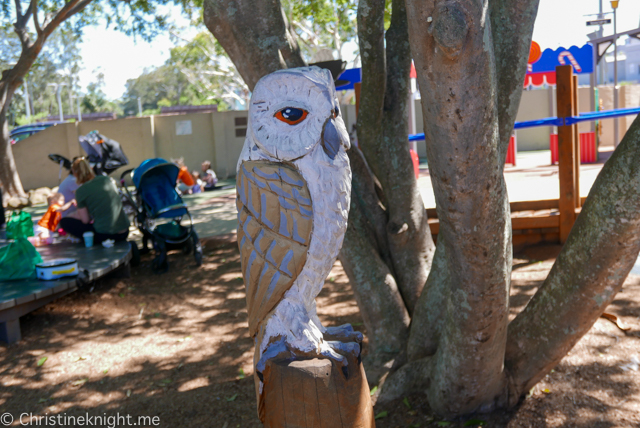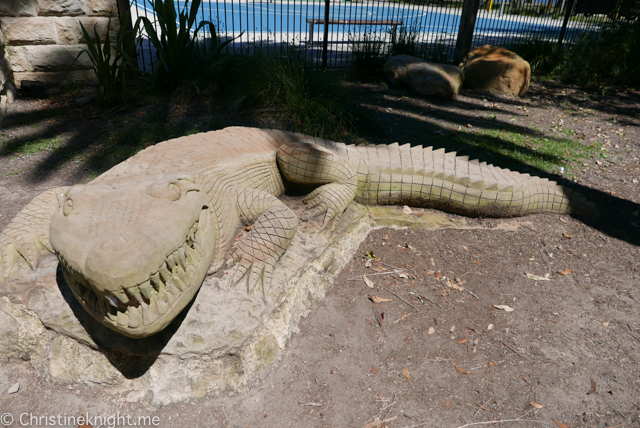 There is also a basketball court and fitness equipment.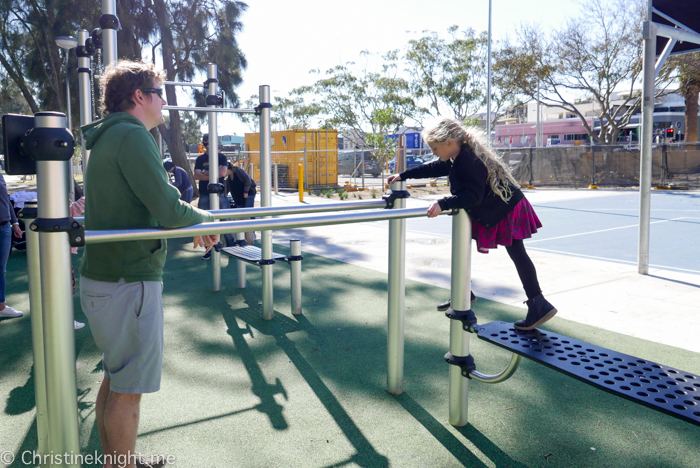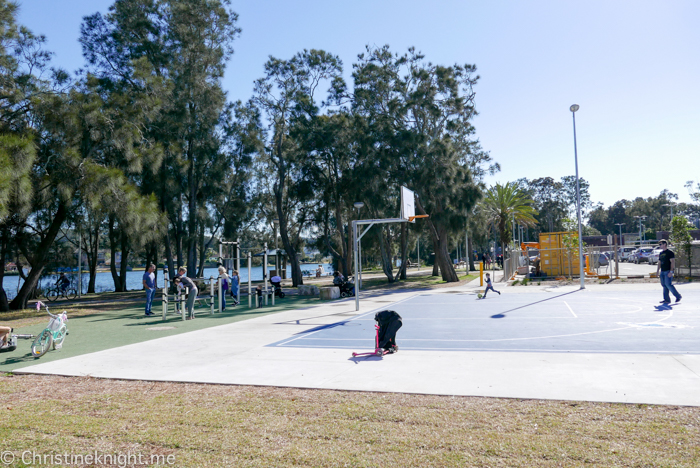 Enter the car park from Pittwater Road. There is 3-hour parking Monday-Friday and 2-hour Saturdays plus some all day commuter parking.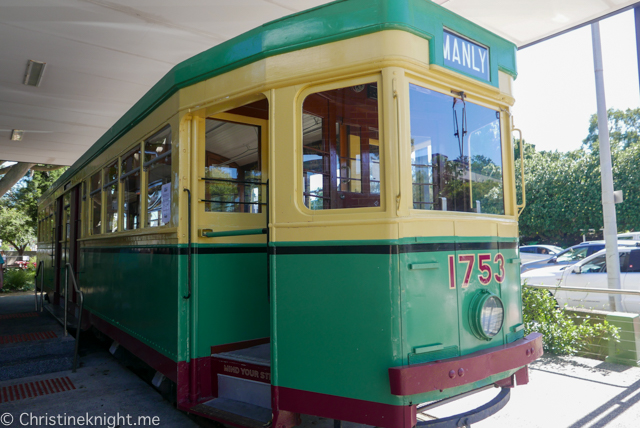 Next to the playground is the Tramshed Cafe, which has a fantastic vintage 1930s tram out the front.
Read more about visiting the Tramshed Cafe.