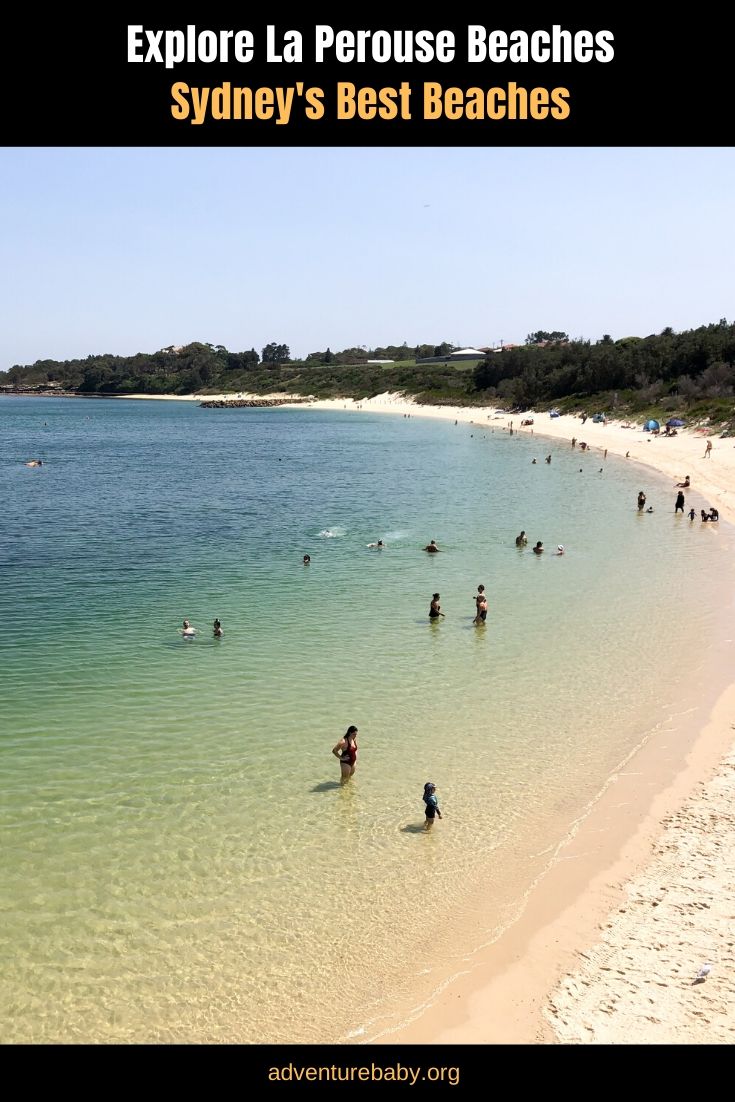 Tips On Visiting La Perouse Beaches
La Perouse is located at the northern headland of Kamay Botany Bay National Park, near Maroubra. Named after a French explorer who landed on the northern shore of Botany Bay, to the west of Bare Island in 1788, La Perouse has great walks, restaurants, historic sites and sheltered beaches.
The traditional owners of this land, the Aboriginal people, lived in this area thousands of years before the First Fleet arrived.
La Perouse Beaches
Frenchmans Bay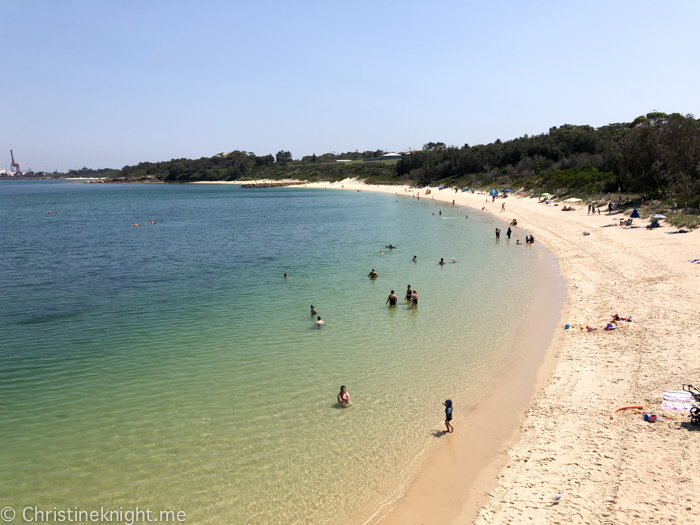 The most family-friendly of the La Perouse beaches, Frenchman Bay is located at the eastern end Botany Bay.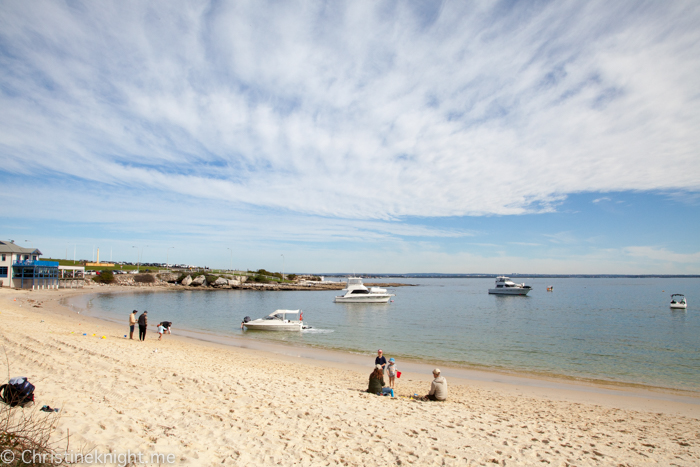 A sheltered, calm bay, Frenchmans Bay has easy access from the street and plenty of off-street parking nearby.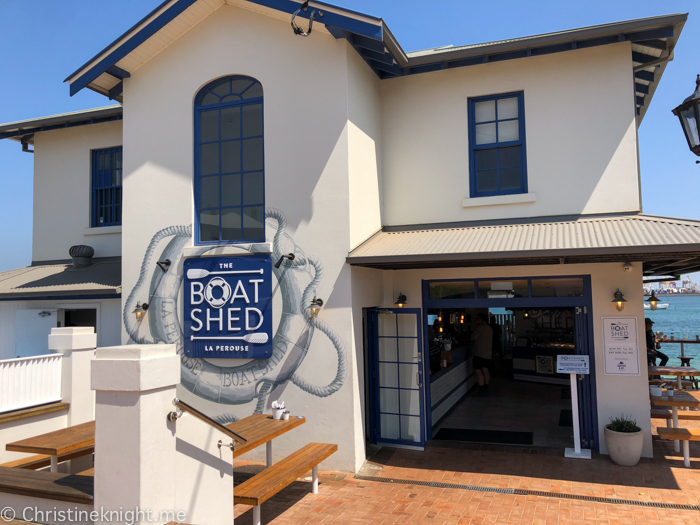 There are plenty of shops and restaurants located right across the road from the beach. We loved The Boat Shed, which is extremely family-friendly and located above Frenchmans Bay.
There is a reserve behind the beach with a newly-built children's playground and public toilets.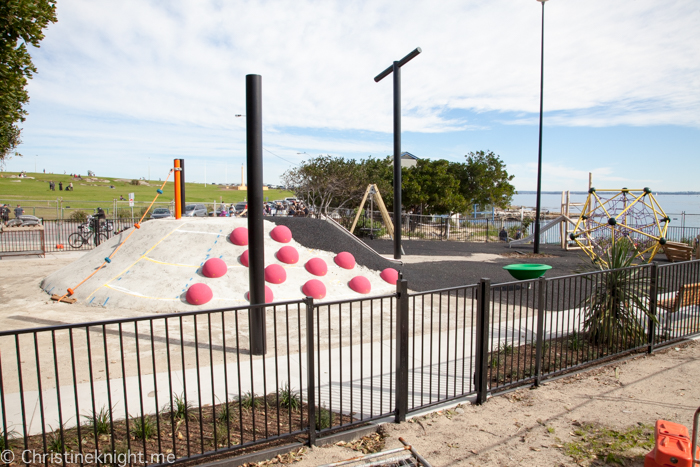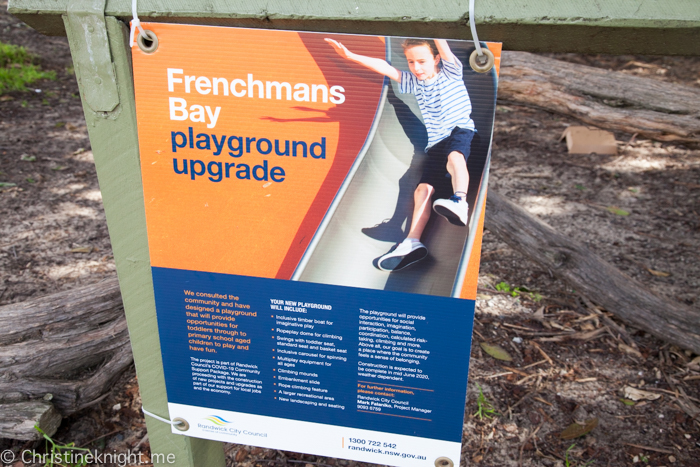 There is very little shade on the beach, so a beach tend or umbrella are a good idea.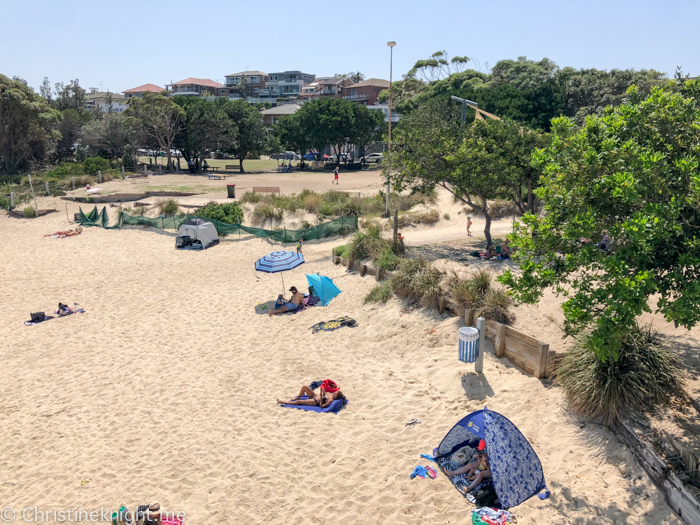 Be warned that the beach is not patrolled by lifeguards or lifesavers.
Congwong Beach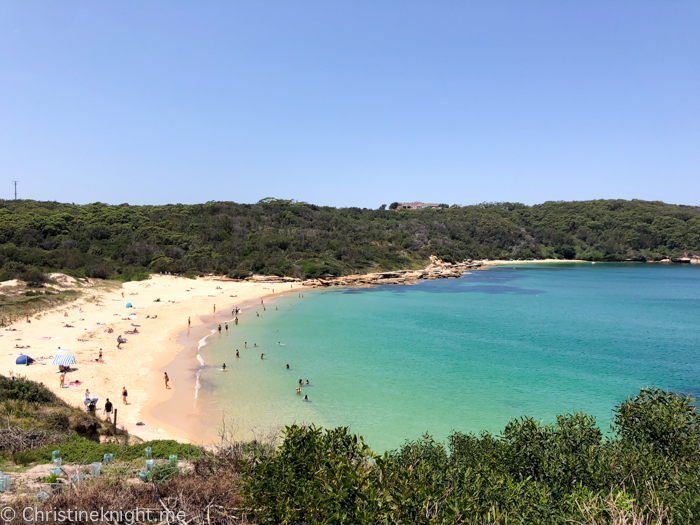 Another calm La Perouse beach, Congwong Beach is a sheltered bay located inside the Botany Bay National Park.
To access Congwong Beach, follow the track that leads down from the car park.
Read more about visiting Congwong Beach.
Little Congwong Beach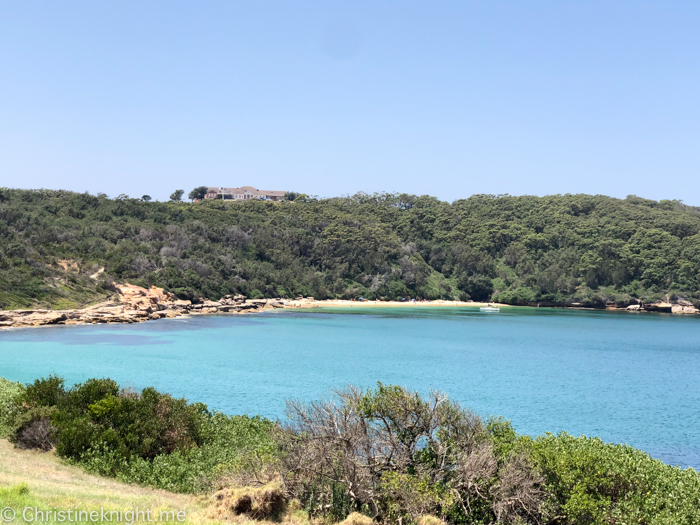 Little Congwong Beach is a further 600m down the same track that leads to Congwong Beach. Take in and out any food and rubbish that you have with you – there are no rubbish bins available. The nearest public toilets are located at the start of the track that leads to
Once considered an unofficial nudist beach, signs at the entrance to the track leading to Little Congwong Beach now aim to deter nudity.
Get more information on La Perouse Beaches below.
Get more info on Frenchmans Bay
Get more info on visiting Congwong Beach
Read about our experience visiting La Perouse and Bare Island
Get more info on visiting La Perouse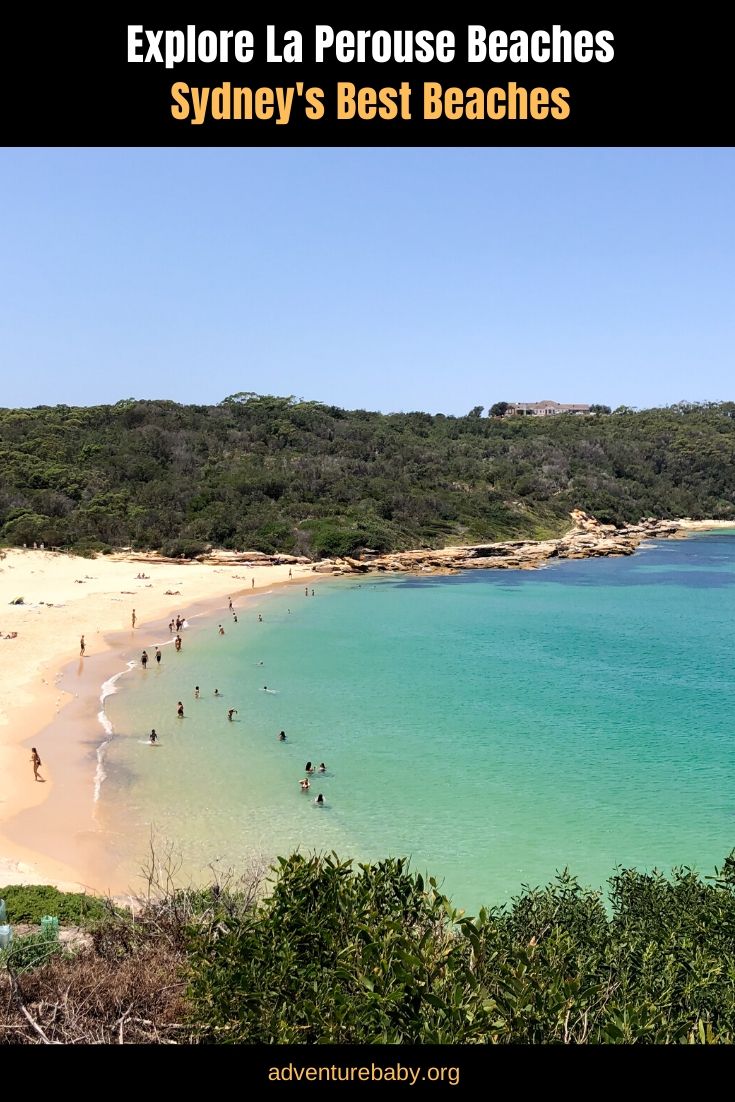 More things to do in Sydney
Find a list of the best things to do in Sydney with kids.
Find things to do in Sydney for free.
Get a list of the best kid-friendly beaches in Sydney.
Find the best animal experiences in Sydney.
Visit the best kid-friendly restaurants in Sydney.
Find the best high teas in Sydney.
Head to one of the best museums in Sydney.
Check out things to do in Sydney on a rainy day.
Enjoy one of the best ocean pools in Sydney.
First time visiting Sydney? Get tips for first time visitors to Sydney.
Cool down at one of these free water parks in Sydney.
Find the best vegetarian and vegan restaurants in Sydney.
Get a list of the best playgrounds in Sydney.
Find the best ice cream and gelato in Sydney