Gordons Bay Clovelly: Sydney's Best Beaches
Gordons Bay is a secluded beach in Sydney's Eastern Suburbs. Teaming with sea life and protected by an offshore reef, the calm bay is a popular spot for snorkelers and divers.
Located between Clovelly Beach and Coogee Beach, Gordons Bay (sometimes referred to as Gordon's bay or Gordon Bay) is a bit tricky to reach. Access is limited to pedestrians via the Cliffbrook Parade coastal walk or the surrounding neighborhood streets.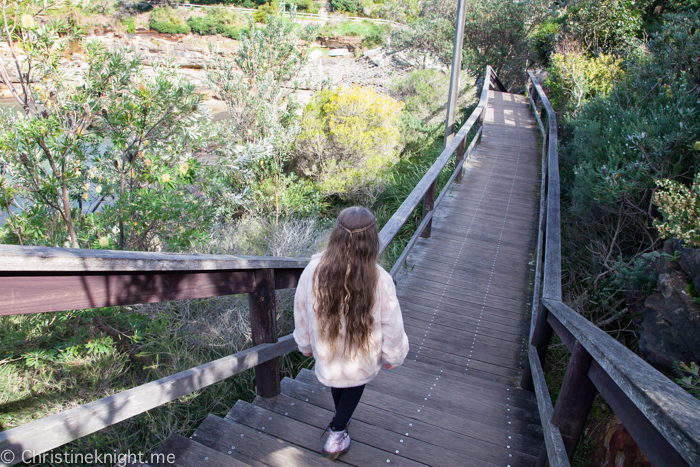 We entered via Thorpe Street, walking down a long flight of stairs to join the coastal walk, which you can see marked in green on Google Maps.
The coastal walk is a stunning and offers tantalising glimpses of Gordons Bay below, plus a beautiful array of native plants.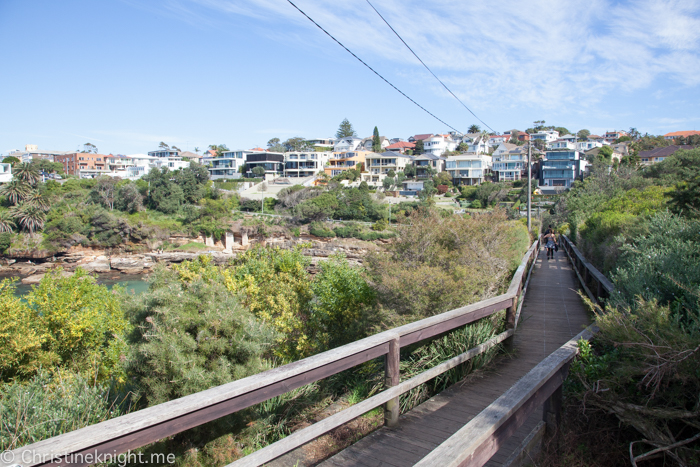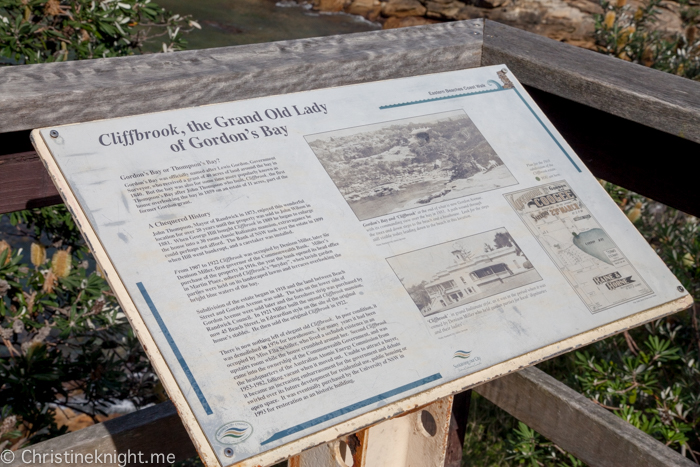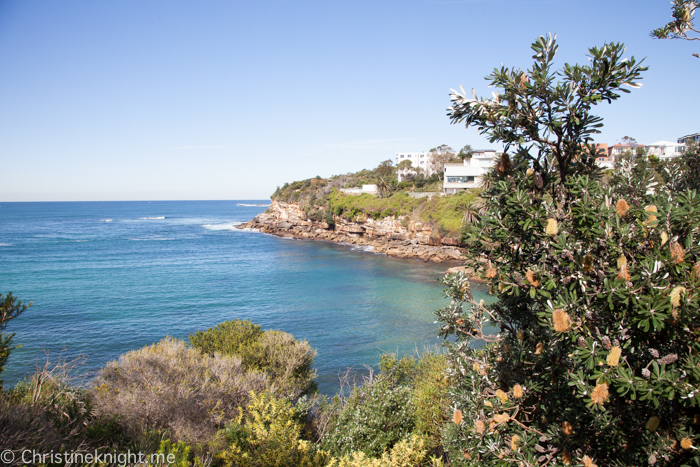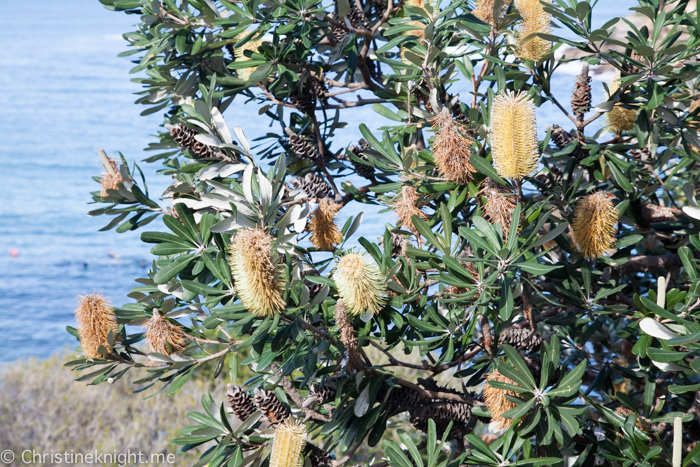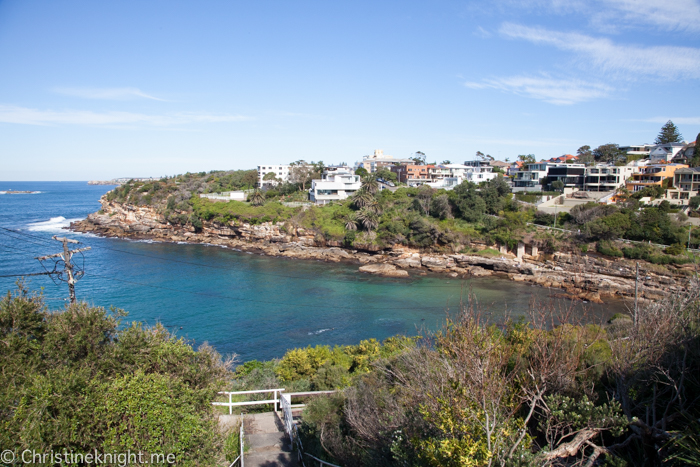 Access to the beach itself is via stairs and a ramp. The beach is quite small and is surrounded by some interesting old wooden boat ramps.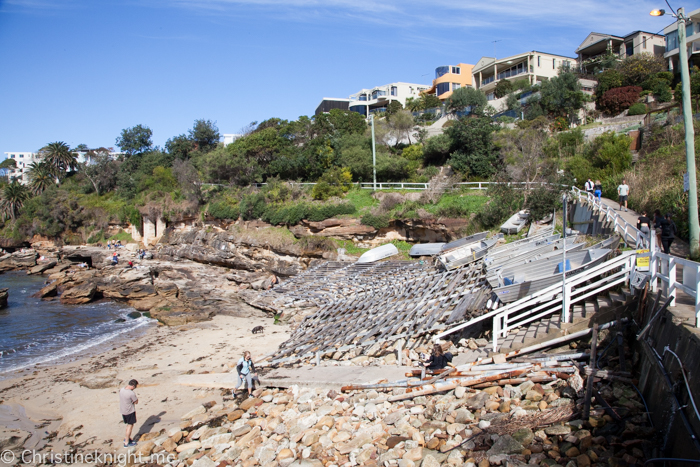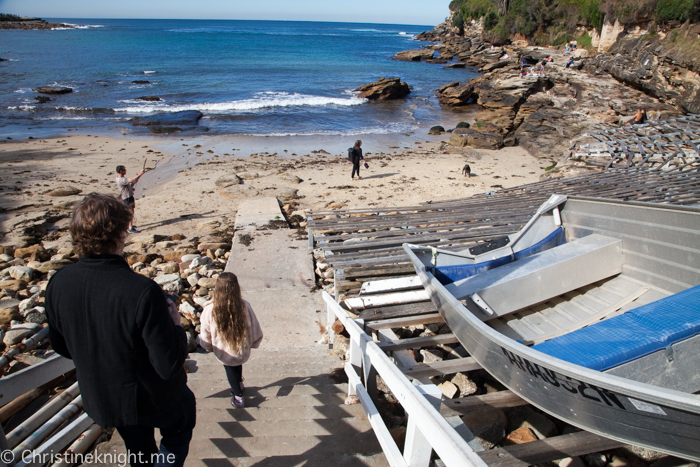 The water is calm and quite shallow at the shore, but as there are no lifeguards here, keep an eye on small children.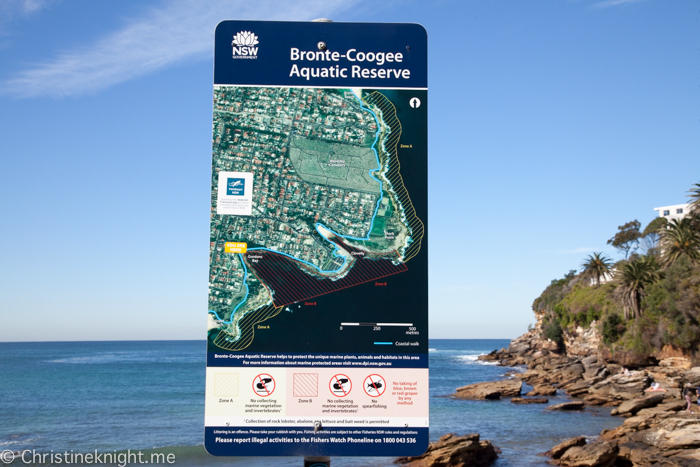 Inside the aquatic reserve are a wide range of fish. There are 18 species who are commonly seen including; blue gropers, stingarees, old wives, drummer, luderick, goatfish and mados. There is a legendary groper "bluey" who lives in the bay.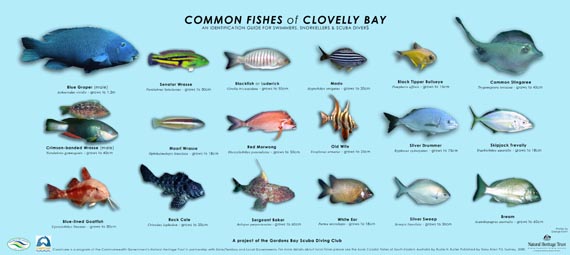 If you are into snorkeling or diving, try the self-guided Gordons Bay Underwater Nature Trail. The 600m trail takes about 40 minutes to complete. There are concrete drums linked with a chain to form the trail, and steel plaques with info on them to guide you.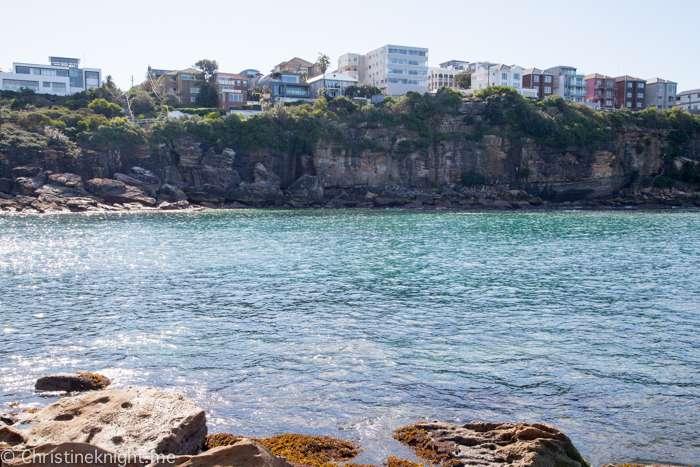 We visited in winter and as it was too cold to swim, enjoyed instead climbing the rocks. There are some beautiful little caves to discover.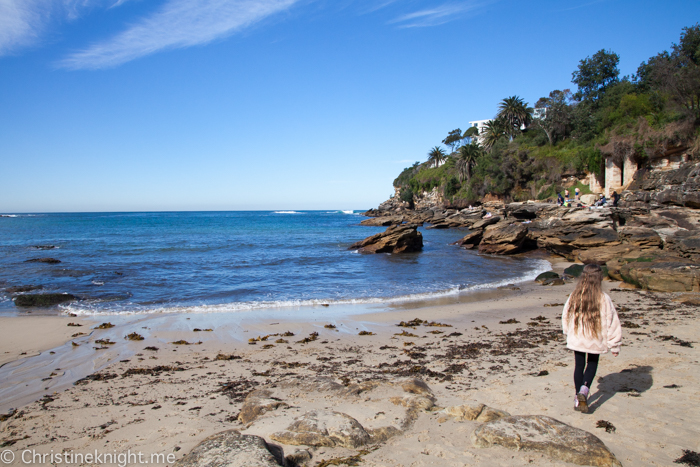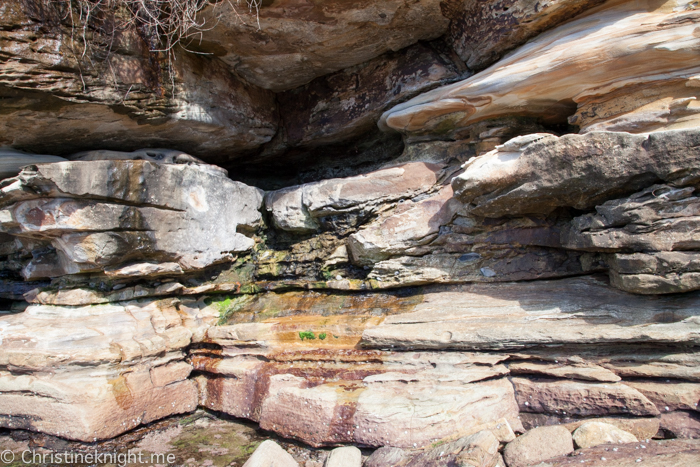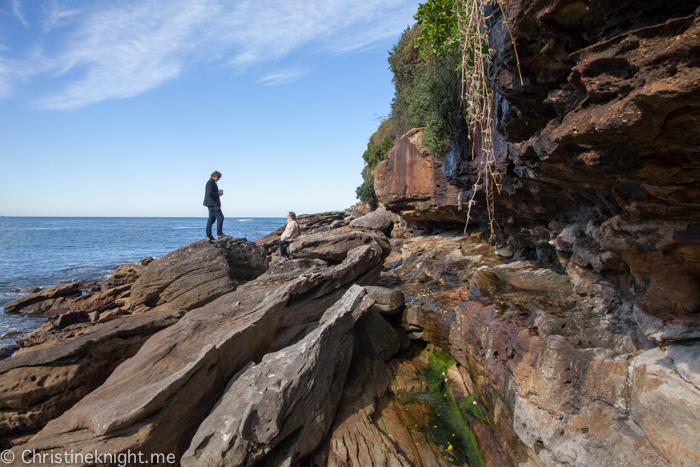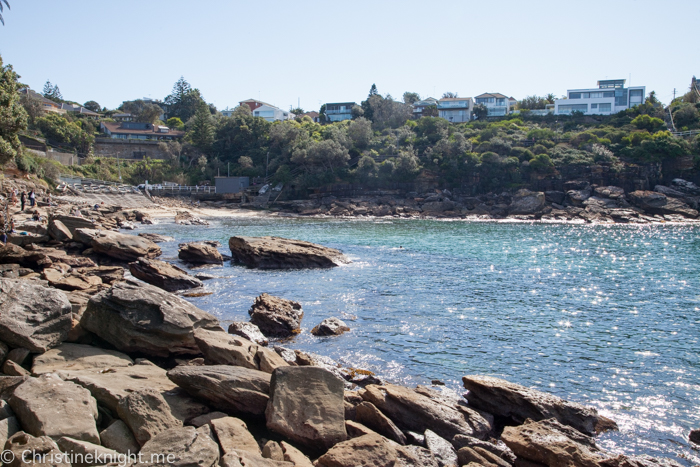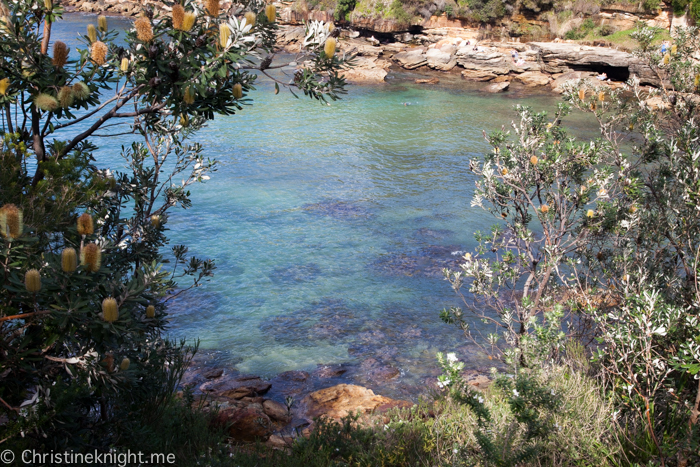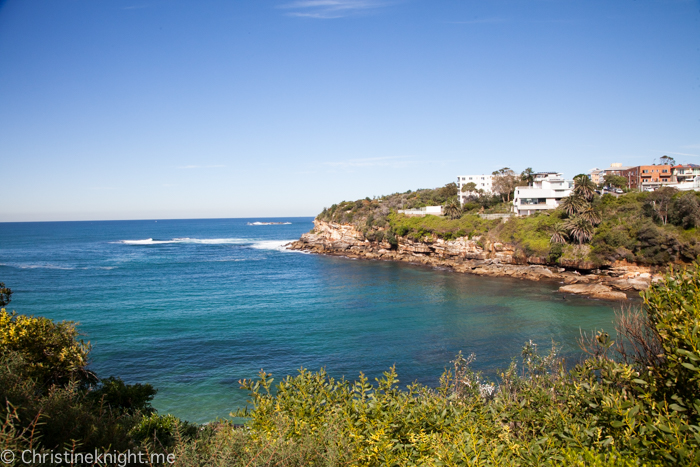 If you want to visit a cafe, I highly recommend nearby Gordon's. It is a walkable from Gordons Bay and extremely kid-friendly.
Read more about visiting Gordon's Cafe.
If you need a bathroom, the closest public toilets are south at Coogee Beach or north at Clovelly Beach.
Read more about visiting Gordons Bay.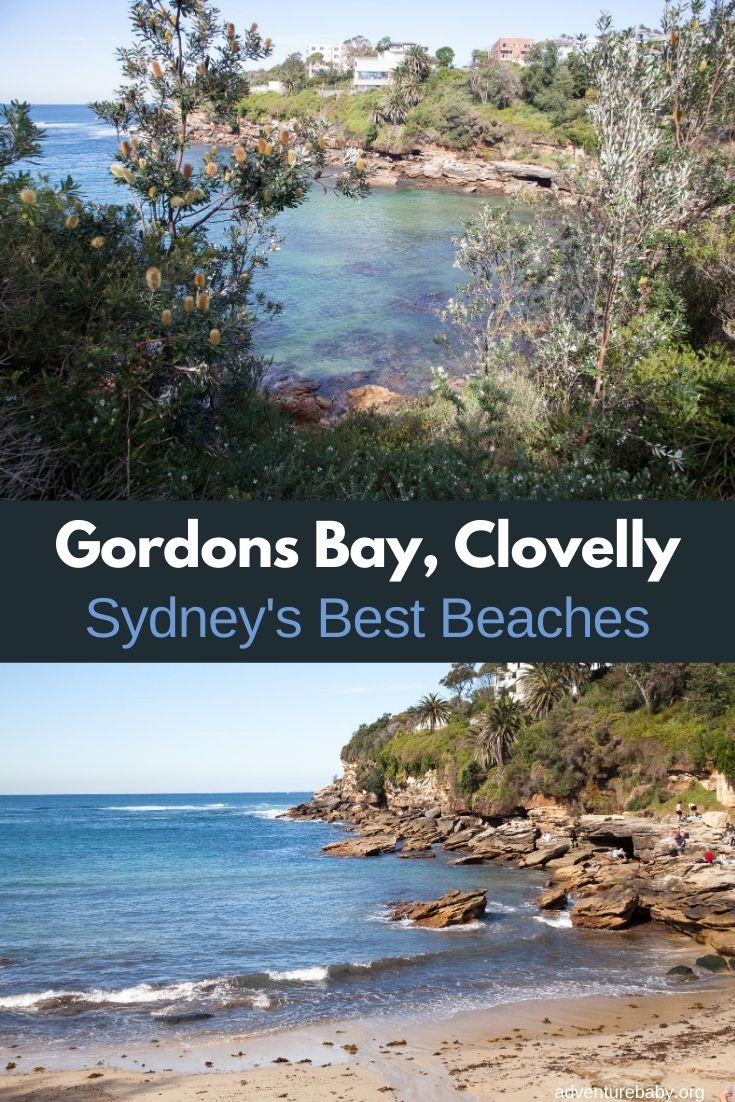 More things to do in Sydney
Find a list of the best things to do in Sydney with kids.
Find things to do in Sydney for free.
Get a list of the best kid-friendly beaches in Sydney.
Find the best animal experiences in Sydney.
Chase waterfalls in Sydney.
More things to do on the Central Coast.
Visit the best kid-friendly restaurants in Sydney.
Find the best high teas in Sydney.
Things to do in the Southern Highlands.
Head to one of the best museums in Sydney.
Check out things to do in Sydney on a rainy day.
Enjoy one of the best ocean pools in Sydney.
First time visiting Sydney? Get tips for first time visitors to Sydney.
Cool down at one of these free water parks in Sydney.
Find the best vegetarian and vegan restaurants in Sydney.
Get a list of the best playgrounds in Sydney.
Find the best ice cream and gelato in Sydney
Things to do in the Blue Mountains.
Plan amazing NSW road trips.
Pick your own fruit: fruit picking Sydney.
The best things to do in Western Sydney and Parramatta with kids.