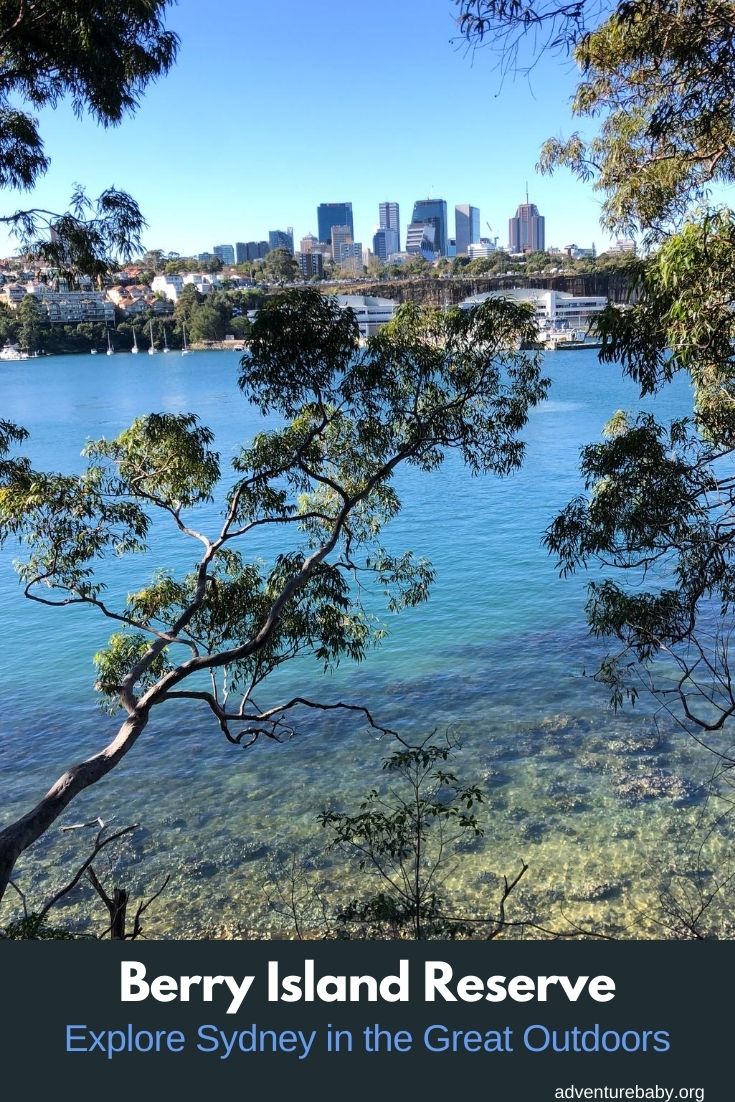 Berry Island Reserve & Playground
Enjoy some of the most beautiful harbour views in Sydney from Berry Island Reserve, a bushland island in North Sydney.
Berry Island Reserve is a small, circular island, connected to the mainland by a grassed causeway.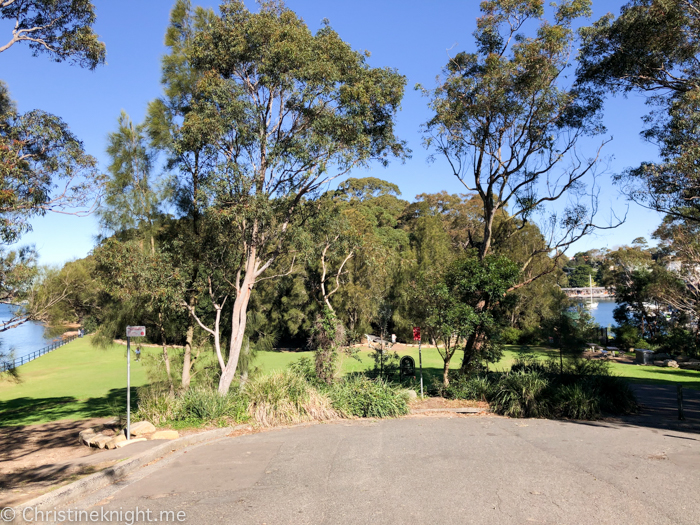 The grassed causeway is a nice, wide, open space, perfect for picnics. Public toilets and free barbecues available for use, and some seats dotted around. I would suggest bringing picnic blankets and chairs however.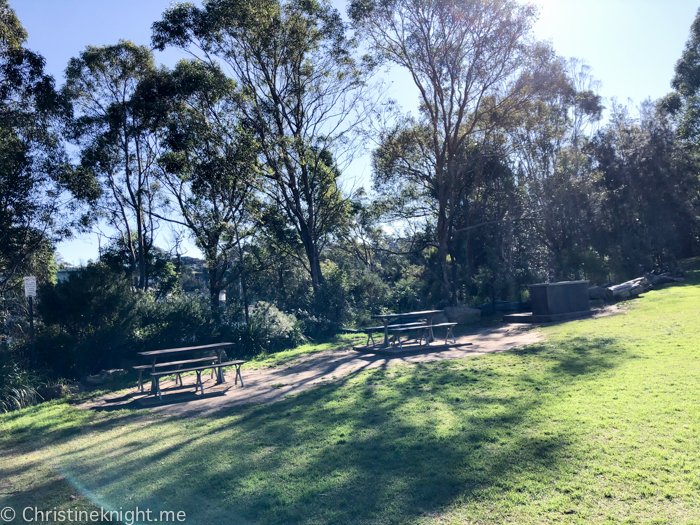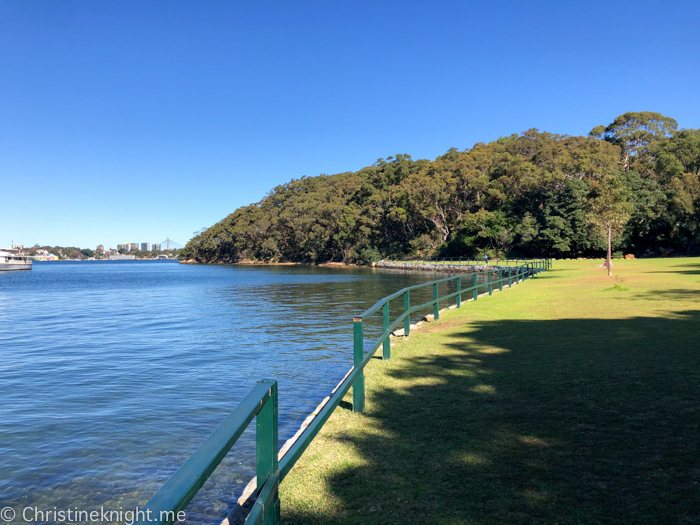 There is a lovely little fenced adventure playground tucked into the side of the island. It has some of the best views of any playground we have seen. The playground is designed to blend into the bush setting and has equipment suitable for toddlers to primary aged kids.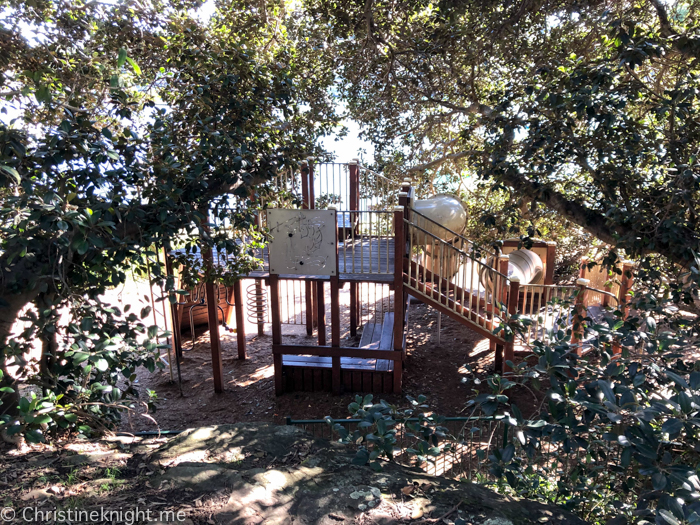 The Berry Island playground is fenced on three sides, with a rockface creating the fourth wall. At the entrance to the playground can be equipment suitable for younger kids, while the harder equipment is in the rear.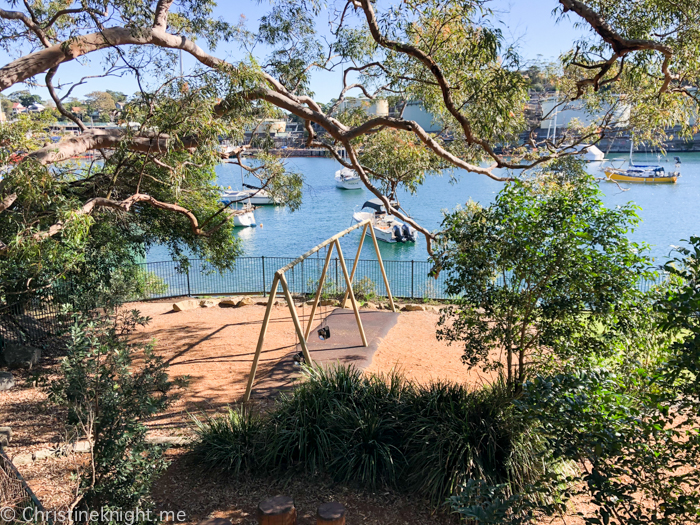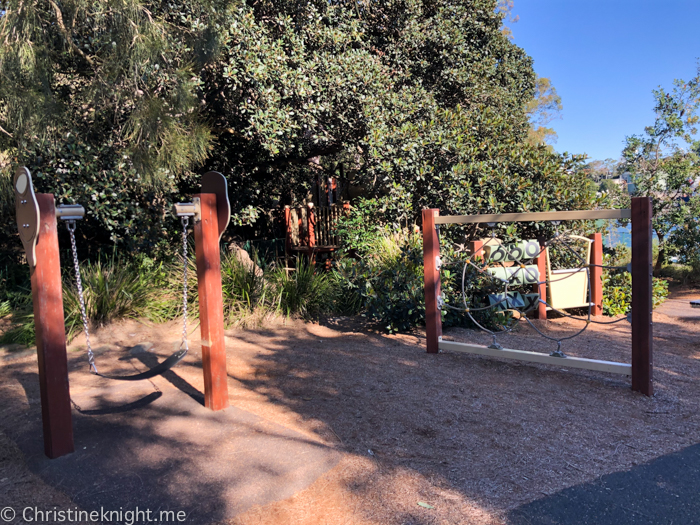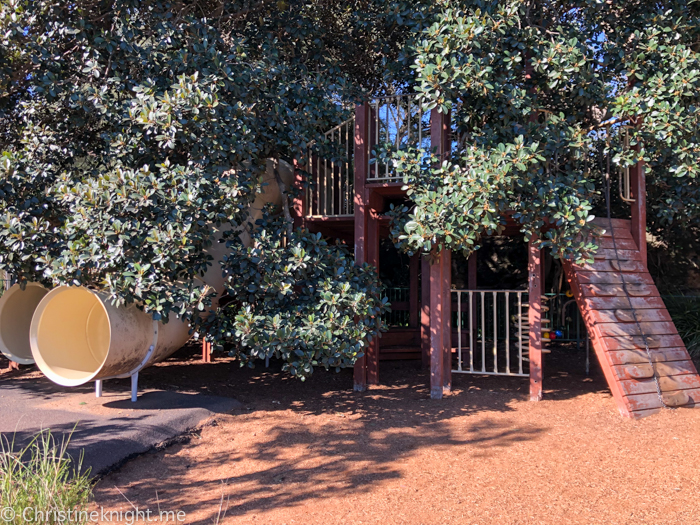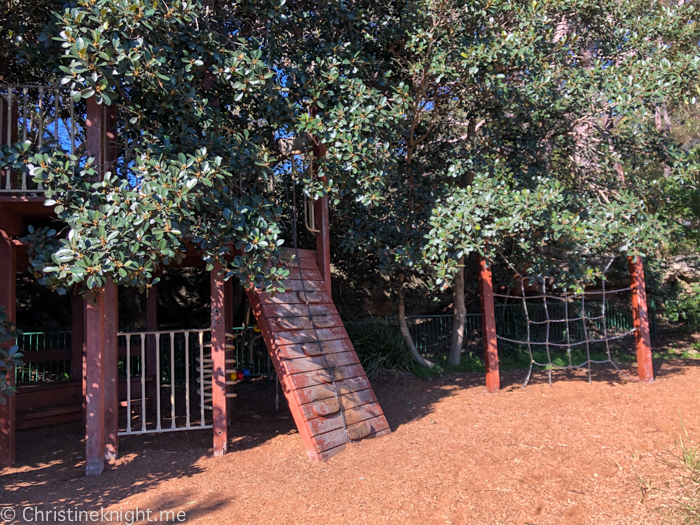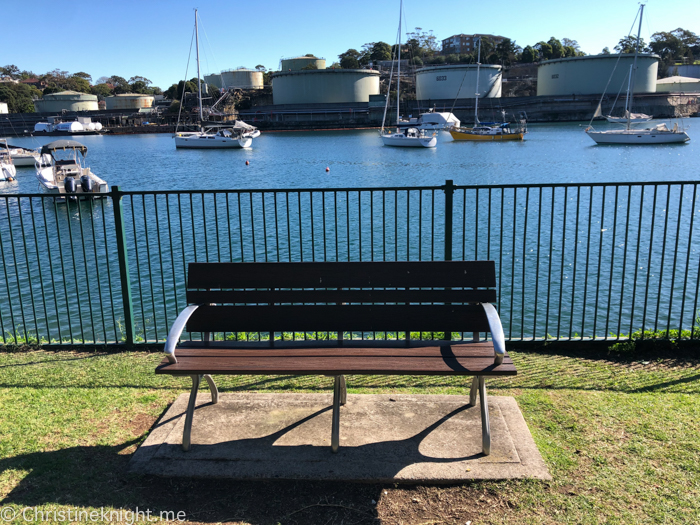 Take the Gadyan Track around the island for some exercise, stunning views, and to learn about Berry Island's Aboriginal history. The 20 minute bush walk has interpretative signs posted along the way and there are some Aboriginal midden sites, a watering hole and rock engravings to be discovered.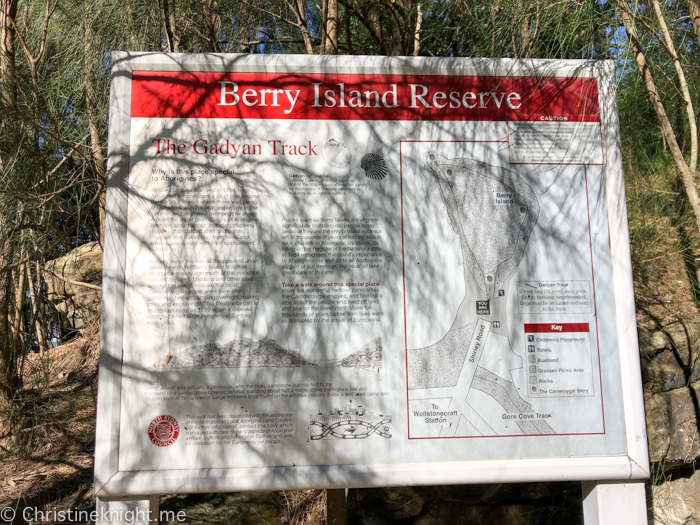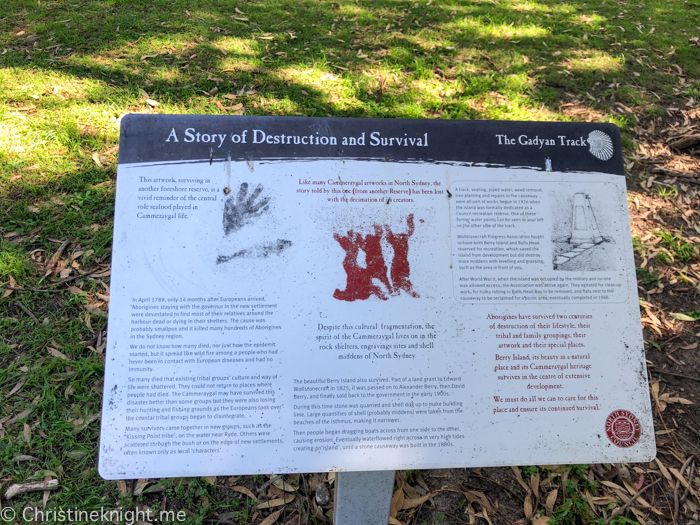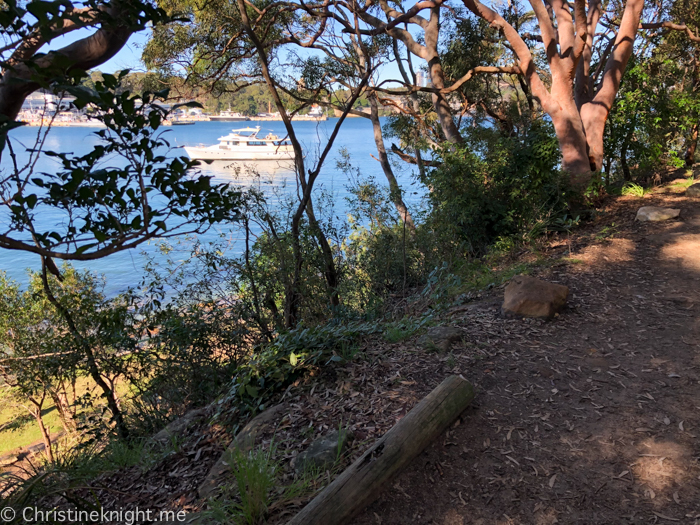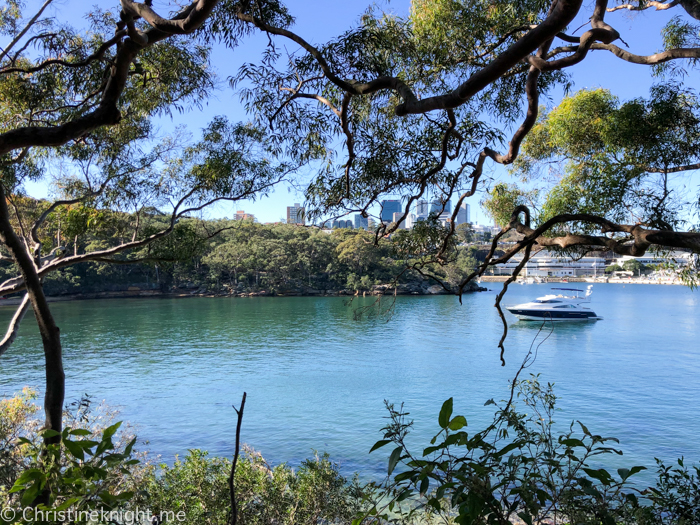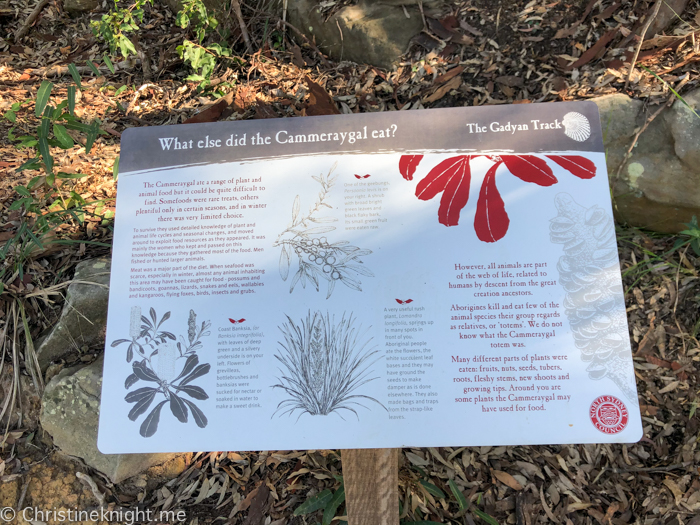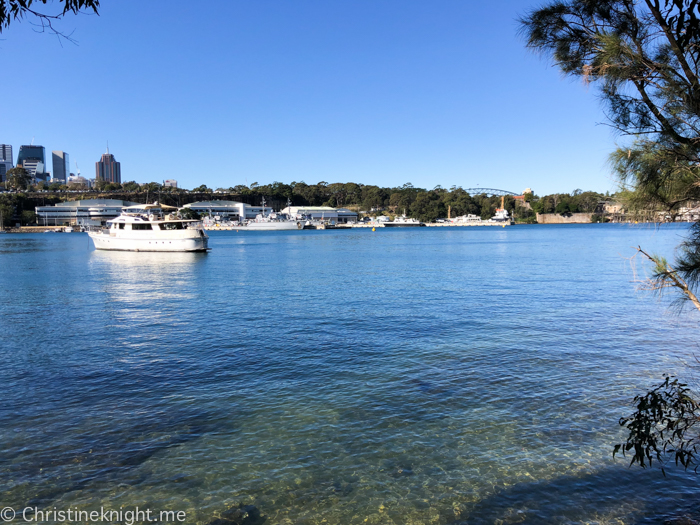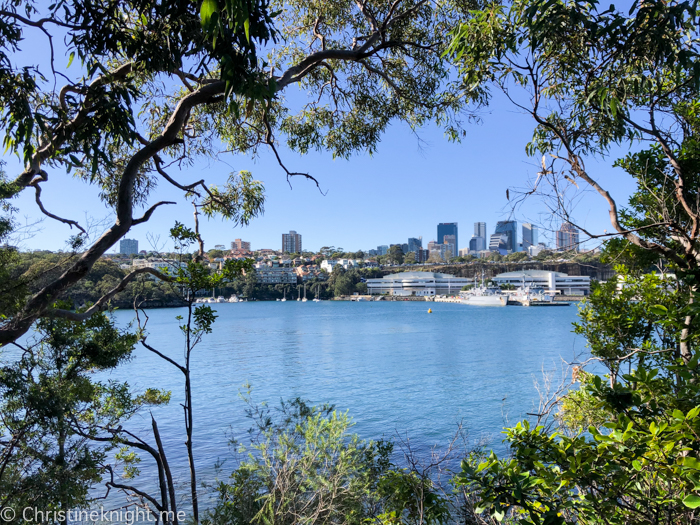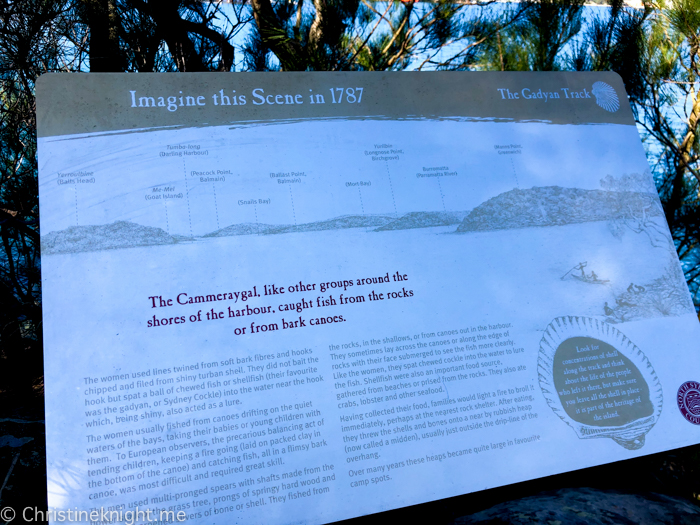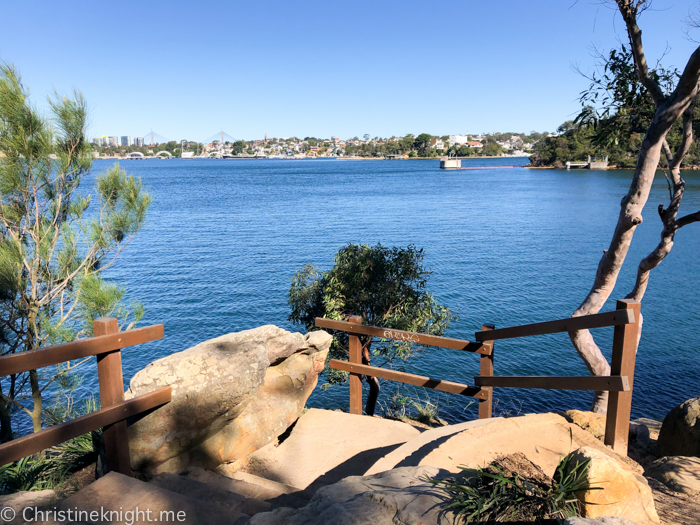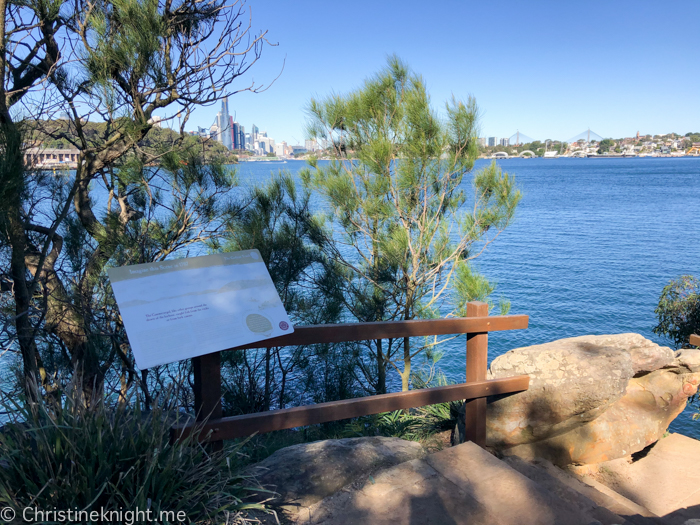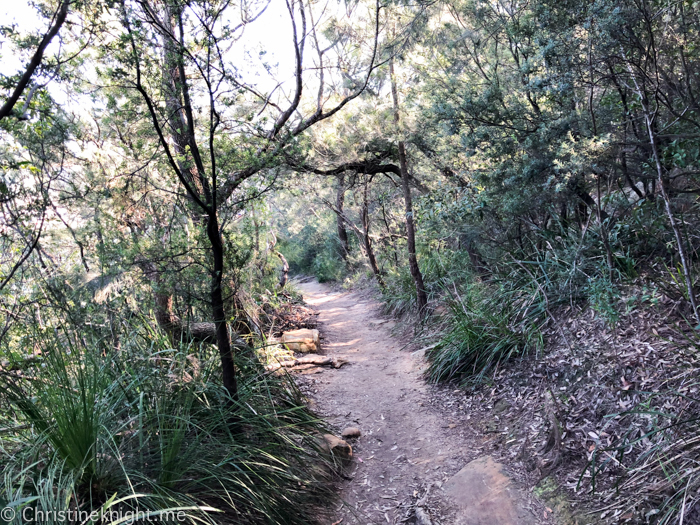 Berry Island was a fishing, hunting and camping site for Aboriginal communities. The island was attached to the mainland with the construction of a stone causeway in the early 19th century by Edward Wollstonecraft, and was dedicated as a public nature reserve in 1926.
Dogs are permitted on Berry Island Reserve, however they must be kept on a leash in bushland areas and they are not permitted within 10m of the playground.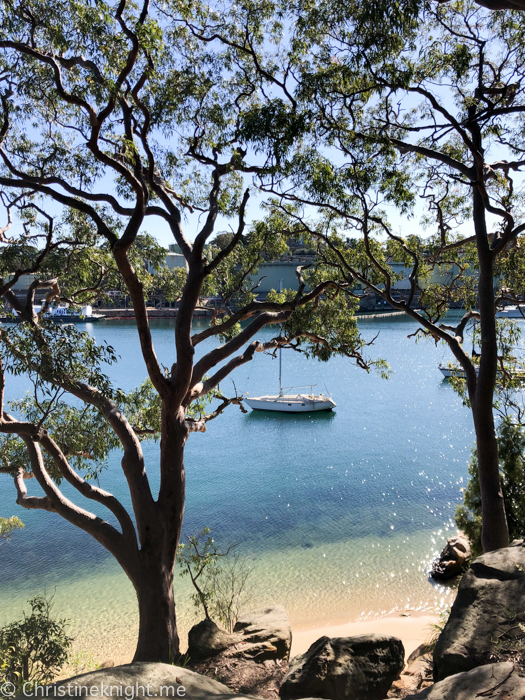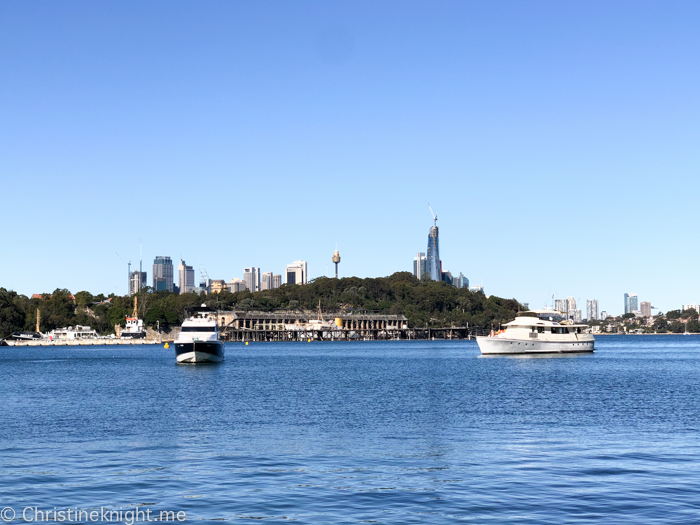 Berry Island Reserve is quite easy to reach by driving straight down Shirley Road in Wollstonecraft, however parking is a bit tricky – there is limited on-street parking on Shirley Road. If you're catching the train, Berry island Reserve is a 10-minute walk from Wollstonecraft railway station.
Berry Island Reserve
10 Shirley Rd, Wollstonecraft
https://www.northsydney.nsw.gov.au/Recreation_Facilities/Parks_Reserves/Search_Parks/Berry_Island_Reserve
More things to do in Sydney
Find a list of the best things to do in Sydney with kids.
Find things to do in Sydney for free.
Get a list of the best kid-friendly beaches in Sydney.
Find the best animal experiences in Sydney.
Chase waterfalls in Sydney.
More things to do on the Central Coast.
Visit the best kid-friendly restaurants in Sydney.
Find the best high teas in Sydney.
Things to do in the Southern Highlands.
Head to one of the best museums in Sydney.
Check out things to do in Sydney on a rainy day.
Enjoy one of the best ocean pools in Sydney.
First time visiting Sydney? Get tips for first time visitors to Sydney.
Cool down at one of these free water parks in Sydney.
Find the best vegetarian and vegan restaurants in Sydney.
Get a list of the best playgrounds in Sydney.
Find the best ice cream and gelato in Sydney
Things to do in the Blue Mountains.
Plan amazing NSW road trips.
Pick your own fruit: fruit picking Sydney.
The best things to do in Western Sydney and Parramatta with kids.