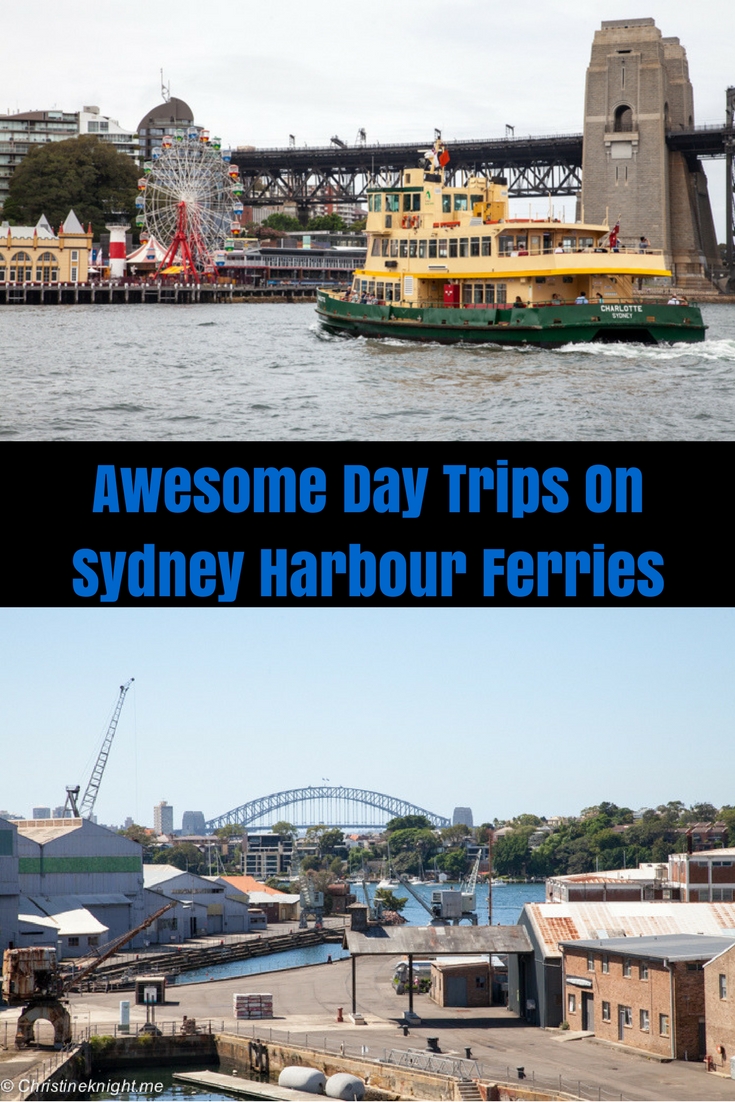 Sydney Harbour is such a showoff. Sparkling blue water with white cut cliffs, pristine beaches and fascinating history to boot. It's easy to see the best Sydney has to offer by simply heading out for a day trip on the Sydney Harbour ferries.
7 Awesome Days Trips On Sydney Harbour Ferries
Cockatoo Island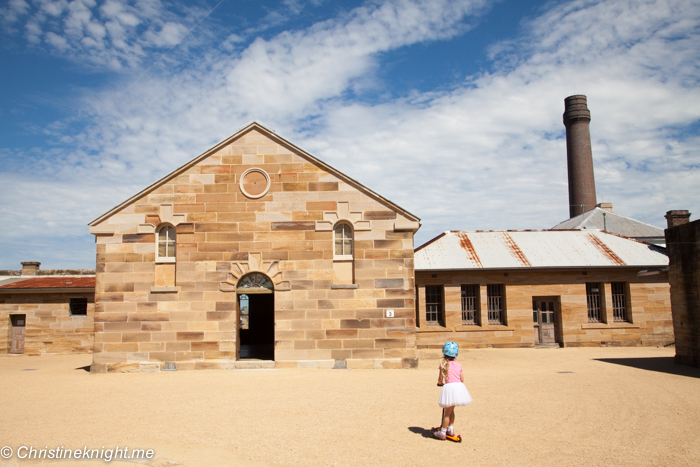 The largest island on Sydney Harbour is also a fascinating historical site. Cockatoo Island is a UNESCO World Heritage Site that includes the only remaining dry dock in Australia built using convict labour. Before the First Fleet arrived and used convict labour to turn the island into a prison and then shipbuilding dock, the island was a base for the local Aboriginal tribe, the Eora people, to fish from and built canoes.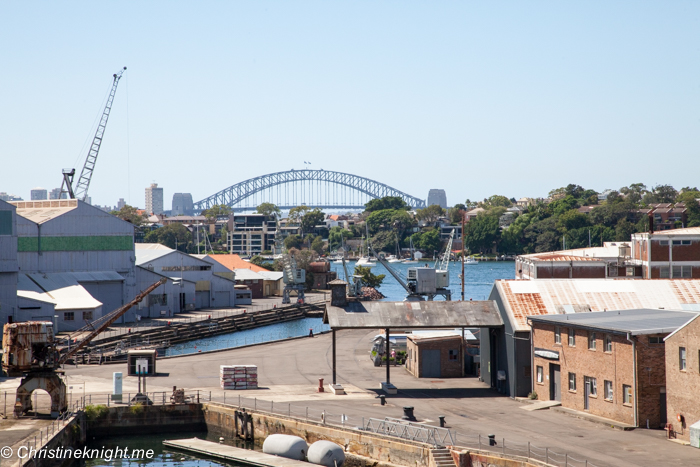 After a significant restoration, Cockatoo Island has been opened to the public and makes for an incredible day trip exploring the convict relics, industrial buildings and historic maritime dock.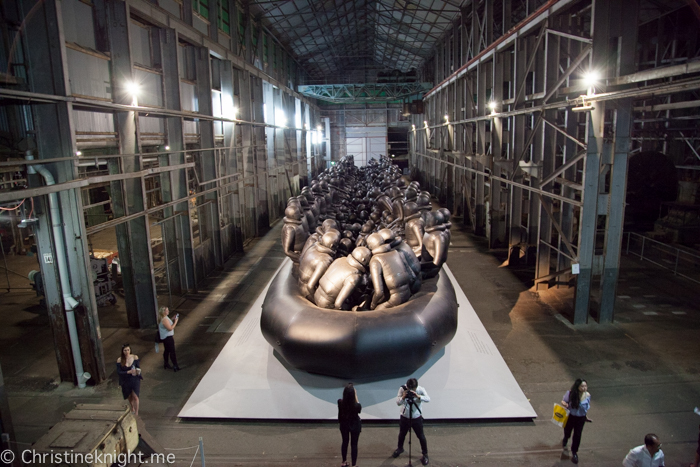 The island also plays host to events and exhibitions such as the Biennale of Sydney,  Australia's largest contemporary visual arts event. Open until June 11, 2018, the exhibition is held in multiple venues across Sydney. On Cockatoo Island the artworks reflect the history of the site around themes such as movement, migration, production and participation. The artworks, by 20 artists from all over the world, are designed to evolve over the course of the Biennale.
The Biennale of Sydney is brought to Cockatoo Island this year with the support of principle partner TWT Property Group, whose mission is to enrich the communities they create with art.
You can read more about a day trip to Cockatoo island here. 
Taronga Zoo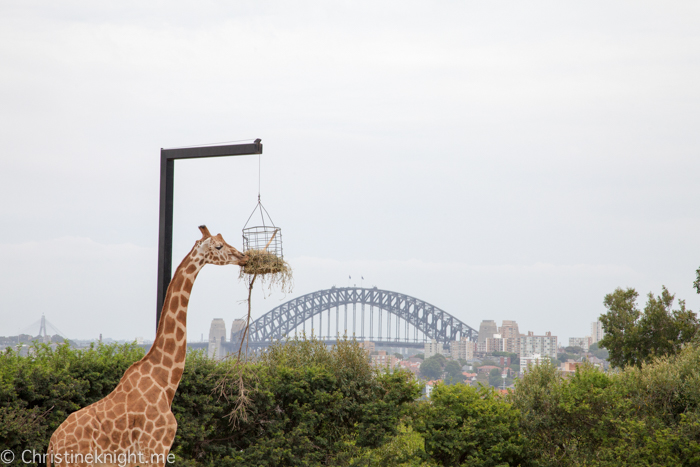 Catch the ferry directly to Taronga Zoo for a walk on the wild side. A non-profit organisation supporting wildlife conservation, a visit to Taronga is as educational as it is entertaining. There are over 4,000 animals to meet at the zoo, including Australian native wildlife and rare and exotic animals.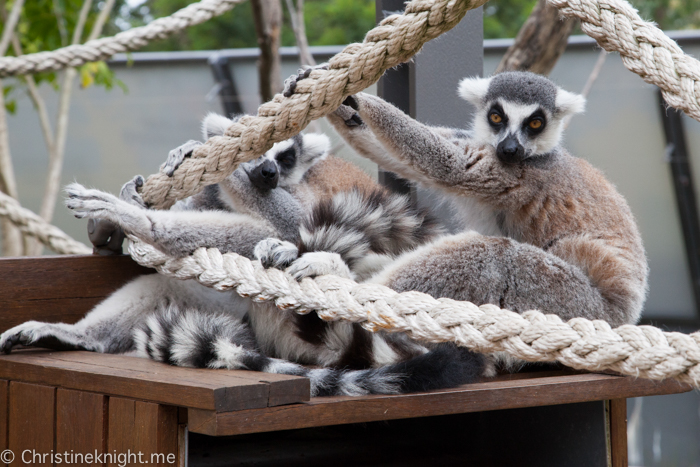 The QBE Free-Flight Bird Show is a highlight for us, to witness spectacular birds, most of whom have been rescued and rehabilitated, soar across the sky with the Sydney Harbour as an impressive backdrop.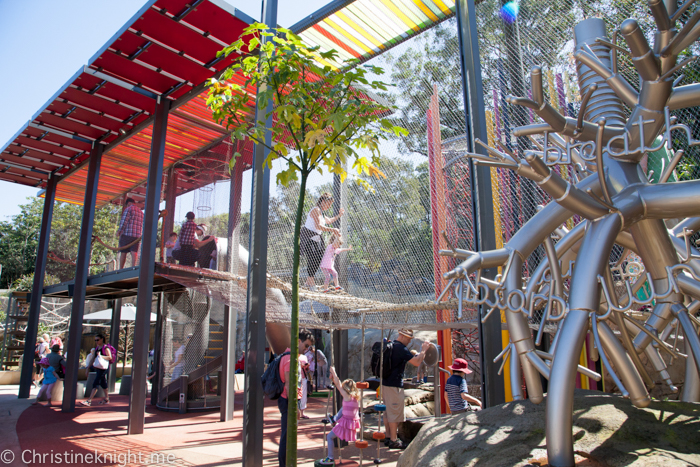 Kids will love the two playgrounds, water features, up-close animal experiences such as the lemur walk-in enclosure and the new Wile Ropes adventures through the treetops.
Get more info on a day at Taronga Zoo with kids here. 
Watson's Bay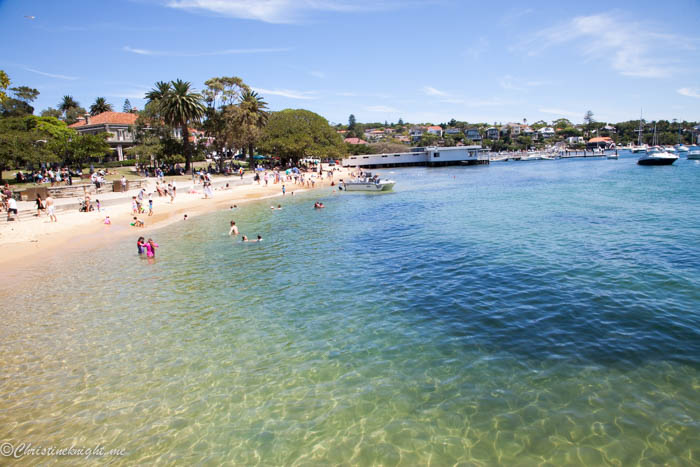 A short 20 minutes ferry trip from Circular Quay will take you to Australia's oldest fishing village, Watson's Bay. This sparkling gem of a spot is home to the iconic seafood institution Doyles, perfect for grabbing takeaway fish and chips or, for a more upmarket dining experience, try the celebrated restaurant Doyle's on the Beach.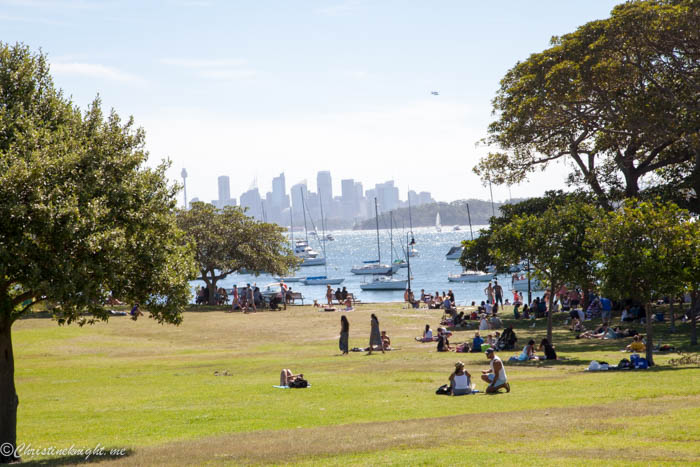 We love Robertson Park, the large, leafy park behind the beach, for a picnic or a run around the excellent playground.
Don't forget to pack the swimmers as Watson's Bay is excellent for a splash on the beach with the gorgeous city view behind you.
Get more info on a day trip to Watson's Bay here. 
Manly Beach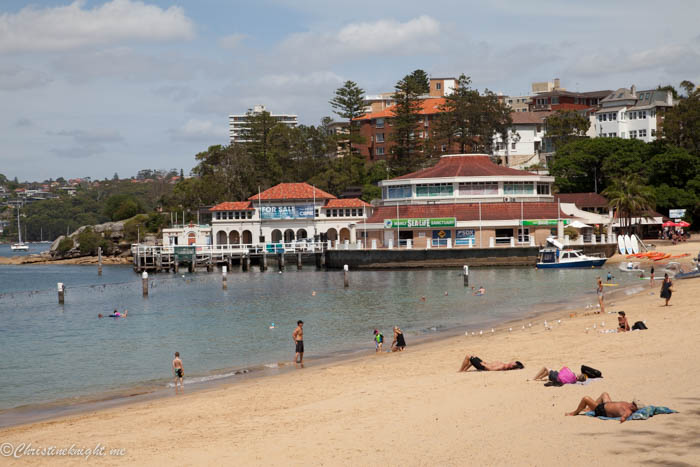 A 30 minute ferry trip will take you to Manly, the site of the first world surfing competition in 1964. Manly Wharf has plenty of bars, cafes and restaurants to enjoy, and, if you're lucky, you might even see some of Manly's Little Penguins underneath the wharf.
Stroll down the Corso, a pedestrian mall filled with cafes, surf shops and pubs, to the ocean beach.
At the beach you'll be enticed by the white sand and sparkling water to dive on in. If you want to give surfing a go, local businesses Manly Surf School and Manly Surf Guide can lend a hand.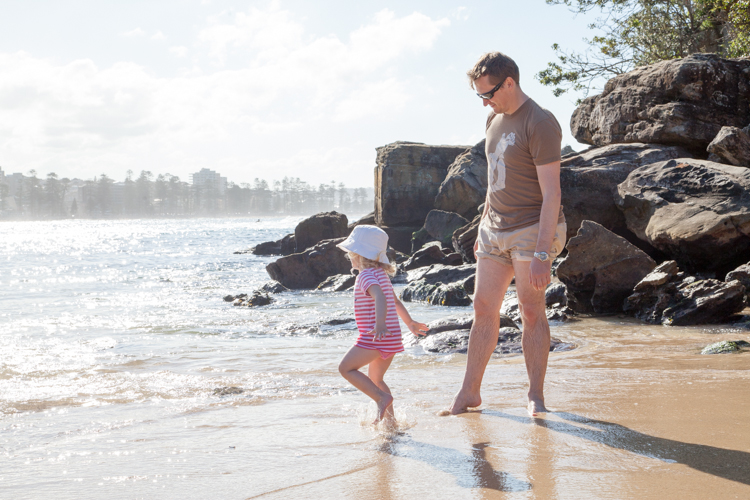 We love to take the scenic walking path south to Fairy Bower Pool and Shelly Beach, the later of which is the perfect family spot for a swim in calm waters.
Get more info here on a day trip to Manly.
Luna Park, Kirribilli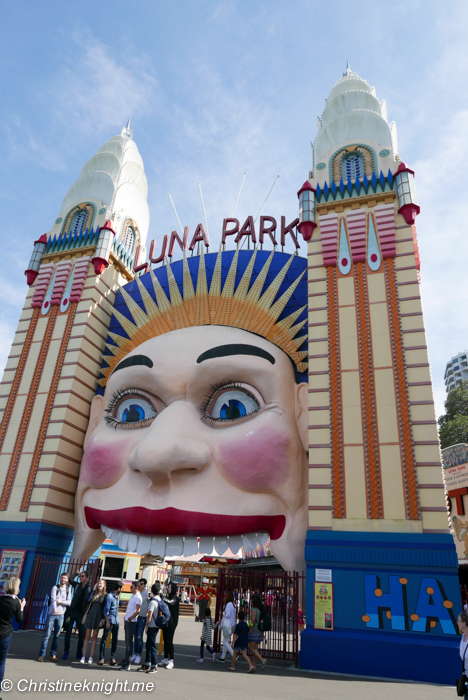 Catch a Sydney Harbour ferry to Kirribilli and Luna Park, an historical Sydney icon that was listed on the State Heritage Register in 2010. Constructed in its current scenic spot at the foot of the Sydney Harbour Bridge in 1935, Luna Park is an amusement park with the best view in town.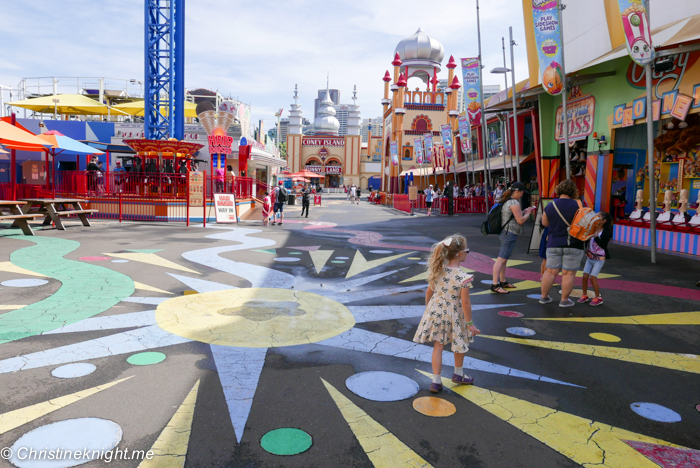 We particularly love Cony Island Funnyland, which is the only operating example of a 1930s funhouse left in the world.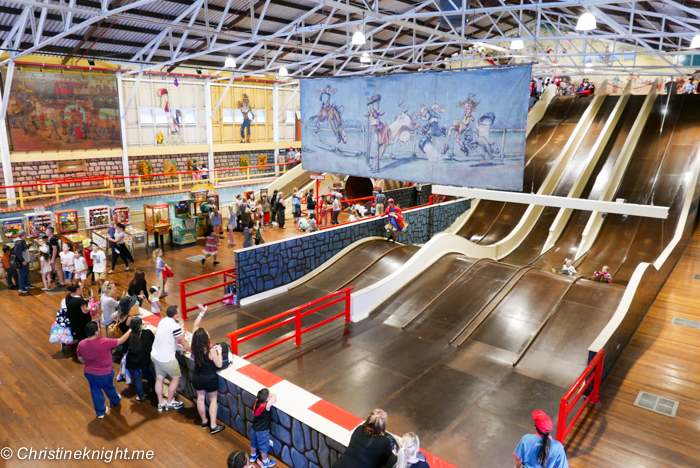 Coney Island was built in 1935, and although there have been some changes made over the years, the layout is almost identical to when it opened, including the rotating barrels, moving platforms, long slides and arcade games that line the walls.
Get more info on visiting Luna Park here. 
Darling Harbour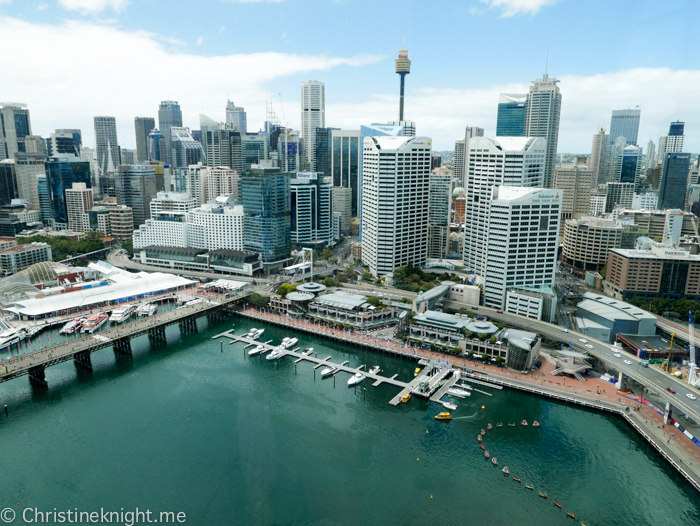 This entertainment precinct is jam packed with attractions that the whole family will enjoy. Get up close to rescued dugongs and king and gentoo penguins at SEA LIFE Sydney Aquarium, meet a koala and gigantic croc at WILD LIFE Sydney Zoo, or take a selfie with a celebrity at Madame Tussauds, the famous wax museum.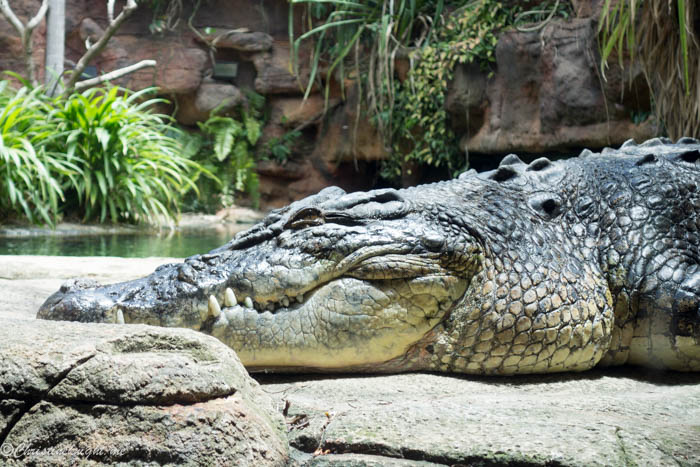 We also love the ever-changing exhibitions at the Australian National Maritime Museum (ANMM), which is particularly kid-friendly and offers plenty of kid-focussed activities during school holidays, and the Chinese Garden of Friendship for a tranquil afternoon.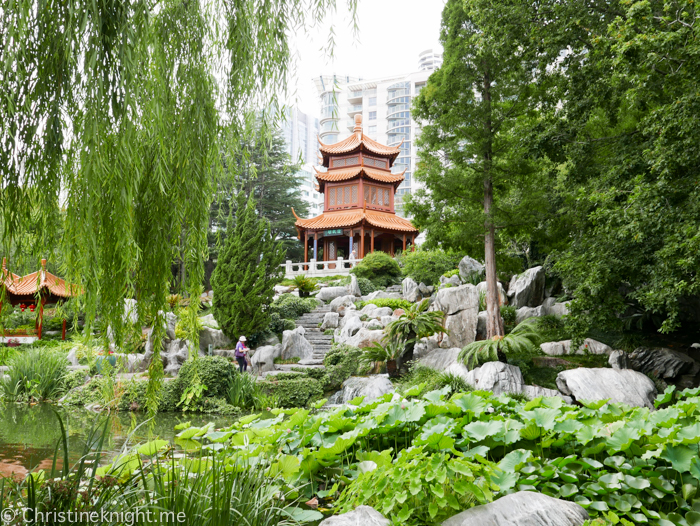 The Darling Quarter Kids Playground is one of the best in Sydney. The slides, flying fox, swings, climbing ropes and splash area are not to be missed.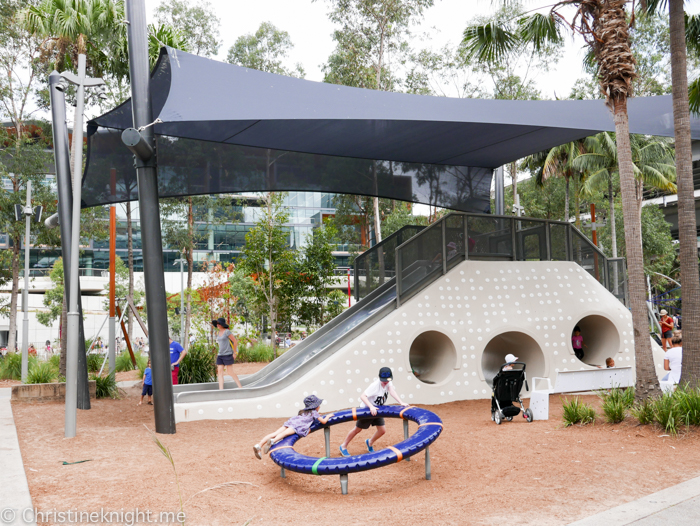 Parramatta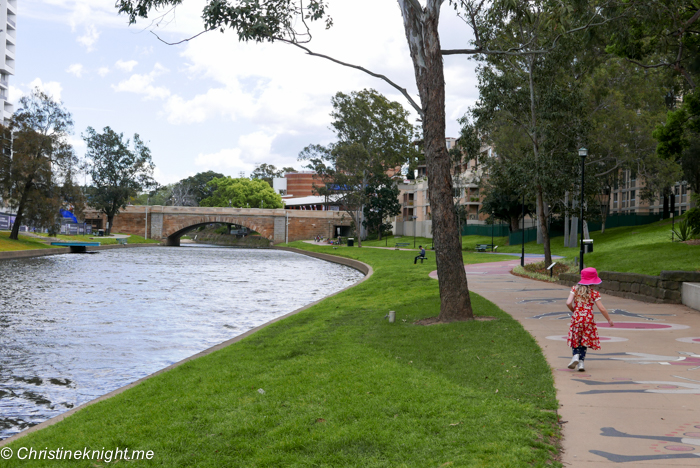 Catch a Sydney Harbour ferry along scenic Parramatta River to Parramatta Wharf and enjoy a day exploring Australia's fascinating past and vibrant, culturally-diverse present.
Parramatta was founded in 1788 and is the second-oldest city in Australia, only 10 months younger than Sydney. It's home to two UNESCO World Heritage Australian Convict Sites: the Convict-built Old Government House, which was the country residence of the first 10 Australian governors, and Parramatta Park, where colonists, both convict and free, grew their crops before being gazetted as a People's Park in 1858.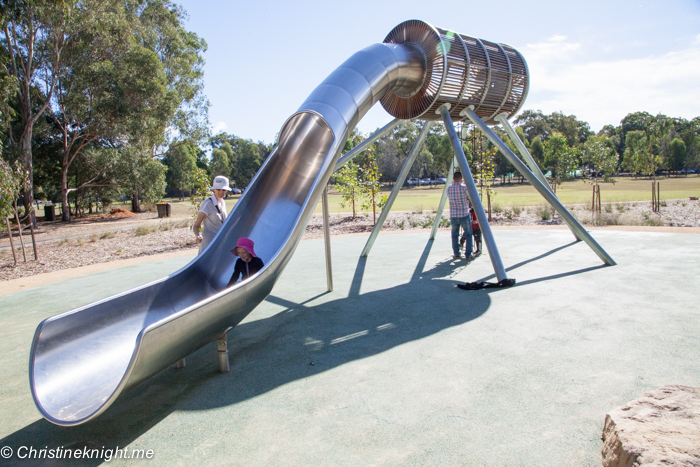 Parramatta Park has two playgrounds, including the exceptional Domain Creek Playground, and an enclosed, formal rose garden featuring a are collection of heritage roses.
Stroll down Church Street for a diverse variety of restaurants and a scoop of innovative gelato at Messina Gelato.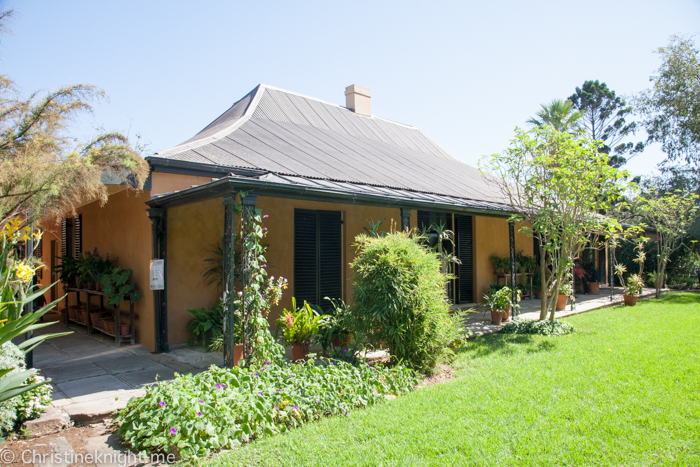 We love nearby Elizabeth Farm, family home of wool pioneer, John and his wife Elizabeth Macarthur, and Australia's oldest European building.
Get more info on visiting Parramatta, the Domain Creek Playground and Elizabeth Farm.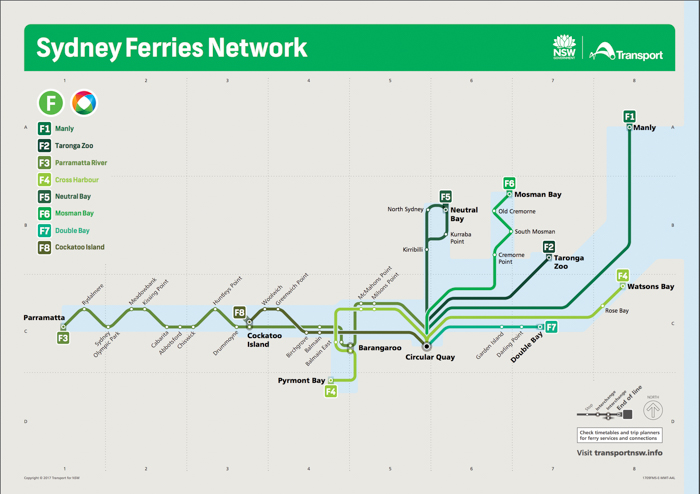 Get more info on catching a Sydney Harbour Ferry here. 
More things to do in Sydney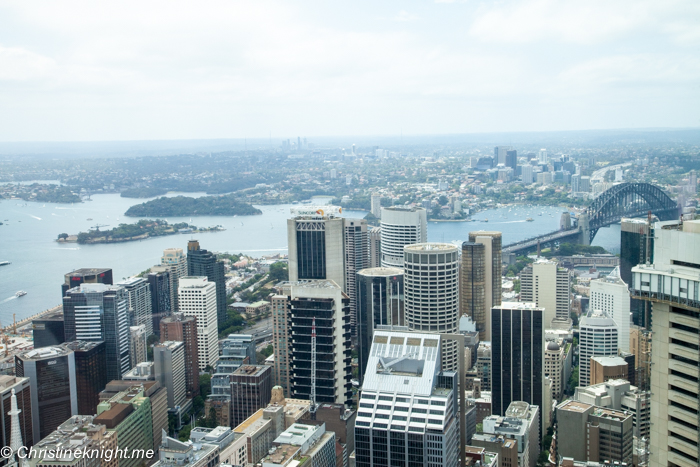 Find a list of the best things to do in Sydney with kids here.
Find things to do in Sydney for free here.
Get a list of the best kid-friendly beaches in Sydney.
Find the best animal experiences in Sydney here.
Visit the best kid-friendly restaurants in Sydney here.
Find the best high teas in Sydney here.
Head to one of the best museums in Sydney here.
Check out things to do in Sydney on a rainy day here.
Enjoy one of the best ocean pools in Sydney here.
First time visiting Sydney? Get tips for first time visitors to Sydney here.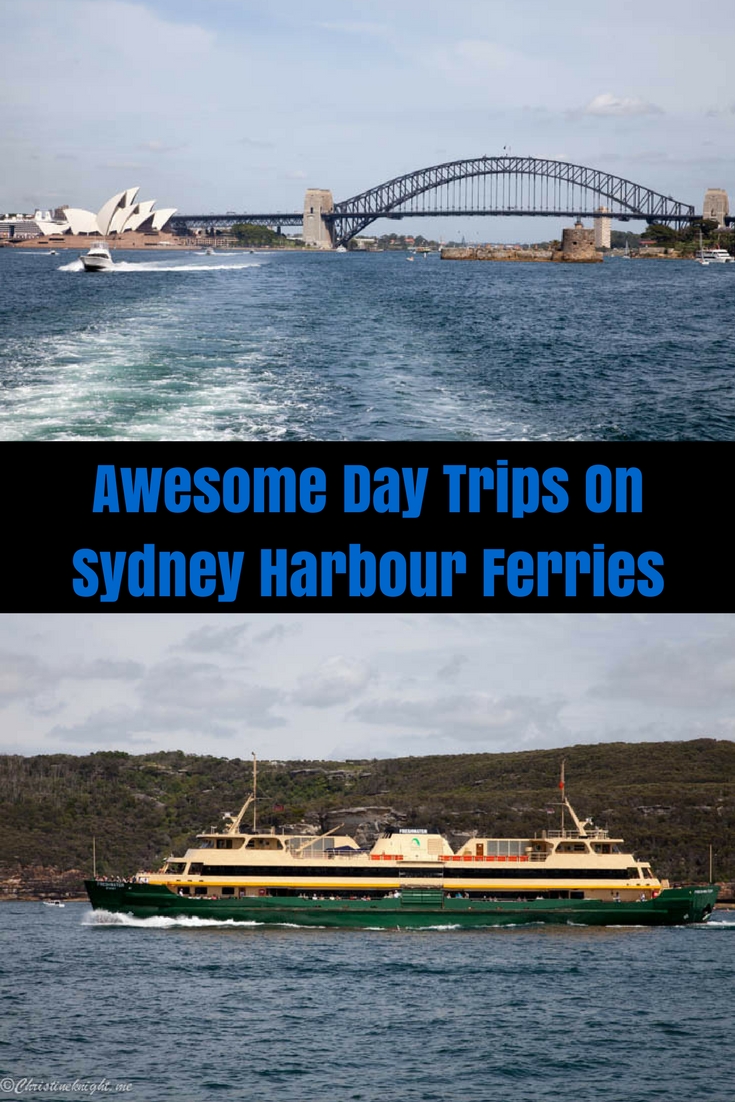 This post is a collaboration with TWT Property. All opinions are my own.