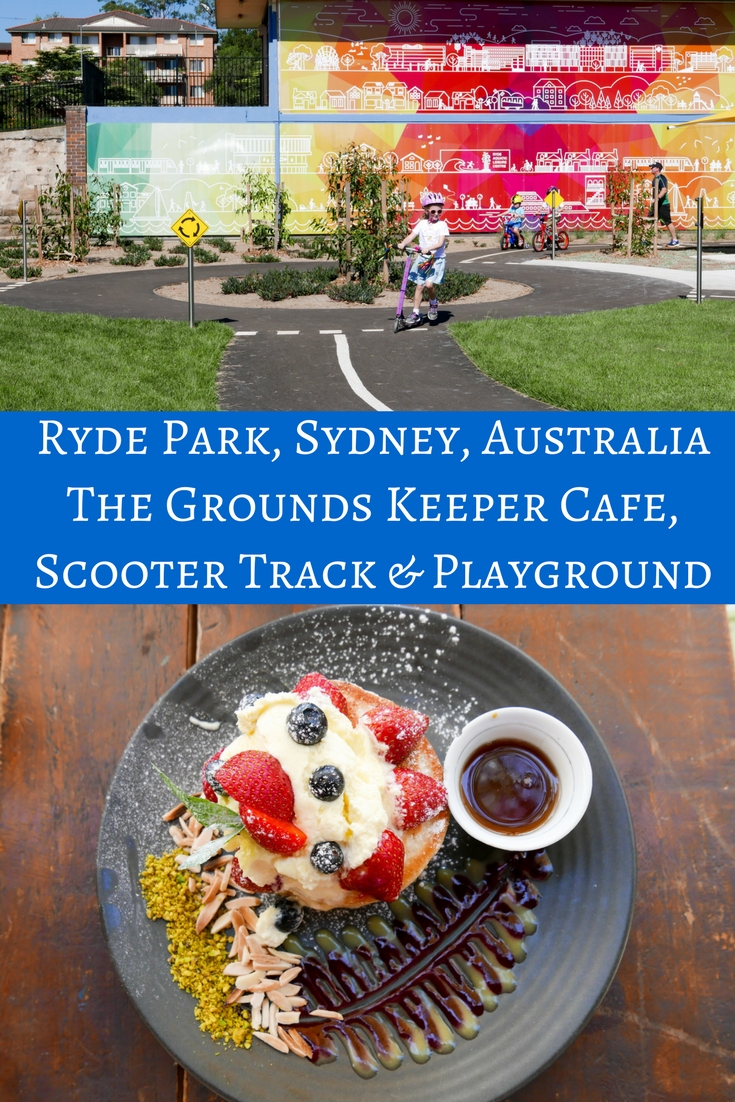 Sydney's Northwest is spoiled for choice with excellent parks, playgrounds and cafes. Ryde Park, in particular, is a special spot. It's a huge park complete with sporting grounds, basketball court, playground, picnic facilities, a brand new scooter and bike track, plus the excellent Grounds Keeper Cafe.
Ryde Park: The Grounds Keeper Cafe, Playground & Scooter + Bike Track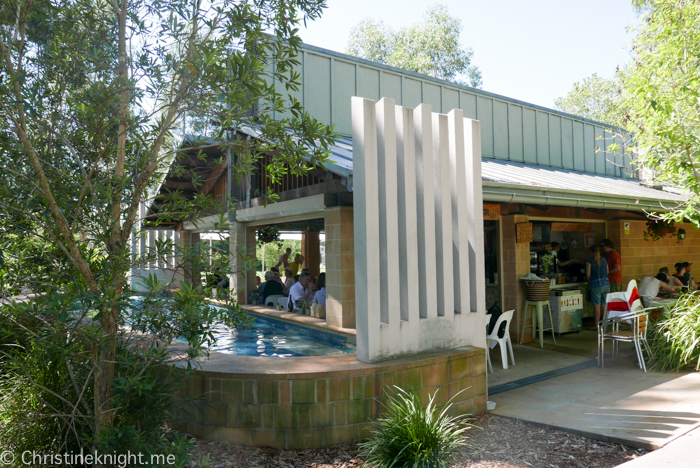 The Grounds Keeper Cafe was formerly known as Ryde Park Cafe before its makeover in 2013 by owner Sam Hayek. The menu has a Middler Eastern flavour to it, with dishes on offer such as Kafta Tagine Eggs (Clay pot baked free range eggs with spiced lamb kafta and served with pita bread and labna, $19) Chilli Eggs (Spicy avocado and tomato salsa on toasted sourdough, free range poached eggs, topped with Dukkah and drizzled with balsamic glaze, $19) and Hummus Awarma (Traditional Lebanese breakfast of hummus topped with fried eggs, slow cooked lamb, toasted almonds and fresh mint served with Lebanese bread, $22).
Brekkie is served until 11:30am, when the lunch menu kicks in. There are plenty of options for vegetarians and also those on a gluten-free diet.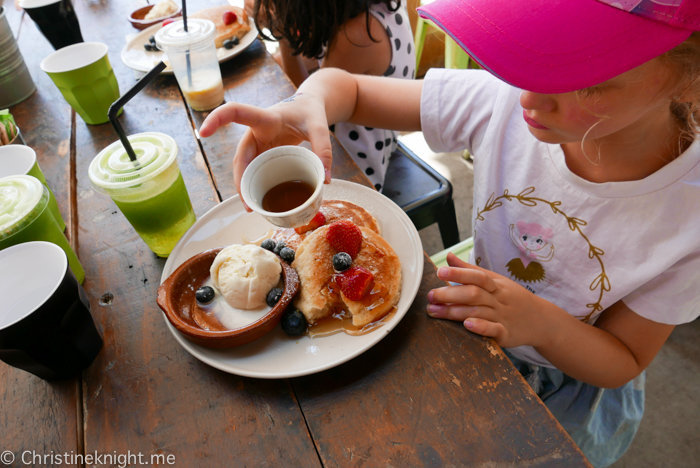 Kids can choose from the Little Grounds Keeper Breakfast Menu, which features dishes from $6.50-$9.50 including choice of eggs with bacon with toast $9.50, ham and cheese omelette with toast, pancakes and a ham and cheese toastie. The Little Grounds Keeper Lunch Menu has dishes from $9.50-12.50 including wagyu cheese burger, penne napolitana, grilled chicken tenderloins with fries and kafta skewers with fries.
Tables are able to be booked in advance – which I highly recommend for weekends as it's a very popular cafe. We didn't book and were lucky enough to get a table straight away for our party of 7. Food came quickly after it was ordered and was cooked to perfection.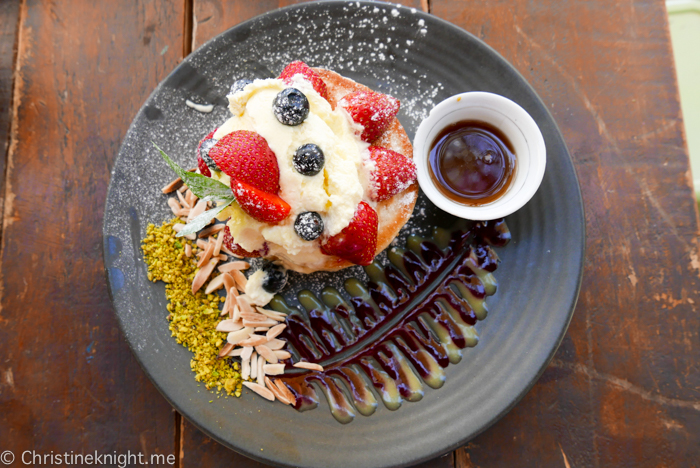 My Pancakes On The Grounds (layered home made pancakes topped with mascarpone, fresh strawberry, crushed pistachio, pure maple and caramel syrup and dusted with icing sugar) were a work of art and incredibly delicious.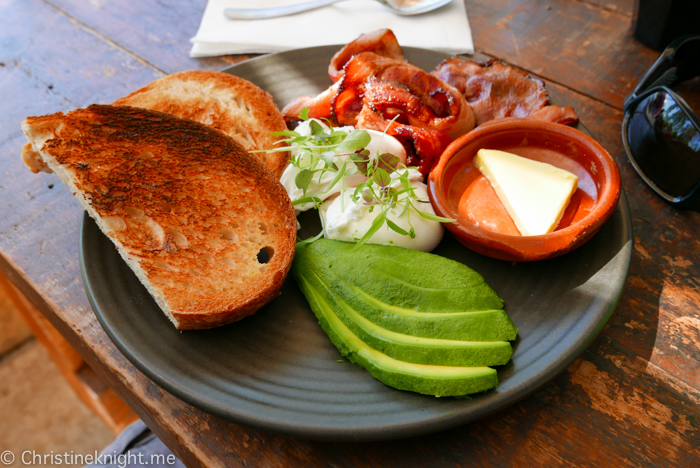 The eggs on toast with added sides got a thumbs up from hubby and our friend who ordered the same.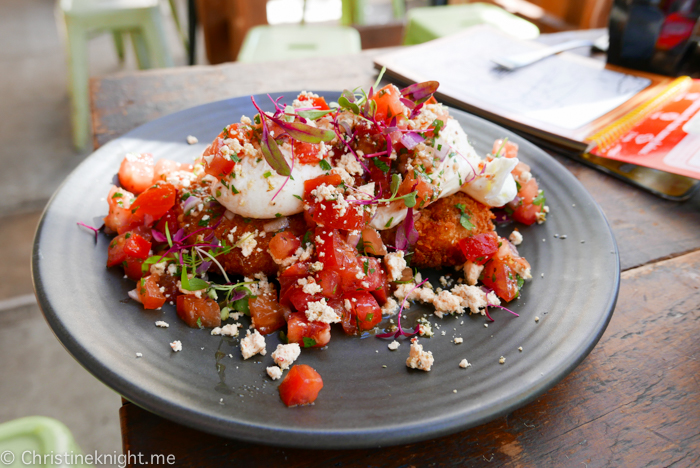 The Grounds Keeper Cafe is incredibly popular with families in particular and it's easy to see why. The food is incredible and service fast, even on a super busy day.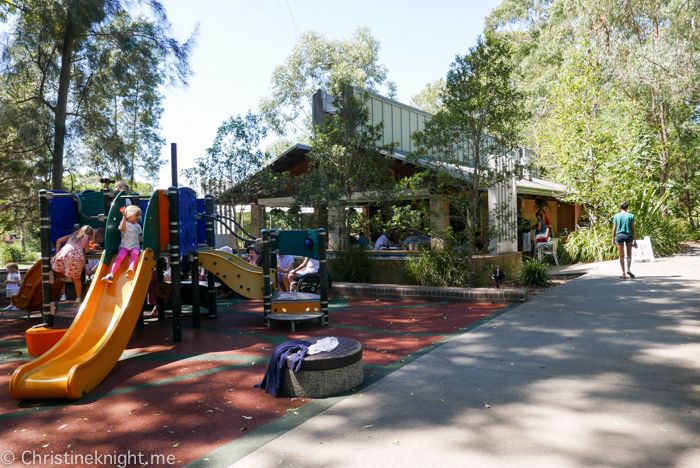 There is a reasonably-sized playground under shade directly outside the cafe, which is particularly good if you have to wait for a table or your meal. There are bathrooms behind the cafe including a baby change table and disabled toilet. The cafe and playground are also extremely accessible for strollers and wheelchairs. Wheelchairs are able to wheel directly into the cafe and up to the tables.
Ryde Park Scooter and Bike Track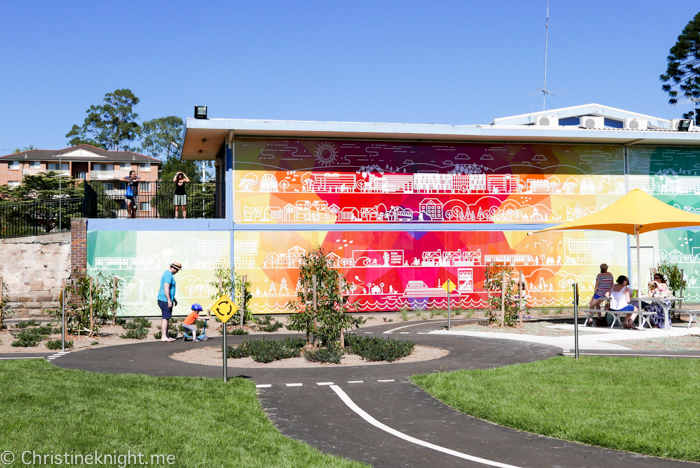 A brand new scooter and bike track was added in March 2018. It's a great little area with stop signs and roundabouts, making it fun and educational at the same time. There are three picnic tables with shade scattered around the track. Trees have been planted but it will be a while before they will give any shade. A water fountain at the entrance of the park is handy if you visit on a hot day.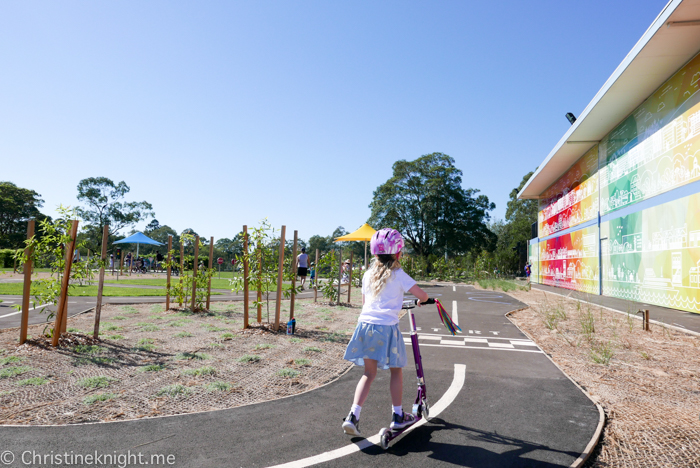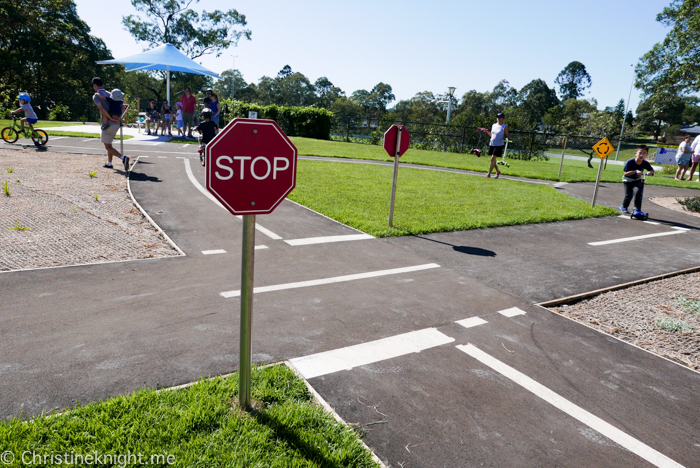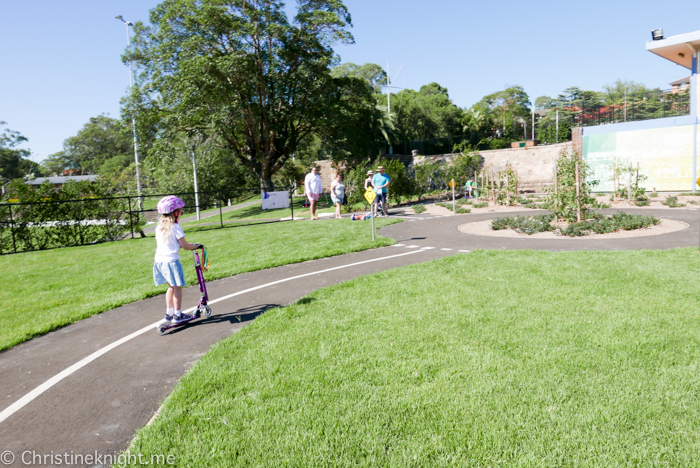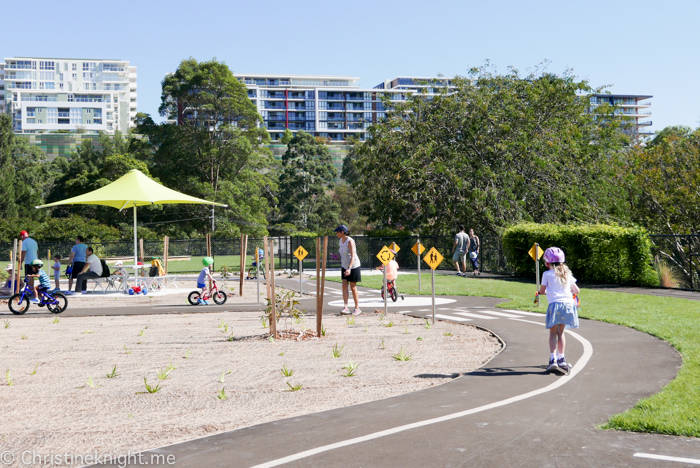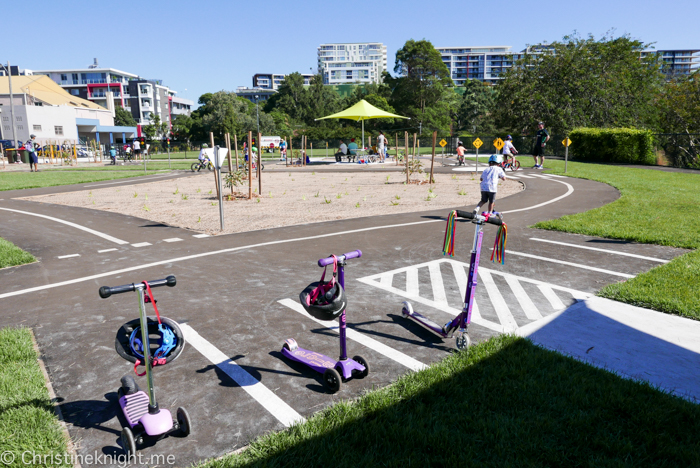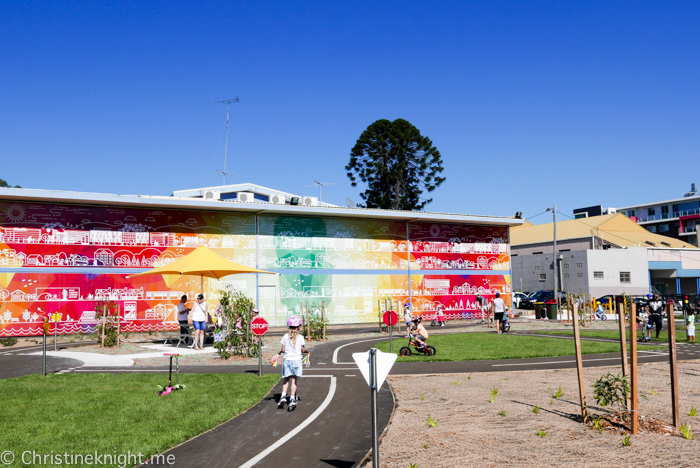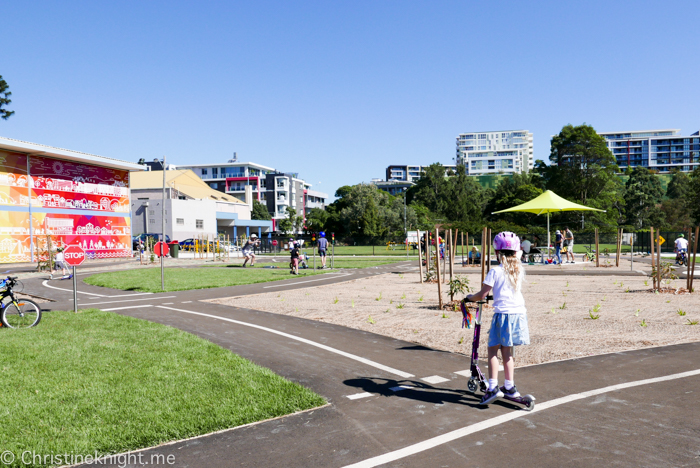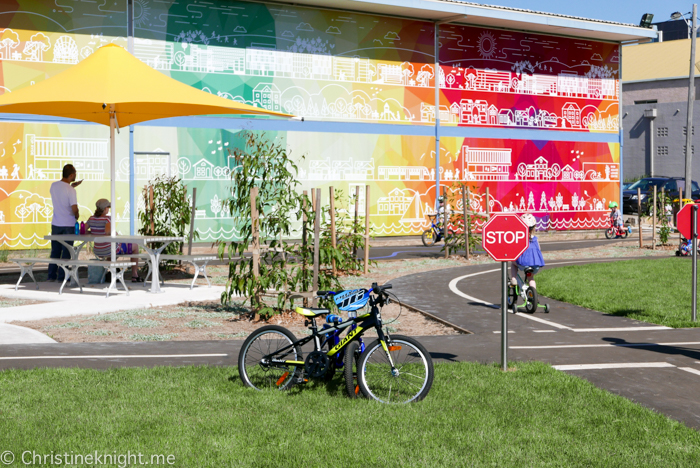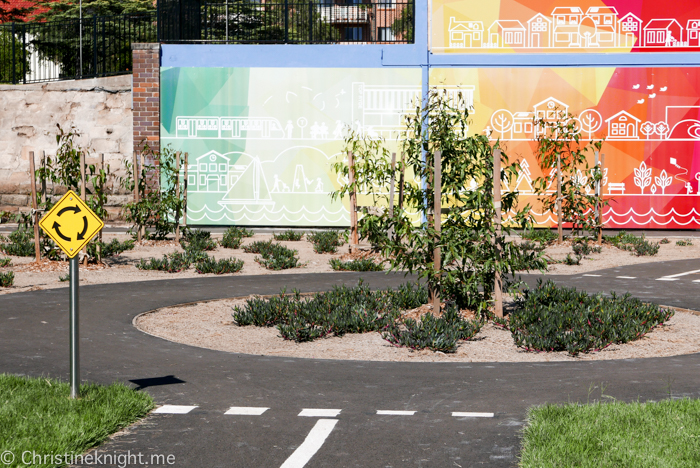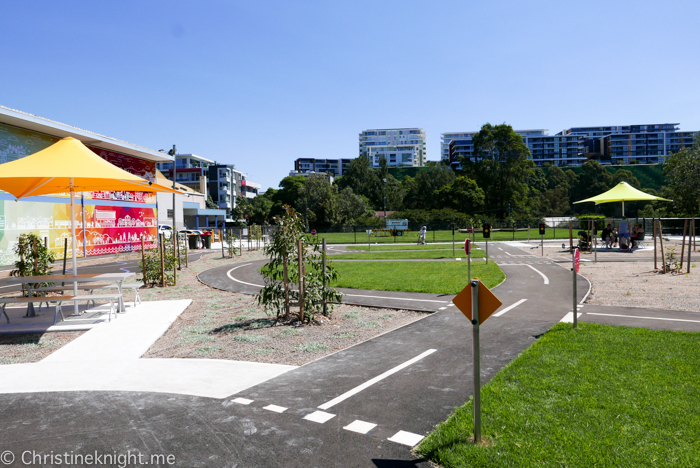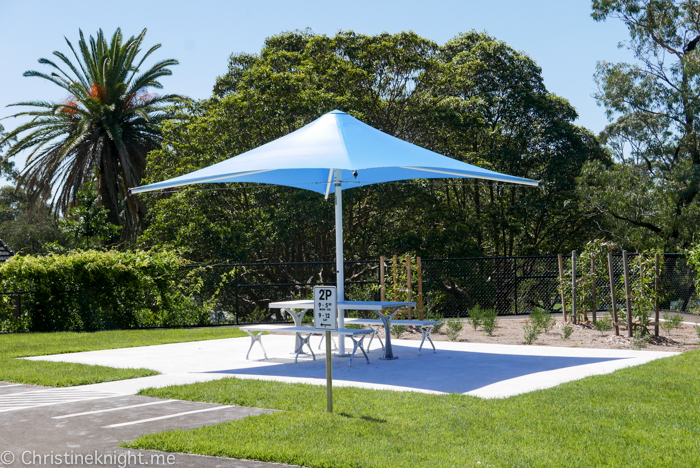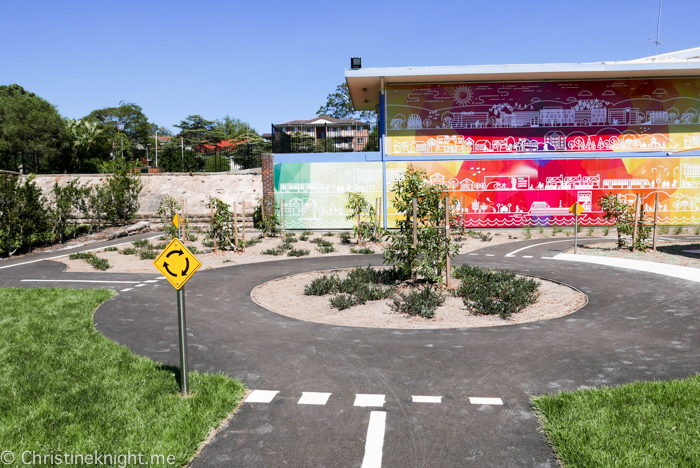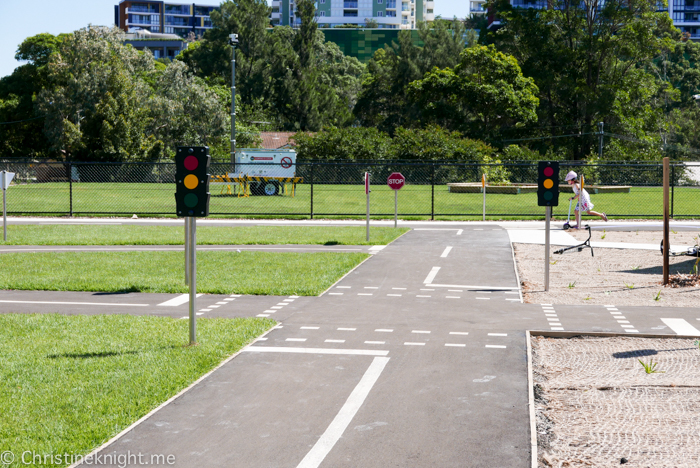 Ryde Park
Ryde Park, Blaxland Road, Ryde
The Grounds Keeper Cafe
30 Argyle Ave, Ryde
Hours: Mon, Wed-Fri 9am-4pm, Sat & Sun 8am-4pm (Closed Tuesdays)
Kids' Menu: Yes
Change Table: Yes
High Chairs: Yes
Easy stroller access: Yes
Playground: Yes
groundskeepercafe.com.au
More things to do in Sydney
Find a list of the best things to do in Sydney with kids here.
Find things to do in Sydney for free here.
Get a list of the best kid-friendly beaches in Sydney.
Find the best animal experiences in Sydney here.
Visit the best kid-friendly restaurants in Sydney here.
Find the best high teas in Sydney here.
Head to one of the best museums in Sydney here.
Check out things to do in Sydney on a rainy day here.
Enjoy one of the best ocean pools in Sydney here.
First time visiting Sydney? Get tips for first time visitors to Sydney here.