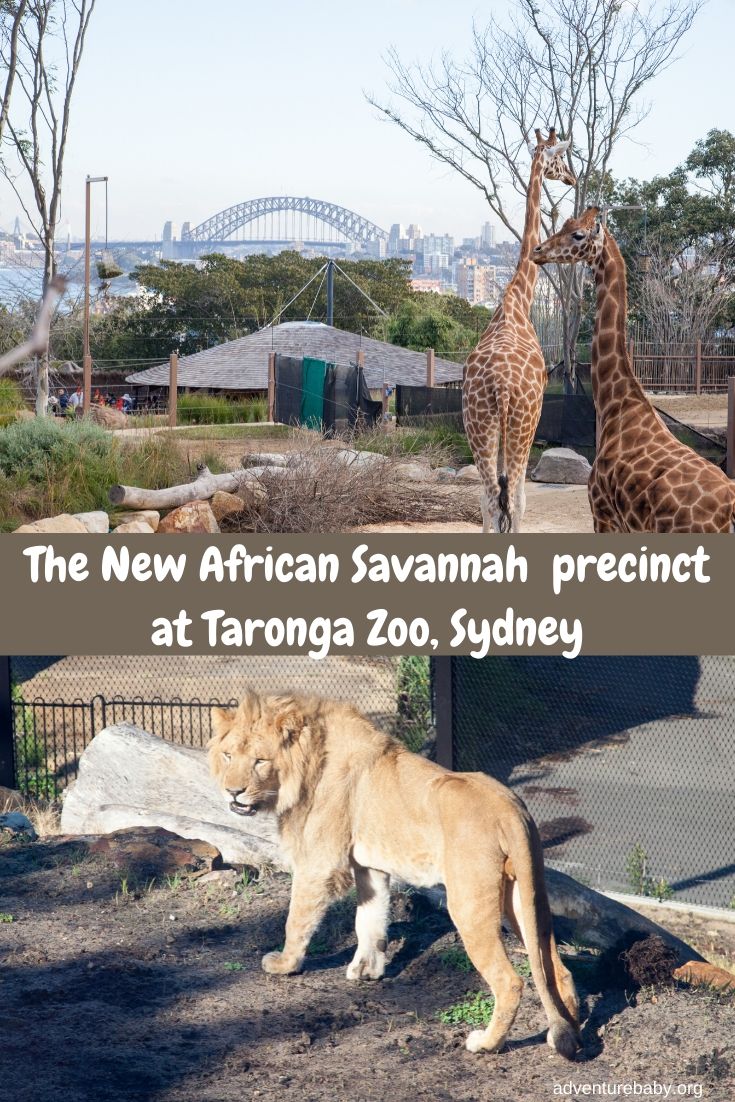 The African Savannah Precinct Opens at Taronga Zoo, Sydney
What's new at the Zoo? A new state-of-the-art African Savannah precinct! The new precinct lets guests at Taronga Zoo Sydney experience a beautiful savannah full of roaming lions, fennec foxes, meerkats, giraffe and zebra.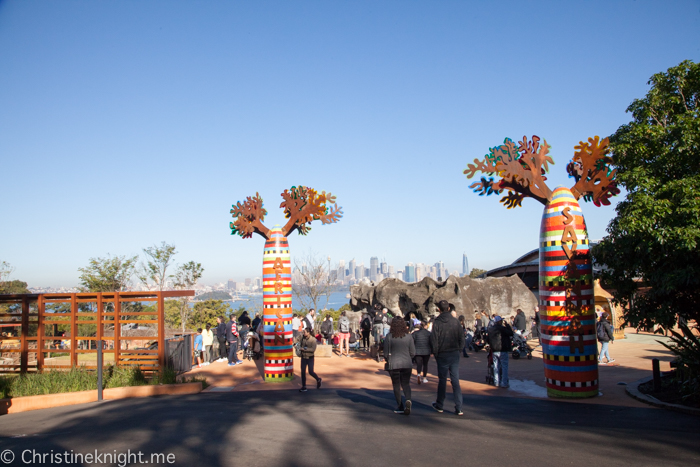 Educational as well as visually stunning, the new African Savannah precinct takes Taronga guests on a journey to Africa while sharing with them the conservation challenges facing these species and some of the solutions that are supporting communities and wildlife in Northern Kenya.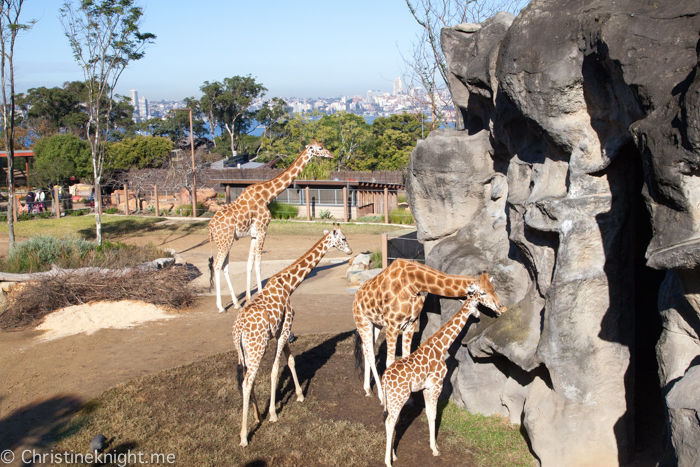 At the heart of the new precinct is the giraffe habitat, overlooking Sydney Harbour, which includes Giraffes Jimiyu and Zarafa and new arrivals Kito and Ebo, a mother and calf who recently arrived from Taronga Western Plains Zoo.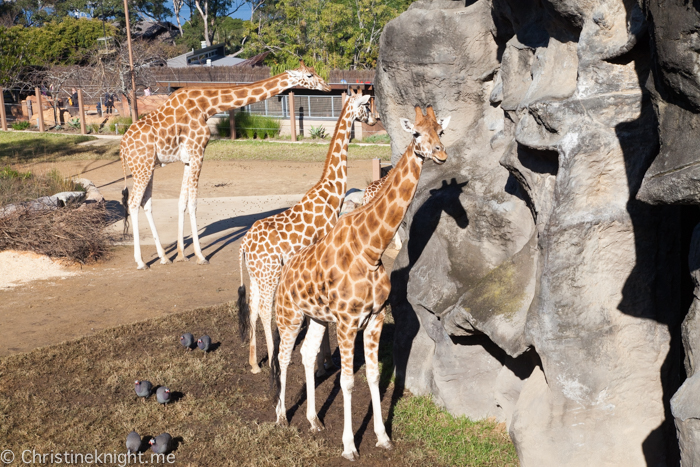 Interestingly, giraffes have the largest eyes of any land mammal, and great eyesight that allows them to see clearly up to 2km away, while also being able to perceive colours.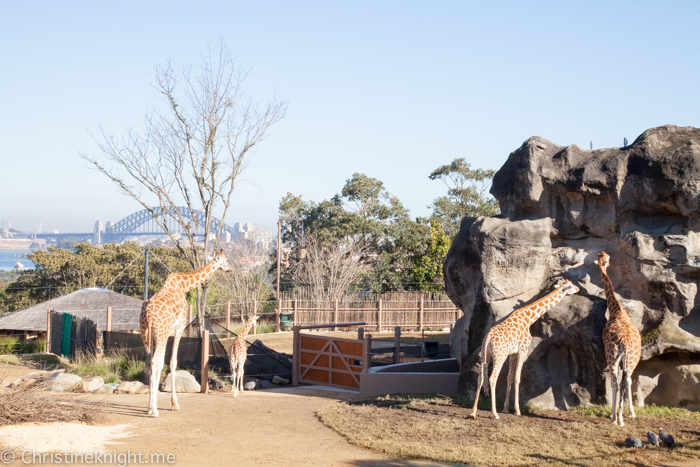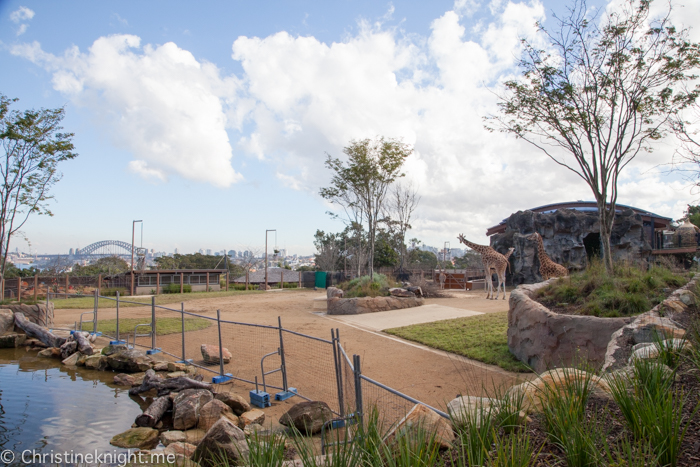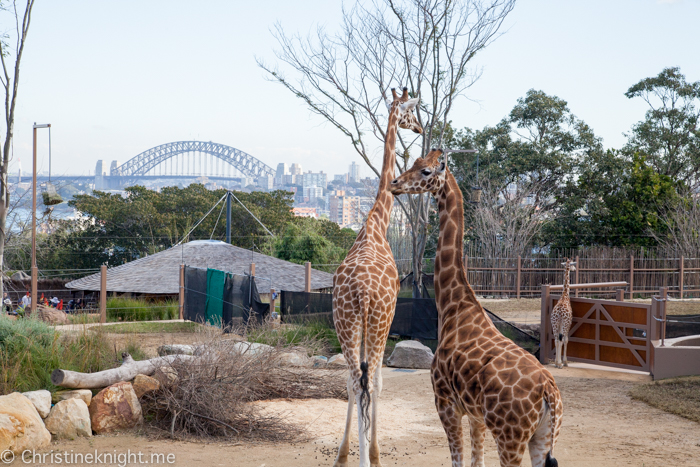 The giraffes share The Waterhole exhibit with zebras Kaya and Bwana, who recently arrived from Taronga Western Plains Zoo. Did you know that each Zebra has a unique pattern of stripes, as individual as a human's fingerprint?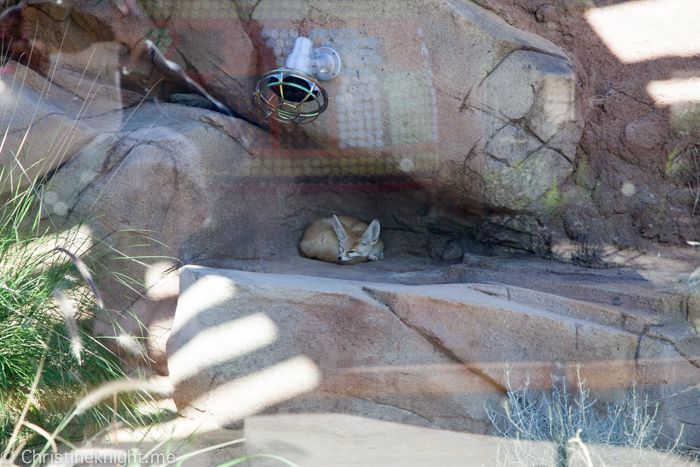 Nearby are Taronga's pair of Fennec Fox, Zinder and Zalika. Their custom-built exhibit includes full height glass walls to protect their sensitive ears, heating pads, natural spaces for sitting and gathering as well as logs for darker sleeping spots.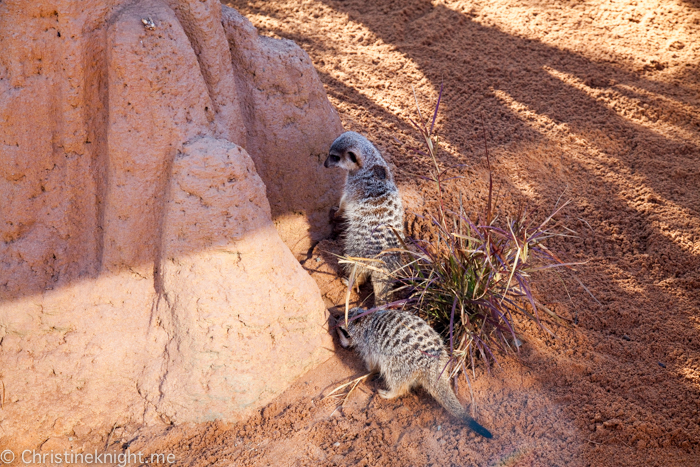 A mob of meerkats has moved in next door, in a fantastic new interactive space with plenty of enrichment opportunities for them to enjoy. Meerkats usually live in a mob of up to 30 individuals, who share roles of babysitting, surveillance and foraging.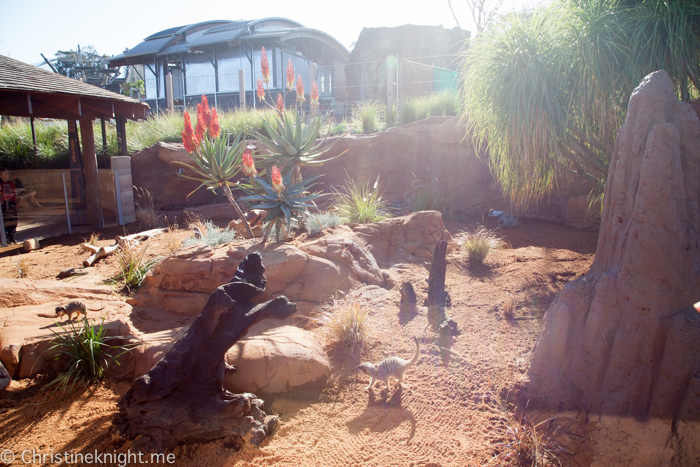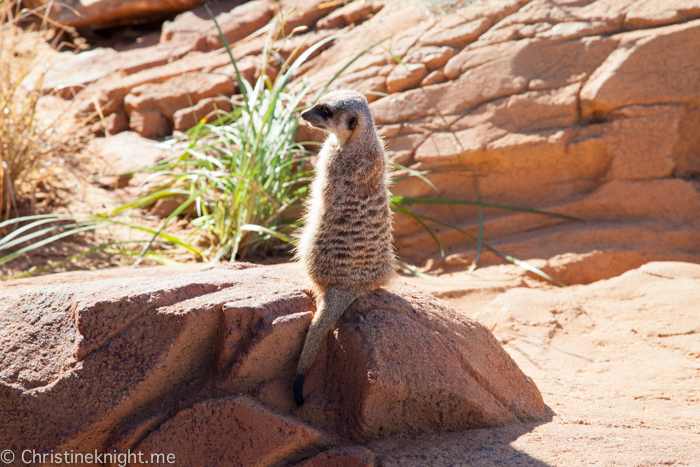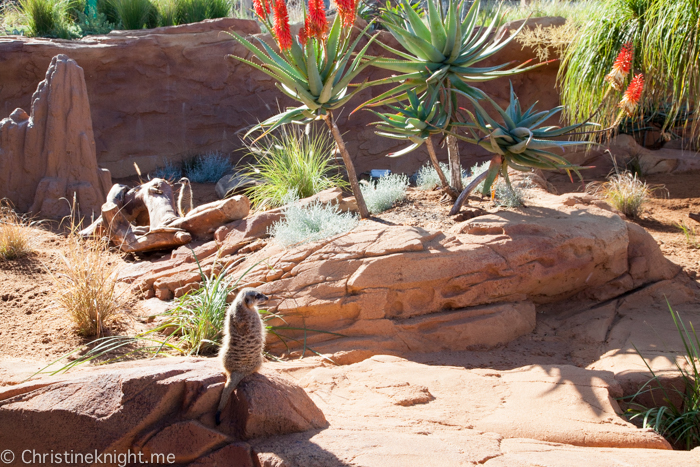 The much-loved lions have returned to Taronga Zoo, inside the African Savannah. Lwazi and Ato, two male lions, can be found in a huge sprawling exhibit.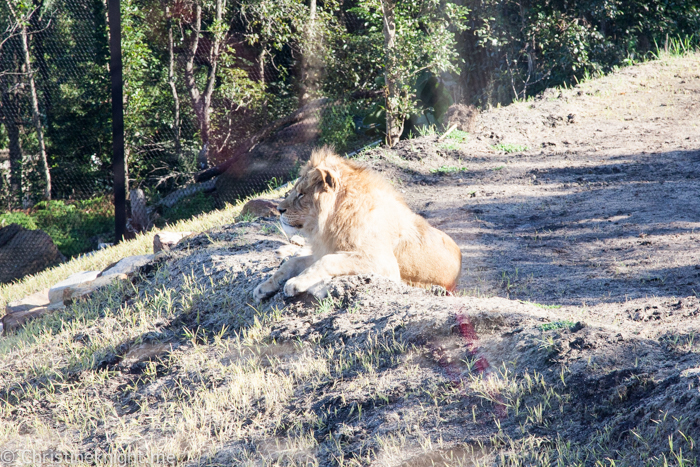 The lions are part of a crucial breeding program supporting insurance populations for lions, which are sadly now extinct in 27 African countries.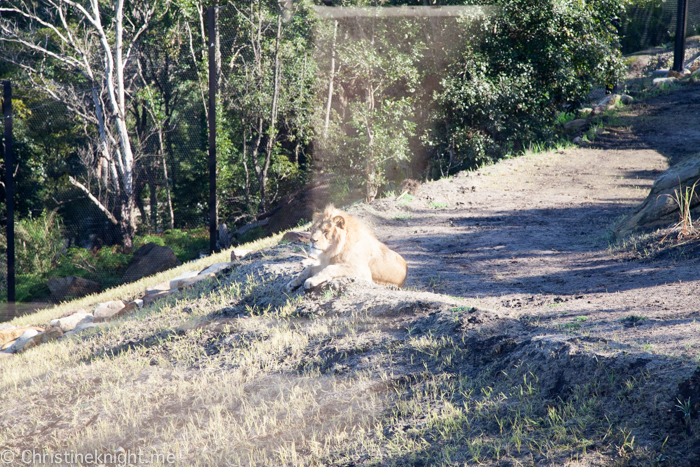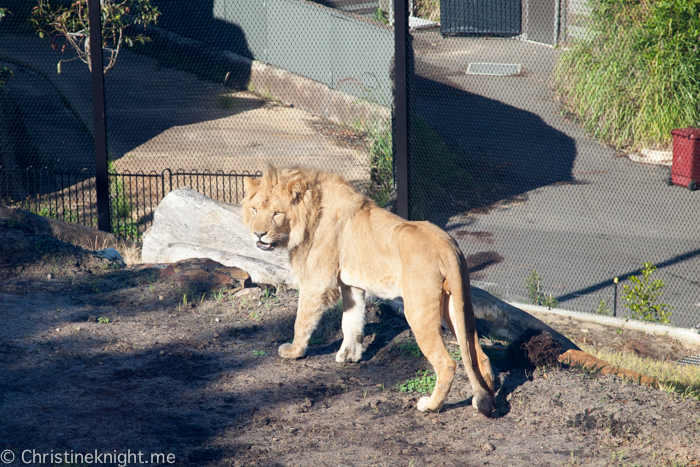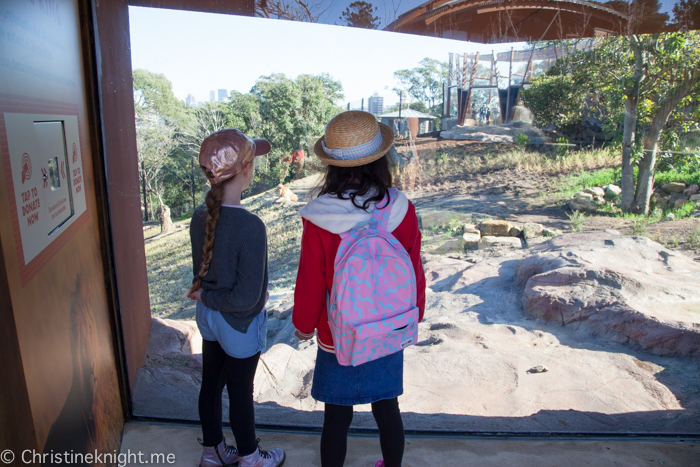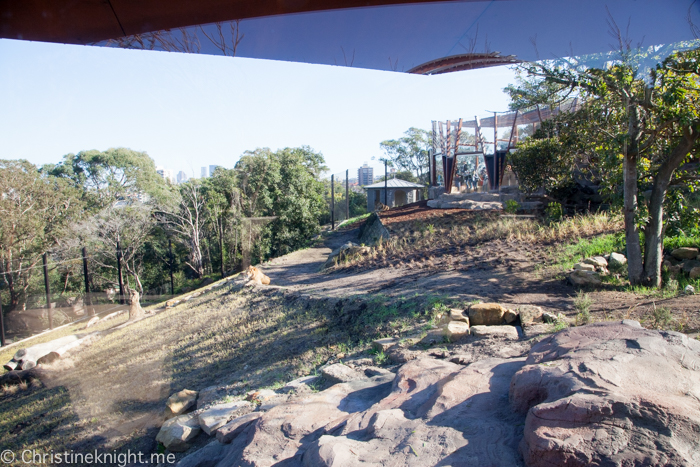 When visiting Taronga Zoo this winter, note that the zoo has made some changes to the usual guest experience. Daily visitor numbers are currently limited to lower than normal capacity, and guests, including Zoo Friends, will need to register their visit online before attending the Zoo. Hygiene measures including extra sanitizing stations, signage encouraging social distancing and increased cleaning have also been put in place throughout the Zoo.
Taronga Zoo Sydney is located 12 minutes by ferry from Circular Quay wharf, or a short bus trip from the city or North Sydney. Parking is currently $9 all day.
Tickets are only available to purchase online at Taronga.org.au. Online tickets for adults are $44.10 and children 4-15 years old are $26.10.
Taronga Zoo
Bradleys Head Rd, Mosman
Taronga.org.au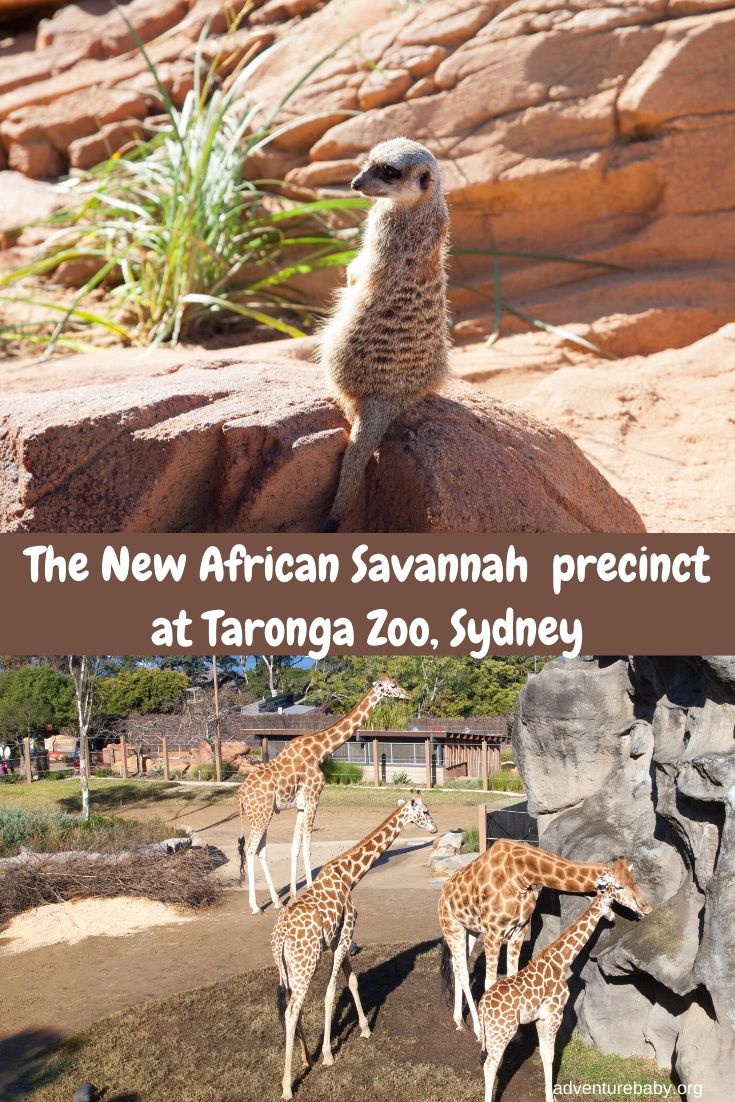 More things to do in Sydney
Find a list of the best things to do in Sydney with kids.
Find things to do in Sydney for free.
Get a list of the best kid-friendly beaches in Sydney.
Find the best animal experiences in Sydney.
Visit the best kid-friendly restaurants in Sydney.
Find the best high teas in Sydney.
Head to one of the best museums in Sydney.
Check out things to do in Sydney on a rainy day.
Enjoy one of the best ocean pools in Sydney.
First time visiting Sydney? Get tips for first time visitors to Sydney.
Cool down at one of these free water parks in Sydney.
Find the best vegetarian and vegan restaurants in Sydney.
Get a list of the best playgrounds in Sydney.
Find the best ice cream and gelato in Sydney
Things to do in the Blue Mountains.
Plan amazing NSW road trips.
Pick your own fruit: fruit picking Sydney.
The best things to do in Western Sydney and Parramatta with kids.