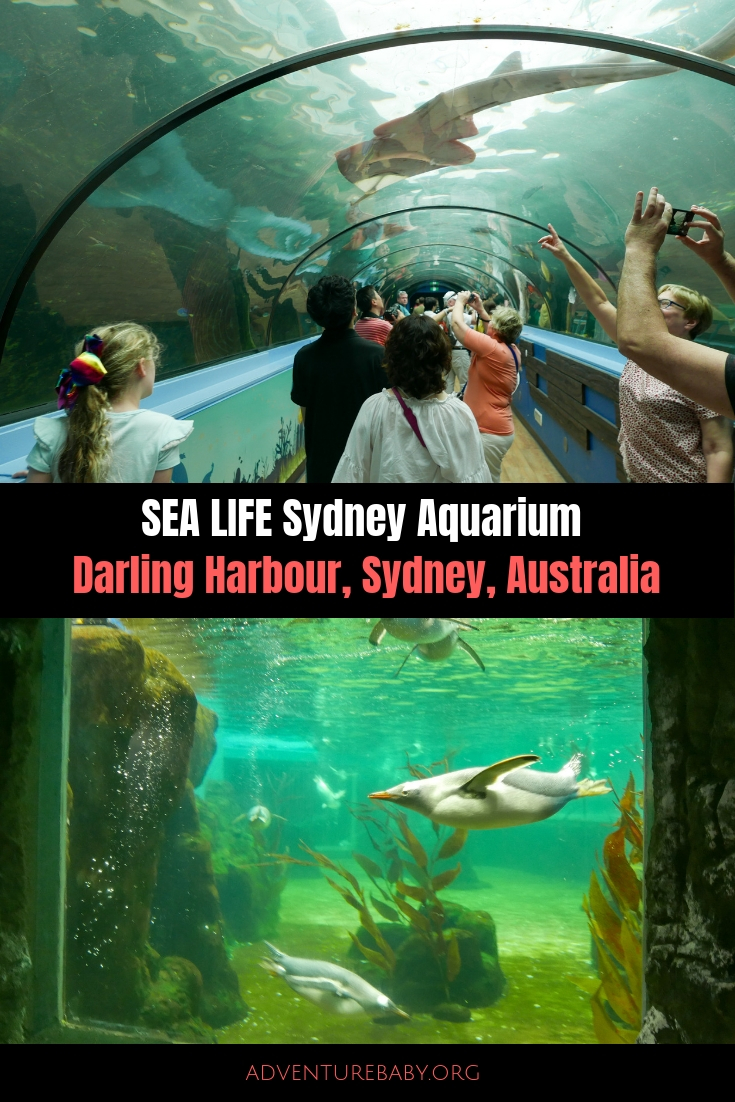 SEA LIFE Sydney Aquarium Darling Harbour Australia
Wander beneath the waves with more than 700 species of fish at SEA LIFE Sydney Aquarium Darling Harbour. There are more than 13,000 sea creatures to discover including a dugong, sharks, rays and penguins.
SEA LIFE Sydney Aquarium is divided into seven sections, each themed to reflect its aquatic residents.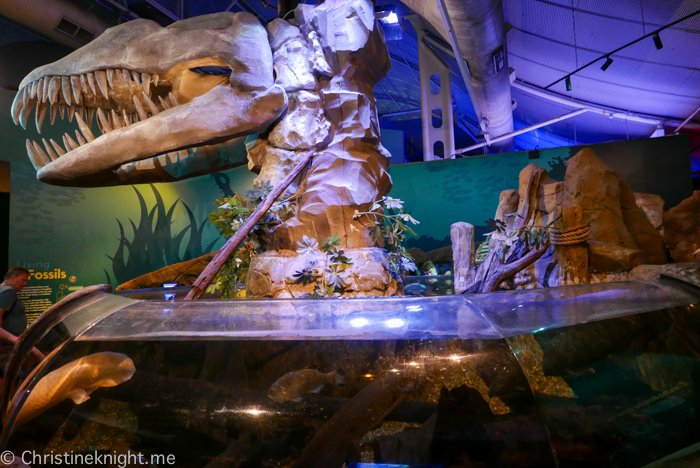 Start your voyage under the ocean at Jurassic Seas, where visitors can see where life began and meet living fossils. Discover creatures such as the mysterious nautilus, Port Jackson sharks, jellyfish and lungfish. Kids will love Darwin's Lab where they can touch things like shark eggs and coral, and the Jurassic dig pit.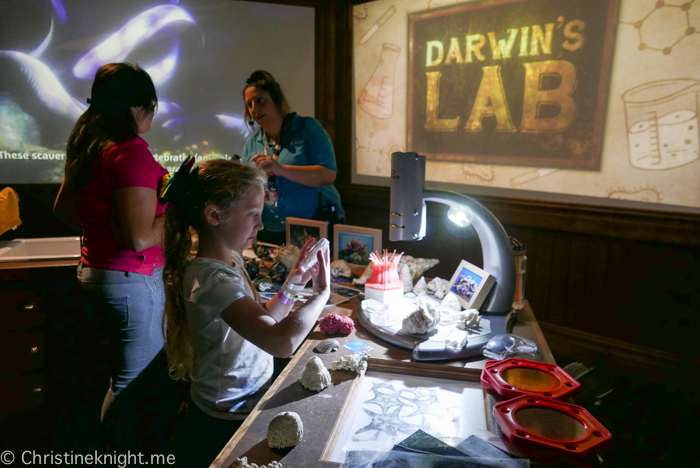 Meet Pig at Dugong Island. Pig, the dugong, is one of only two of his kind to be in human care in the world.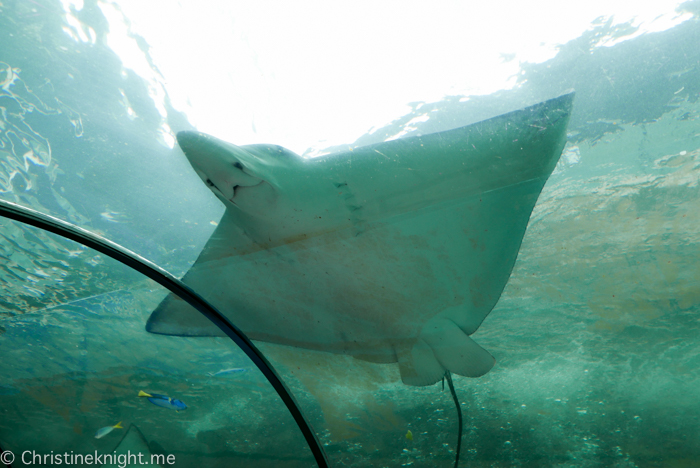 Take a look at Pig from above or from below in the viewing tunnels where visitors can also see other animals including the perennially cheerful rays, sharks and fish.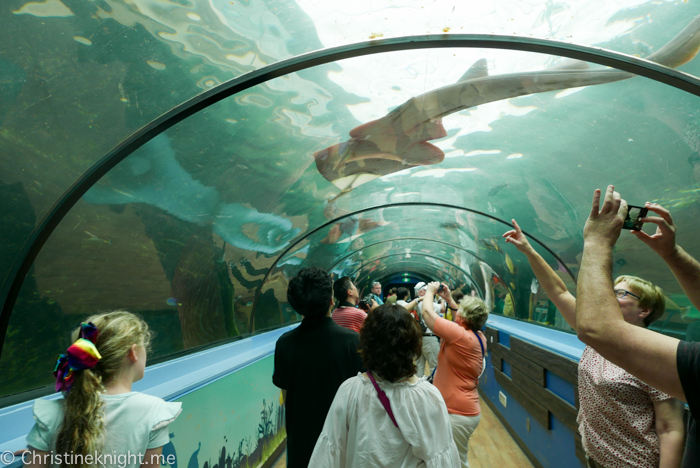 There are several interactive elements in Dugong Island that kids will love, such as experiencing what it's like to see as a dugong does, and to "speak" their language. Really fun!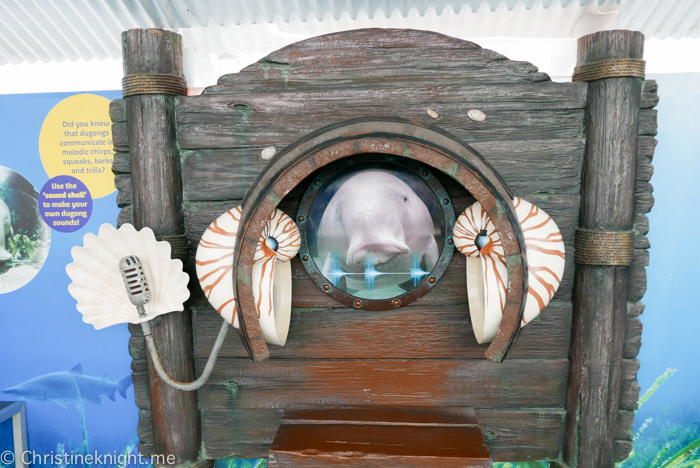 Face your fears at Shark Valley. Take the Shark Walk and watch Grey Nurse Sharks swim overhead! Keep an eye out for the huge Queensland Groper.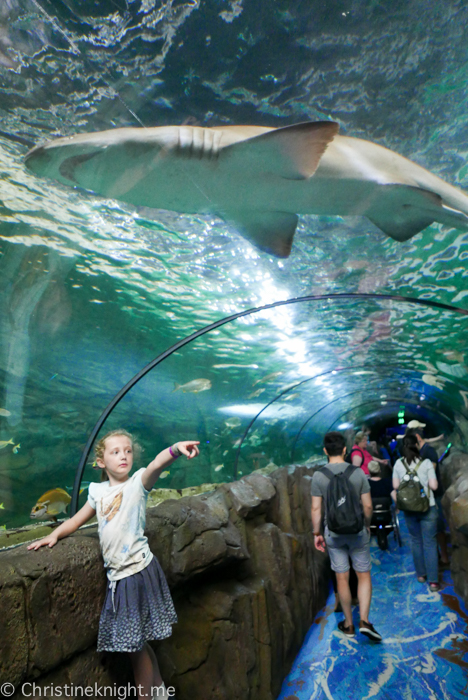 Meet the locals at the South Coast Shipwreck. In this section, you'll find a range of animals native to our Southern Oceans, including a colony of Little Penguins, as well as Port Jackson Sharks and Moon Jellies.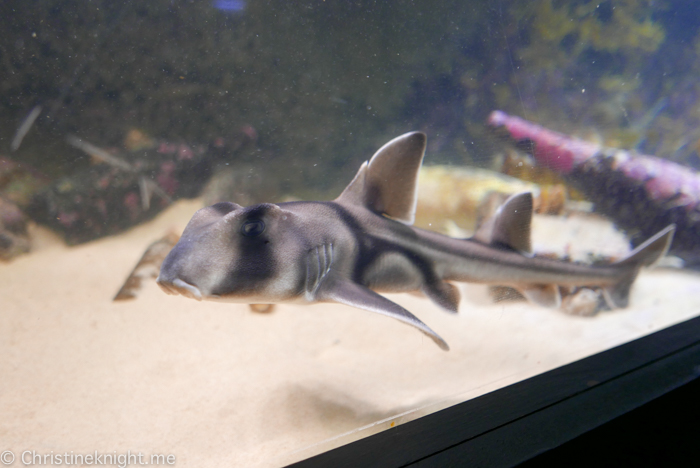 Get a glimpse at what lies outside the aquarium at the Sydney Harbour exhibit, with a snapshot of the native creatures on display.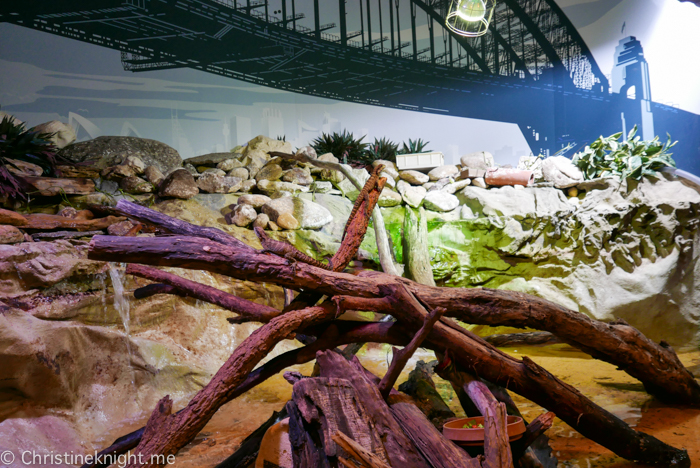 Learn about King and Gentoo Penguins at the Penguin Passports exhibit, and take a trip on the Penguin Expedition ride. This 2 minute sub-Antarctic boat journey gets up close and personal with the penguins and is included with admission.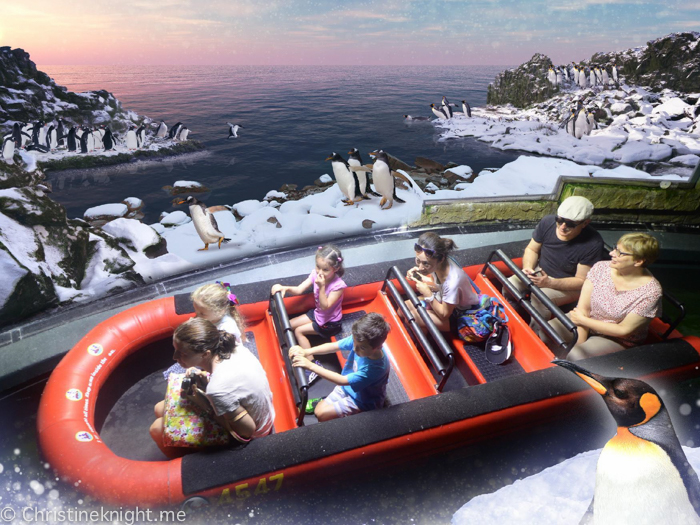 You can read more about the Penguin Expedition experience here.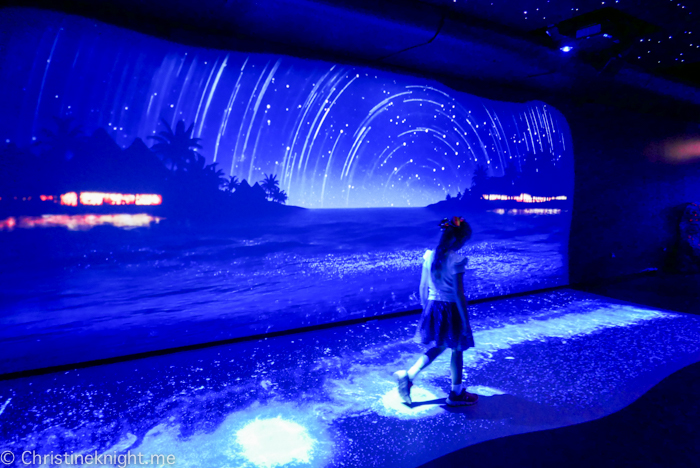 Experience the newest section of the aquarium: Day and Night on the Reef. This brand new exhibit highlights the wonders of the Great Barrier Reef as it transitions from night to day. 24 hours of life on the reef is on display for visitors to enjoy, using state of the art technology to create an immersive and interactive experience.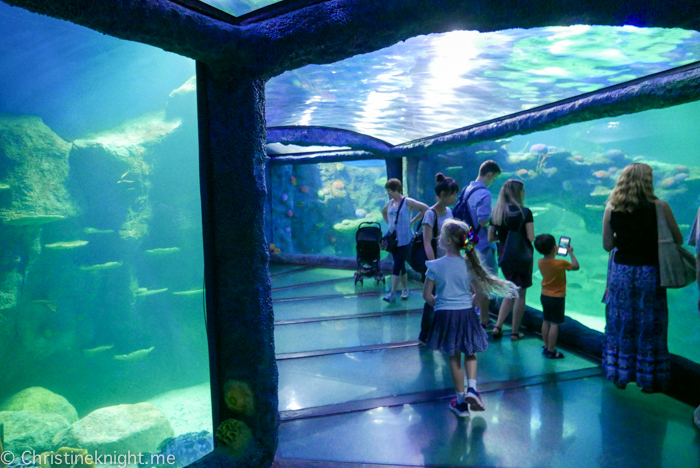 This exhibit is the largest Great Barrier Reef exhibit in the world! We particularly loved spotting endangered creatures such as the sawfish and green sea turtle, walking through the new jellyfish swarming area and watching a turtle come ashore to lay its eggs thanks to modern technology.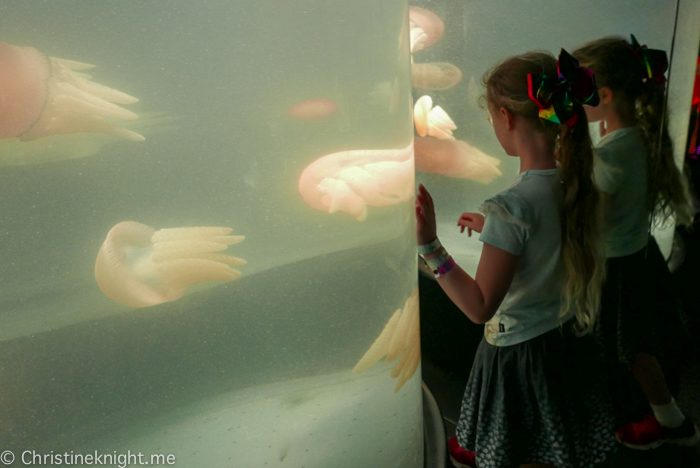 If you're feeling peckish after your visit, there is a large cafe at the exit with a range of sandwiches, hot and cold pastries and burgers. I ordered a veggie burger combo which was reasonably priced and tasted excellent.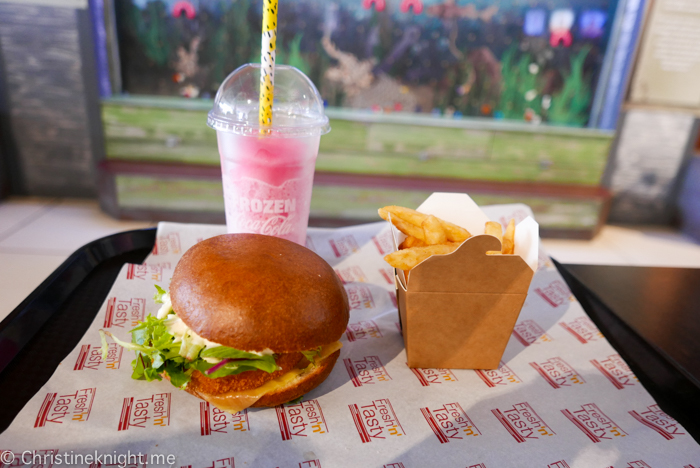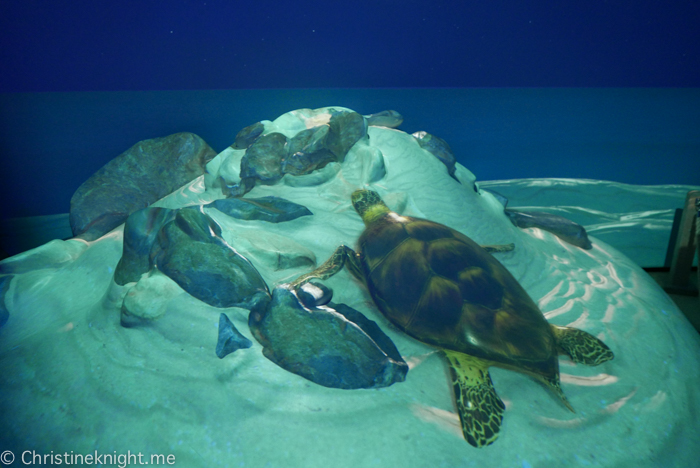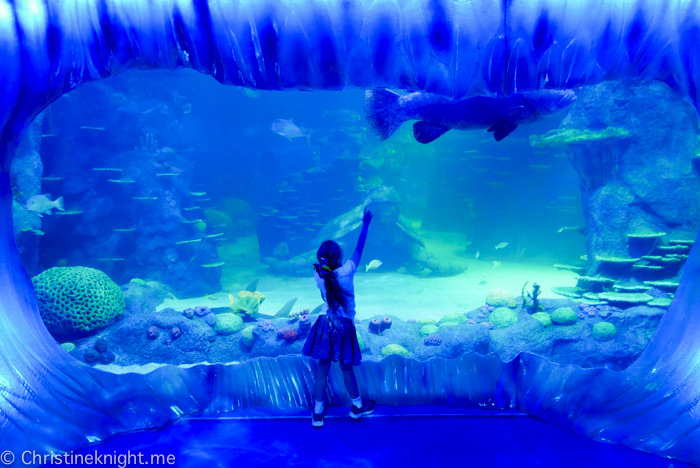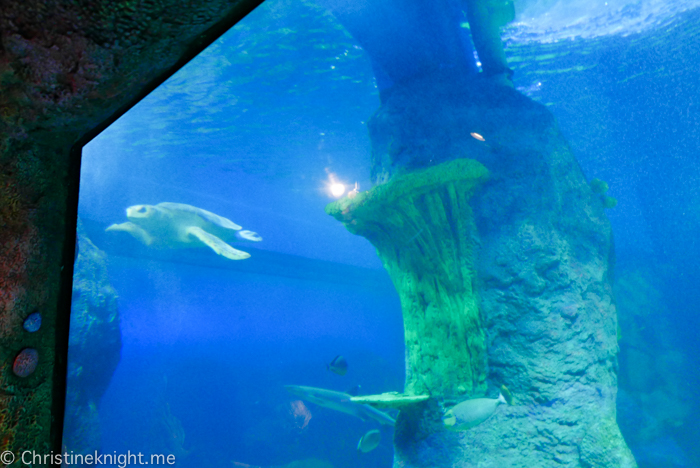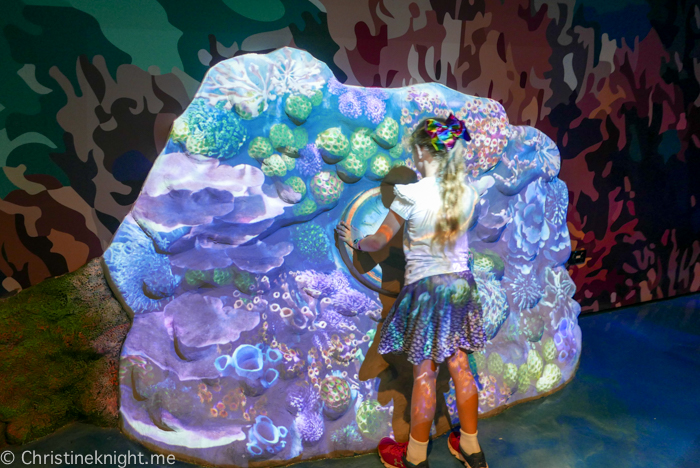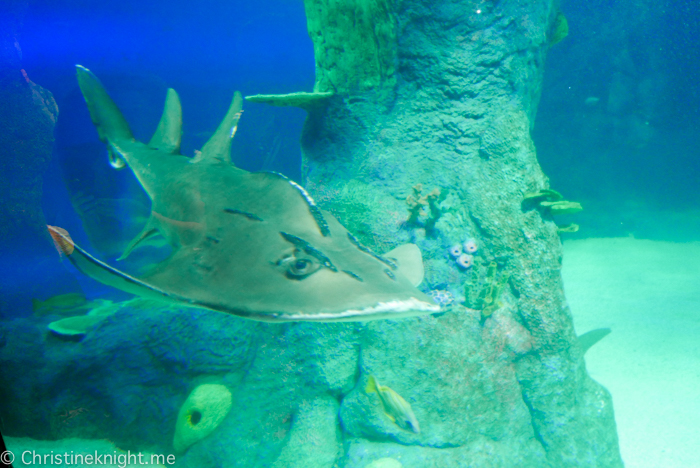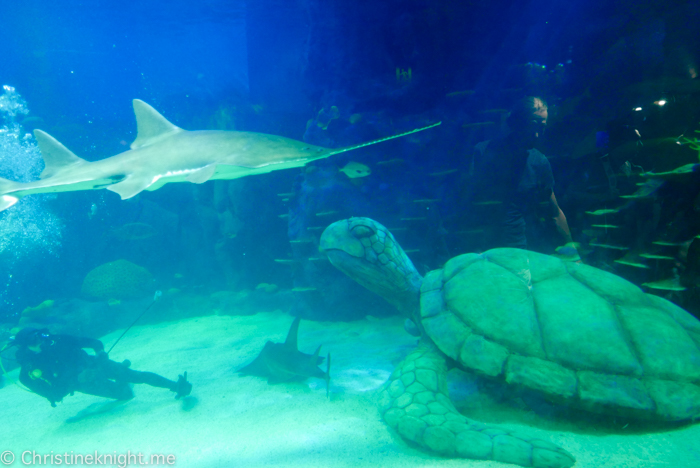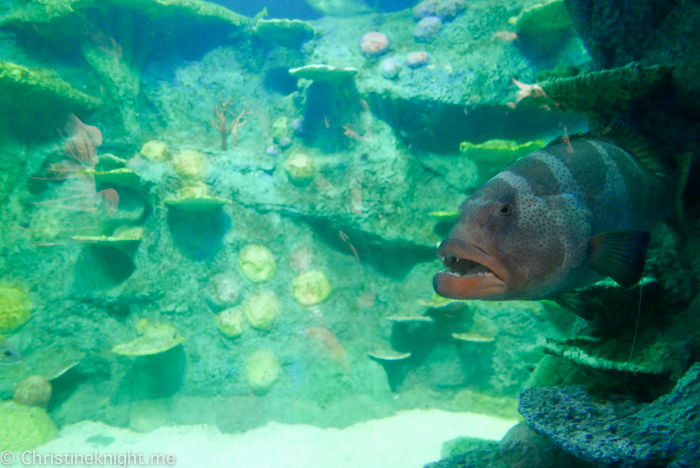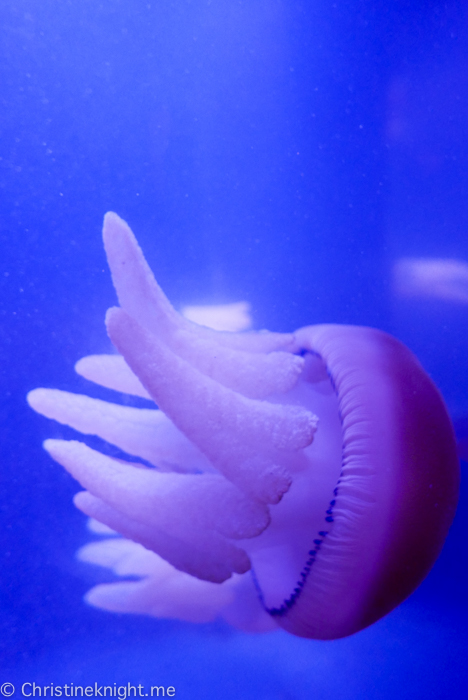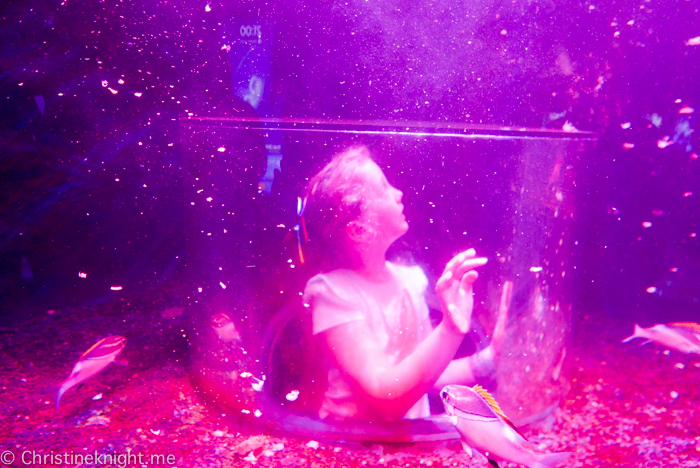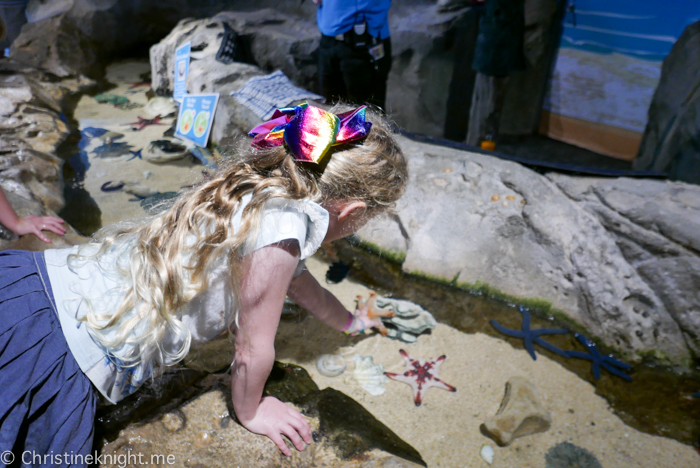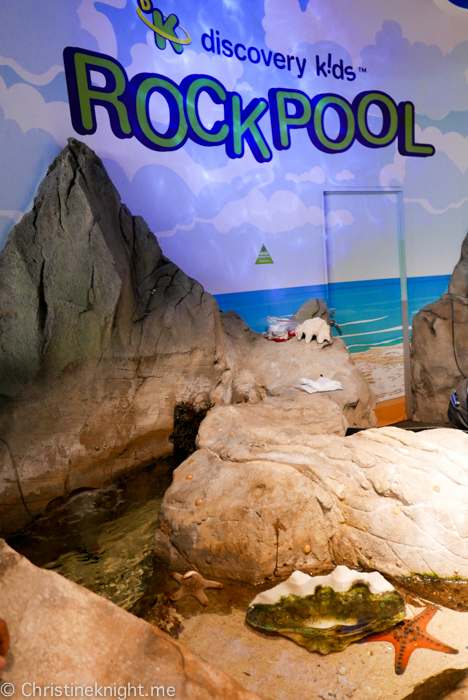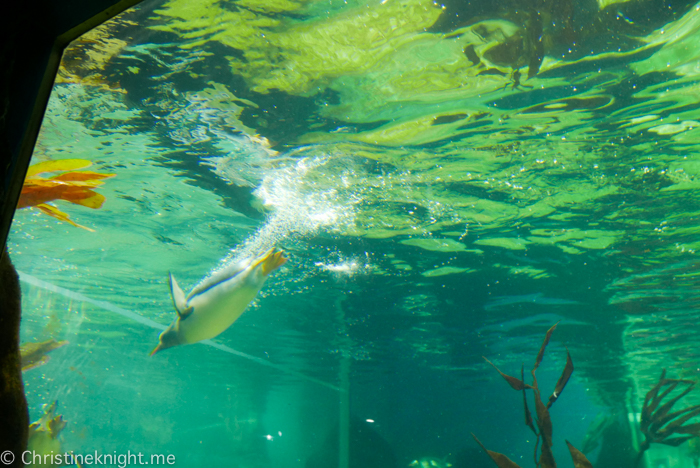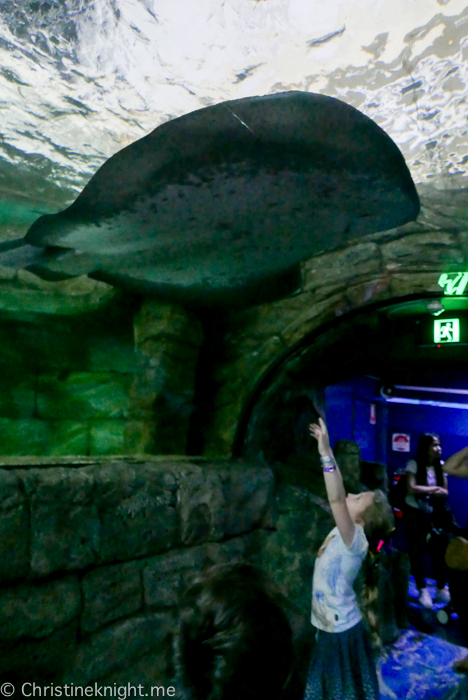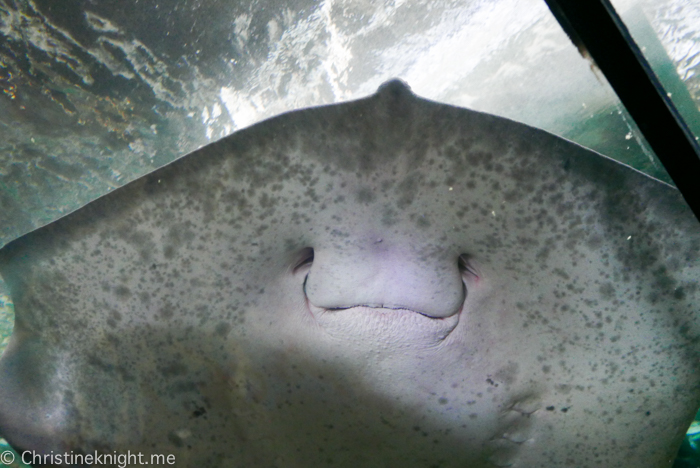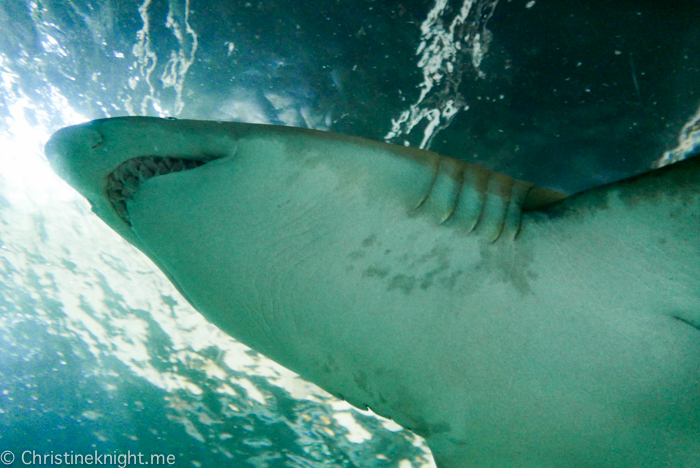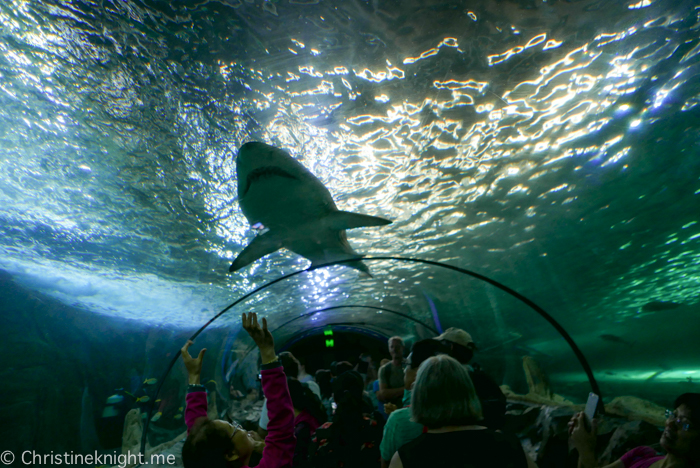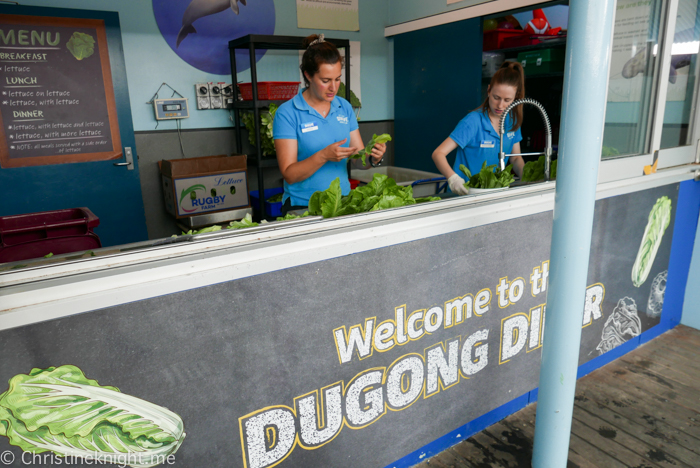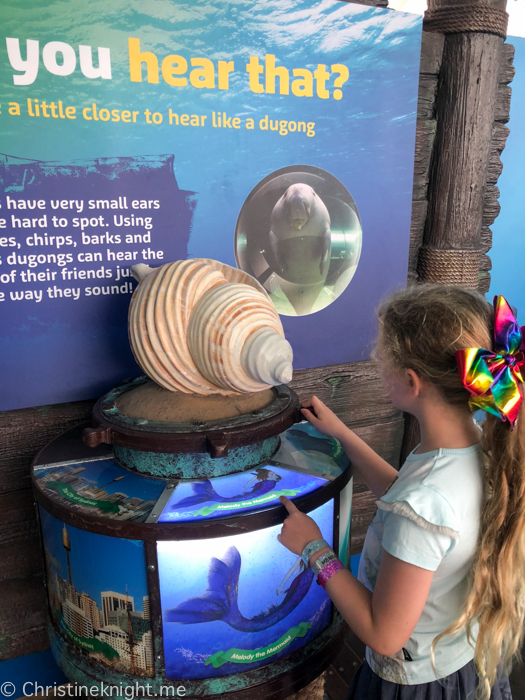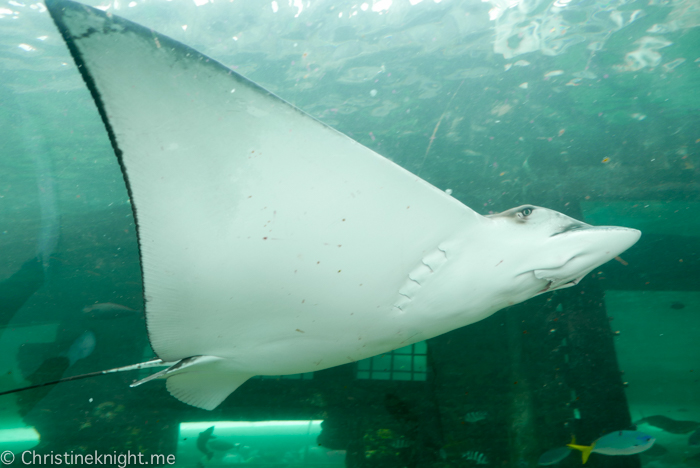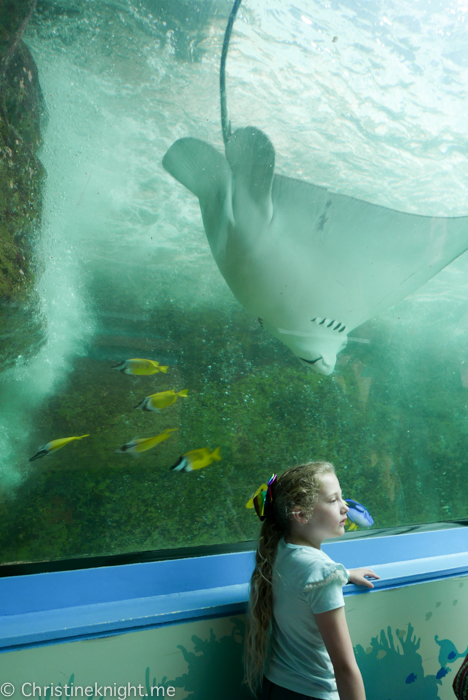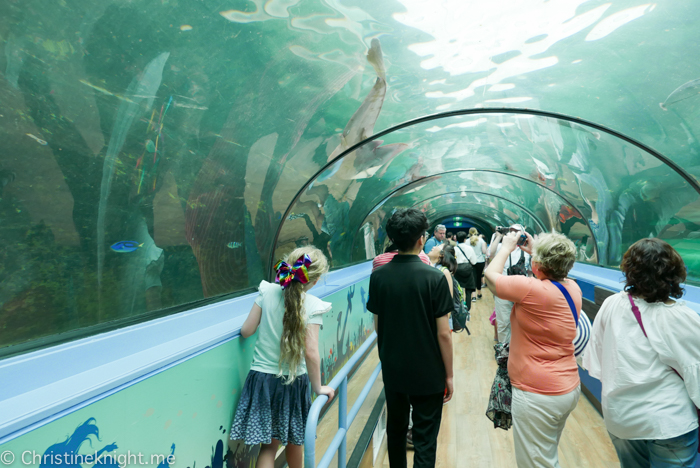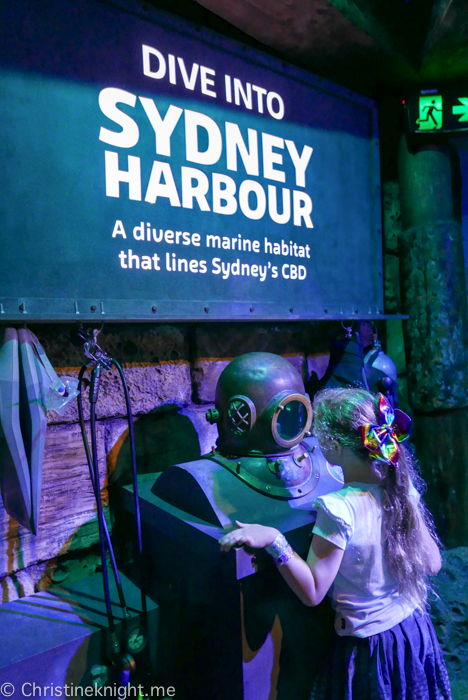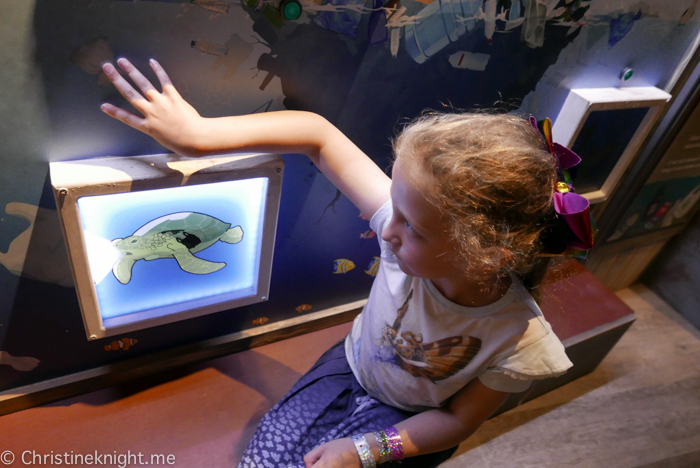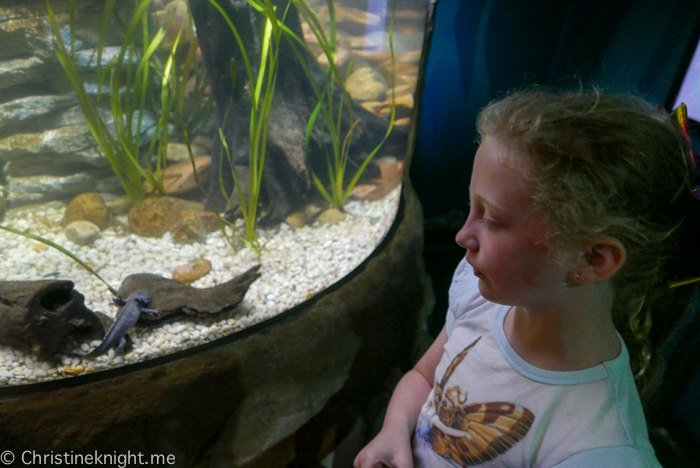 SEA LIFE Sydney Aquarium
1-5 Wheat Rd, Sydney
sydneyaquarium.com.au