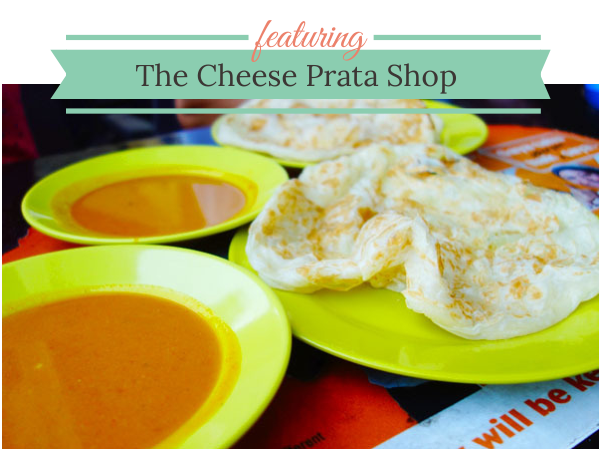 I rarely feature local food places (you know what I'm talking about – the down and dirty kind that's not airconditioned, but serves cheap and good food!), because they're often not baby friendly. I tend to go sans kids, or if I have kids, I end up regretting it!
But I'm writing about Niqqi's The Cheese Prata Shop  because we had a lovely brunch there, and both kids were full and happy.
Situated on the road side, it's seemingly kid UN-friendly, but in reality, we had a very kid friendly experience. The staff were helpful, and quickly brought out two high chairs for the kids. We were comfortably seated outdoors, and the place wasn't very crowded (it was before noon on a weekday), so we had lots of space to ourselves and the kids could watch the cars on the road go past. It was actually quite relaxed.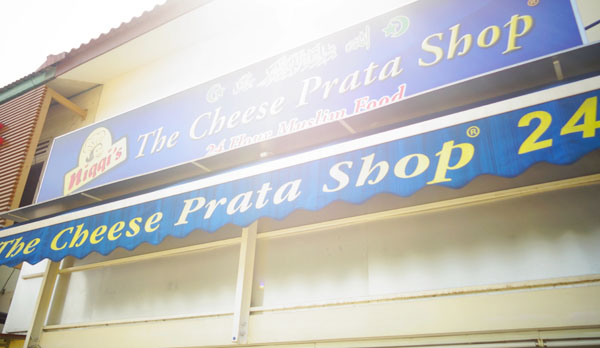 My Teh tarik, which is "pulled tea". It was not too sweet, but milky and flavourful. I loved it.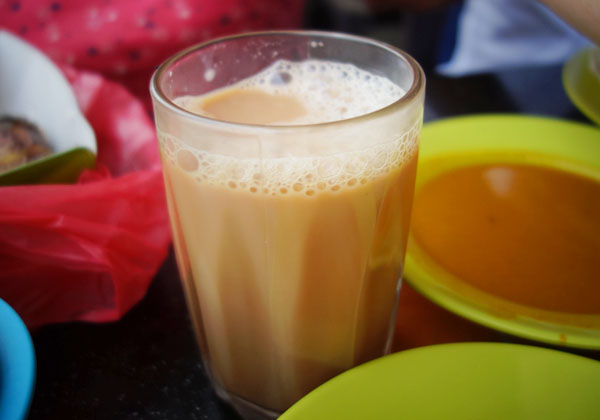 The Plain prata ($0.90 each) was superb. They weren't oily, and super fluffy. Crisp on the outside, but soft and fluffy on the inside. The curry that it came with was pretty basic – no bits of veggies in it, but it was nice and sour and did the job.
My kids LOVED the plain prata and ate one each.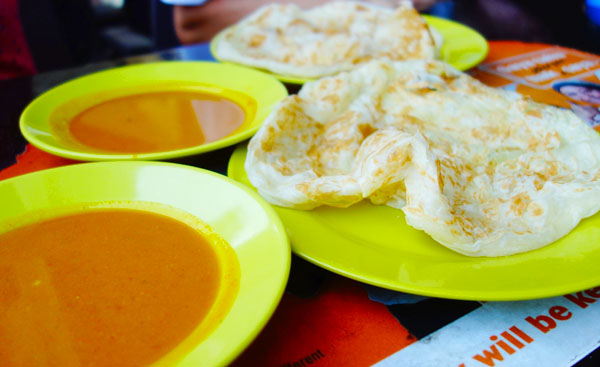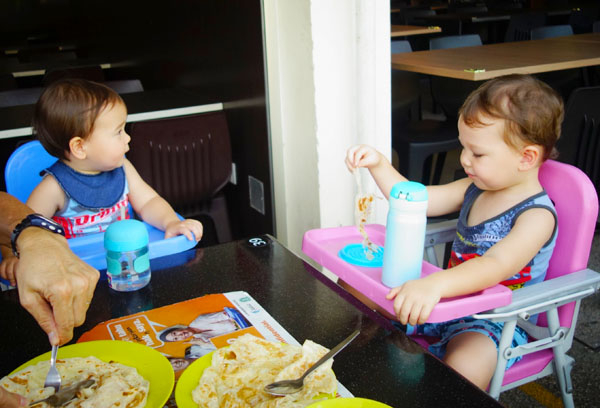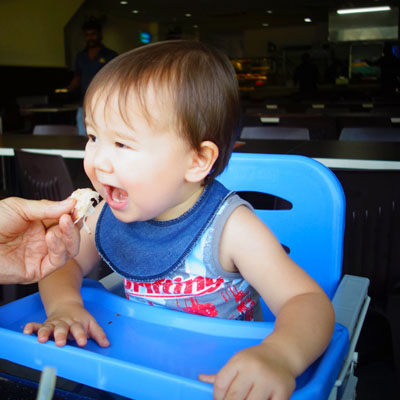 The Maggi goreng ($3) was a bargain at three bucks, and was SO SO SO GOOD!!!! I don't know how they did it, but they managed to elevate simple instant noodles into an addictively tasty dish. It was the basic version, with no meat in it, but it was so good it blew me away. I'm craving for more of this already!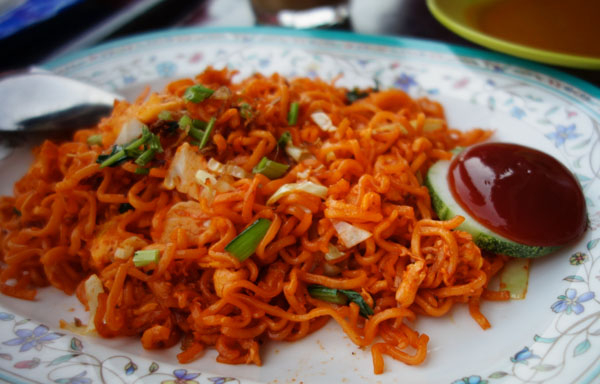 The Beehoon goreng ($3.50) was slightly more expensive, but cooked in exactly the same way as the dish above. Sadly, it was nowhere near was good. I still prefer the springy texture of Maggi noodles, and in comparison, the beehoon was a bit too wet for my liking. It also had a mild (but odd) sour taste which had us wondering if the beehoon had gone a bit "off"..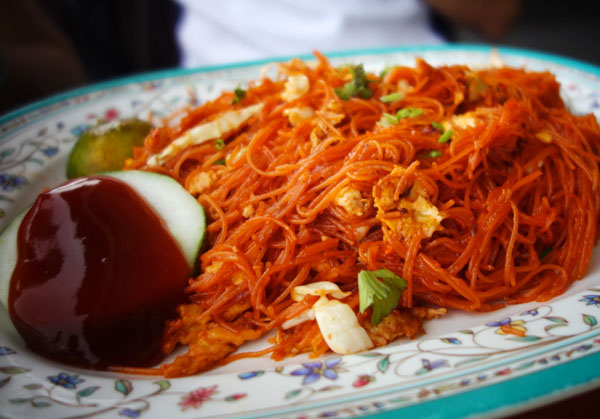 The Roti john with mutton was BIG! The fluffy crusty bread contained mince mutton and egg omelette cooked into the bread. It was served with a dish of tomato-based sauce, and was a tasty and filling meal.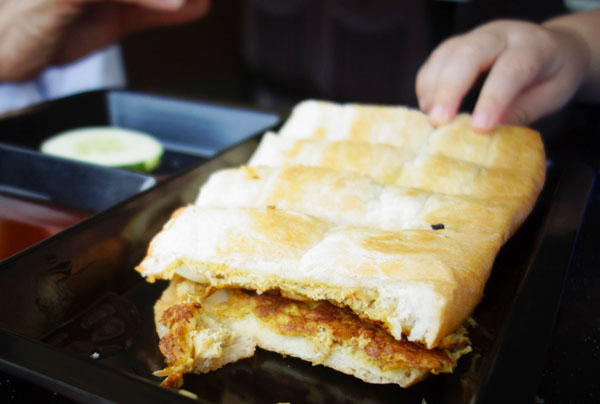 The Cheese Prata Shop is a stone's throw from West Coast Park, and makes a great stopover for a quick and dirty meal. The food is excellent, the service is good, and the kids can muck around without making you feel conscious. What more could you ask for?

Last Bite: Niqqi's The Cheese Prata Shop may be a simple roadside cafe (it's open 24/7!), but the helpful service and excellent pratas had us impressed. The Maggi Goreng is a must-order!

Highchairs: Yes
Easy access: Yes
Change tables: No
Kids' menu: No
Niqqi's The Cheese Prata Shop
#01-00
18 Clementi Road
Singapore 129747
Phone: 68721030
Prices: $
Hours: 24 hours