As New Yorkers, we pride ourselves on certain qualities: we're cosmopolitan, confident, and open.  We love our city because of the unique opportunities it provides us to experience the best in education, culture, art, and science.  Of course, as parents we would like to share these values and opportunities with our children, too.  But the curse of having so much available to us is that the choices can be overwhelming. We at Kidz Central Station can help!
Below are our picks for some of the best New York City-centric classes for the Fall.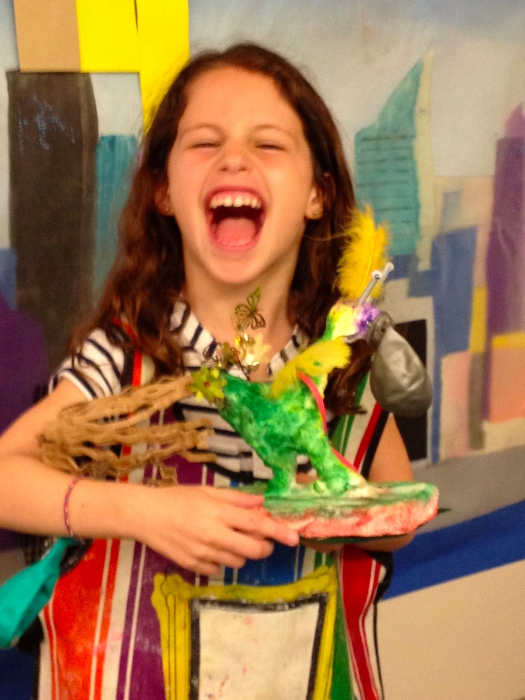 Art Adventures and Story Art-Ventures
Does your child lean towards the Pollock school of art (i.e. great when it lands on paper. Not so much on your couch)?  If so, encourage your little artist by enrolling her in a creative adventure. Claire's Creative Adventures, based on the Upper East Side, boasts a variety of offerings for students ages 2 to twelve. Art Adventures and Mini-Art Adventures introduces children to modern and contemporary artists and gives them the supplies to try their hands at creating their own masterpieces. Field trips to city galleries draw on the wealth of art displayed around New York.  Does talent run in the family?  Try the  Parent/Child Workshop together. To give your child some artistic inspiration, sign her up for Story Art-Ventures at Let's Gogh Art NYC where students from ages 2 to 4 are read a popular children's story in every session, followed by the completion of a unique art project related to the story. The class also incorporates age-appropriate math, science, writing, geography and history concepts. Depending on the theme, students might also sing, dance and play games.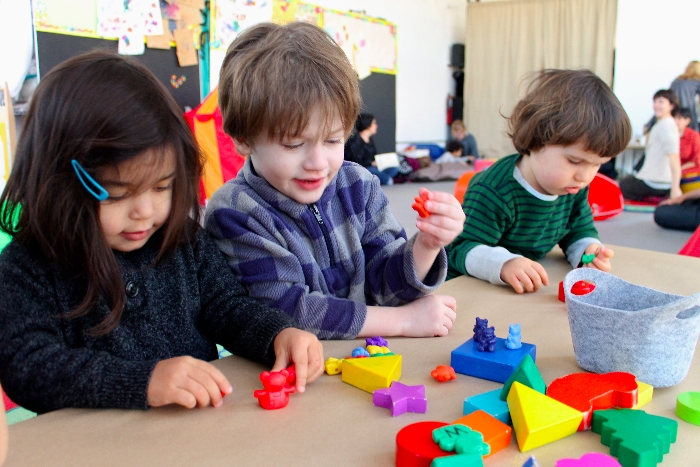 Little Scientists and Magical Math
Many of the best minds in the country are based at New York's myriad institutions of higher learning.  If your child is a budding brainiac, check out these intellectual outings: Little Scientists, offered in lower Manhattan by Little Peep Prep for kids from 16 months to 3 years old and by the 14th Street Y in the East Village for ages 3 to 5, provides a venue for mini-Einsteins to conduct hands-on experiments and to discover the natural world.  If your son or daughter has more of a mathematical bent, Little Peep Prep's Magical Math for students from 20 months to 4 years old provides children the opportunity to count, sort, match and explore a variety of materials, allowing them to naturally understand the relationship between everyday life and math.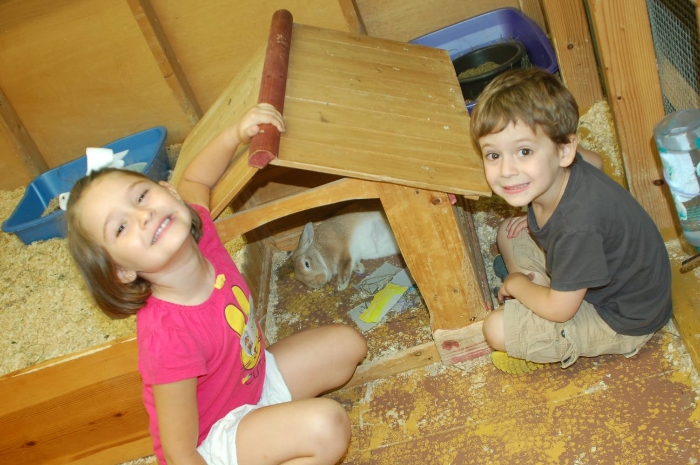 Animal Care
Healthy, local food is a New York obsession.  We sign up for farm shares and patronize farmer's markets, but your city kid may wonder what, exactly, a farm is.  Nurture your child's curiosity and/or love of animals by signing her up for the Animal Care class at the Art Farm in the City, an indoor organic farm on the Upper East Side.  Students from ages 4 to 7 participate in a variety of stories, games, and other activities.  Every session  includes actively caring for the animals in the farm's indoor petting zoo, up-close  encounters and time to record observations. Before it's time to go, students can read an animal-themed book or just relax with a favorite creature on the farm.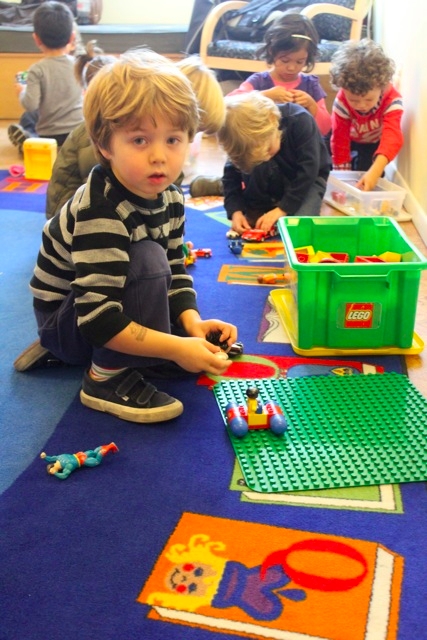 ¡HOLA! A Playgroup in Spanish
There are hundreds of languages spoken around New York City.  It's never too early to begin teaching your child a second language; in fact, as we've previously discussed on Kidz Buzz, young children's brains are primed to learn new languages.  The ¡Hola! program hosts Spanish-language playgroups and after-school programs for aspiring polyglots from ages 18 months to 8 years in multiple locations throughout Manhattan and Queens. The program focuses on a wide repertory of concepts to build vocabulary and to help children acquire the correct use of phonetics from a native speaker while also enhancing children's cognitive abilities, fine/gross motor skills, and social and artistic capabilities.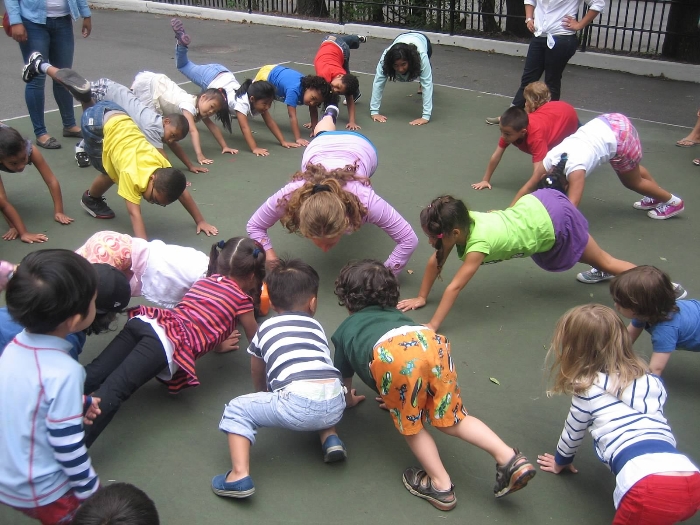 PopFit and JumpLife KIDS
New Yorkers are some of the most physically fit people in the country, but students sit in classrooms for most of the day during the school year; and, with the decreasing prevalence of physical education classes in schools, it's more important than ever to help your child stay active throughout the year. PopFit Kids' signature class (and their junior class), develops "The Fab Five" (Cardio, Balance, Flexibility, Strength and Endurance), in students ages 3 to 8; through energizing circuits, dynamic drills, exciting games, yoga, and more. JumpLife's appropriately-named kids' class in Tribeca caters to older students, ages 8 to thirteen.  The unique 45-minute trampoline workout distinguishes itself from other classes by its atmosphere of non-competition, where students can express themselves and avoid the pressure of organized sports.
The suggestions above only scratch the surface of the wide range of fun, educational, and enriching classes listed at Kidz Central Station.  KCS does the work of finding and researching kids' classes for you.  Visit our website, where you can sort offerings by activity type, age, price, schedule, and location and peruse the in-depth descriptions and reviews to identify the perfect class for your child.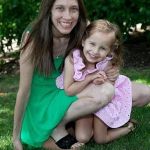 Lauren Pohl is the founder of Kidz Central Station, a website where parents can search for and book fun classes and activities for their kids. Lauren lives with her husband and two kids, her four-year-old daughter and 18-month-old son, in Manhattan.