Sign up to our newsletter to receive a weekly digest (get it??) of the best new stories featured on Brunch With My Baby each week. You'll also get access to special giveaways — yay! Sign up in the box on the right hand sidebar of the homepage to start getting news straight to your inbox.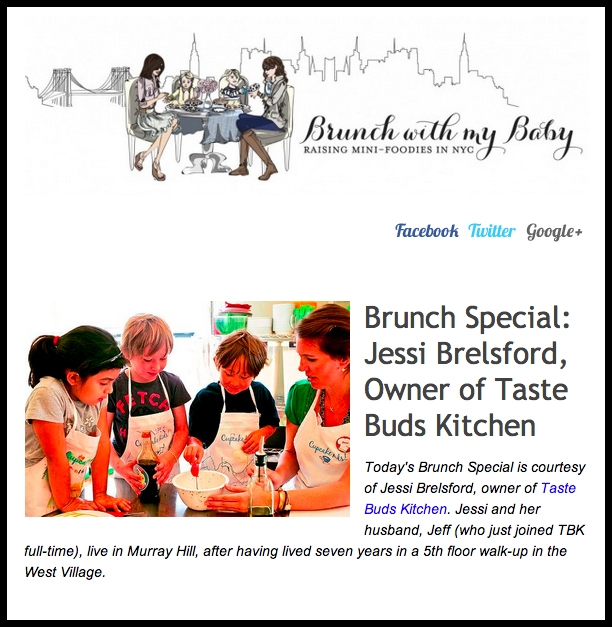 You can unsubscribe at any time, and don't worry, we won't spam you with rubbish you don't want.

Christine is the editor of Adventure, Baby!