Find the perfect gift for kids who love to dress up, rock out and get into the holiday spirit, thanks to Lindsey Engler, owner of Picnic, in Cobble Hill. Picnic is a Brooklyn parent's go-to store for hip, playful, children's clothing and accessory (they even have a little picnic table for the little ones to hang out on and where they can watch cartoons while you shop).
Picnic prides itself on outfitting kids for everyday adventures. See below for the Picnic gift guide to a little something for every kid on your Christmas list, from the superhero, to the kid with Brooklyn pride, and even the kid who is crazy for Christmas.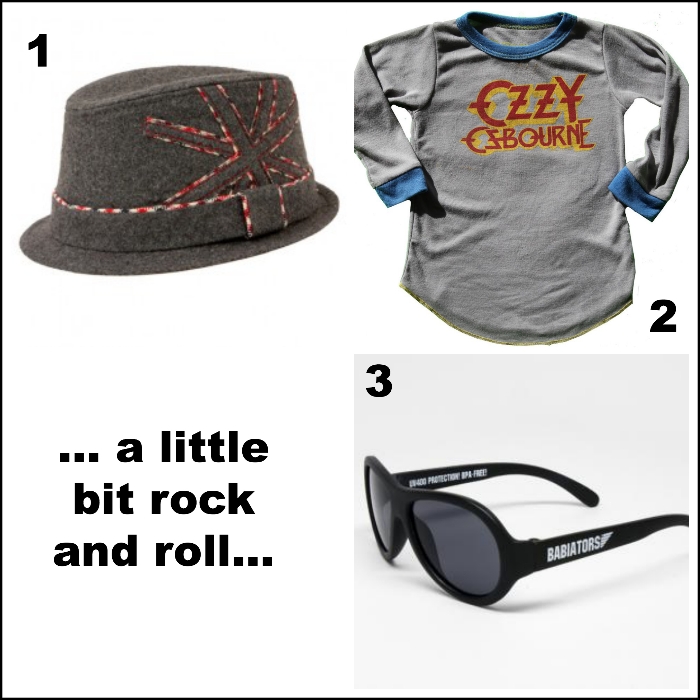 1. Fore!! Axel & Hudson, $30
2. Rowdy Sprout, $40
3. Babiators, $22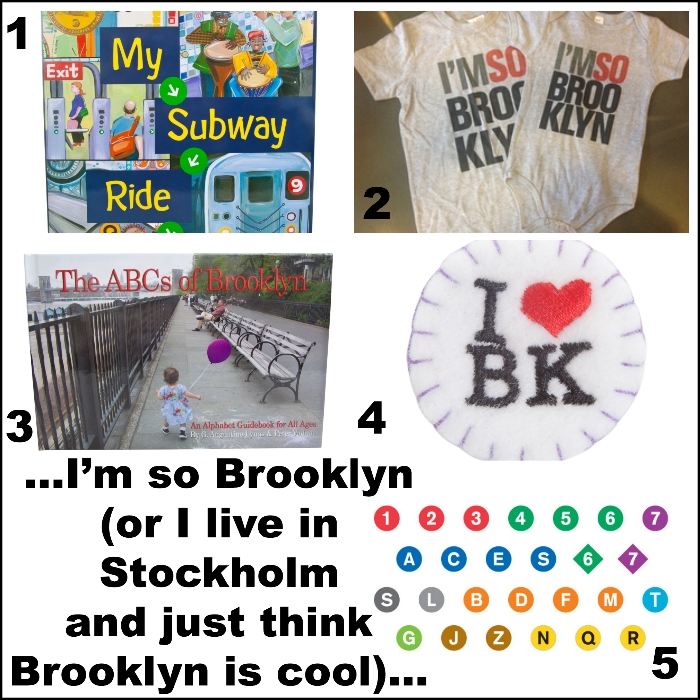 1. My Subway Ride, Gibbs Smith Publisher, $15.99
2. I'm So Brooklyn, $22
3. The ABCs of Brooklyn, Lynas Press, $16.95
4. Brooklyn Owl Hair Clip, $12
5. Tattly MTA Tattoos, $15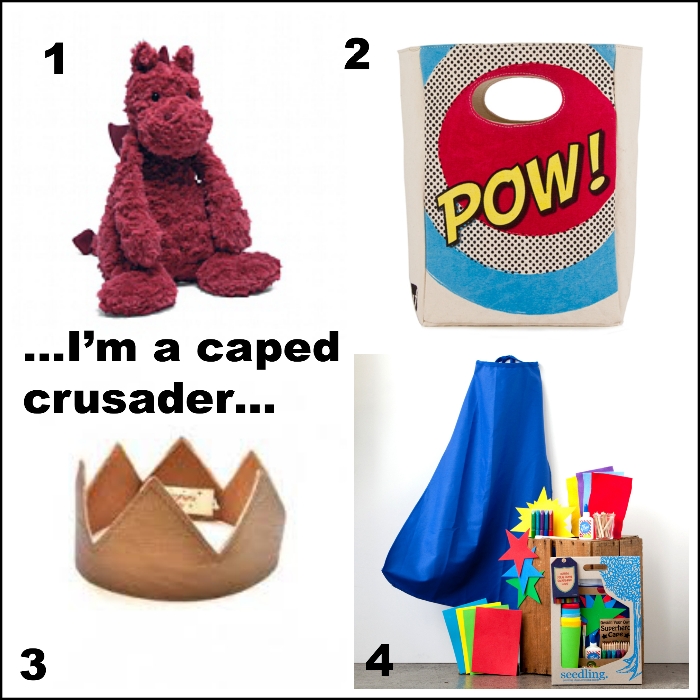 1. Jellycat, Dylan the Dragon, $32
2. Fluf, Lunch Bag, $22
3. Siaomimi, $22
4. Seedling, Make your own Superhero Cape Kit, $42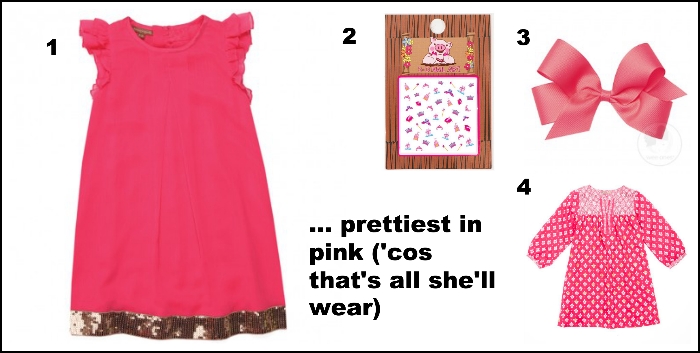 1. I Love Gorgeous, $124
2. Piggy Paint, $5
3. Wee One, $7
4. Pink Chicken, $92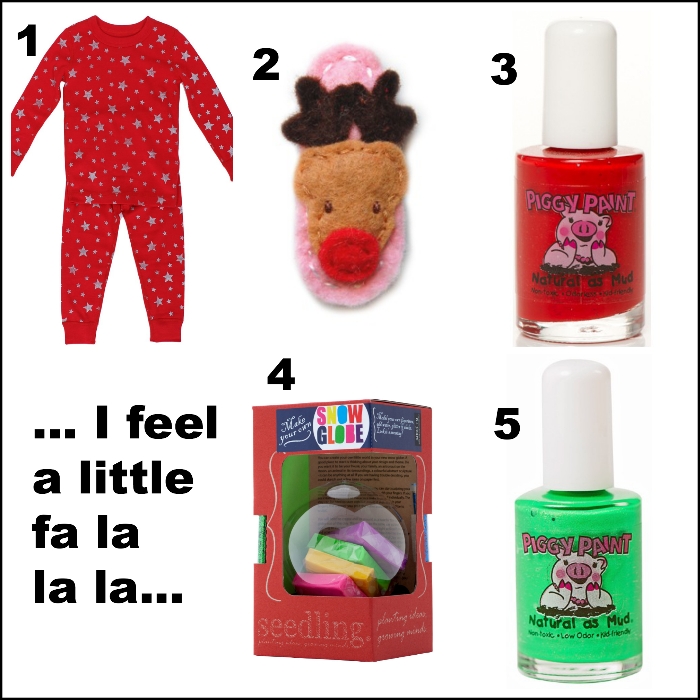 1. Skylar Luna, $39
2. Giddy Giddy, Hair Clip, $8
3. Piggy Paint, Sometimes Sweet, $9
4. Seedling, Make Your Own Snow Globe, $30
5. Piggy Paint, Eat Your Peace, $9
What does the holiday season hold for Picnic? 
Picnic is hosting its first 'Decorate and Donate' art project which it began in early November and runs through December 24th.  Children who visit the store are invited to sit down at the picnic table and decorate a cardstock mitten with stickers, crayons and gems. For each mitten a child decorates, Picnic will donate $1 to the Make A Wish foundation. Picnic also has the mittens hanging in the store for everyone to see!  The kids are so proud that they are helping other children – and they love seeing their artwork on display!
Inspired by lazy afternoons in the park and hanging upside down on the monkey bars, Picnic is the brainchild of owner Lindsey Engler. Lindsey, a new mom and Brooklyn resident, had always wanted to open a small, neighborhood boutique and, after many years of work in Manhattan's garment district, she decided to make the move shortly after the birth of her daughter. 
Picnic
192 Amity St
Brooklyn, NY 11201