Looking for a gift for the foodie in your house? Our friend Ann Cantrell of Annie's Blue Ribbon General Store in Brooklyn has rounded up the absolute ULTIMATE in foodie gifts for all ages, even babies.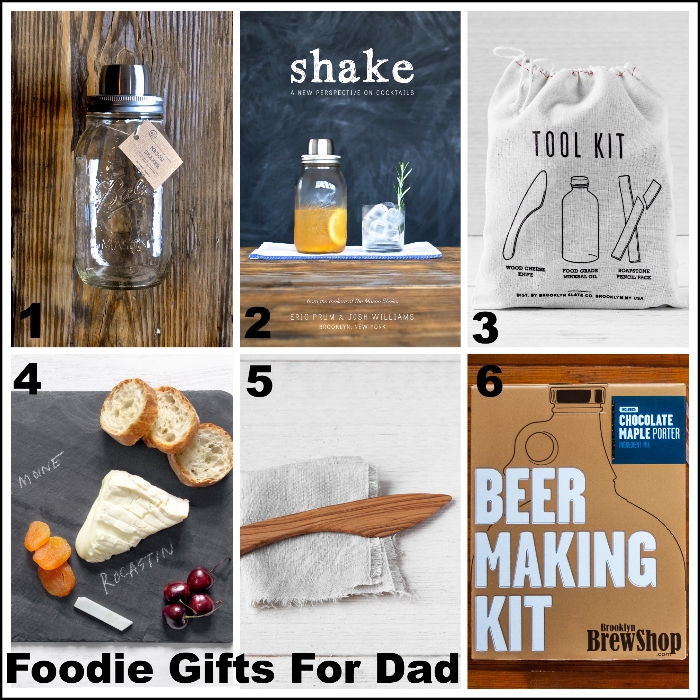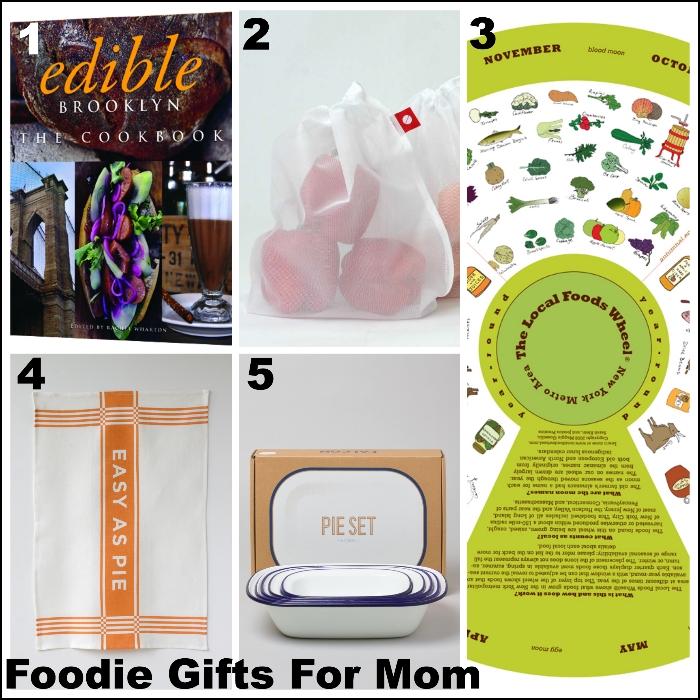 Foodie Gifts For Mom
1. Edible Brooklyn: $18.95
2. Produce Bags: $11.50
3. Edible Food Wheel: $7.50
4. Easy as Pie Tea Towel: $25
5. Falcon Pie Set: $75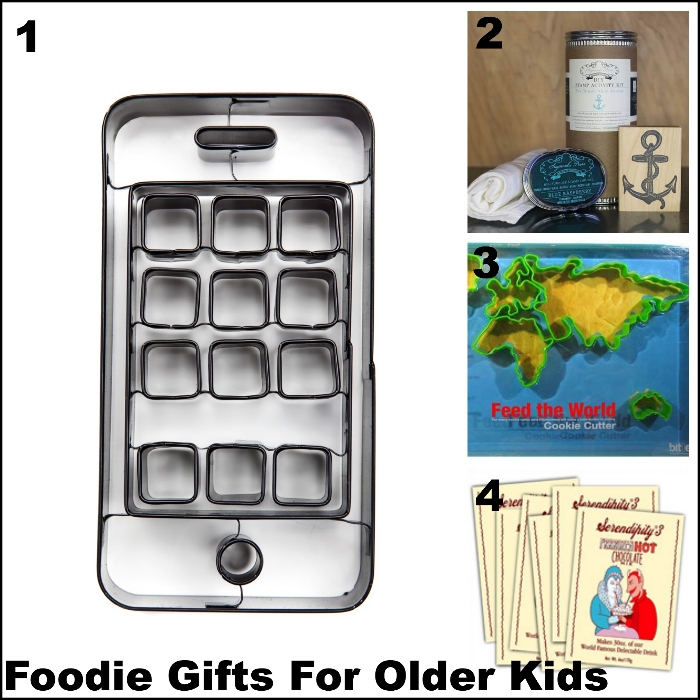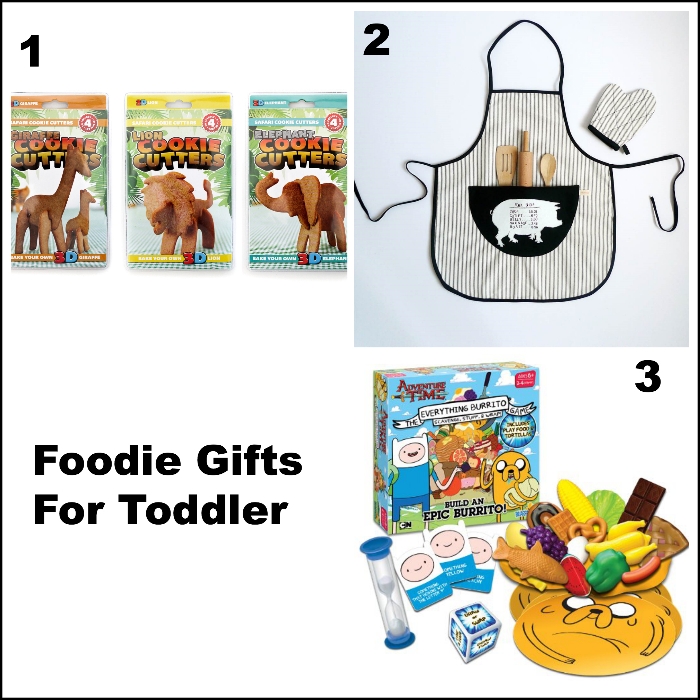 Foodie Gifts For Toddler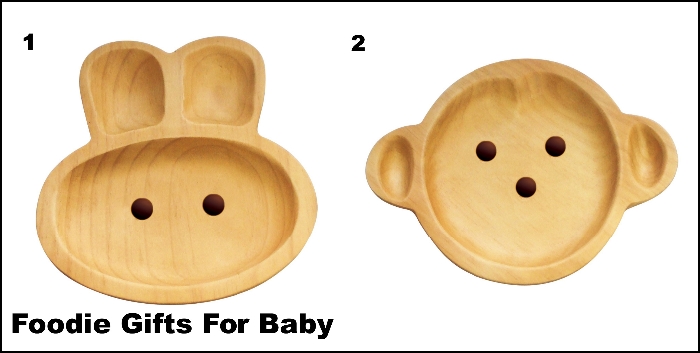 Foodie Gifts For Baby
Wooden Animal Face Plates (1. Rabbit or 2. Monkey): $18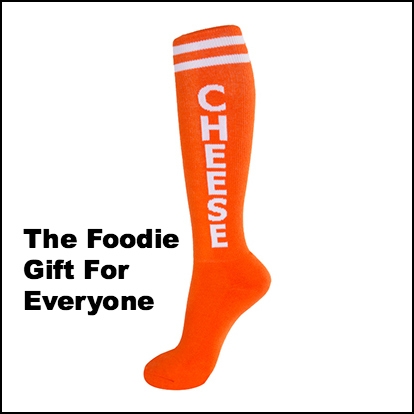 The Foodie Gift For Everyone
Cheese Socks: $12
If you're in Brooklyn, drop by the storefront in Park Slope (be warned, you won't be able to leave empty handed!
Annie's Blue Ribbon General Store
232 5th Ave (Between President and Carroll),
Brooklyn, NY 11215
Phone:(718) 522 9848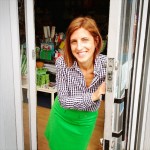 Annie's Blue Ribbon General Store : a modern general store for a well lived life. We have something for everyone on your list!