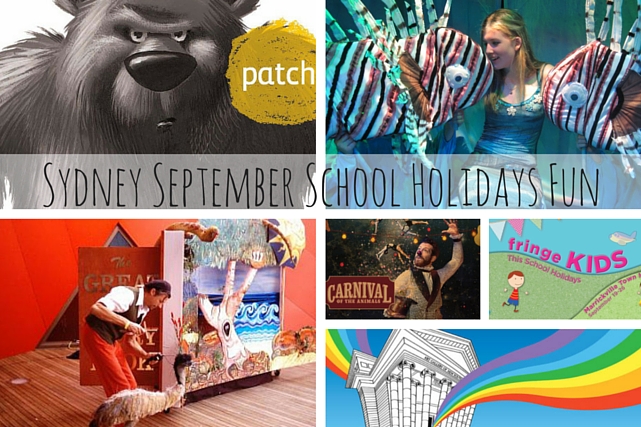 Looking for fun things to do these school holidays? Here are a few ideas worth exploring. Cheese and I will be going to a few of them ourselves, so we might see you there!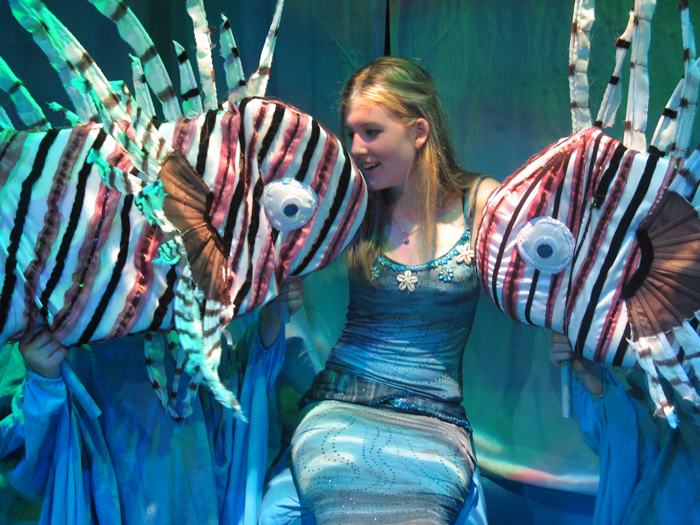 What: The Little Mermaid 
Details: A re-telling with an Aussie edge.
Where: The Business Studies Centre, Knox Grammar School, Wahroonga
Dates: Sunday 20 September – Saturday 3 October 2015
Times: 11am and 1.30pm
Prices: Children $20 |Adults $25 | Families of four $80
Times: 11am and 1.30pm
Book: 1300 306 776 or http://www.tickets4Me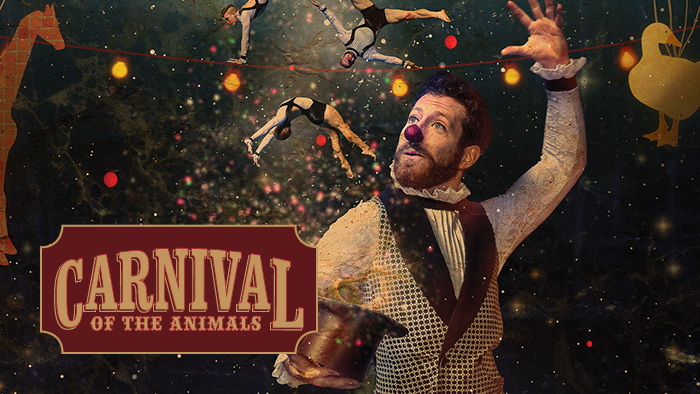 What: Carnival of the Animals
Details: Carnival of the Animals whisks you away on a thrilling circus escapade inspired by Camille Saint-Saëns' delightful salute to feathers, fur and fins.
Where: Sydney Opera House, Bennelong Point, Sydney
Dates: 19th September – 4th October
Prices: $44/$55
Times: 10:30am, 12:30pm
Book: Online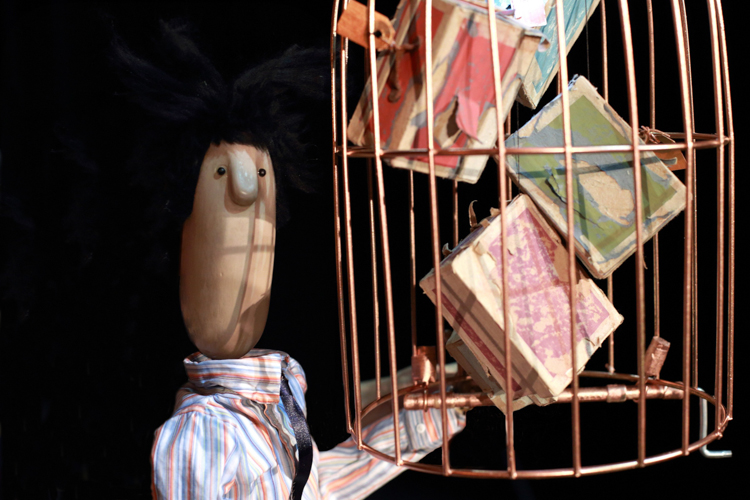 What: The Monkey Baa Theatre Company will be presenting The Secret Life of Suitcases.
Details: Puppets!
Where: Lend Lease Theatre, Darling Quarter Theatre
Dates: 28th September – 2nd October
Times: 11am, 1pm
Prices: $25pp / $90 Family 4
Book: http://www.monkeybaa.com.au or 02 8624 9340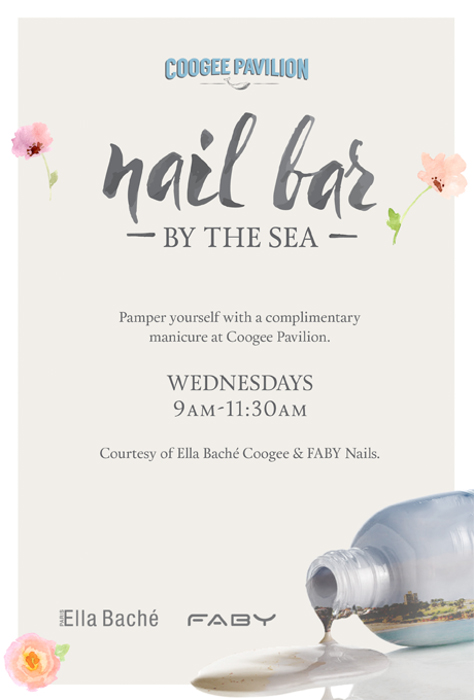 What: Coogee Pavillion Nail Bar by the Sea
Details: Free manicures
Where: 169 Dolphin St, Coogee
Dates: Every Wednesday
Times: 9.00am-11.30am
What: Coogee Pavillion Dad & Daughter Day
Details: Free manicures for girls, photo booths and dress ups.
Where: 169 Dolphin St, Coogee
Date: 20th September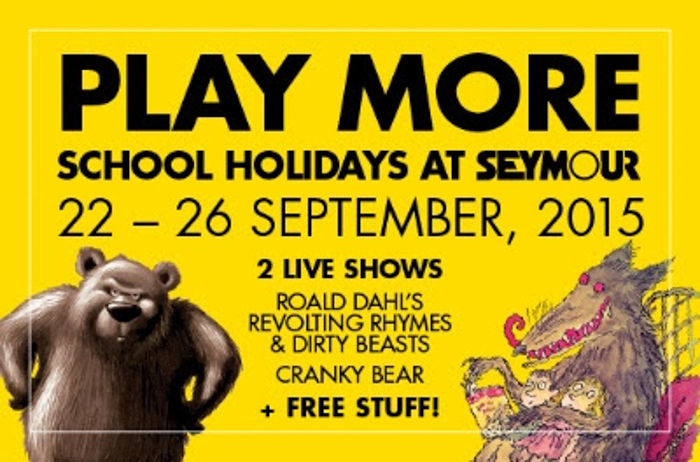 What: Cranky Bear
Details: Cranky Bear is a rollicking cabaret-style show by Patch Theatre Company for 4-8 year olds packed with music, laughter and mayhem.
Where: Seymour Centre, City Rd, Chippendale
Dates: 22nd – 26th September
Times: 11am, 1:30pm
Prices: $22pp
Book: http://www.seymourcentre.com/events/event/cranky-bear/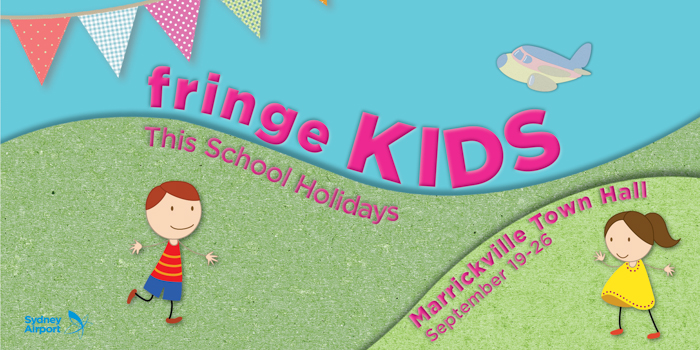 What: Sydney Fringe Festival Kids
Details: Fun events and shows for the whole family such as The Great Big Story Book puppet show.
Where: Marrickville Town Hall, 303 Marrickville Rd, Marrickville
Dates: 19 – 26th September.
Book: http://www.sydneyfringe.com/whats_on/search/genre/kids/


What: Australian Museum Wild Planet Activity Room
Details: The museum has a new exhibit open called Wild Planet. Enjoy wild activities related to the new exhibition such as making a hanging animal mobile to take home, dressing up and taking part in group art activities.
Where: Australian Museum, 1 William St, Sydney
Dates: 19 September to 5 October 2015
Times: 10am – 3pm
Prices: $5 per child (children under 16 have free general admission to the museum).
Book: Not required.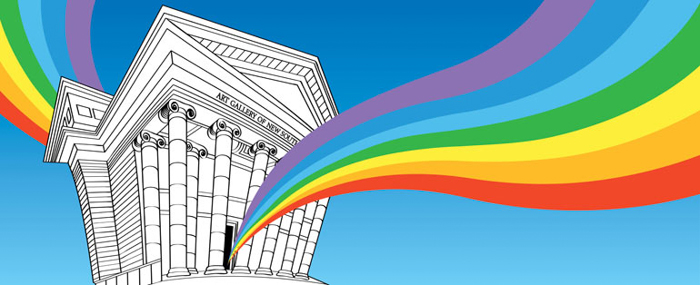 What: AGNSW Kids Festival
Details: Music, performances, film, artmaking activities and tours that the whole family will enjoy.
Where: AGNSW, Art Gallery Rd, Sydney
Dates: 20 September – 2nd October.
Prices: Free
Book: See individual activities. Some are drop in, other require booking tickets.

What: Spot On Children's Festival
Details: Live theatre, quirky circus, sensational storytelling, marvelous music and far-out films.
Where: Riverside Theatre, Corner Church and Market Streets, Parramatta
Dates: September 29 – Oct 4
Prices: Both free and ticketed events.
Book: https://riversideparramatta.com.au/category/whats-on/family/spoton2015/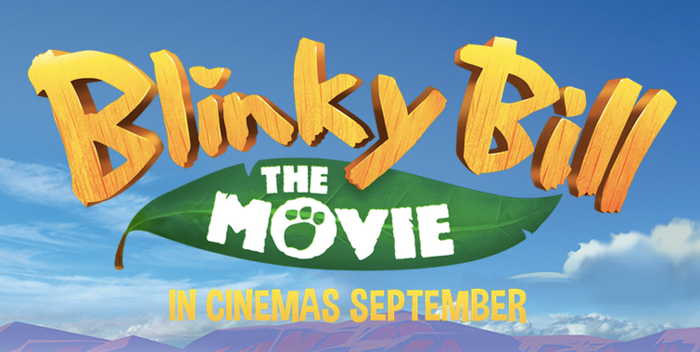 What: Blinky Bill movie
Details: An animated retelling of the classic Aussie story.
Where: Look up your local cinema for details.
Dates: In cinemas now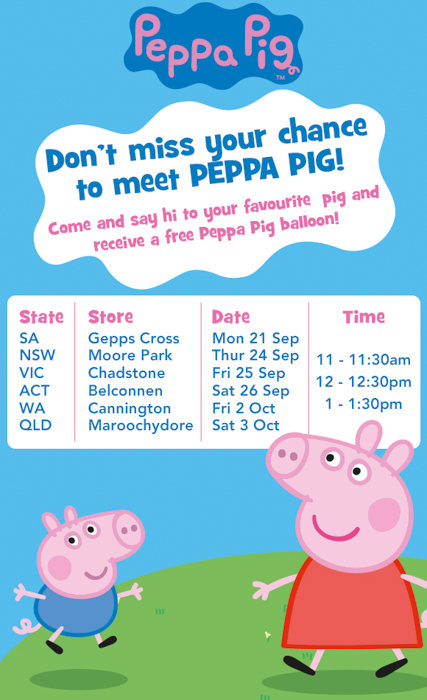 What: Peppa Pig meet and greet at ToysRUs
Details: As well as meeting Peppa, ToysRUs are running a promotion where you can buy $40 or more of Peppa Pig products and receive a free Peppa Pig DVD.
Where: Retail Supa Centre, 1C Todman Ave, Kensington
Dates: Thursday 24th September
Times: 11-11:30am, 12-12:30pm, 1-1:30pm
Prices: Free

Christine is the editor of Adventure, Baby!