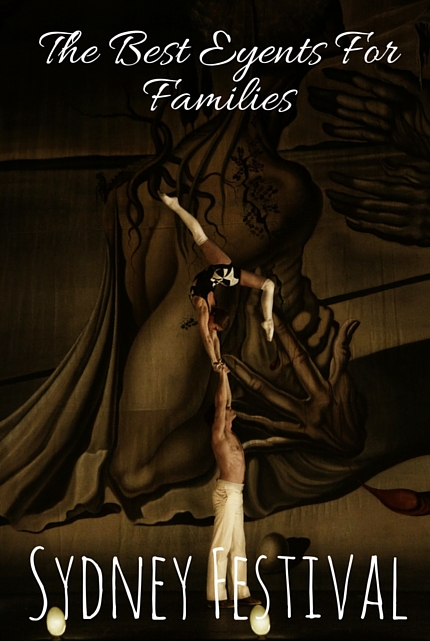 The Sydney Festival is back for 2016 and loaded with family-friendly events. A lot of them are free and suitable for all ages. I've put together a round up of the best events for families with little kids, and two events for slightly bigger kids that look pretty good, too.
The People's Tower
Drop by with kids on Jan 8 & 9 for a BOXWARS creative workshop. Kids can build and decorate their own miniature cardboard creations.
Darling Harbour
FREE
The Ephemeral City
Creative workshops for kids at BOXWARS Kids' workshops 12-24 January, 2pm-7pm. Or try the flying fox 8-24 January, 2pm-8pm.
The Cutaway Barangaroo Reserve
FREE
Arquitectura De Feria
A fantastical playground for the whole family: think ferris wheels fitted out with toilet seats and a bicycle-powered carousel. 7-24 January Tue-Thur & Sun, 2pm-8pm, Fri & Sat 2pm-10pm. Closed Mondays.
Prince Alfred Square
Parramatta
FREE
Family Week
Free activities for kids during the school holidays. Drop by the City of Sydney's Lawn Library, make masks with the Australian Museum and discover rhythms with Adam Page. The Silent Bubble Disco in particular looks like a lot of fun. Head to the website for more details on the event.
12-16 January
Festival Village
FREE & Ticketed events
Silent Bubble Disco: 12-15 January, 10am-3pm, 16 January, 12-3pm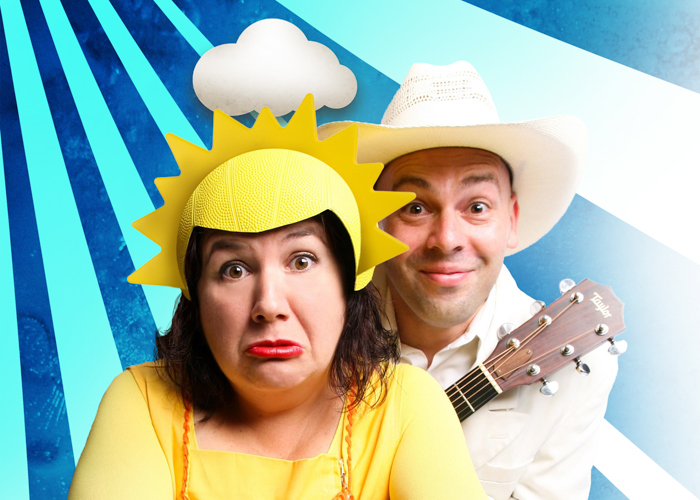 Sunny Ray And The Magnificent Moon
A delightful show for littlies about what it's like to stay up all night.
Ages 4 and up
12 January 3pm
13-16 January 10am & 12pm
Magic Mirrors Spiegeltent
45 mins
Tickets $25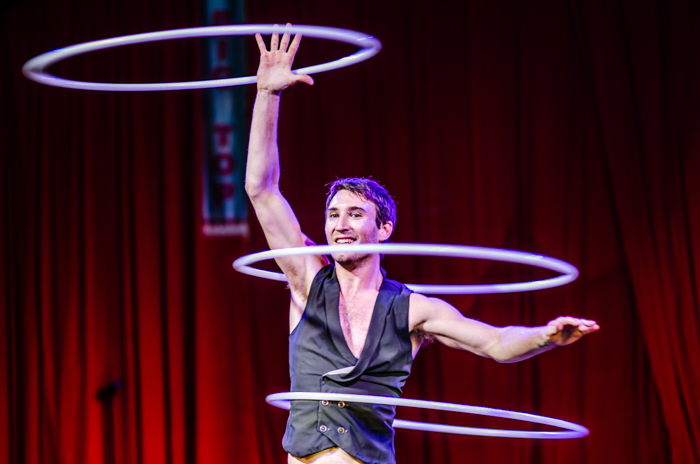 Tolu
A family-friendly gravity-defying circus.
Ages 4 and up
14-16 January 1pm
The Famous Spiegeltent
45 mins
Tickets $30/27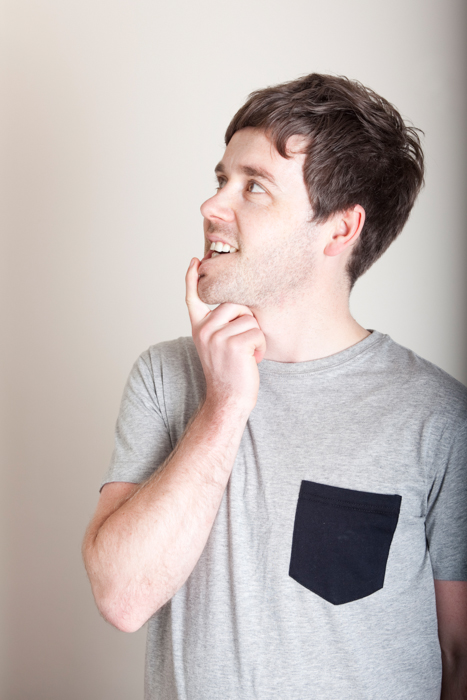 My Family's Weirder Than Your Family
A funny family show by comedian Josh Earl.
Ages 5 and up
12 January 10am
13 January 11am & 1pm
14-16 January 11am
The Famous Spiegeltent
45 mins
Tickets $35
Australia Day
Various FREE events all over Sydney, such as a Wiggles concert on the Sydney Opera House forecourt (note the event is still ticketed even though it is free). See the website for info on all events happening.
Jan 26
The Rabbits
An adaptation of John Marsden and Shaun Tan's picture book set to Kate Miller-Heidke's score, alongside opera singers. Ages 8 and up.
14-24 January
Roslyn Packer Theatre
60mins
See website for ticket details.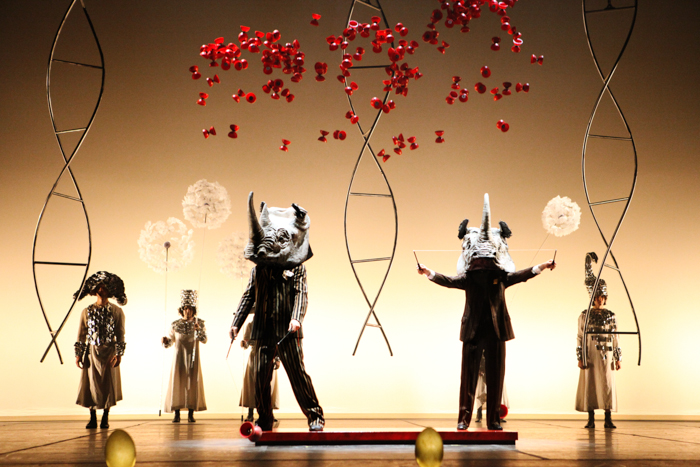 La Verita
Circus, clowning, acrobatics, dance and music. Ages 7 and up.
8-17 January
Riverside Theatre
125 mins incl interval.
See website for ticket details.
The Sydney Festival runs from Jan 7-26 2016.