MINIONS: The Rise of the Gru Children's Tea
It's time to don your denim overalls, grab your goggles and head back into the '70s as we celebrate the movie release of Minions: The Rise of Gru.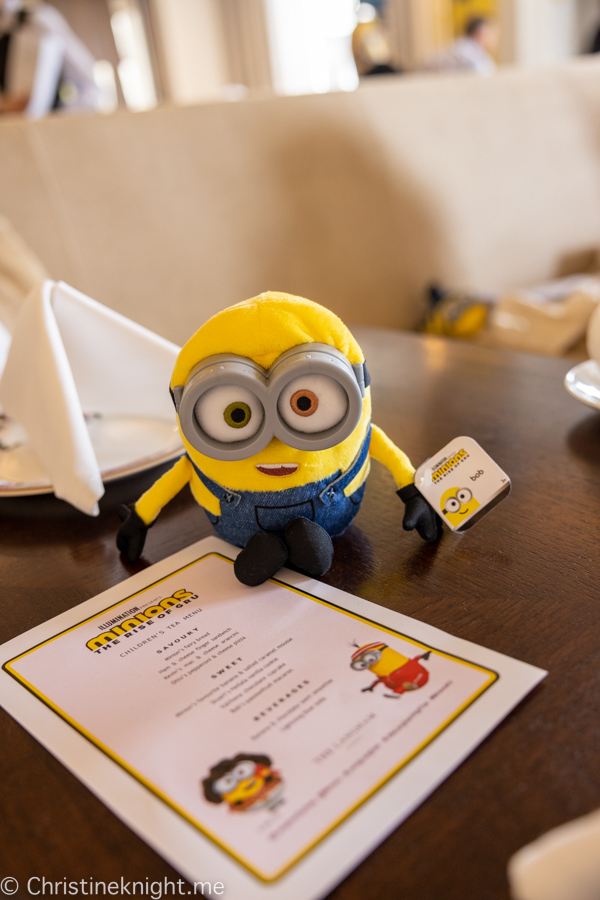 From sweet delights such as Minion's favourite banana and salted caramel mousse and Valrhona chocolate cupcakes, to savoury surprises including Kevin's Mac & Cheese and Otto's pepperoni and cheese pizza.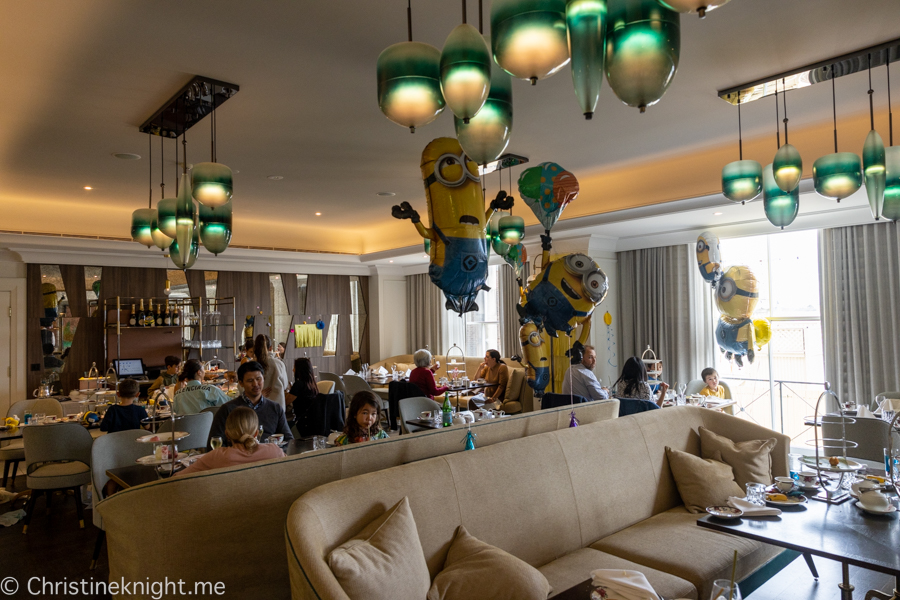 This September school holidays treat your little ones to a fun-filled, movie-inspired children's tea at Kitchens on Kent.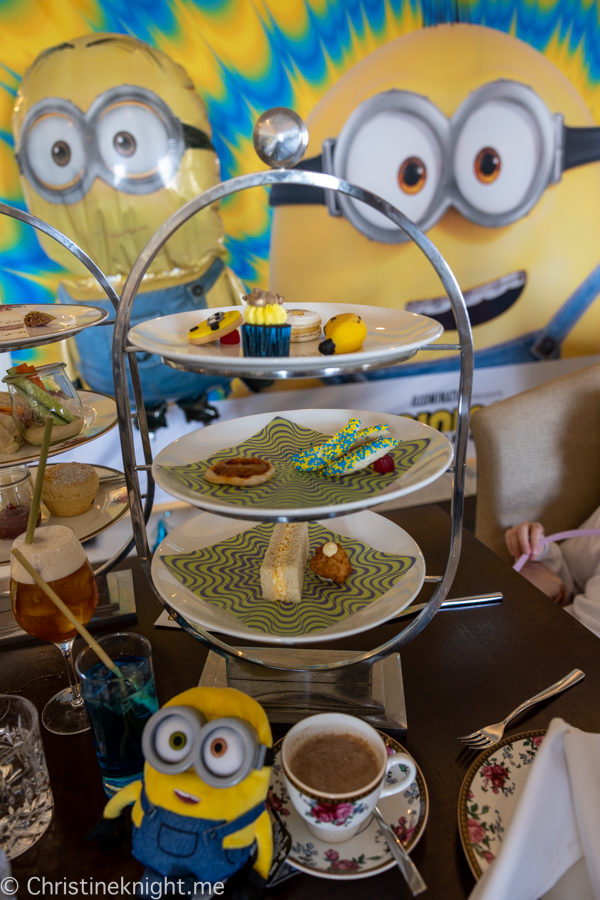 Savoury
Minion's fairy bread
Ham and cheese finger sandwich
Kevin's mac and cheese arancini
Otto's pepperoni and cheese pizza
Sweet
Minion's favourite banana and salted caramel mousse
Stuart's Heilala vanilla cookie
Valrhona chocolate cupcake
Bob's passionfruit macaron
Beverages
Banana and chocolate swirl smoothie
Lightening Blue soda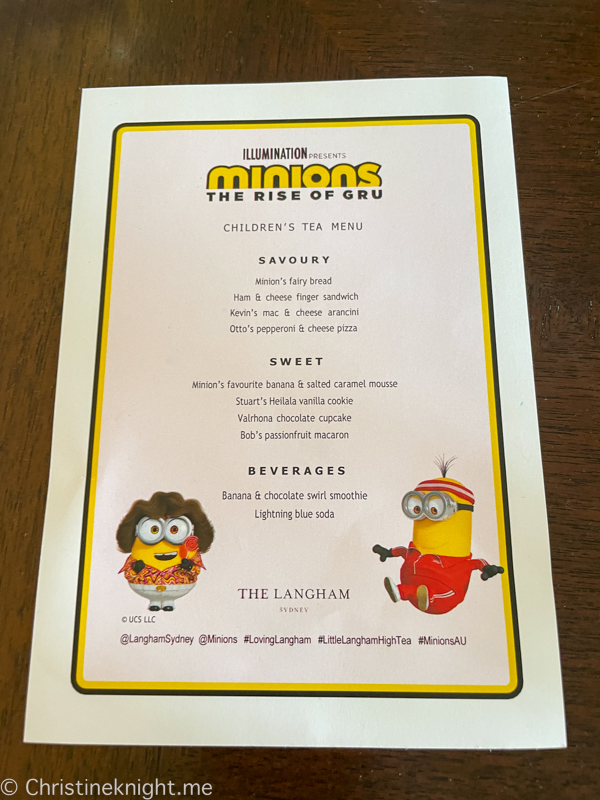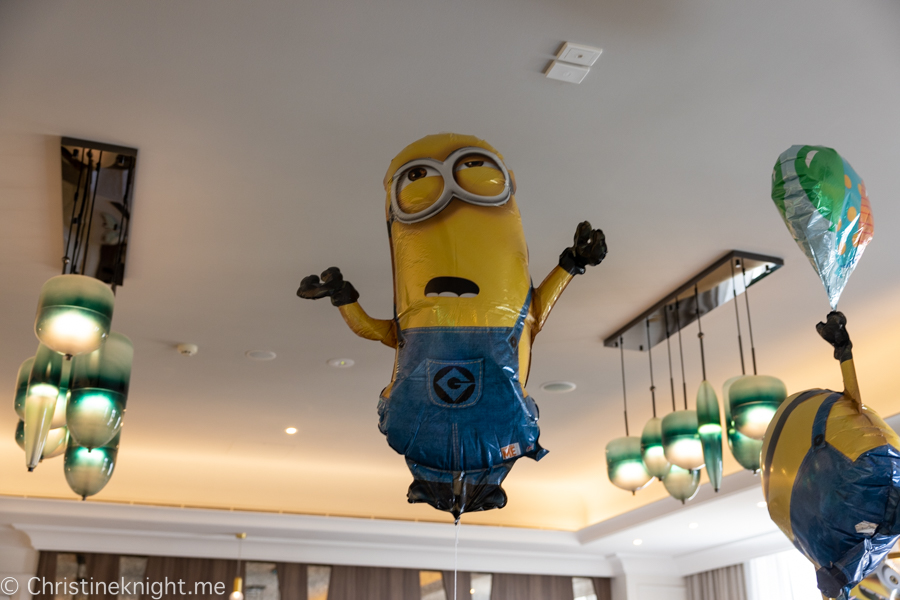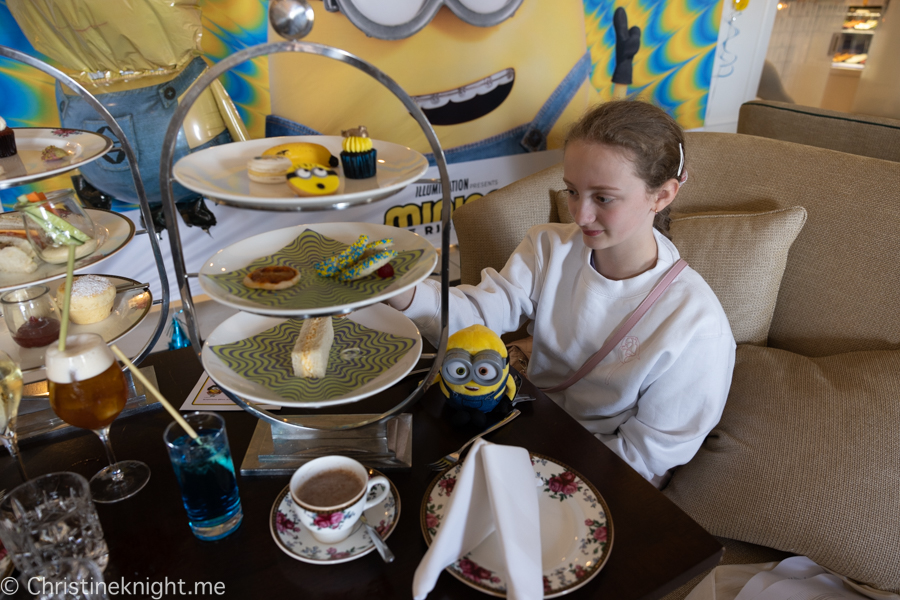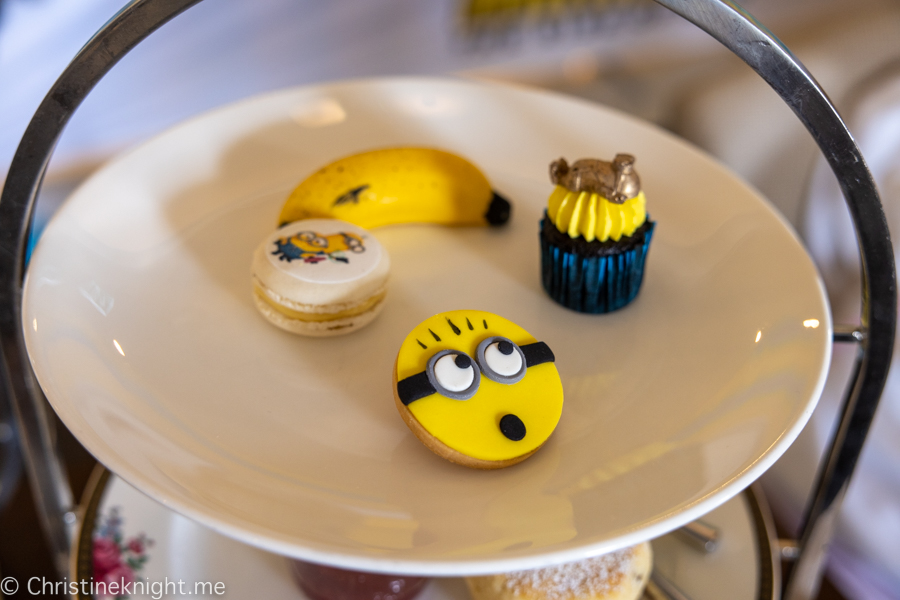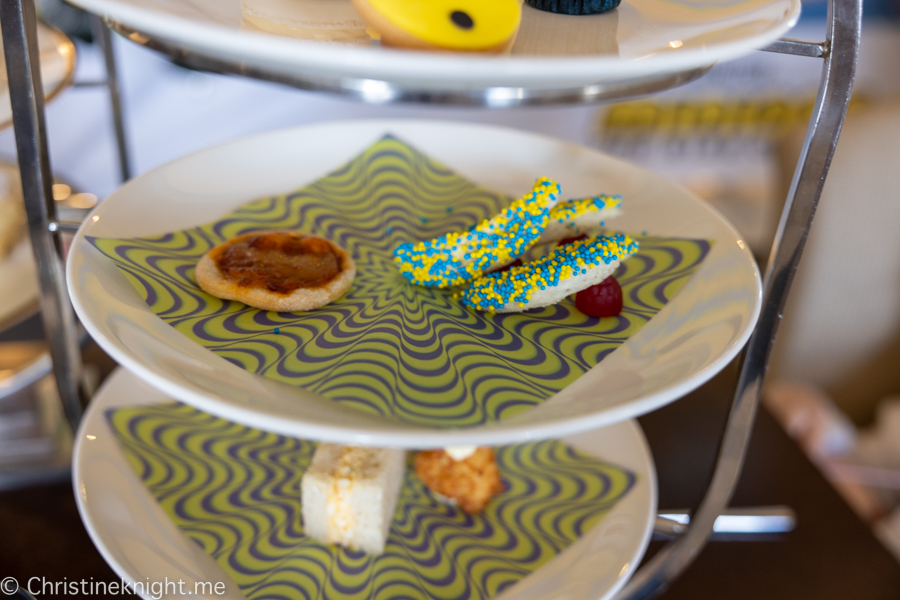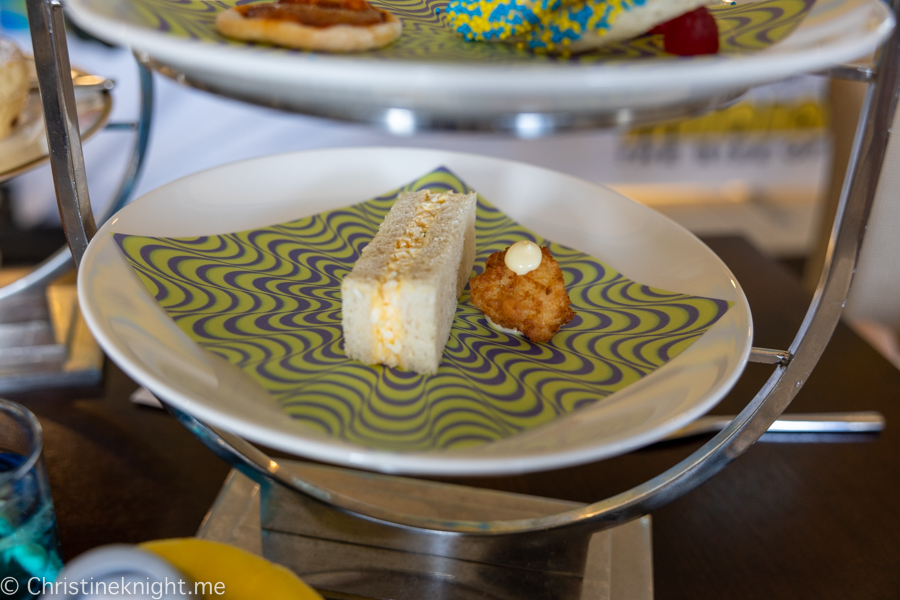 Dietary Requirements
Please note all dietary requirements must be advised at time of booking as we cannot accommodate these requests or change menu on the day. Any changes to menu items to accommodate dietary requirements does not guarantee it will be as per the children's tea themed menu. We will endeavour to accommodate all dietary requirements however there is no guarantee (please enquire when making a booking).
We are vegetarian and were very happily accommodated with a plain cheese pizza and egg sandwich.
In the background the minions movie is playing which is great for entertaining the kids if they get wriggly during the high tea.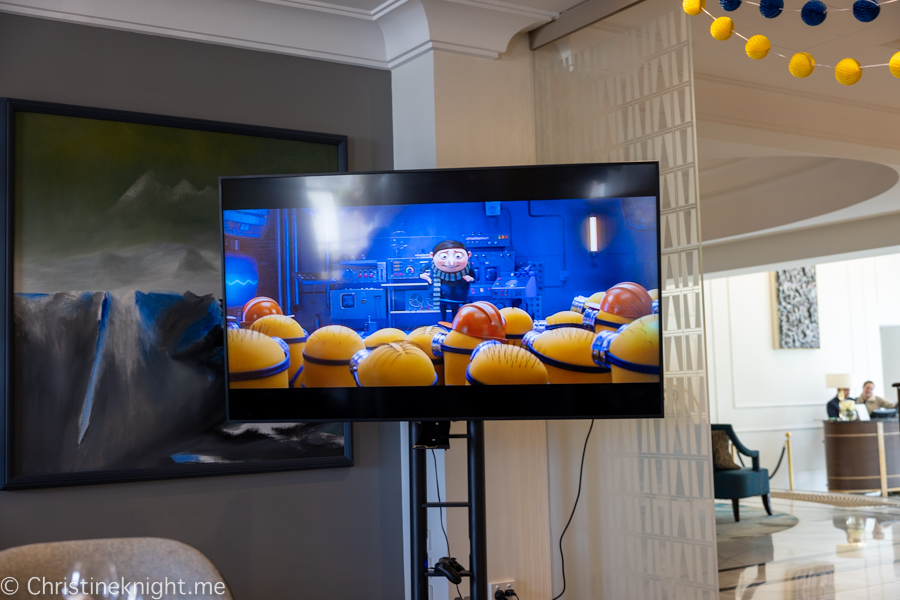 The Langham, Sydney
Monday 19th September to Friday 23rd September
Monday 26th September to Friday 30th September
Tuesday 4th October to Friday 7th October
11:00am – 1:00pm | 2:00pm – 4:00pm
Cost: $78.00 per child, including Minions plush toy, and colouring activity
From $98 per adult for traditional high tea including a glass of sparkling wine on arrival
Book your tickets now at Kitchens on Kent.
Get your complete Central West NSW Road Trip itinerary.
Find more things to do in the Orange NSW region including a visit to the Heifer Station.
Find things to do in Cowra NSW including the Cowra Japanese Gardens.
Enjoy the towns of Millthorpe and Carcoar.
Find plenty of things to do in Parkes.
Find things to do in Dubbo.
Read more about things to do in Mudgee.
Read more about visiting Gulgong NSW.
Find more NSW road trip ideas.