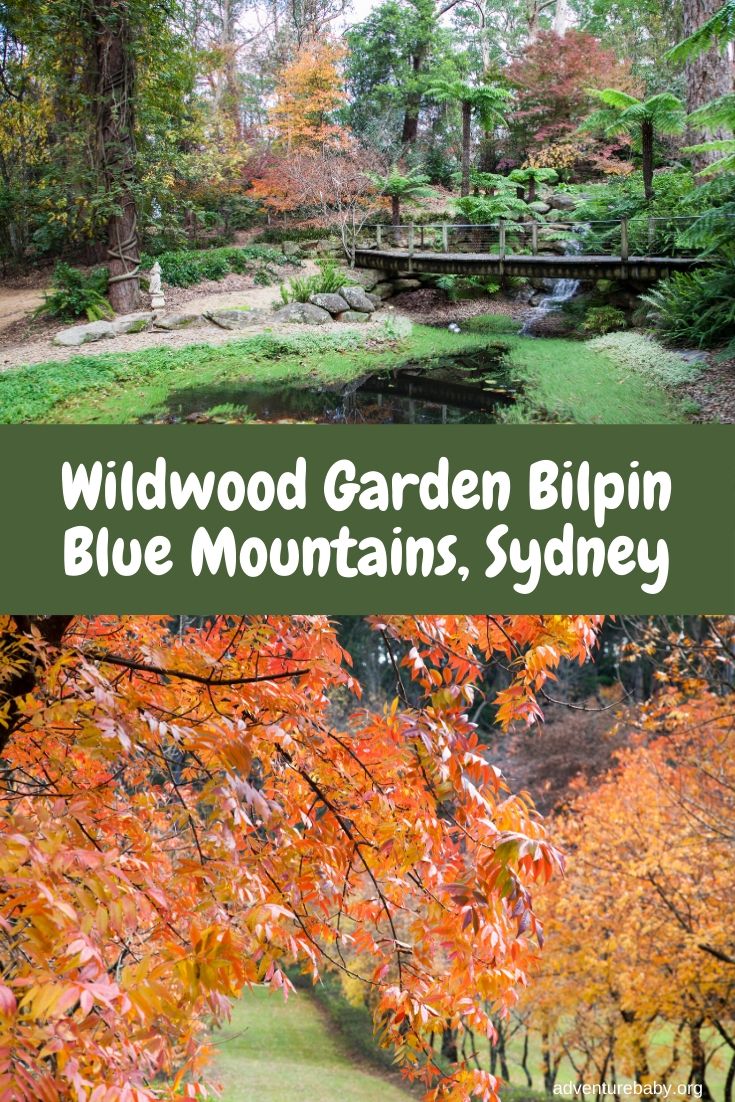 A visit to Wildwood Garden Bilpin Blue Mountains Sydney
Enjoy seasonal colours in the fresh mountain at at Wildwood Garden, a privately-owned cool climate garden in the Blue Mountains, 90 minutes drive west of Sydney.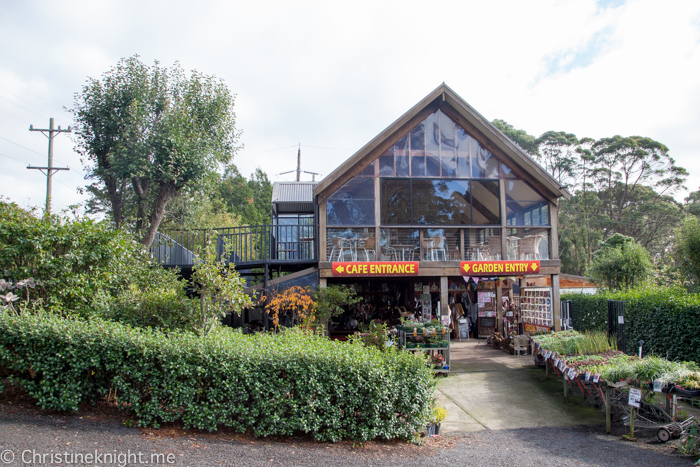 Wildwood Garden was created over 38 years by Wayne and Sue Tapping. Located in Blipin, on the fringe of the Blue Mountains and deep in apple country, the garden has a glorious collection of plants which are stunning to behold throughout the year.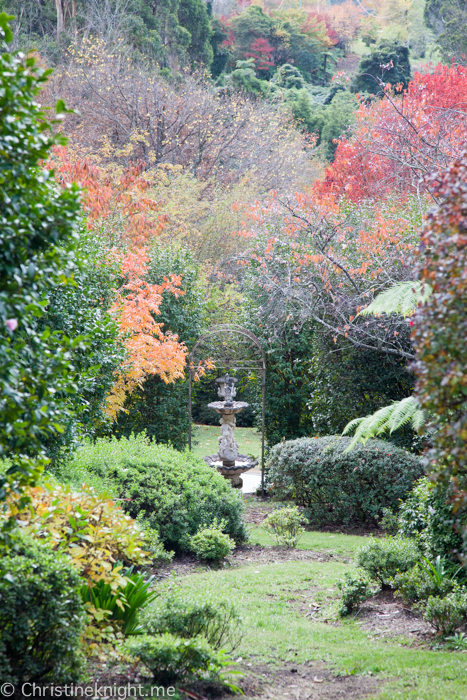 Currently the garden is only open each Saturday and Sunday between May 16 and June 7. Its final opening day before winter closure is Monday, June 8. During this time, the garden, cafe and shop will all be open in line with current Covid-19 restrictions. The garden will reopen in spring.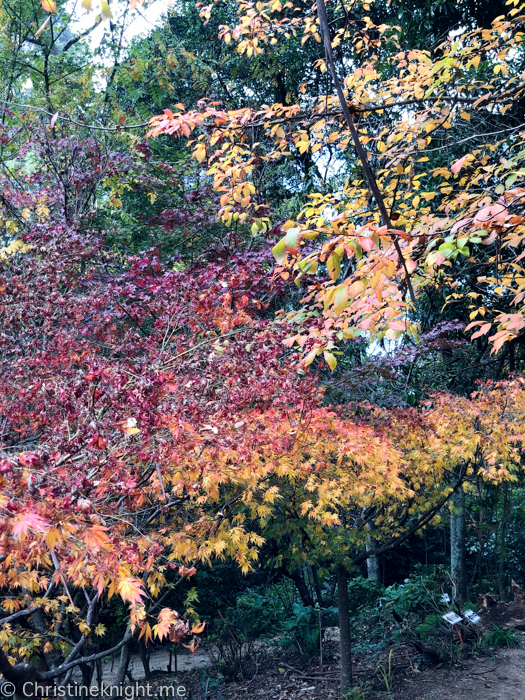 The garden features a waterfall, fairy grove and dragon den, lots of well-placed statues to discover, topiary animals, and plenty of seasonal in colour.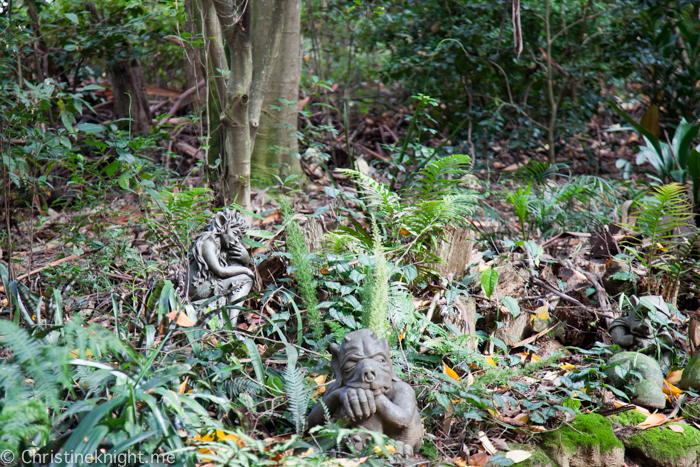 During autumn, the garden is alight with deciduous trees and shrubs change from green to red, orange and yellow. Spring brings a cheery walk which is in peak flower mid-September, a fragrant daphne hedge, and plenty of shrubs, climbers, bulbs and perennials bursting into bloom. WIldwood Garden is home to 600 camellia varieties, which bloom through late winter and spring. Summer brings roses and perennials to bloom.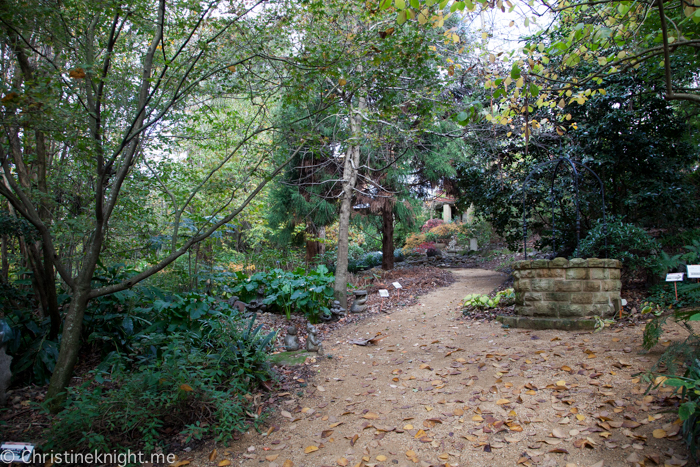 Wildwood Garden is beautifully landscaped with wide gravel paths, which are suitable for some strollers and wheelchairs with bigger wheels.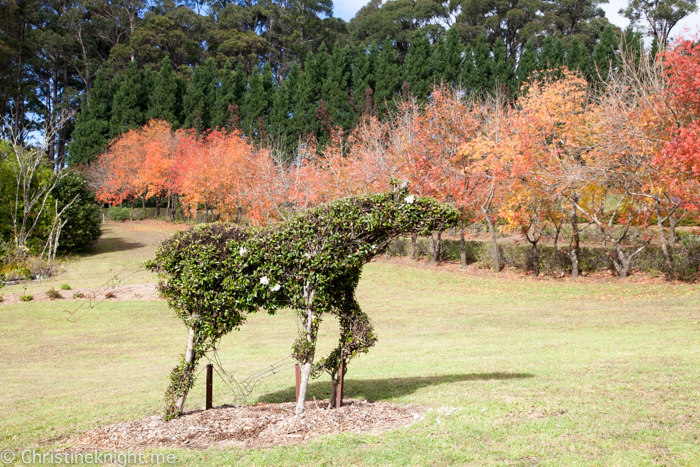 The onsite cafe is the perfect place to relax and enjoy a stunning view of the gardens below with a coffee, cake or lunch. No kids' menu, however plenty of the items are suitable for kids.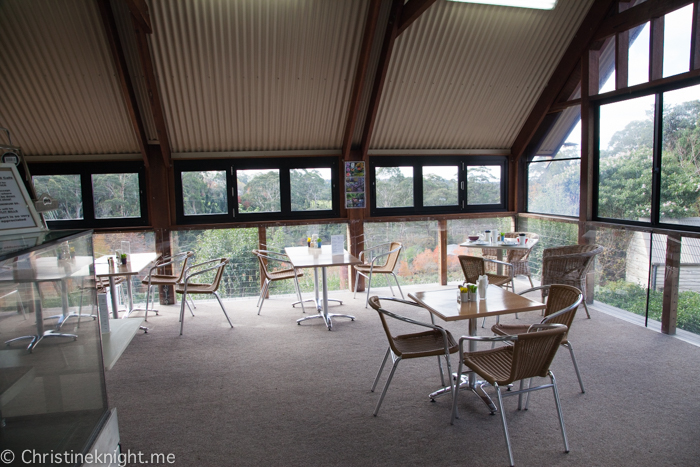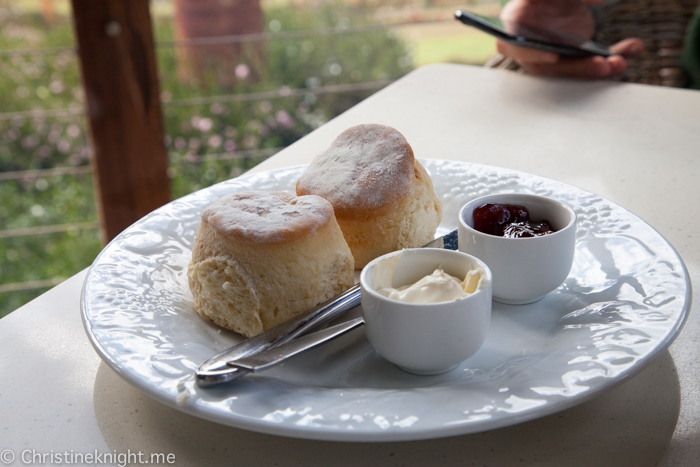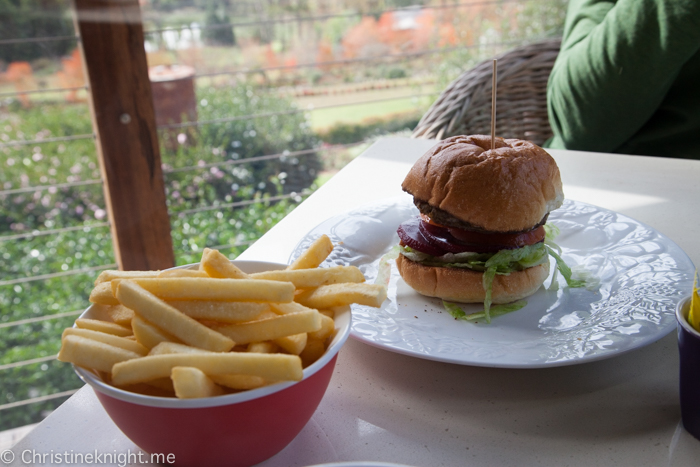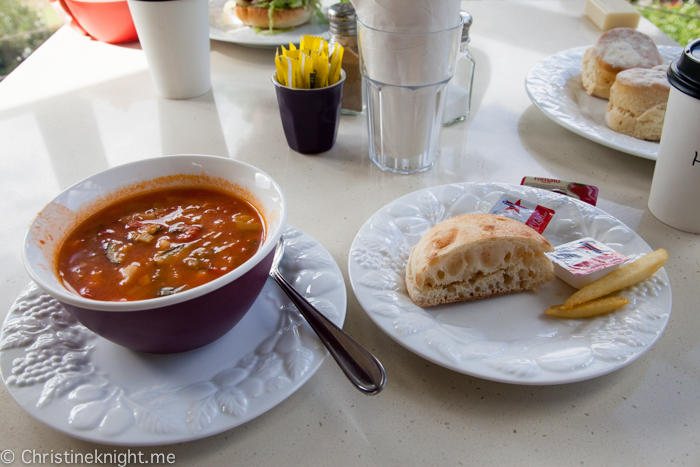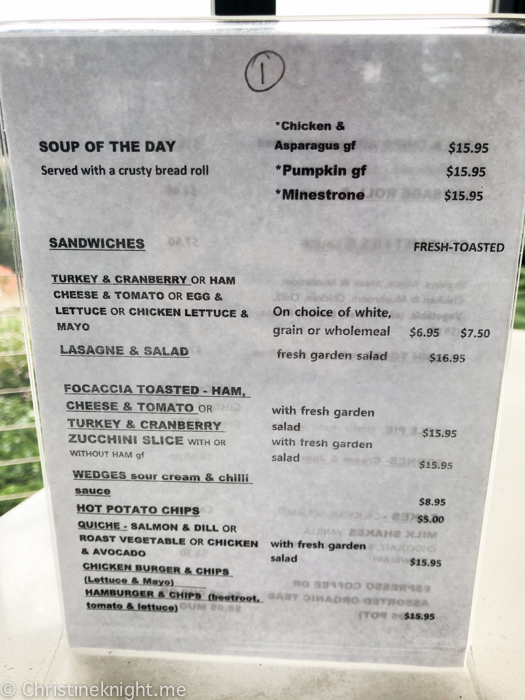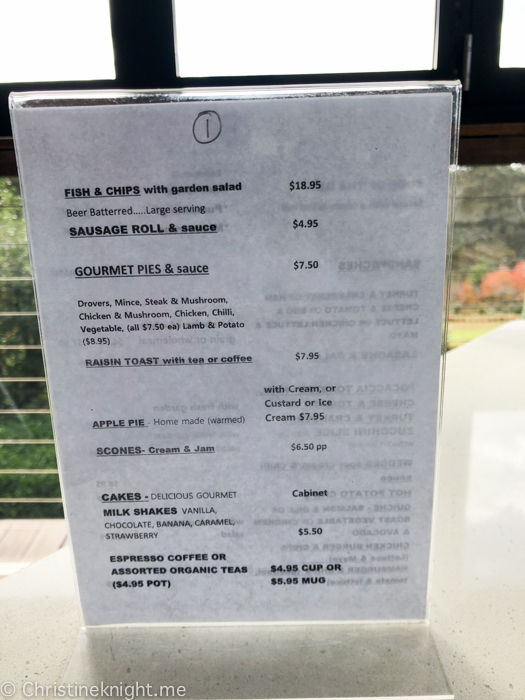 There is also a gift shop and nursery to check out before leaving.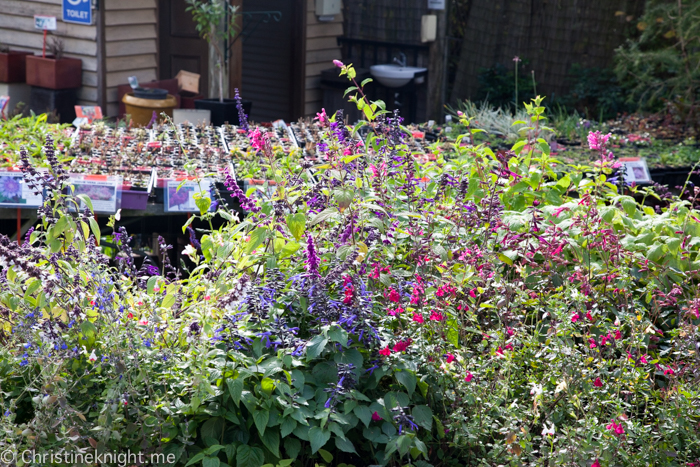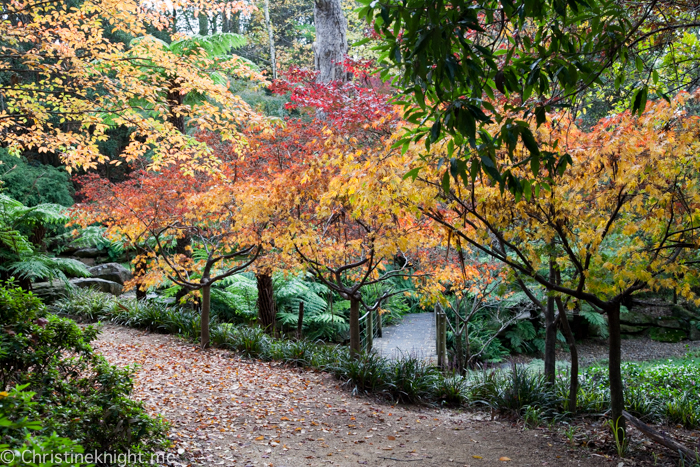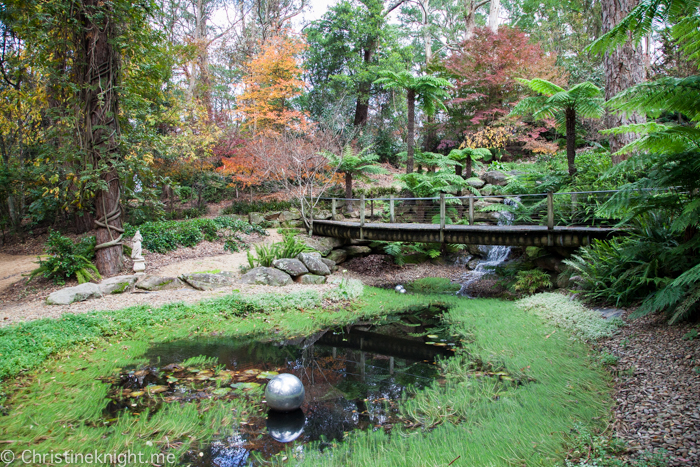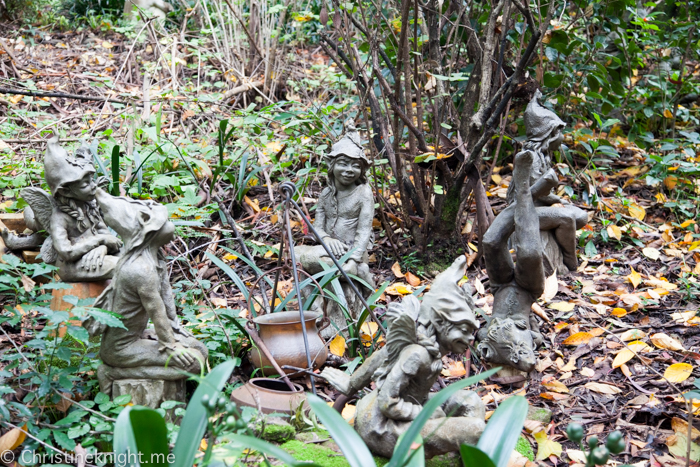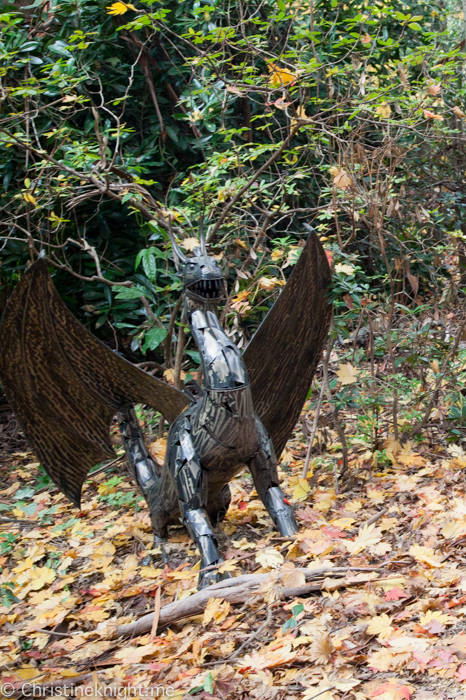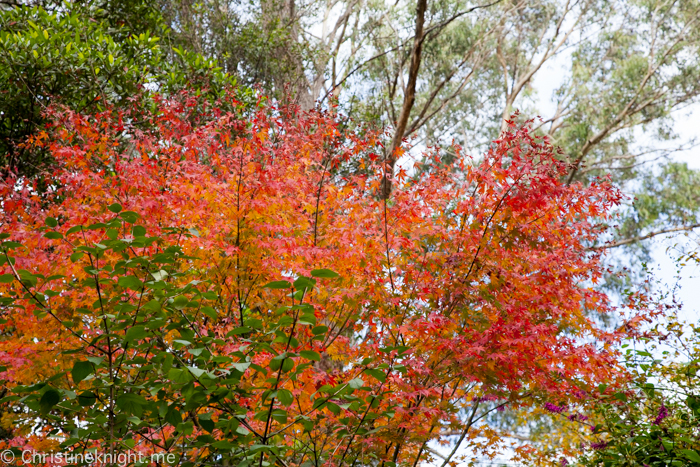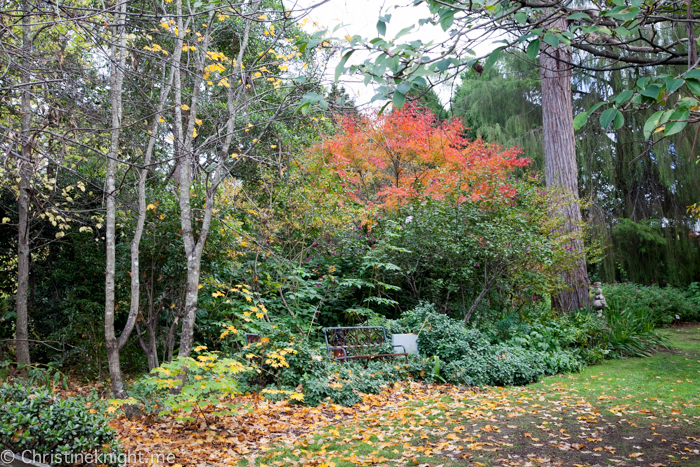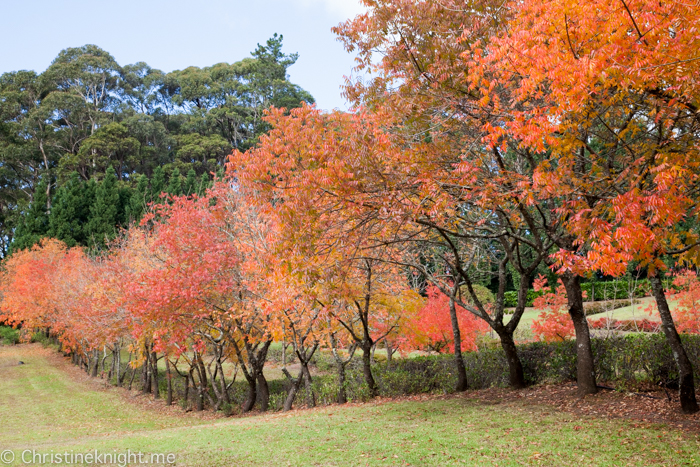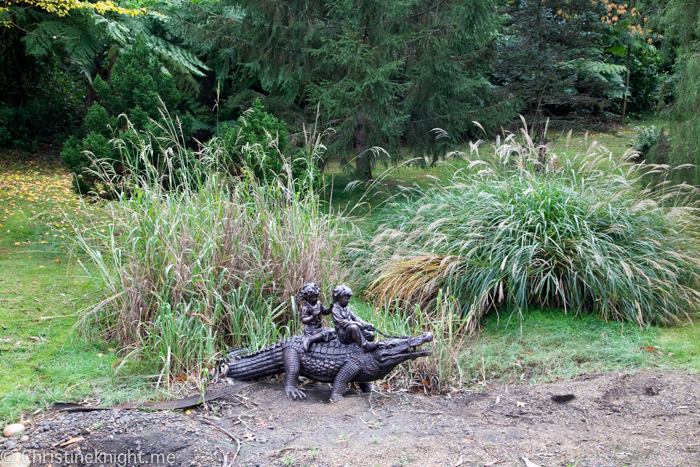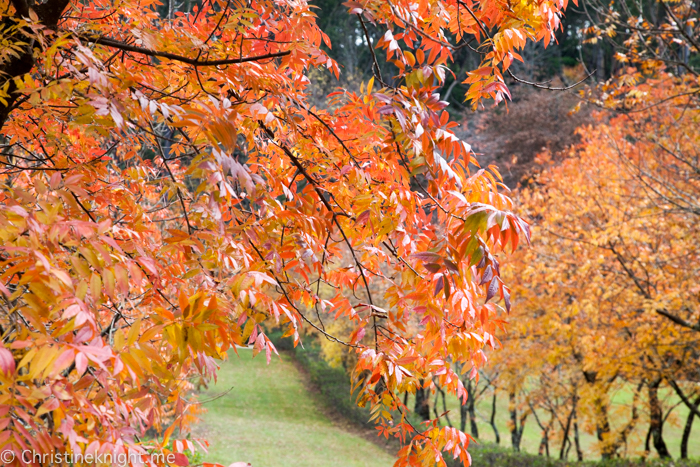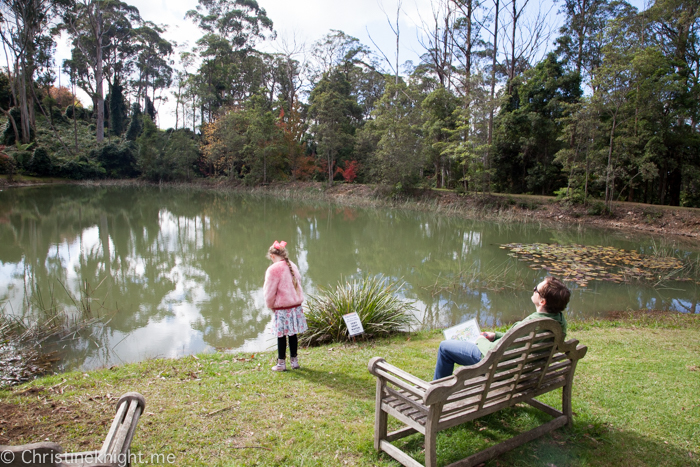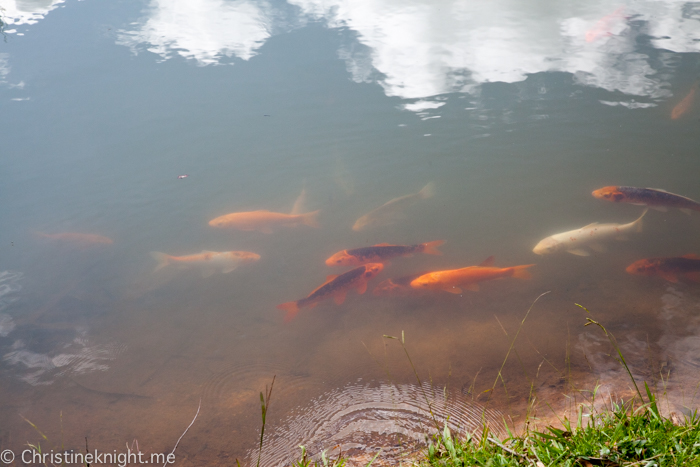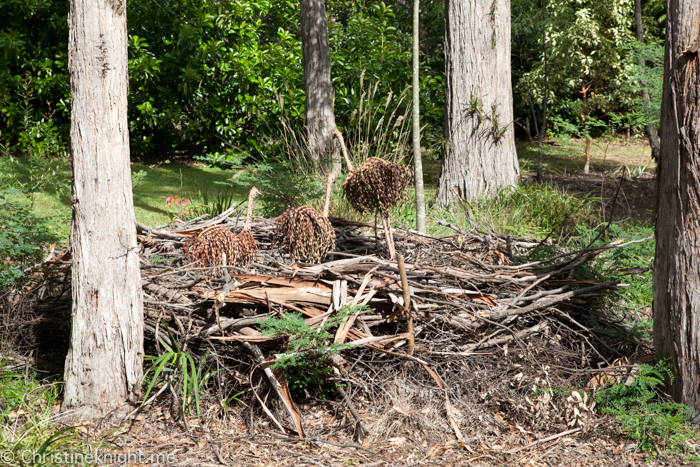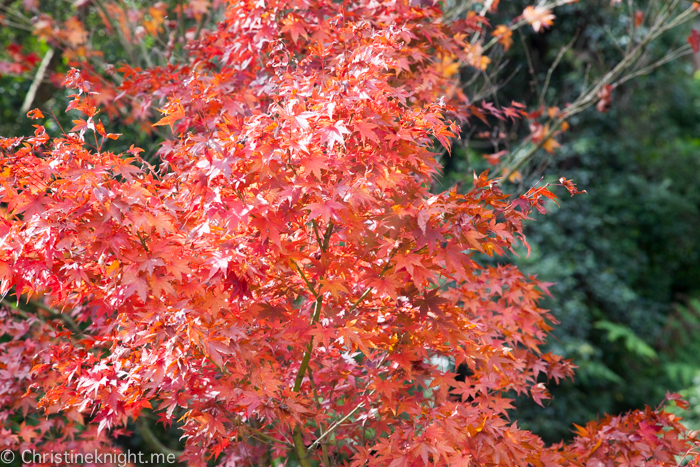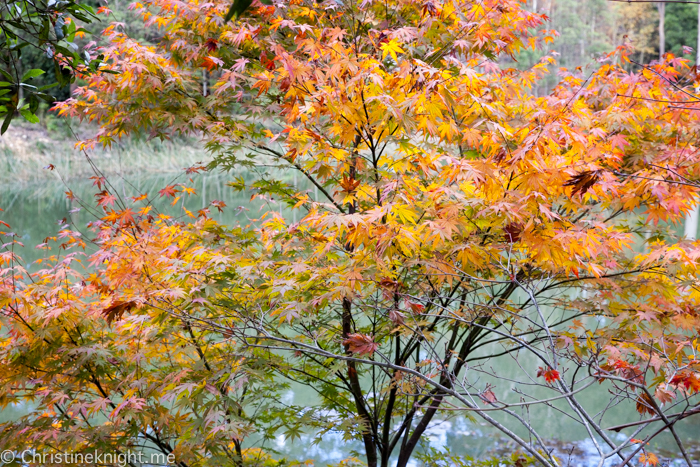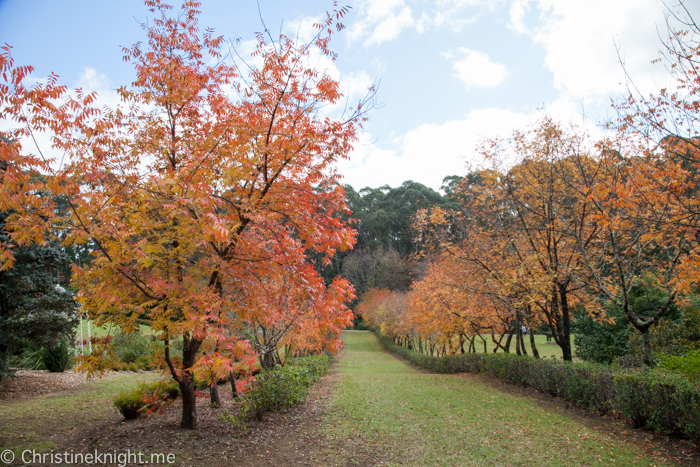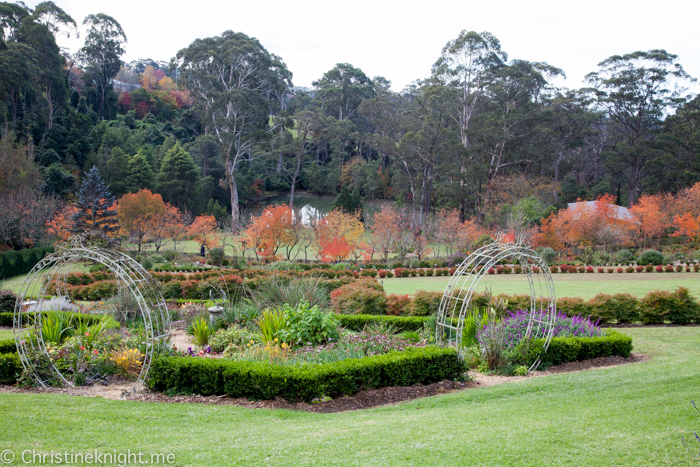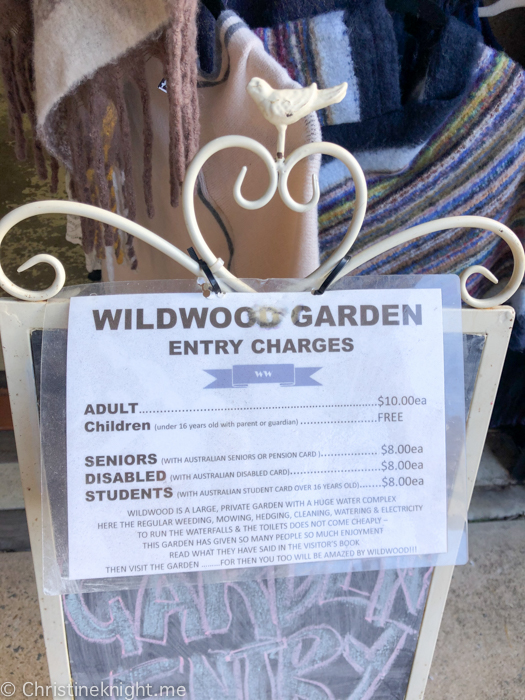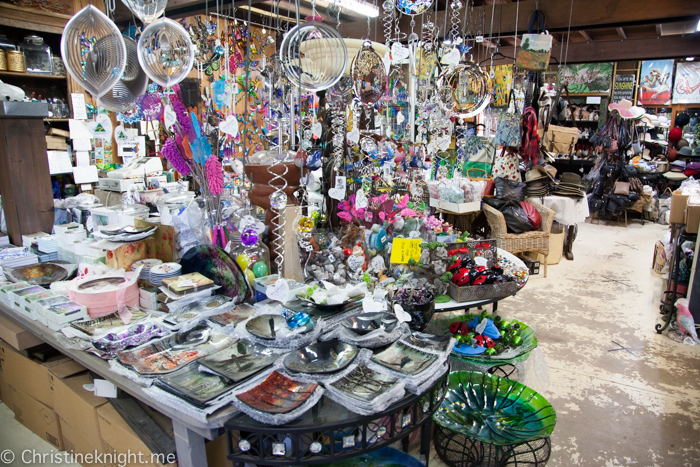 Wildwood Garden
29 Powells Rd, Bilpin NSW
0417 042 460
wildwoodgarden.com.au
More things to do in Sydney
Find a list of the best things to do in Sydney with kids.
Find things to do in Sydney for free.
Get a list of the best kid-friendly beaches in Sydney.
Find the best animal experiences in Sydney.
Visit the best kid-friendly restaurants in Sydney.
Find the best high teas in Sydney.
Head to one of the best museums in Sydney.
Check out things to do in Sydney on a rainy day.
Enjoy one of the best ocean pools in Sydney.
First time visiting Sydney? Get tips for first time visitors to Sydney.
Cool down at one of these free water parks in Sydney.
Find the best vegetarian and vegan restaurants in Sydney.
Get a list of the best playgrounds in Sydney.
Find the best ice cream and gelato in Sydney
Things to do in the Blue Mountains.
Plan amazing NSW road trips.
Pick your own fruit: fruit picking Sydney.