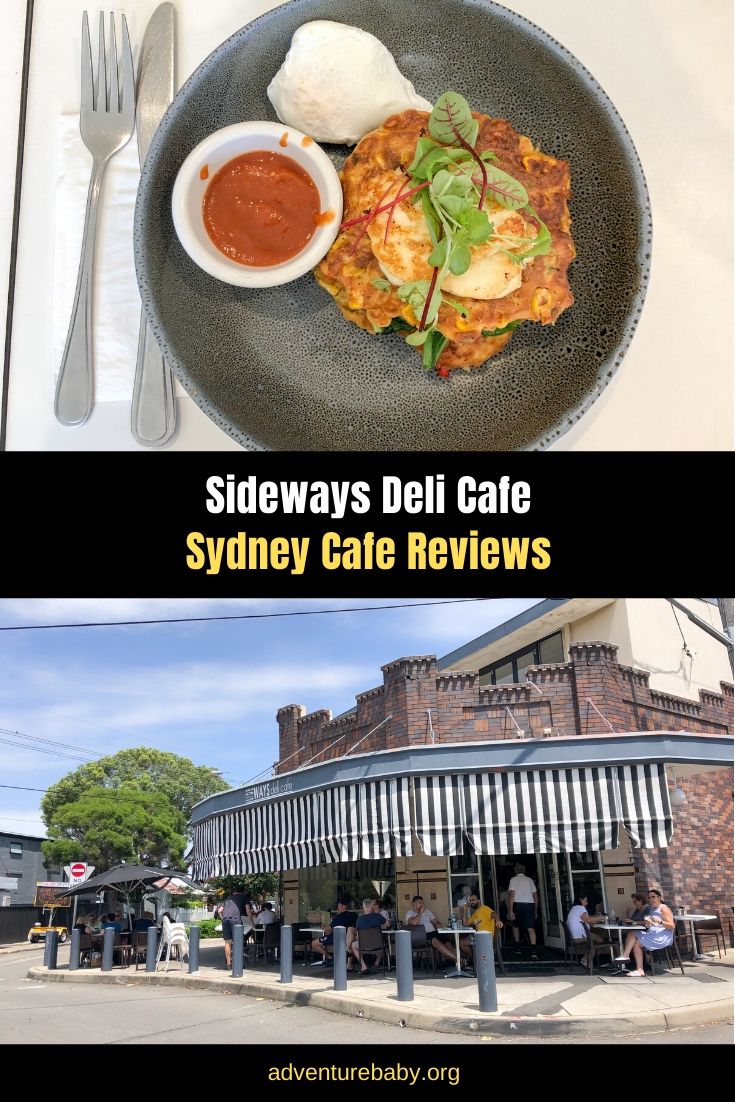 Sideways Deli Cafe, Dulwich Hill
Sideways Deli Cafe is a casual cafe in Sydney's inner west serving classic brunch dishes in a family-friendly setting.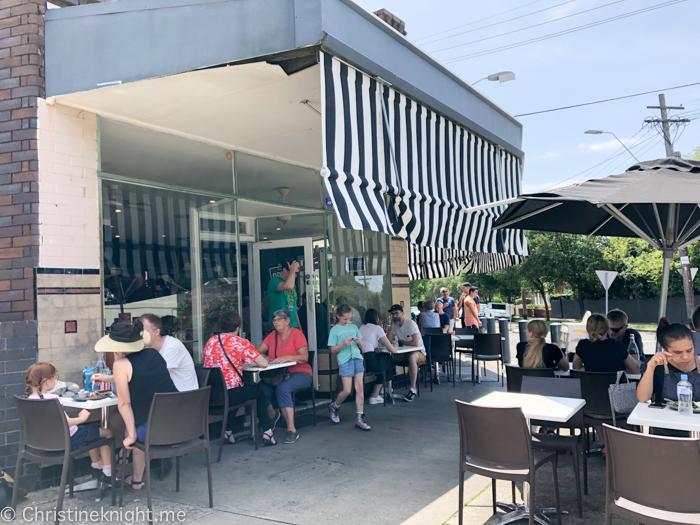 The cafe offers indoor and outdoor seating and our favourite thing in the world – an all-day breakfast menu.
Sideways Cafe Deli is a bustling neighbourhood favourite for a very good reason. The food is impeccable and the staff are accommodating. Add to that the very family-friendly atmosphere and you have yourself a perpetually busy cafe that's worth the wait.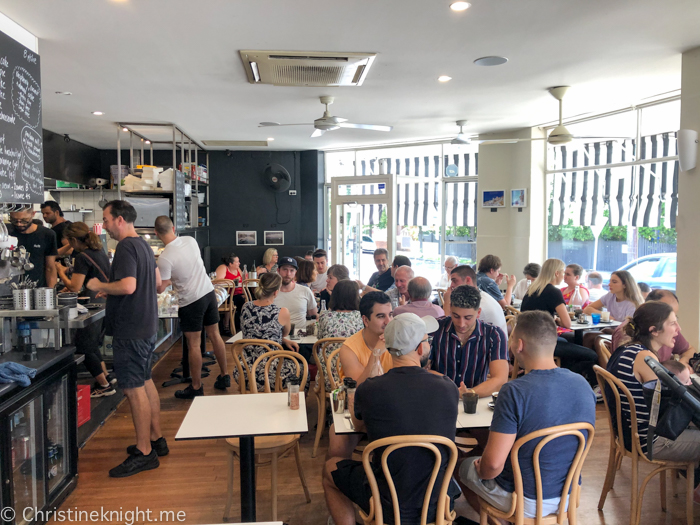 The cafe is extremely family-friendly and wins our vote for one of our fave kid-friendly cafes in Sydney with a combination of their excellent kids' menu, toy corner, colouring sheets and close proximity to Johnson Park.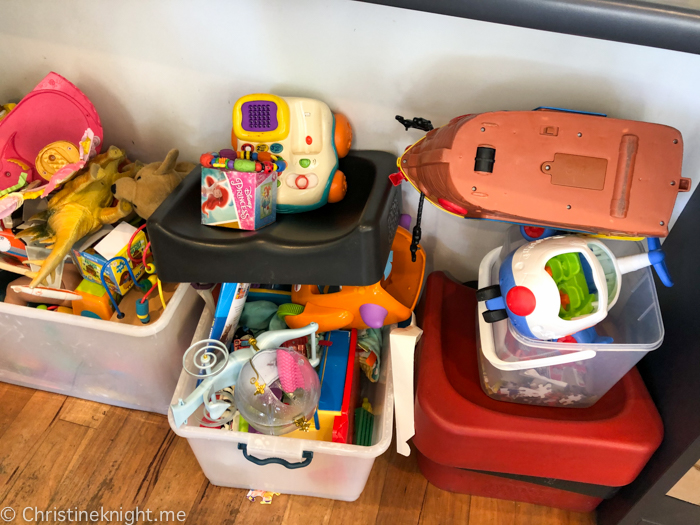 I can't say how much I loved to see this printed on the menu: "Please feel free to make variations or create your own. We can cater to your little ones' dietary requirements".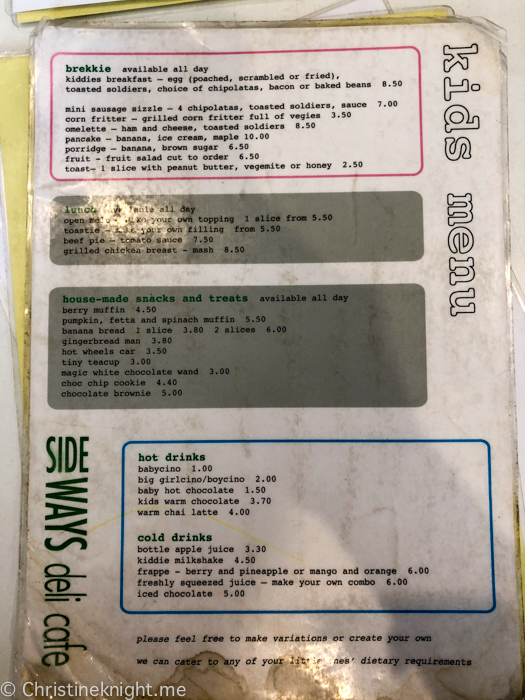 I also loved how accommodating the cafe is regarding its menus, with all-day breakfast from 7am-4pm(ish) and the lunch menu from 12pm (ish). It's the "ish" that matters. We've been to several cafes in the past that refuse to serve a dish if it's ordered right on the crossover time, so this kind of easy-going attitude has won us as future regulars.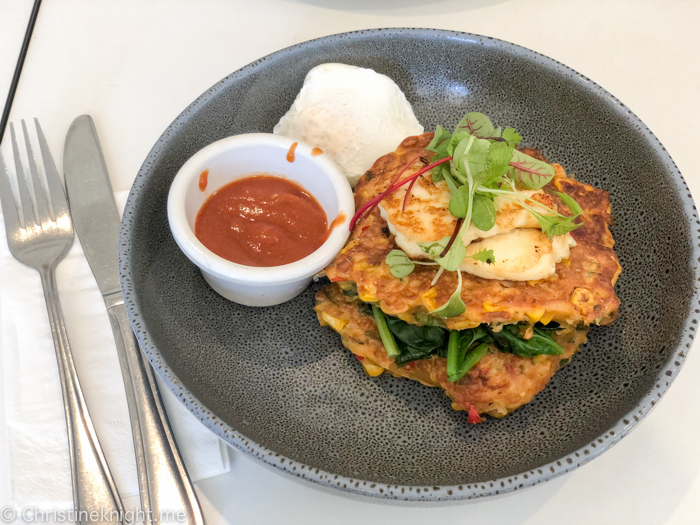 We ordered: Corn Fritters (with sautéed spinach, haloumi and tomato relish, $18, additional egg, $3), Sirloin Steak Sandwich (with lettuce, tomato, beetroot relish and garlic aioli, $17.50), Kids' Omelette (with cheese, minus the ham and toast solders, $8.50), Big Girlcino, $2.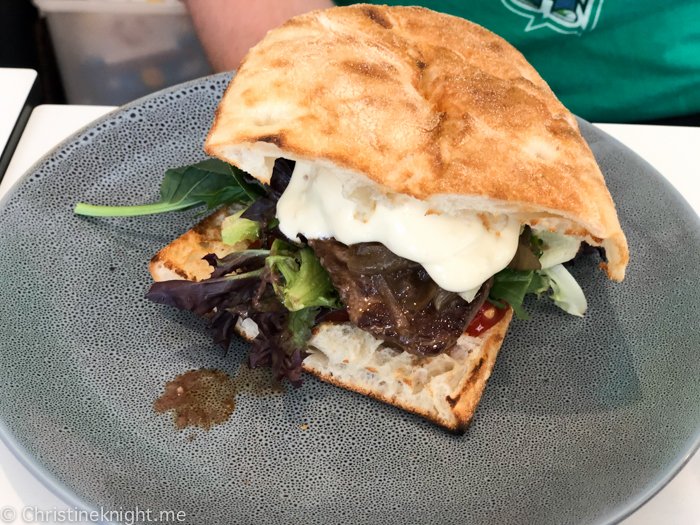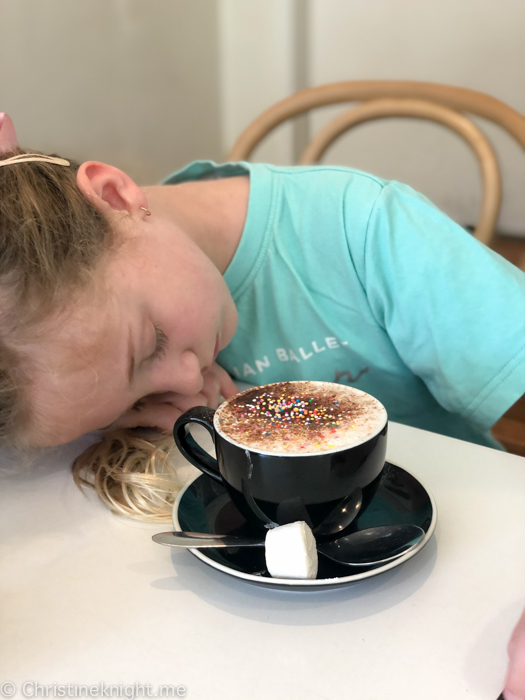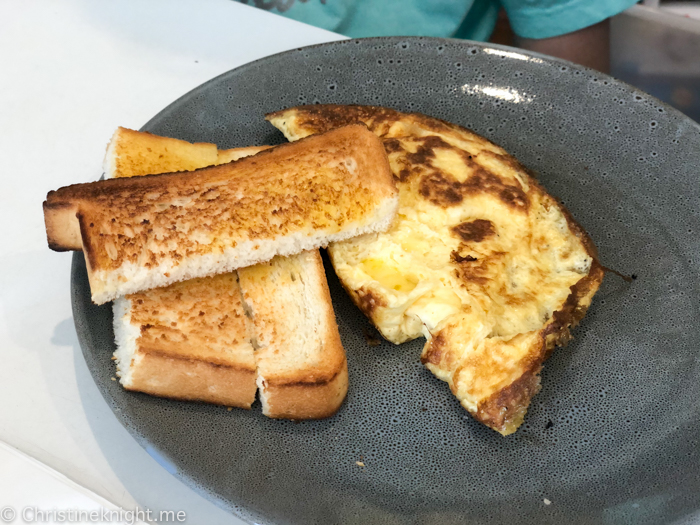 We can't say enough about how much we loved everything about this little neighbourhood cafe. Worth the drive if you're not a local.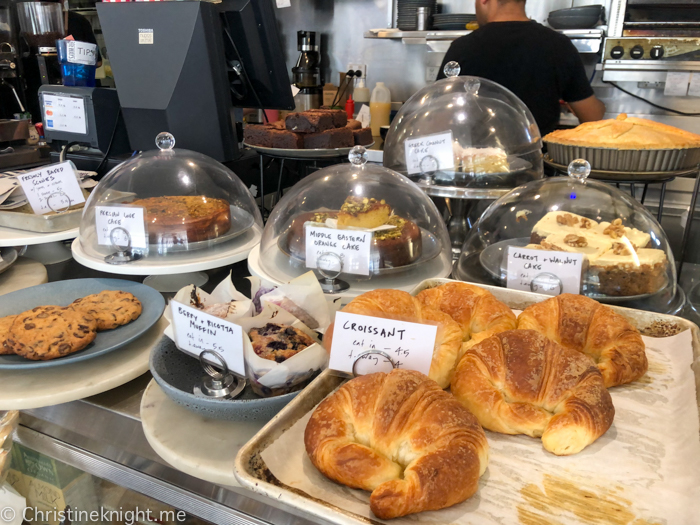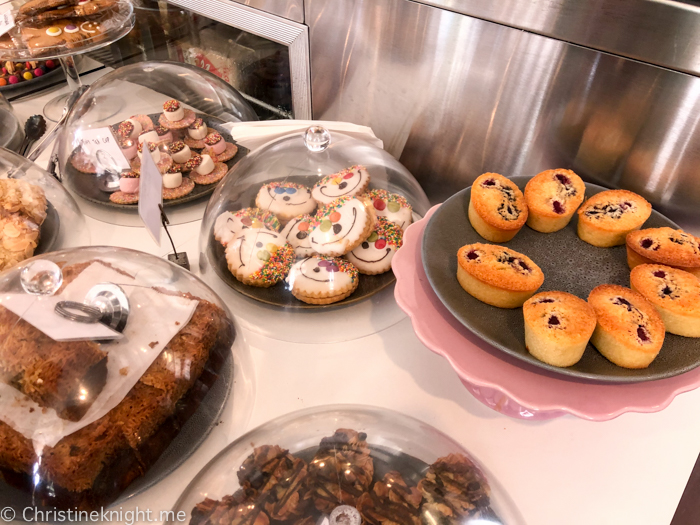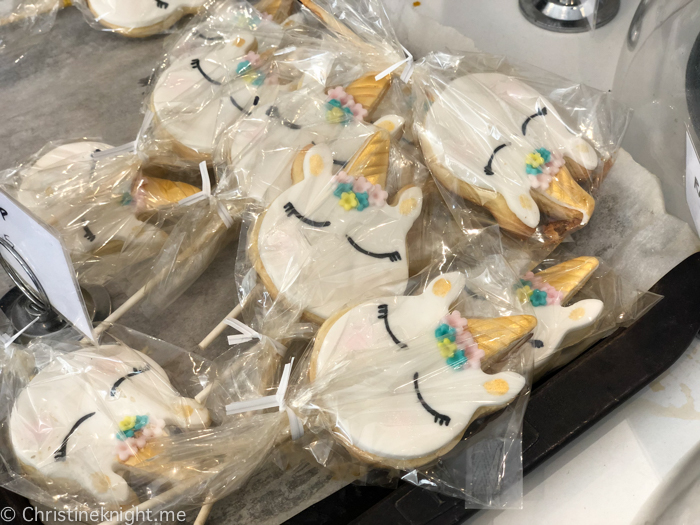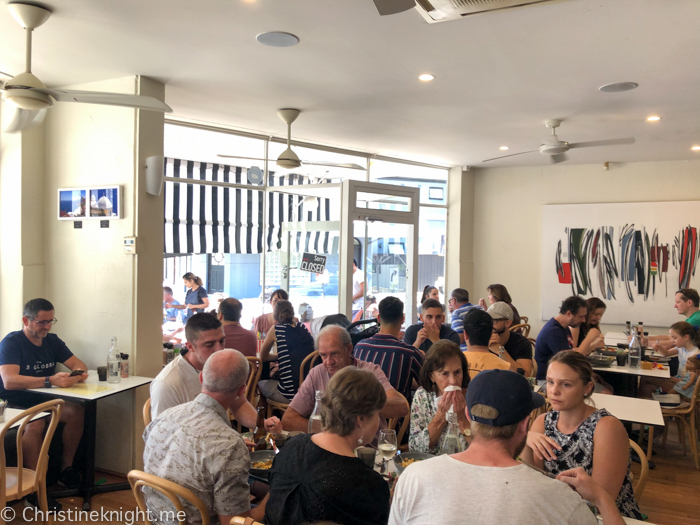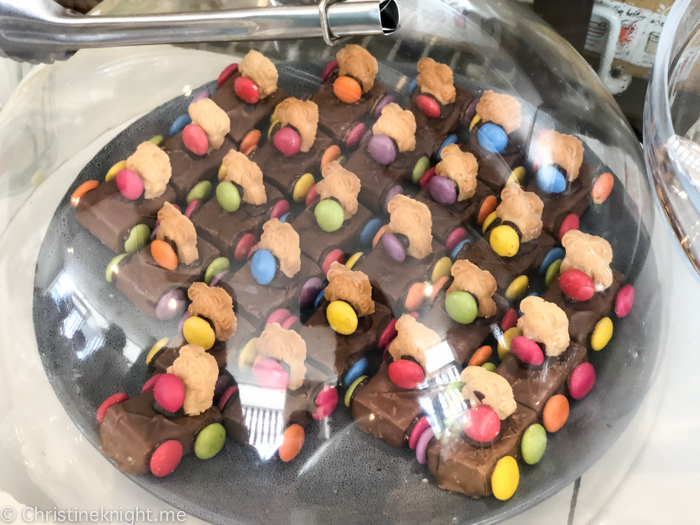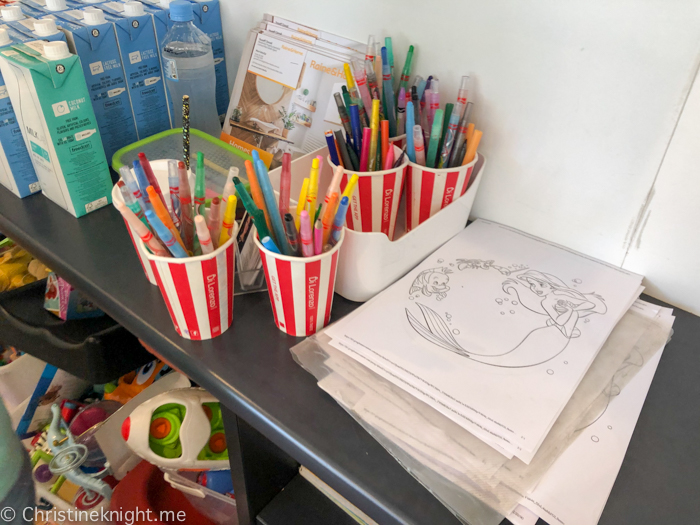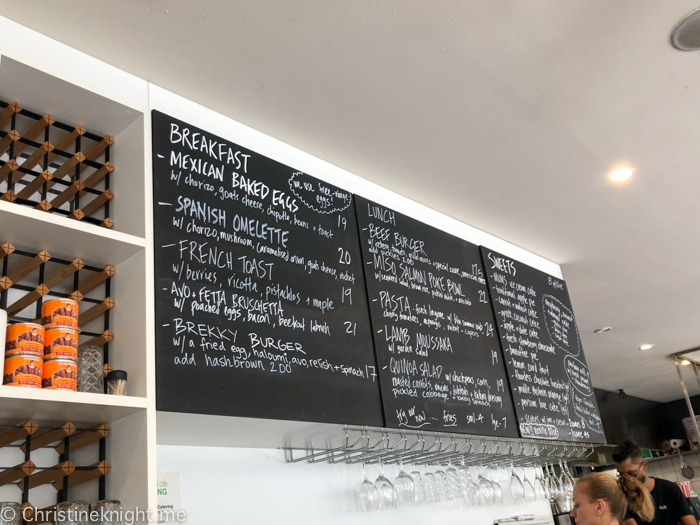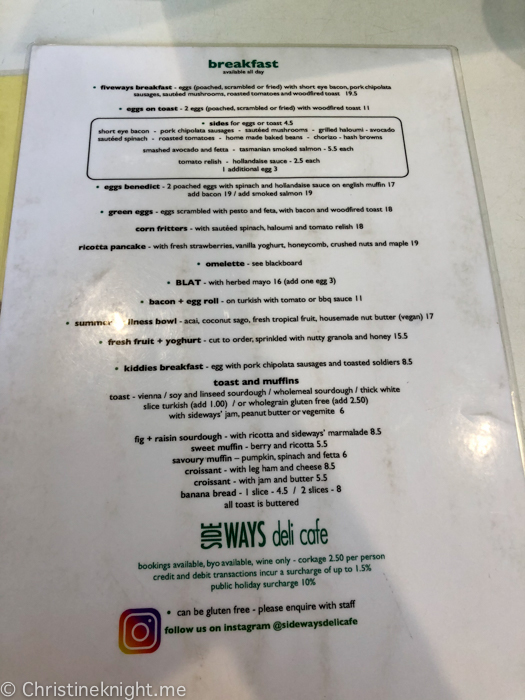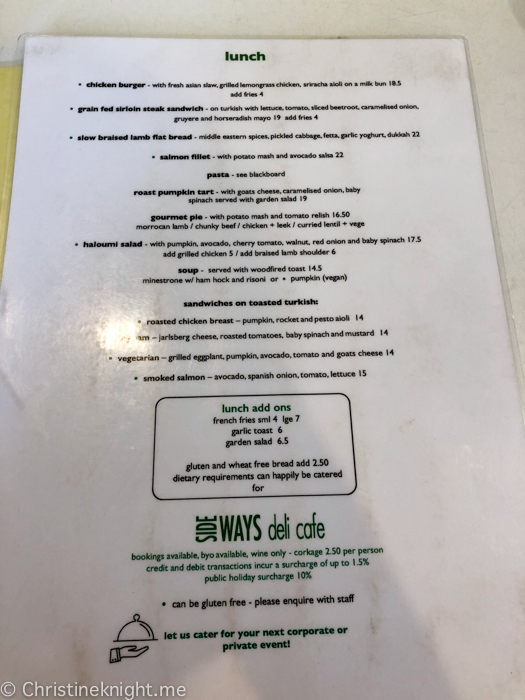 Sideways Deli Cafe, Dulwich Hill
37 Constitution Rd, Dulwich Hill
Phone: (02) 9560 1425
Hours: Daily, 7am-5pm
sidewaysdelicafe.com.au
More things to do in Sydney
Find a list of the best things to do in Sydney with kids.
Find things to do in Sydney for free.
Get a list of the best kid-friendly beaches in Sydney.
Find the best animal experiences in Sydney.
Visit the best kid-friendly restaurants in Sydney.
Find the best high teas in Sydney.
Head to one of the best museums in Sydney.
Check out things to do in Sydney on a rainy day.
Enjoy one of the best ocean pools in Sydney.
First time visiting Sydney? Get tips for first time visitors to Sydney.
Cool down at one of these free water parks in Sydney.
Find the best vegetarian and vegan restaurants in Sydney.
Get a list of the best playgrounds in Sydney.
Find the best ice cream and gelato in Sydney