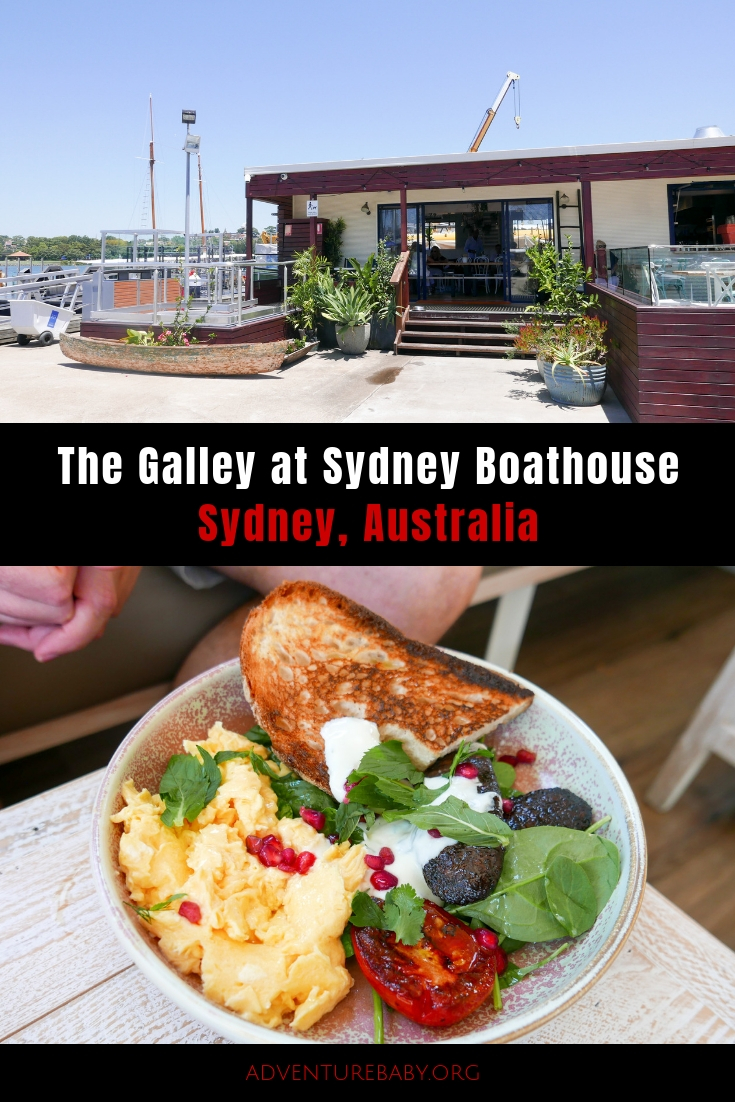 Kick back in the sun and enjoy the waterfront views while dining on super delish food at the Galley at Sydney Boathouse. The rustic, beachy vibes are reminiscent of seaside holiday while the food is fresh, colourful and seriously tasty.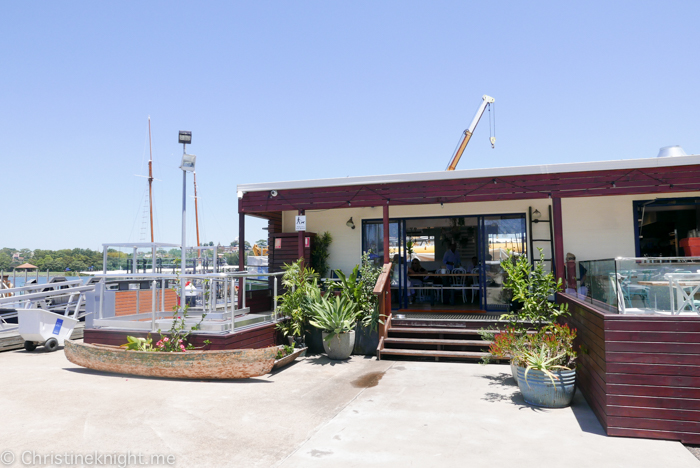 The Galley at Sydney Boathouse has stunning harbour views, while nestled into a little nook near the White Bay Cruise Terminal in Rozelle. It's a quiet spot, ideal for whiling the morning away with a solid meal and big iced coffee.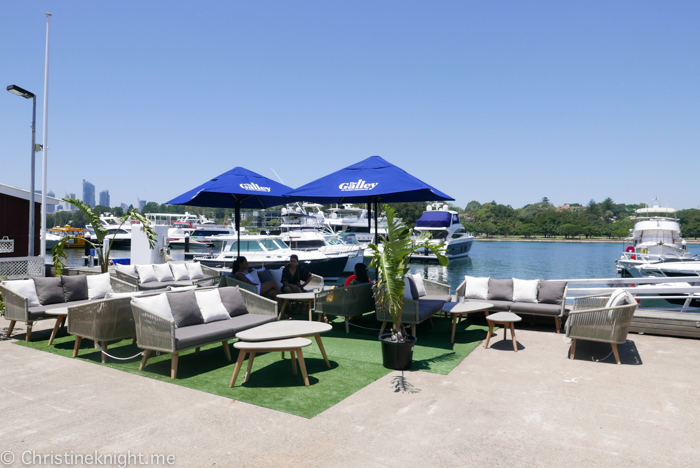 Kids and dogs are both welcome at The Galley. Dogs have to stay outside but it's good to know you can bring your furry friend and grab a pretty harbourside spot to dine with them.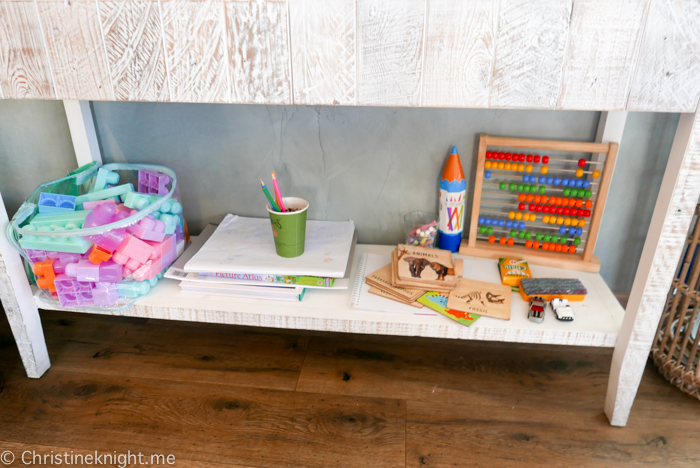 Kids, however, can step inside with their parents and head straight for the toy area that offers a selection of entertainment options for the tiny diners who visit – so very thoughtful and much appreciated. There are also kids' offerings on both the brekkie and lunch menus.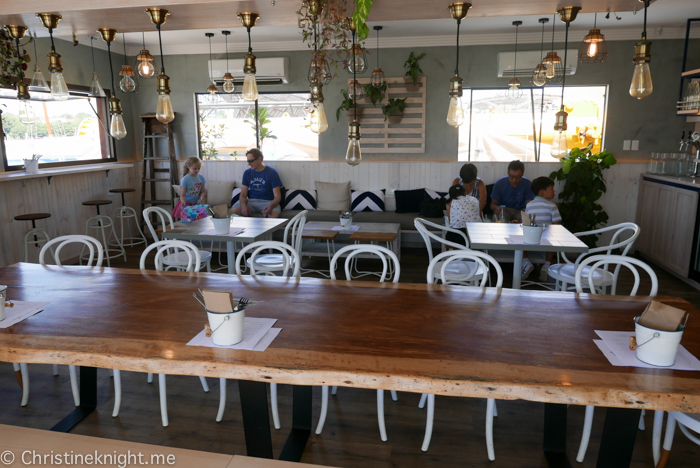 Brekkie is served 7-11:30am, lunch 11:30am-3pm. We arrived for lunch and were delighted to see how many vegetarian options were on the menu, and also a veggie option for kids.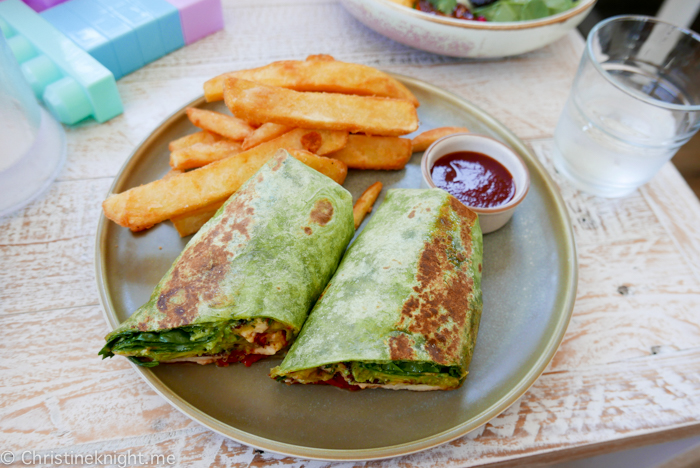 We highly enjoyed the Avocado and Haloumi Tortilla (with pesto, rocket, roast tomato, spinach, $18) plus Beer Battered Chips ($3), Black Sausage (with spinach, scrambled egg, pomegranate, dill yoghurt, roast tomato, herbs, sourdough, $22), kid's Corn Omelette (with tomato sauce, $10) and Iced Coffee ($6).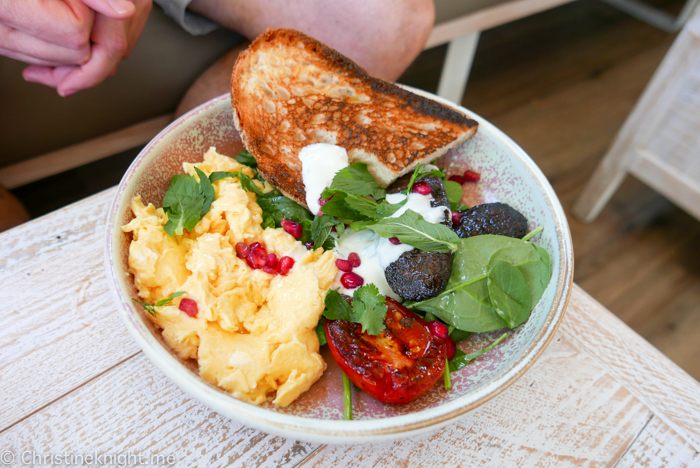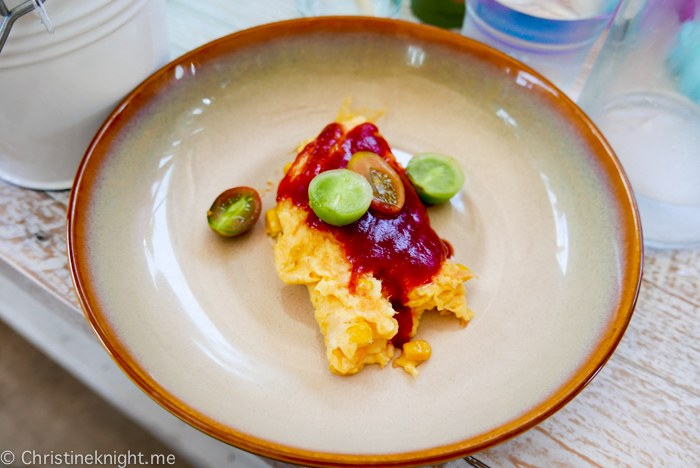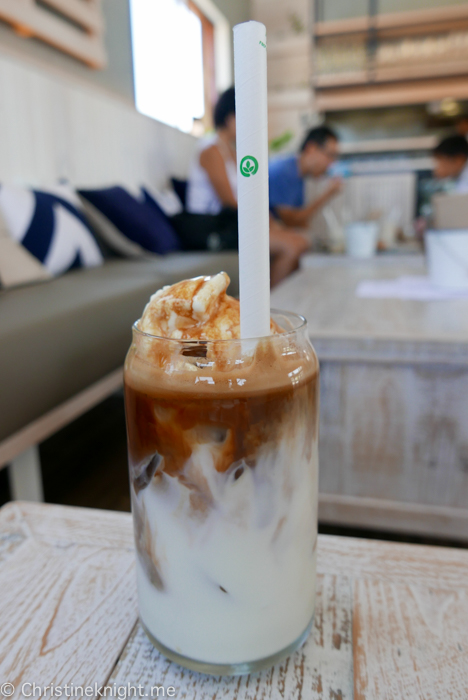 We found the food absolutely delicious, the staff friendly and the atmosphere relaxing. It was a perfect dining experience and we will be returning to try the brekkie menu next.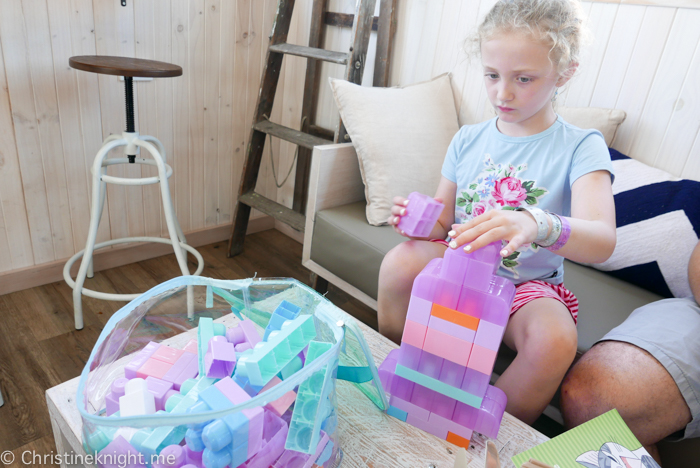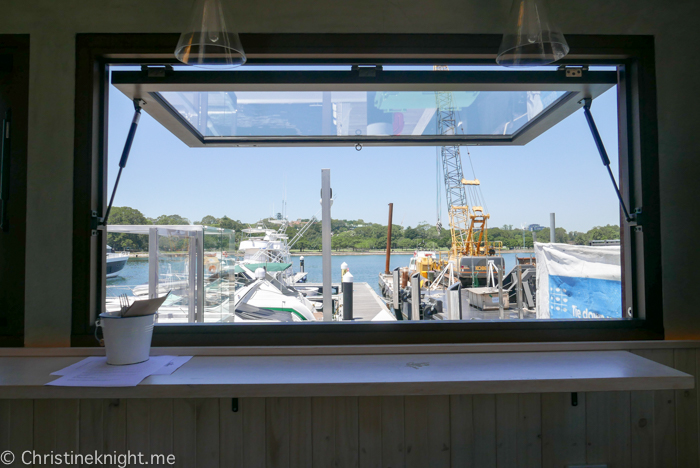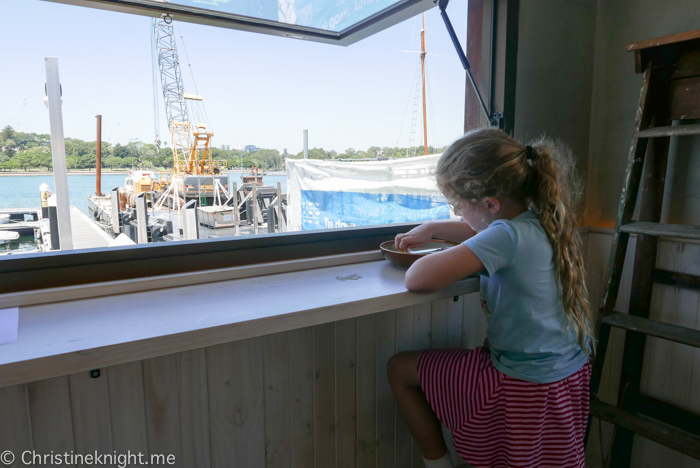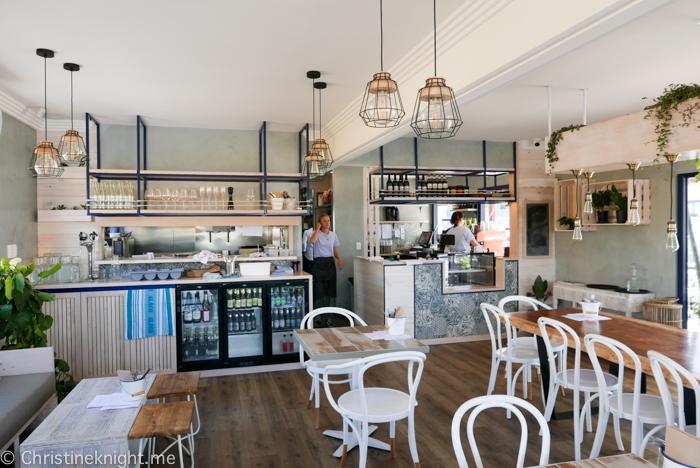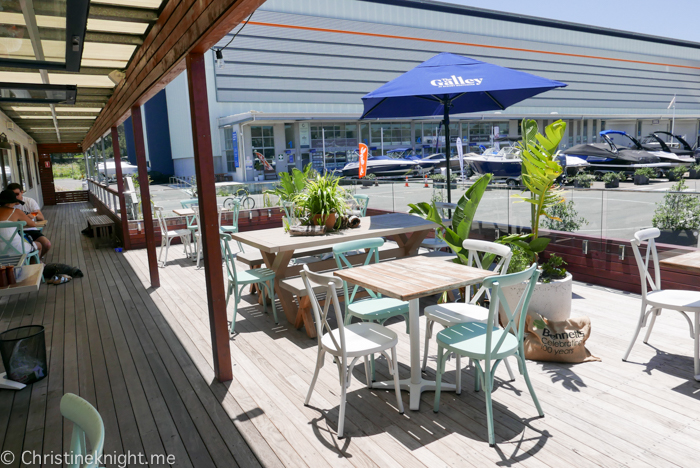 To find The Galley, take James Craig Road off The Crescent and then right onto Waterways Court at the first roundabout. There's easy free 1 hour parking.
The Galley at Sydney Boathouse
2 Waterways Court
Rozelle, NSW 2039
Ph: 0455 723 555
Hours: Mon-Fri 7am-2:30pm, Sat & Sun 7:30am to 3pm
Online: thegalleycafe.com.au
Get Directions
Highchairs: Yes.
Stroller storage: Yes.
Easy access: Yes.
Change tables: Not seen.
Kids' menu: Yes.
More things to do in Sydney
Find a list of the best things to do in Sydney with kids here.
Find things to do in Sydney for free here.
Get a list of the best kid-friendly beaches in Sydney.
Find the best animal experiences in Sydney here.
Visit the best kid-friendly restaurants in Sydney here.
Find the best high teas in Sydney here.
Head to one of the best museums in Sydney here.
Check out things to do in Sydney on a rainy day here.
Enjoy one of the best ocean pools in Sydney here.
First time visiting Sydney? Get tips for first time visitors to Sydney here.
Cool down at one of these free water parks in Sydney.