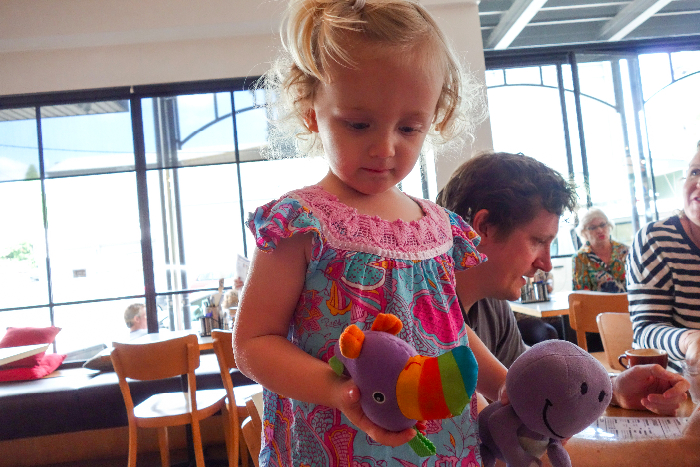 Inner west suburb Rozelle is literally jam packed with cute little cafes, all vying for your attention. We picked Rosebud at the suggestion of our friends whom we were dining with that day. Arriving at prime lunch time, we had no problem getting a table for four adults, two toddlers and one baby, plus two strollers. Result!
The friendly staff gave the toddlers a few toys on loan to play with (THANK YOU!) while they waited for their kids smoothies ($3.50). Our food was all spot on — Shoestring Fries ($5.50), Omelette with Spinach, Feta, Mushroom ($16), Free Range Eggs (poached, with sourdough, $9), with Haloumi, Spinach and Tomatoes ($4 each side, or 3 sides for $10), Tuna Nicoise Salad ($16).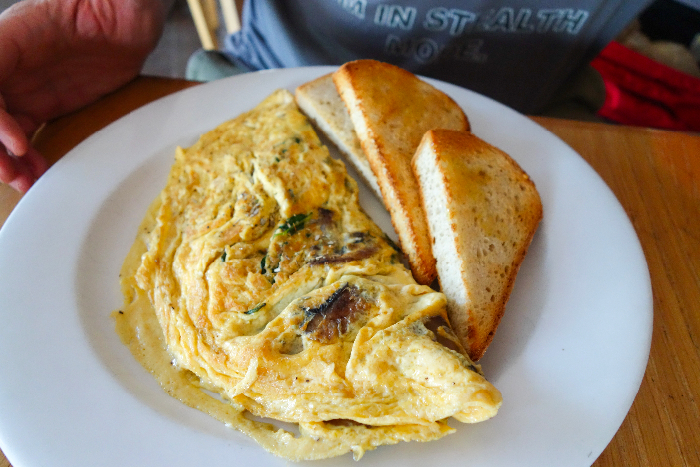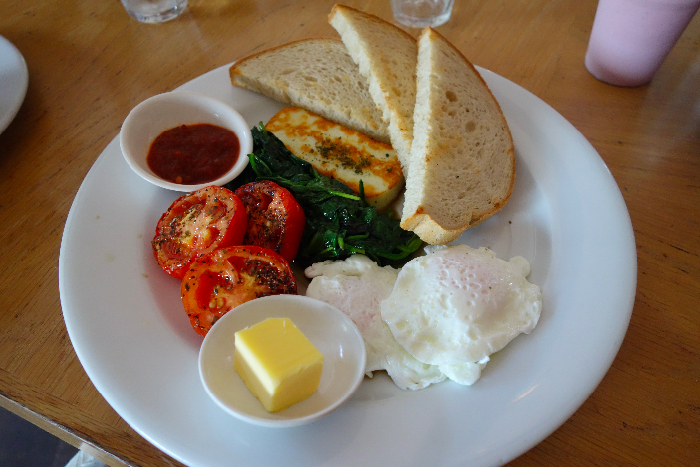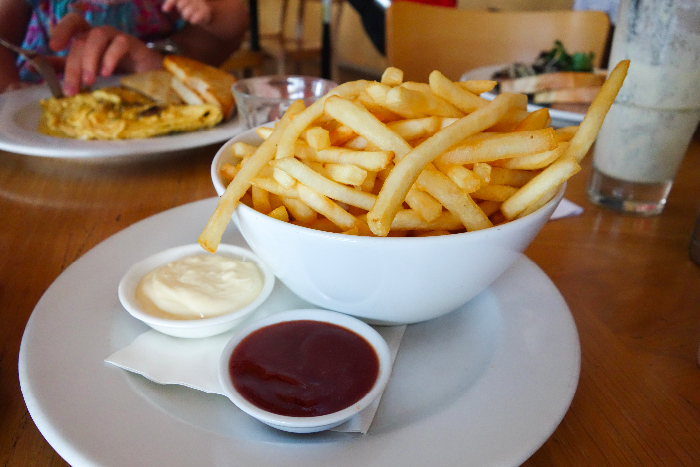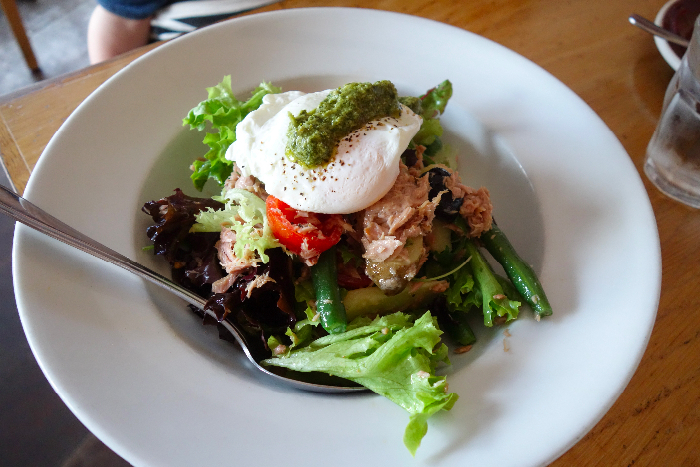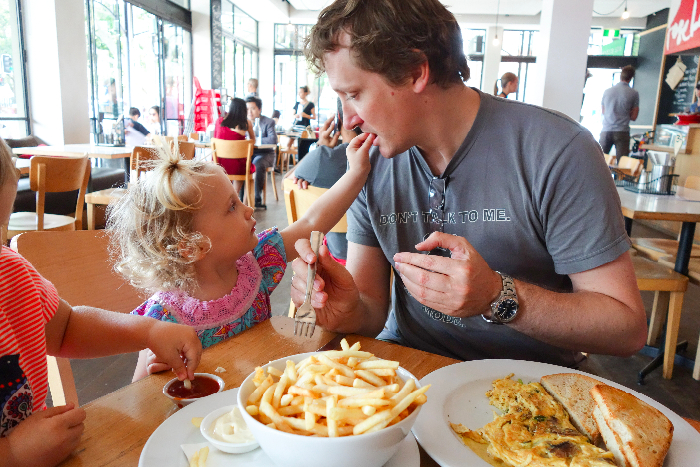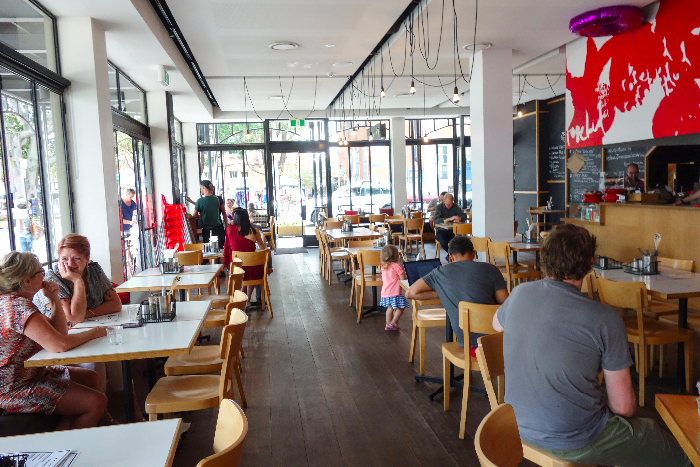 Last Bite: The perfect spot for lunch with kid. Easy-going atmosphere, delicious food and friendly staff. We will be back!
Highchairs: Yes.
Stroller storage: Yes.
Easy access: Yes.
Change tables: Yes.
Kids' menu: Yes.
Rosebud
654 Darling Street,
Rozelle NSW 2039
Phone: 02 9555 8999
Prices: $$
Hours: Sun-Wed 7am-5pm Thur-Sat 7am-10pm
Get Directions