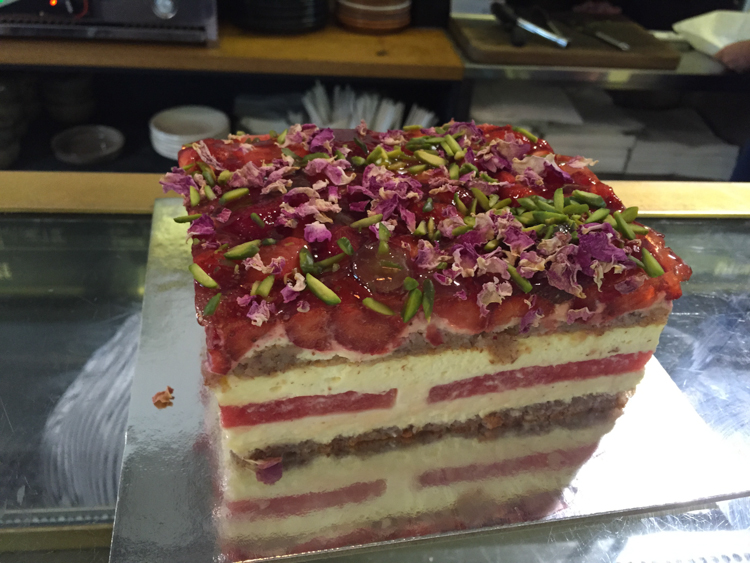 Just a quick post today about the new Black Star Pastry that's opened up in Rosebery (you can read my longer review of Black Star Pastry in Newtown here). I absolutely love the Black Star pastries and cakes (in particular the amazing watermelon cake!), so this addition so the Black Stars in a 'hood near me is extremely welcome.
I'll be heading to this Black Star in the future, not just because it's closer, but also because it has a large seating area (unlike the Newtown one which is tiny and has almost no seating) and also has some toys for kids to play with while their parents are swooning over their cakes and croissants.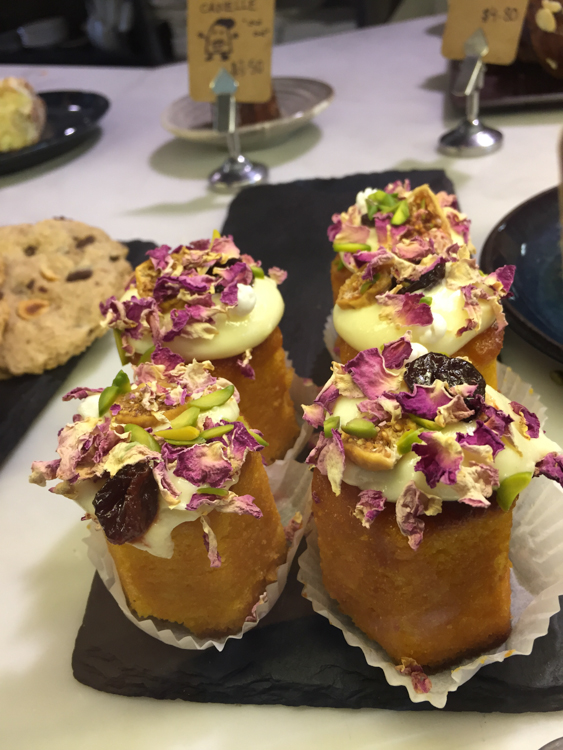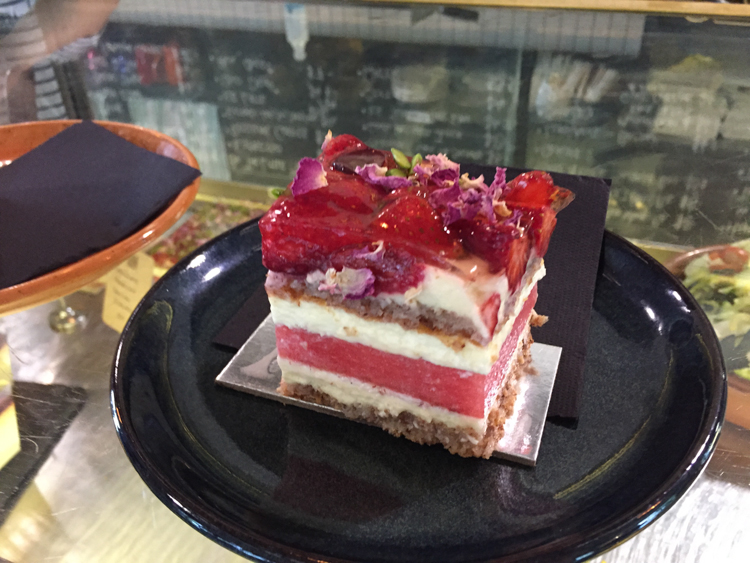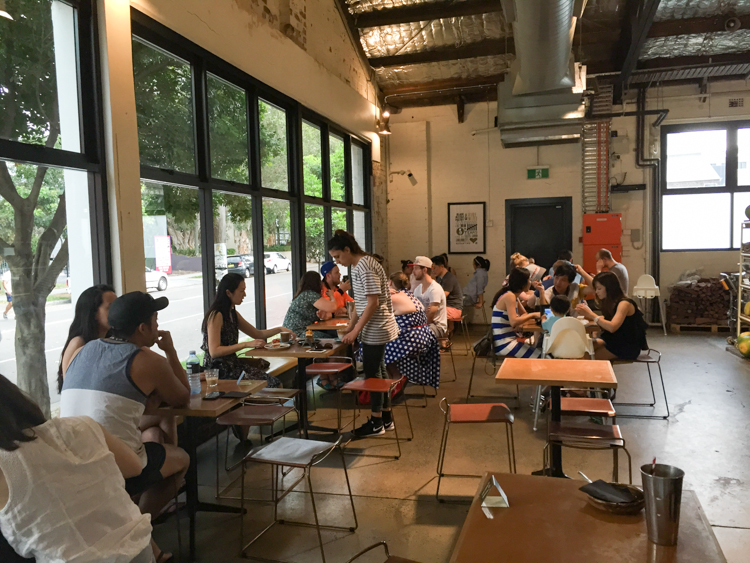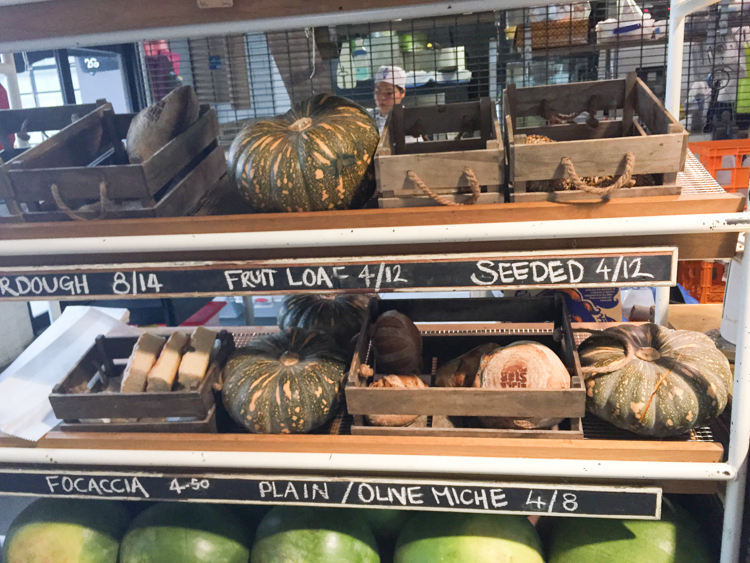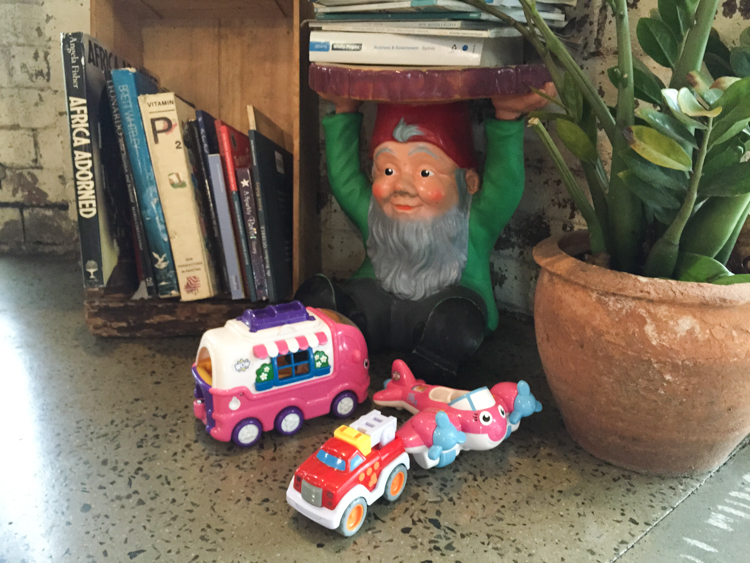 Highchairs: Yes.
Stroller storage: Yes.
Easy access: Yes
Change tables: No.
Kids' menu: No.
Black Star Pastry
C1, 85-113 Dunning Avenue,
Rosebery NSW 2018
Prices: $
Phone: (02) 9700 7686
Hours: Mon-Fri 8am-3pm Sat & Sun 8am-4pm
Get Directions