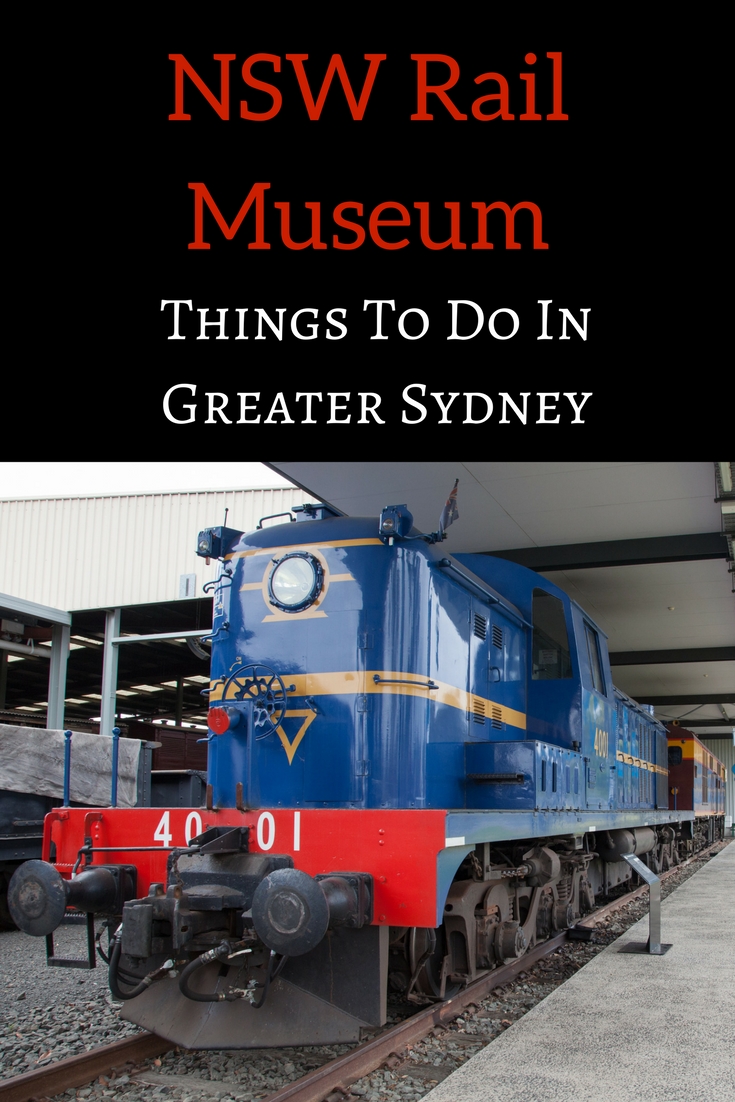 Bring your locomotive-loving kids to get up close to trains at the NSW Rail Museum in the historic town of Thirlmere. Since 1975 this little town has been home to a large collection of NSW's railway heritage, including over 100 vehicles that move on a railway including locomotives, railroad cars and more.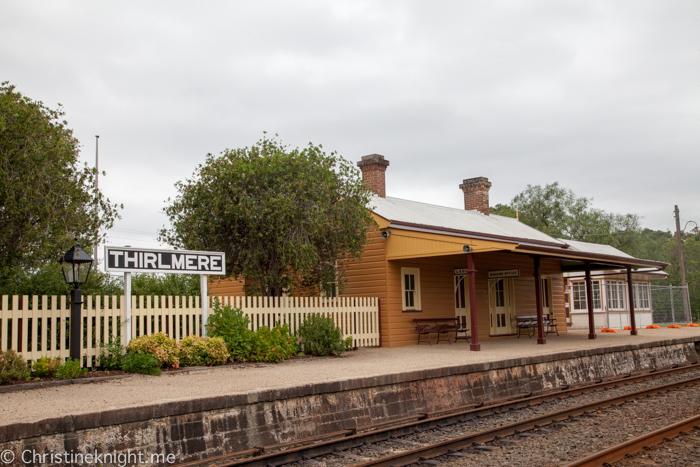 Thirlmere is approximately 90km from Sydney in its southwest region, a town built with the arrival of the Great Southern Railway in 1863 to 1867.
The NSW Rail Museum is divided into three sections: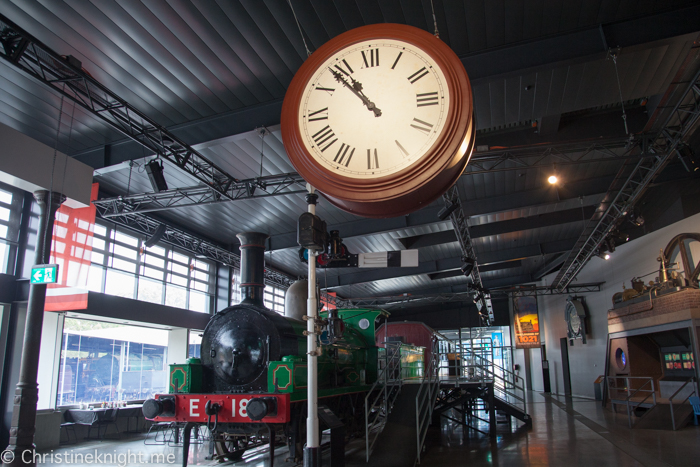 The Main Exhibition Building  
This is the indoor building where you'll find plenty to learn about life on the railways, their purpose and development and information on their engineering and design. Kids will love the interactive elements in this building, such as the train play table, colouring in, crafts and train carriages that can be entered.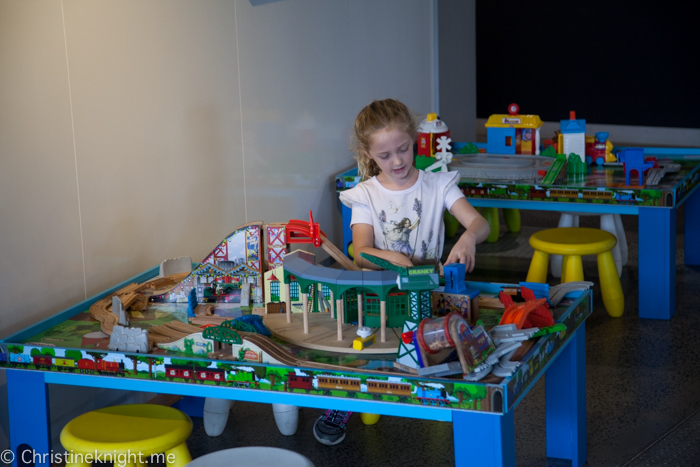 We enjoyed looking at ​the Governor General's Carriage, which looks like a palace on wheels, the Prison Van, even though it freaked out youngest member out a tad, the Steam Machine which kids can pretend to drive, and the mail van, which led to discussions about how mail was and is delivered.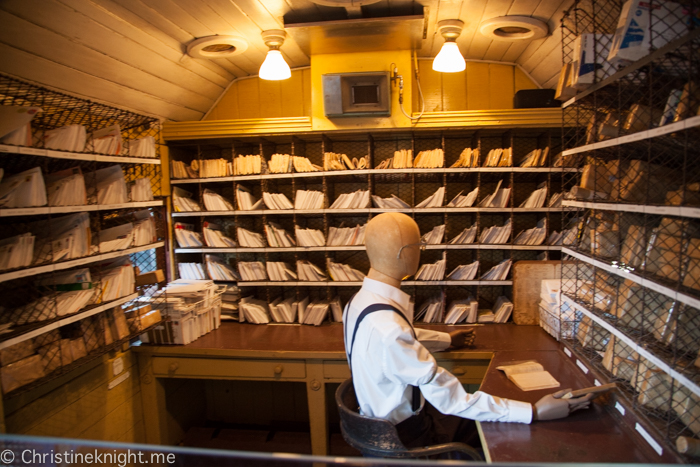 In this building you'll also find Steam locomotive E18; built in 1866, this is the oldest train in the collection.
Worker's Walk
Linking the Main Exhibition Building to the Great Train Hall, this is where you can learn about the jobs that keep the railways running.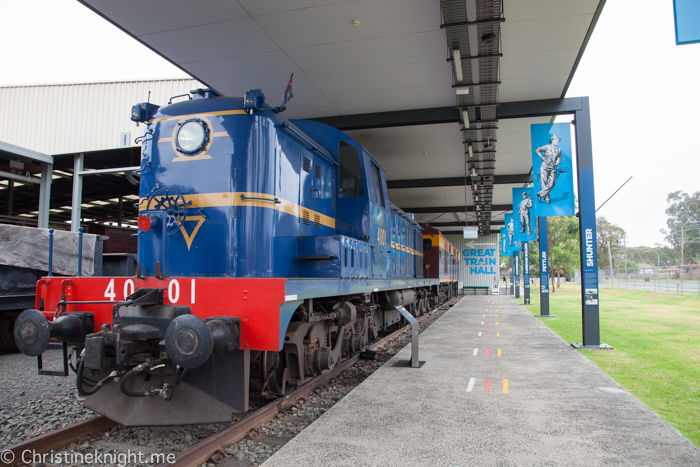 The Great Train Hall
Here you'll find the biggest collection of "rolling stock" (which means anything that runs over railway tracks) in Australia.
​Keep an eye out for:
6040 Garratt: The heaviest and most powerful steam train to ever turn a wheel in Australia.
Steam locomotive 1905: The first train to cross the Sydney Harbour Bridge.
The Rail Pay Bus: Used to transport employees' wages, some carriages are able to be boarded.
Roundhouse
Take a look at the trains being restored and maintained inside the Roadhouse.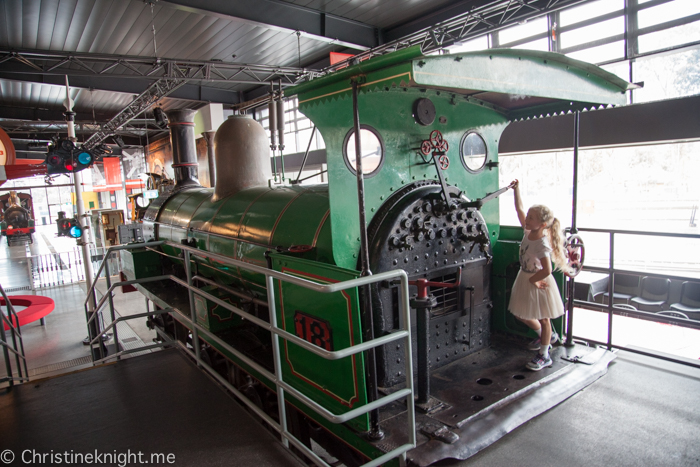 Special Events
Several times a year, the NSW Rail Museum runs special events (check their page to see what's next), such as their Day Out With Thomas the Tank Engine, Annual Festival of Steam and Summer Heritage Train Rides.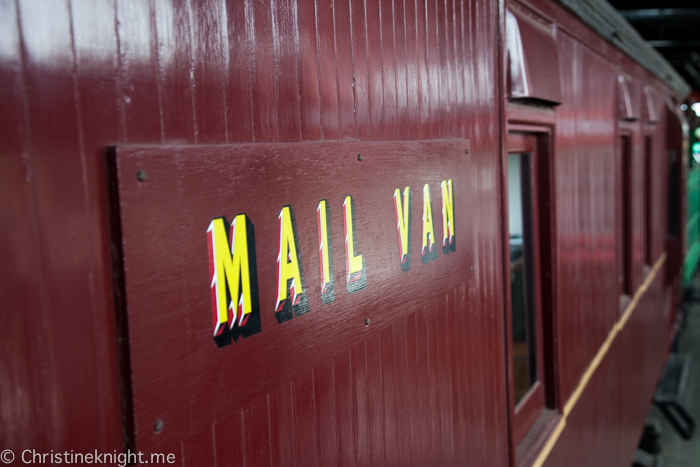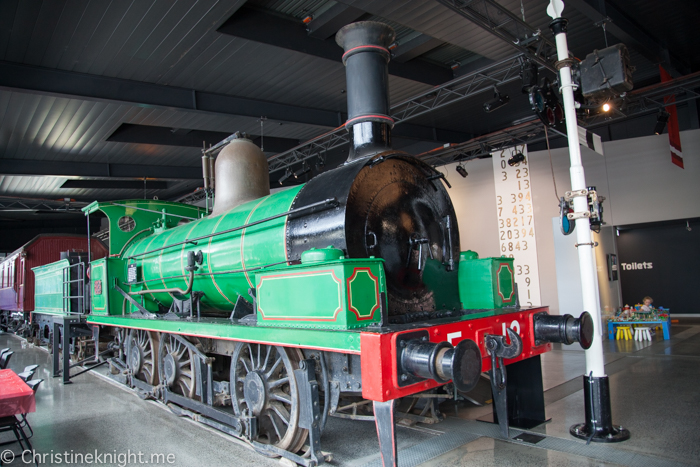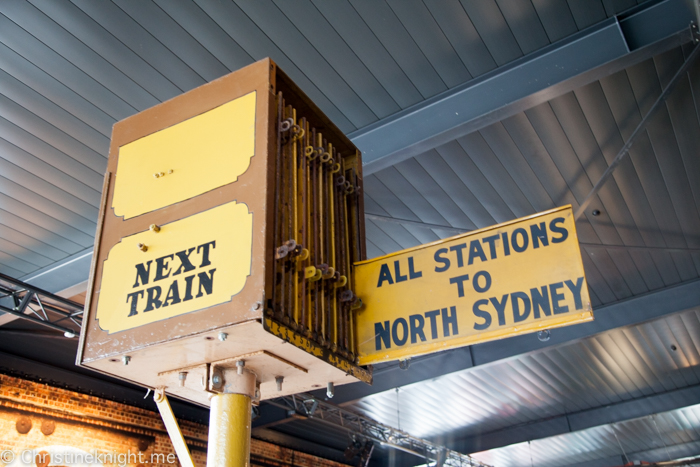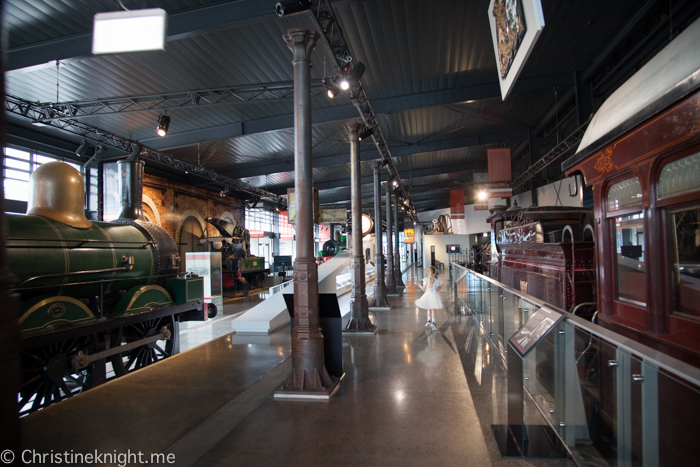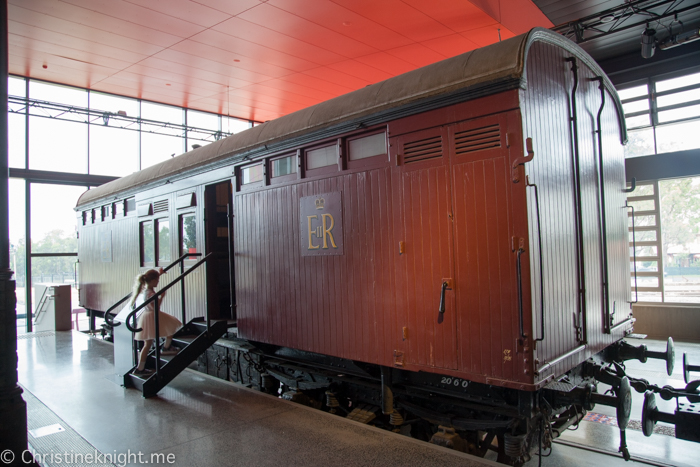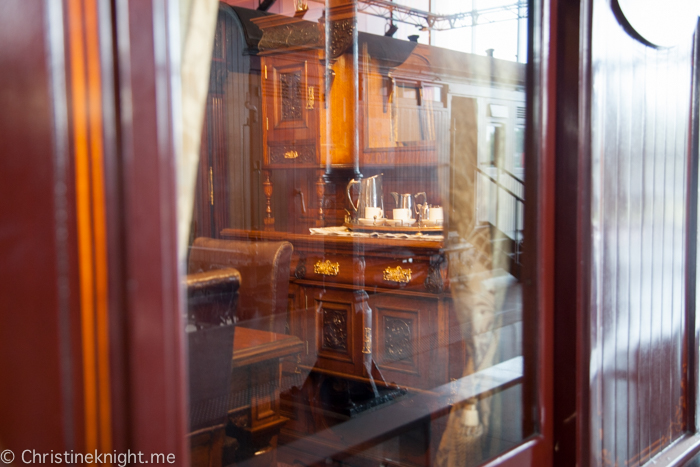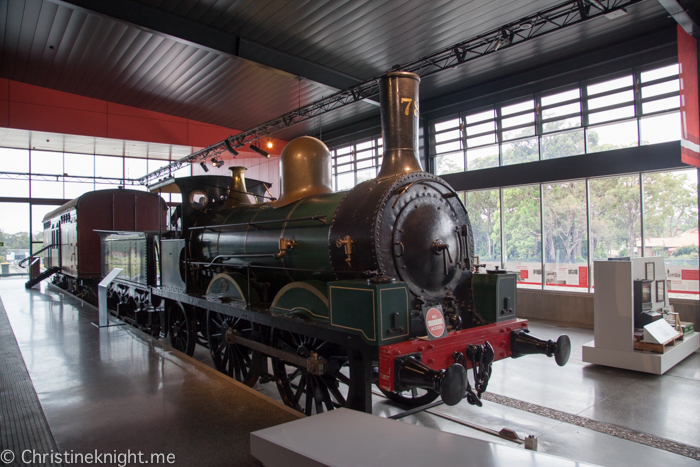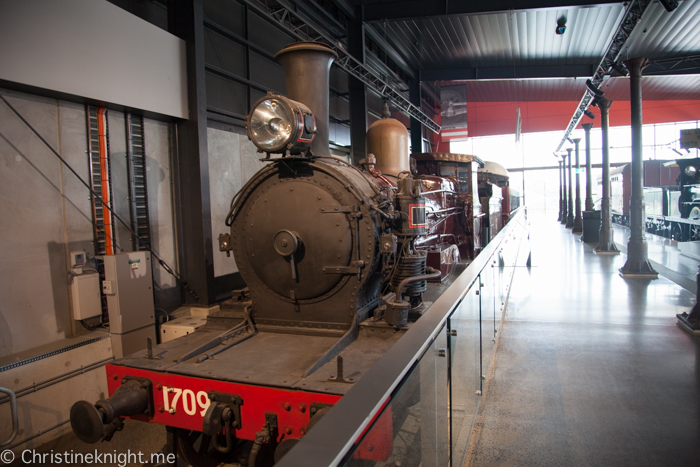 NSW Rail Museum
10 Barbour Road
Thirlmere NSW 2572
​Tel: 1300 11 55 99​
The NSW Rail Museum is open 7 days a week.
Hours: Open daily, Mon-Fri 10am-4pm, Sat & Sun 9am-5pm
nswrailmuseum.com.au
More things to do in Sydney
Find a list of the best things to do in Sydney with kids here.
Find things to do in Sydney for free here.
Get a list of the best kid-friendly beaches in Sydney.
Find the best animal experiences in Sydney here.
Visit the best kid-friendly restaurants in Sydney here.
Find the best high teas in Sydney here.
Head to one of the best museums in Sydney here.
Check out things to do in Sydney on a rainy day here.
Enjoy one of the best ocean pools in Sydney here.
First time visiting Sydney? Get tips for first time visitors to Sydney here.