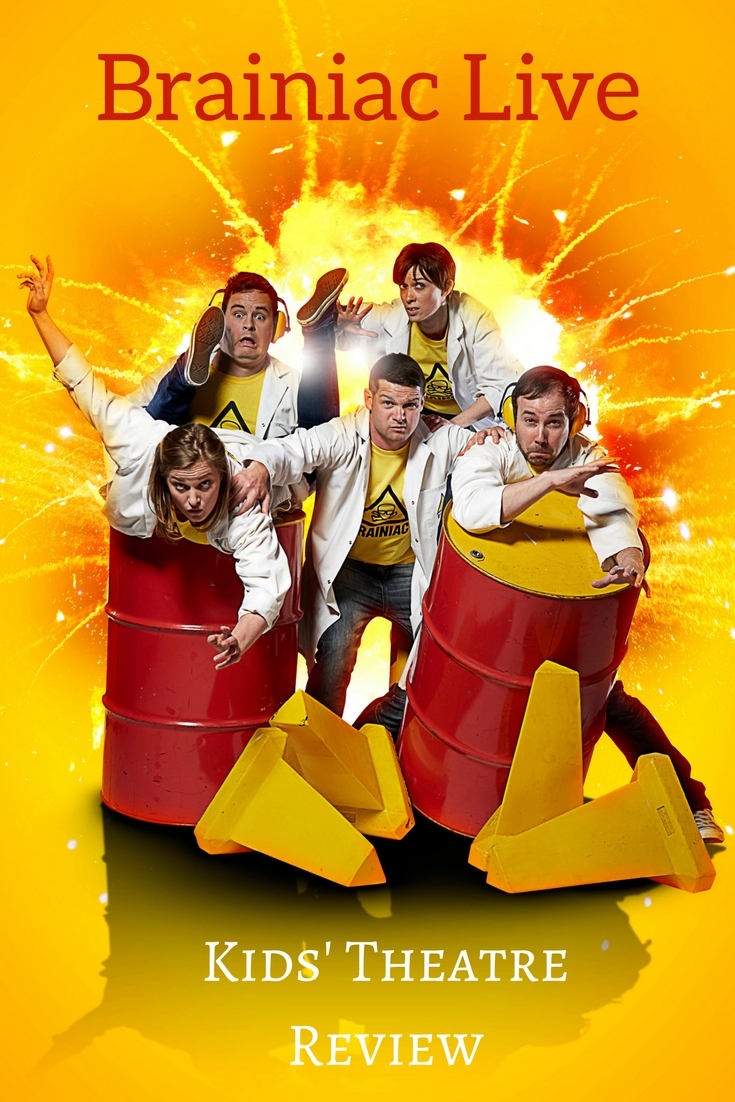 Live at the Sydney Opera House, for a short time only, kids who love science and explosions can catch the wildly entertaining show Brainiac Live.
Based on the British documentary TV show Brainiac: Science Abuse, the show is a fast-paced journey through a series of experiments that answer a question or challenge a common conception, or just simply makes a big bang.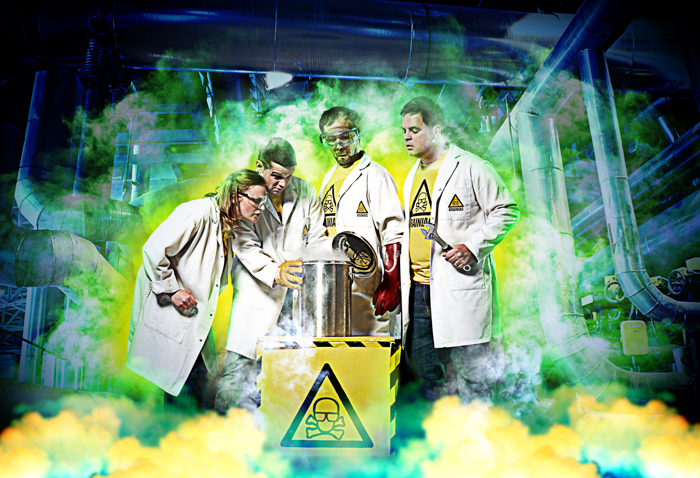 Brainiac live is an action-packed hour of science on speed. Impressive explosions, loud rock music, high energy action and daredevil stunts are the perfect way to engage kids in science and remind them that chemistry, biology and physics are not only important, but also a whole lot of fun.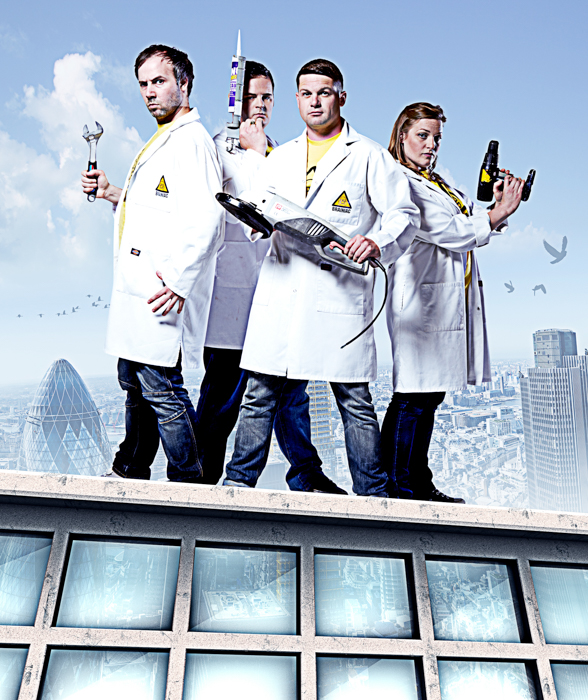 The show contains a lot of loud noises and music, so might not be suitable for sensitive kids. After the show I found out that there were earplugs that could be collected and used for free – it would have been good if they had been passed to us as we were walking to our seats however, as the noises were extremely loud during the show and we could have used them.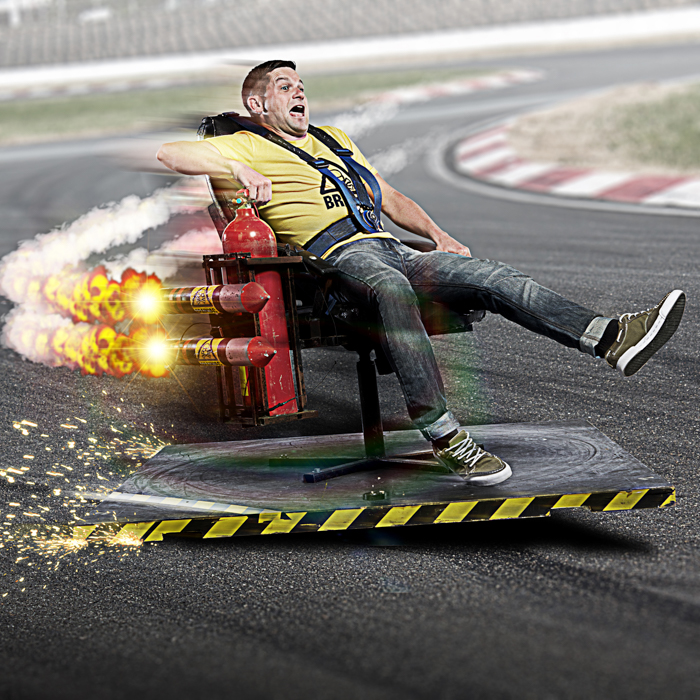 As the parent of a daughter, I was happy to see a woman in the cast of Brainiacs, even though she was a minor character. It's important for girls to see women in careers in science to encourage them to dream of a career in the sciences themselves.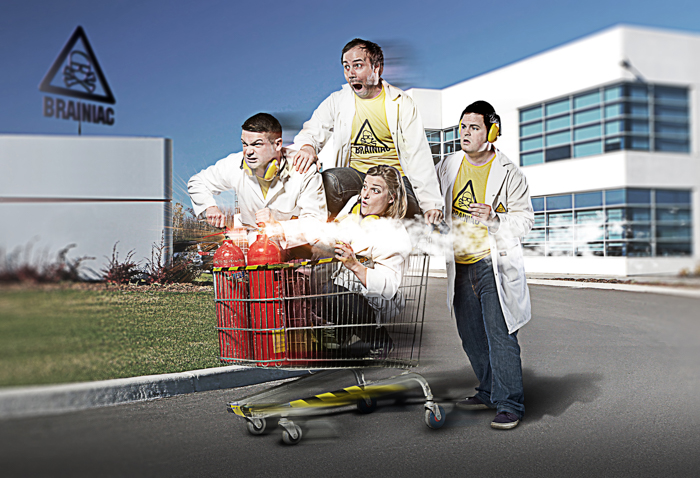 The cast are an engaging crew in general, and kept the kids highly entertained for the duration of the show. My very sensitive daughter was concerned that people were going to get hurt while conducting the experiments, so either think twice about taking super sensitive kids, or prepare them in advance that what they will see on stage is a performance, with no one in danger.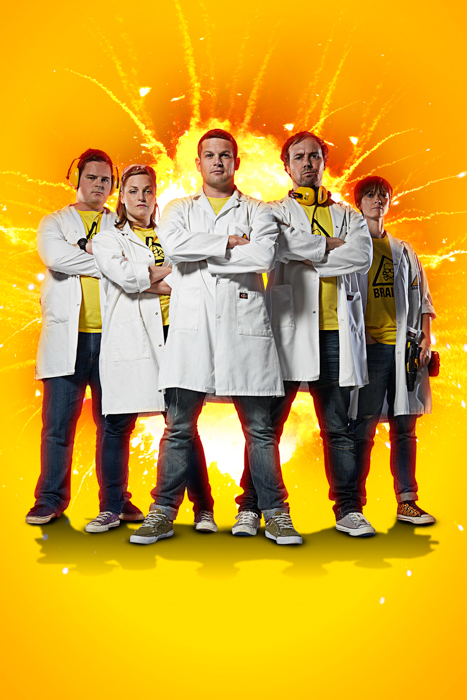 Brainiac Live
Duration: 1 hour
Suitable for ages 6+
Dates: Tuesday 16th January – Thursday 25th January, 2018.
Sydney Opera House
Bennelong Point Sydney
You can reach the Opera House by:
Car – park in the onsite Opera House car park. For discounted parking, book online with Wilson car parks and check the Sydney Opera House website for any current promo codes.
Buses, trains and ferries – all service nearby Circular Quay which is an easy 5-10 min walk to the Opera House.
A huge thank you to the Sydney Opera House for hosting us on this fantastic day. All opinions are my own.