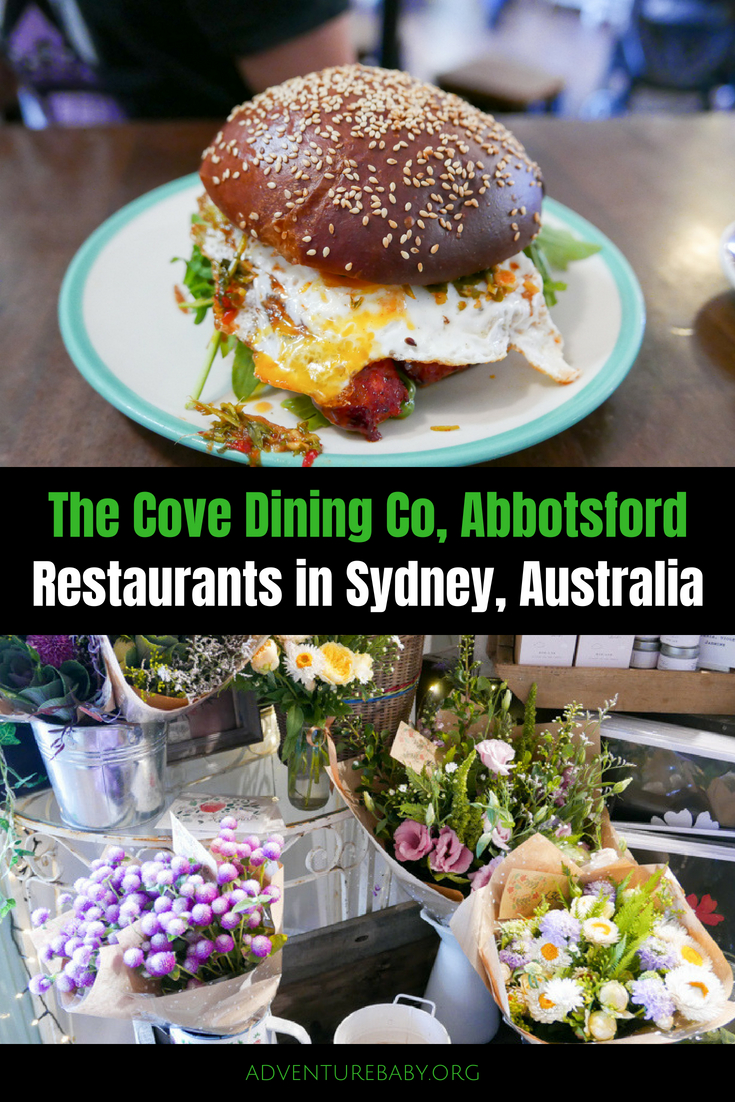 A busy road in a residential area is not the location you'd expect to find the beautiful Cove Dining Co cafe. Located inside the community hall of what was once the Abbotsford Nestlé factory site, the building is heritage-listed and gives a lovely insight into a time gone by.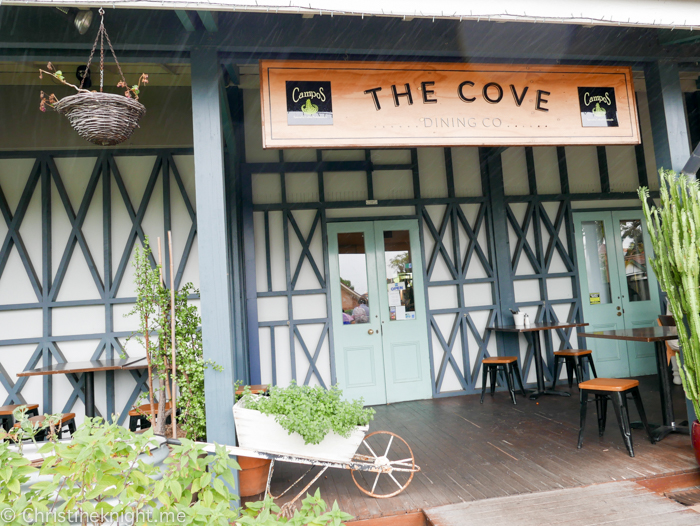 Walk inside to find a spacious dining room with long tables perfect for big groups or sharing and meeting new friends. There is also an outdoor verandah with alfresco seating and a lovely view of the lush gardens surrounding the building. The verandah is my pick for seating if you're visiting with kids as the gardens provide the perfect place for kids to play.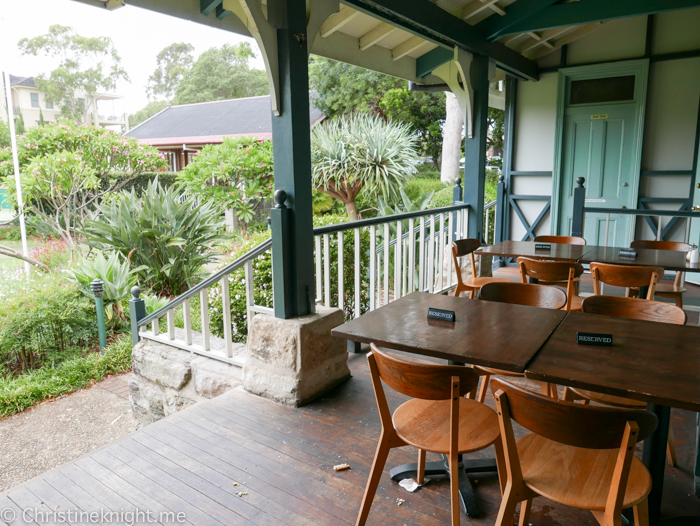 The Cove Dining Co is a small, family run business. Almost everything is prepared onsite, including smoked goods, cheese and jam. Free range and organic ingredients are used where possible.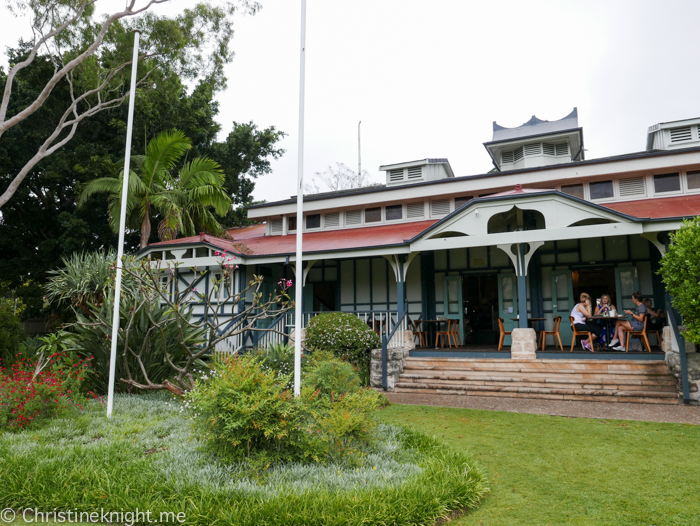 The menu has a lot of variety as well as some familiar favourites to fall back on. The dishes we order arrive pretty quickly for a busy day and are fairly busting with colour and flavour.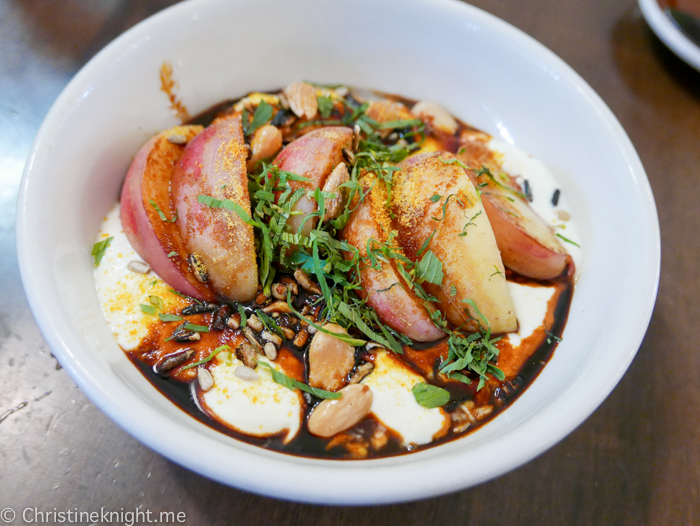 Honey Spice Granola with Almonds, Walnuts, Pumpkin Seeds, Coconut and Sultanas, served with Yoghurt and Preserved Fruit ($16).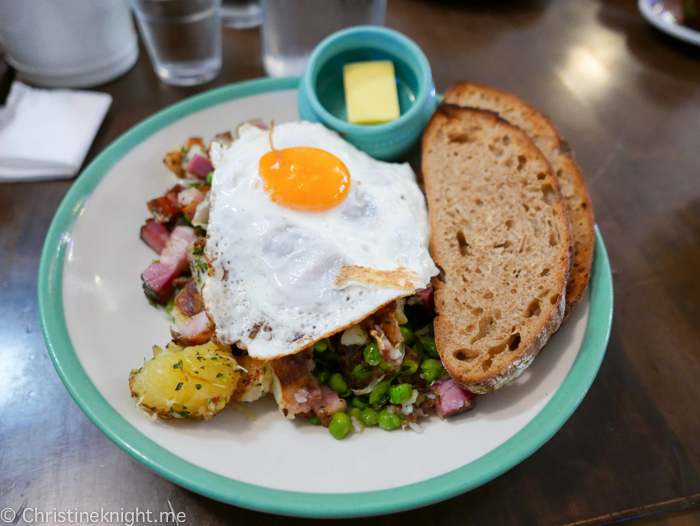 Bubble & Squeak with Fried Egg, Speck, Cabbage, Peas, and Potato with Sourdough ($20).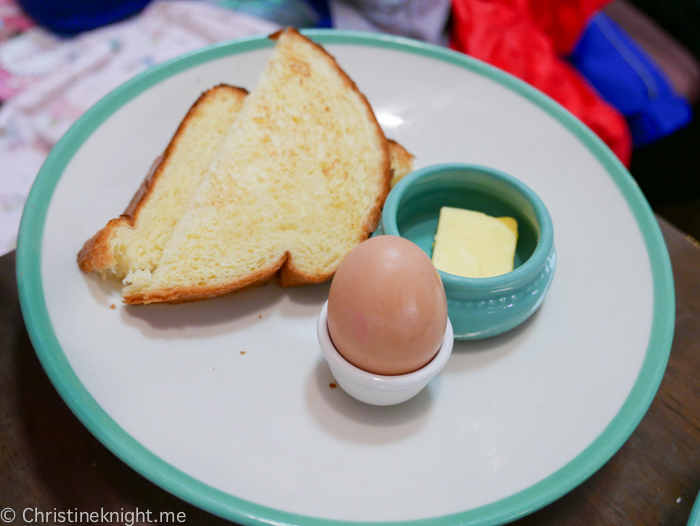 Boiled Egg and Sourdough  off the kids' menu ($6).
There is a decent-sized kids' menu with enough options for picky eaters as well as those who will try something a bit more substantial. Boiled Egg and Sourdough ($6), Pancake with Maple Syrup ($6), Scrambled Egg and Bacon on Sourdough ($8), Toasted Cheese Sandwich on Brioche with Fries ($6), Crumbed Fish and Fries ($14), Crumbed Chicken and Fries ($14).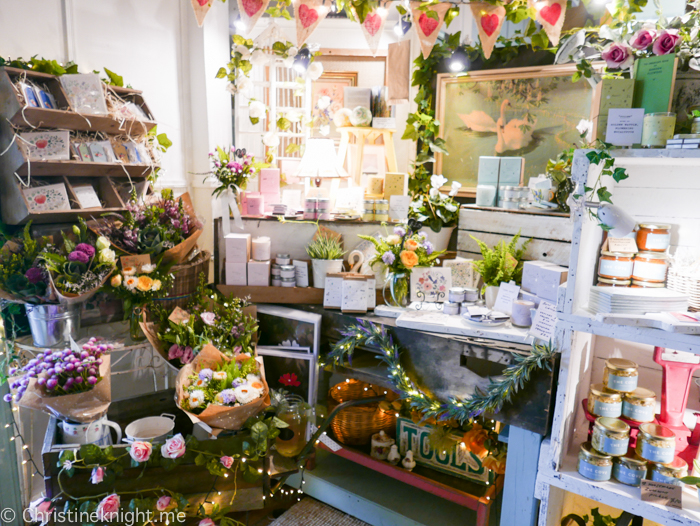 This is one incredible family-friendly cafe, as evidenced by how accessible it is for strollers and wheelchairs, and provide use of highchairs, baby change tables, toys and colouring in equipment. There is also free wifi!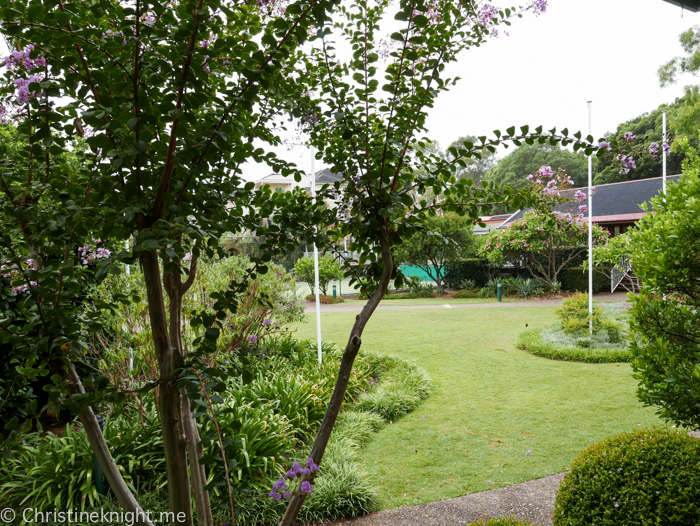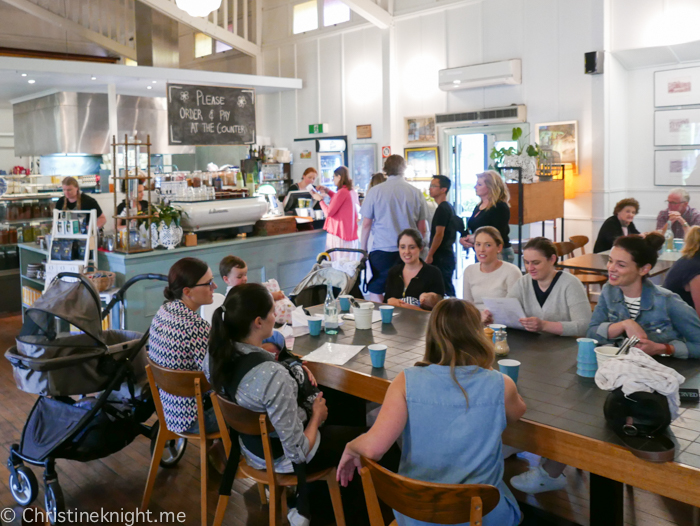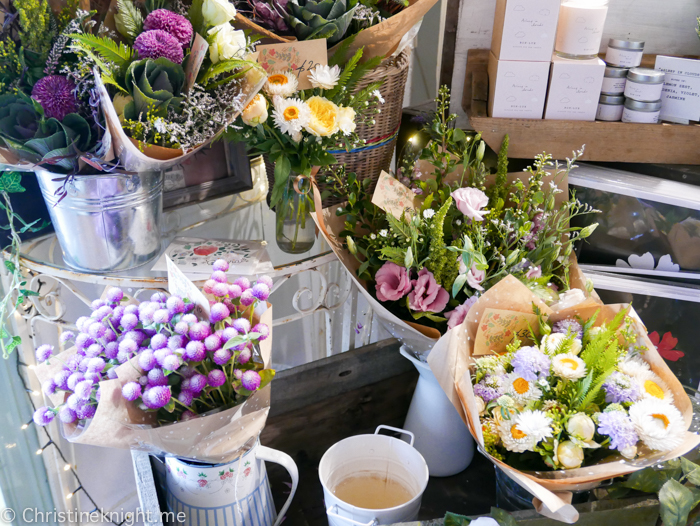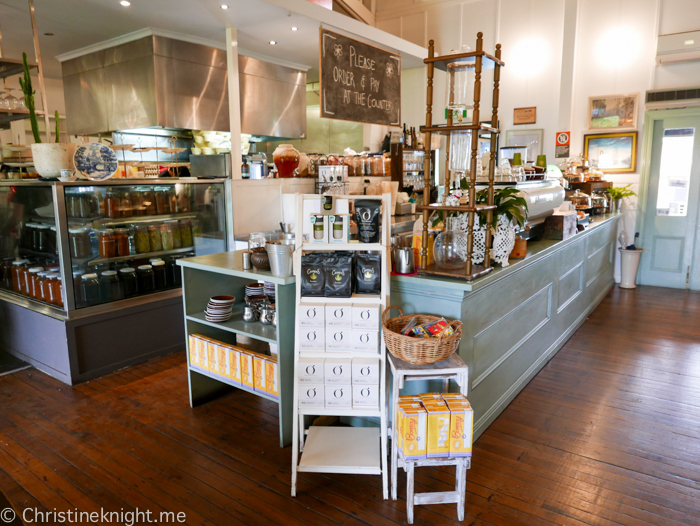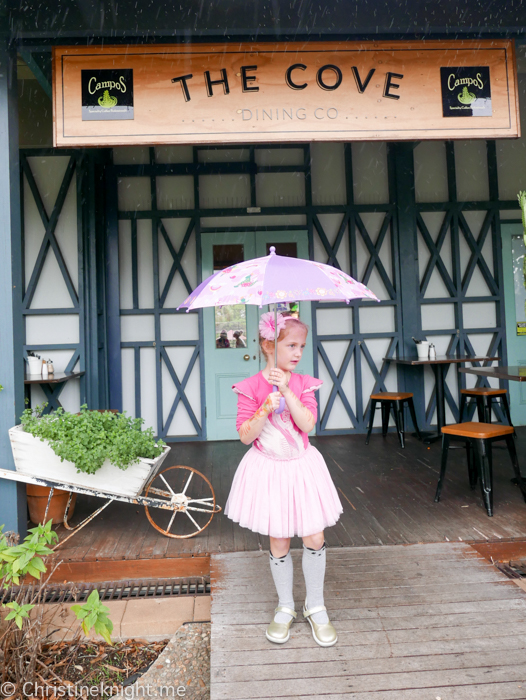 The Cove Dining Co
378 Great N Rd, Abbotsford, NSW
Hours: Mon-Fri 7am-2pm, Sat & Sun 8am-3pm
Phone: (02) 9713 7896
Prices: $$
Online thecovediningco.com.au
More things to do in Sydney
Find a list of the best things to do in Sydney with kids here.
Find things to do in Sydney for free here.
Get a list of the best kid-friendly beaches in Sydney.
Find the best animal experiences in Sydney here.
Visit the best kid-friendly restaurants in Sydney here.
Find the best high teas in Sydney here.
Head to one of the best museums in Sydney here.
Check out things to do in Sydney on a rainy day here.
Enjoy one of the best ocean pools in Sydney here.
First time visiting Sydney? Get tips for first time visitors to Sydney here.