ʻAkaka Falls State Park: Waterfalls of Hawaii
See majestic ʻAkaka Falls, 442 ft high & one of the most iconic waterfalls on the Big Island of Hawaii, & Kahuna Falls in the one short hike.
ʻAkaka Falls State Park is located at the end of End of ʻAkaka Falls Road (Hwy. 220), 3.6 miles SW of Honomū on the northeastern Hilo Coast.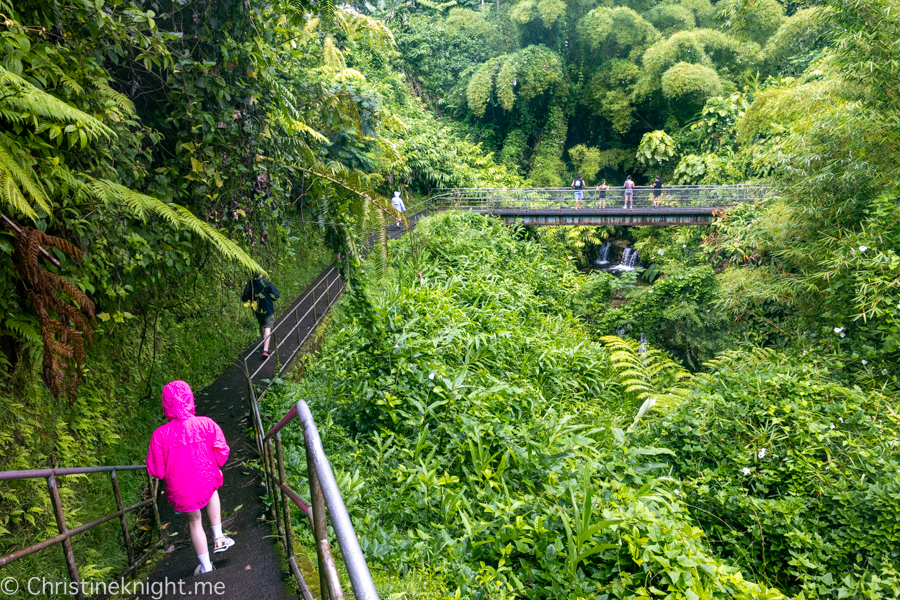 The 0.4-mile hike goes down into the valley via quite a lot of steps, so the path is not wheelchair or stroller accessible. It is, however, a short, easy walk for kids. The path weaves through a lush rainforest filled with wild orchids, bamboo groves and draping ferns.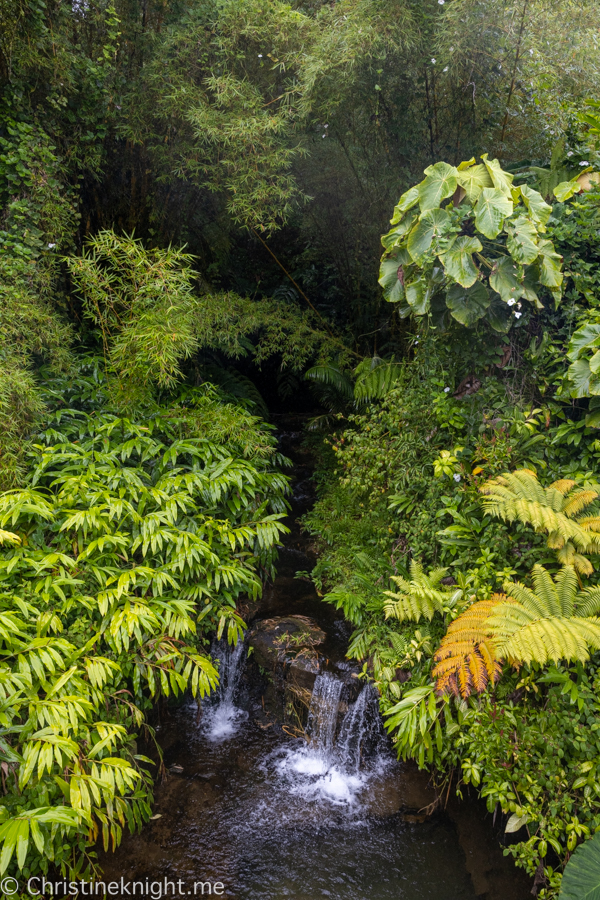 Along the paved path first is 100-foot Kahuna Falls, followed around the bend by towering ʻAkaka Falls which plummets 442-feet into a stream-eroded gorge.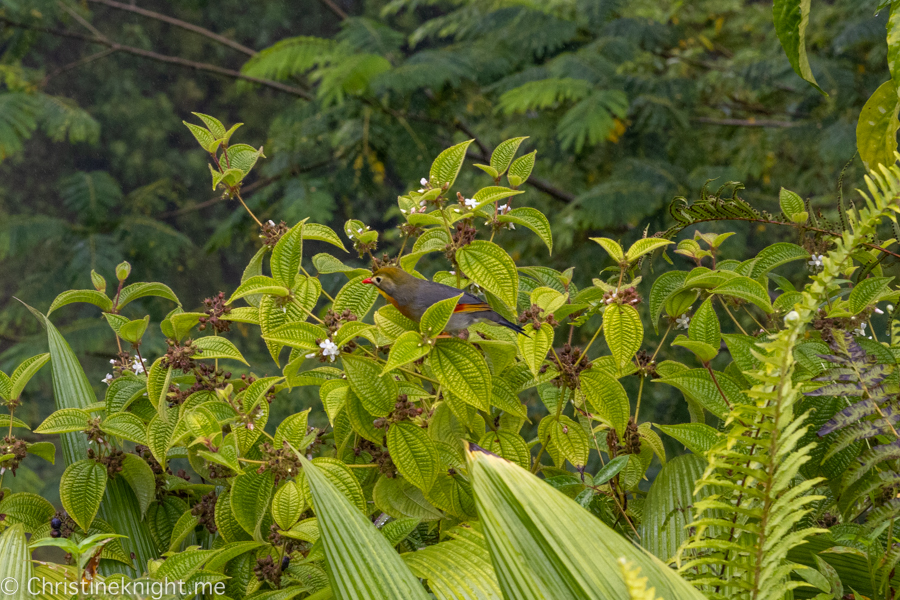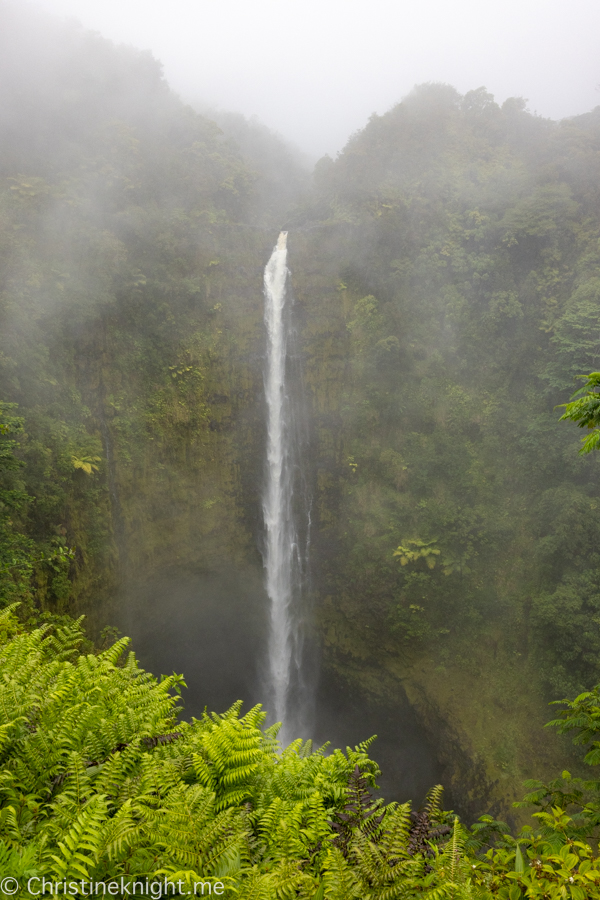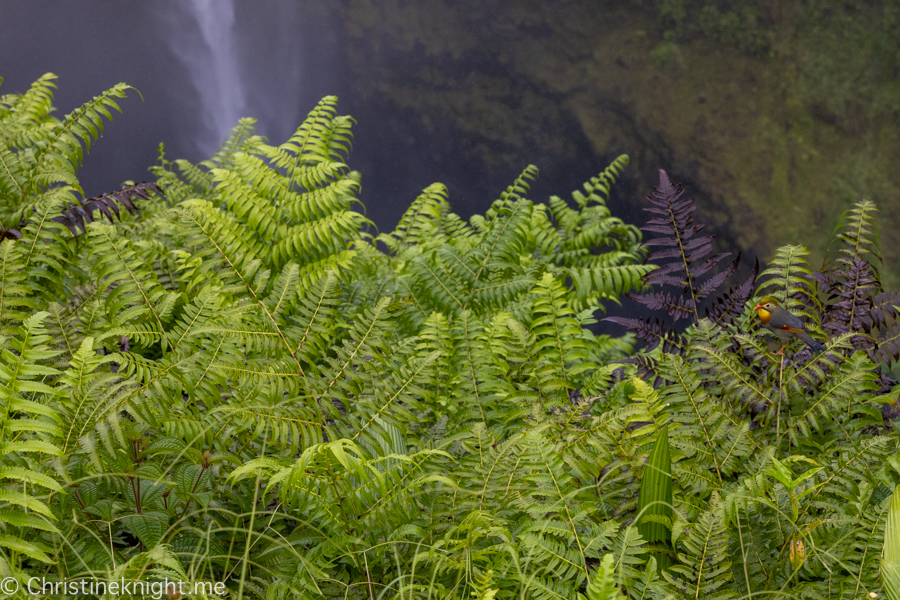 There is reasonable parking in the car park. A fee must be paid to enter ʻAkaka Falls State Park and see the waterfalls.
Read more about 'Akaka FallsnState Park
More things to do on the Big Island of Hawaii

Find the best things to do in Hilo, Hawaii
Visit Coconut Island, Hilo
Enjoy Liluokalani Gardens in Hilo
See the Captain Cook Monument and Kealakula Bay
Get a glimpse of the past at the Waikoloa Petroglyphs
Get the best things to do on the Big Island of Hawaii
See a volcano up close at Hawaii Volcanoes National Park
Visit Rainbow Falls, Hilo
See a majestic waterfall at Akaka State Park, Hilo Hawaii
See turtles on Punaluu Black Sand Beach, Hawaii
Swim with giants on a manta ray night snorkel, Hawaii
See lava and land at the foot of a waterfall on a helicopter tour
Hold a seahorse at Ocean Rider Seahorse Farm Kona Hawaii