Liliʻuokalani Park and Gardens Hilo
Visit Liliʻuokalani Park and Gardens, the largest authentic ornamental Japanese garden outside of Japan, located southeast of downtown Hilo.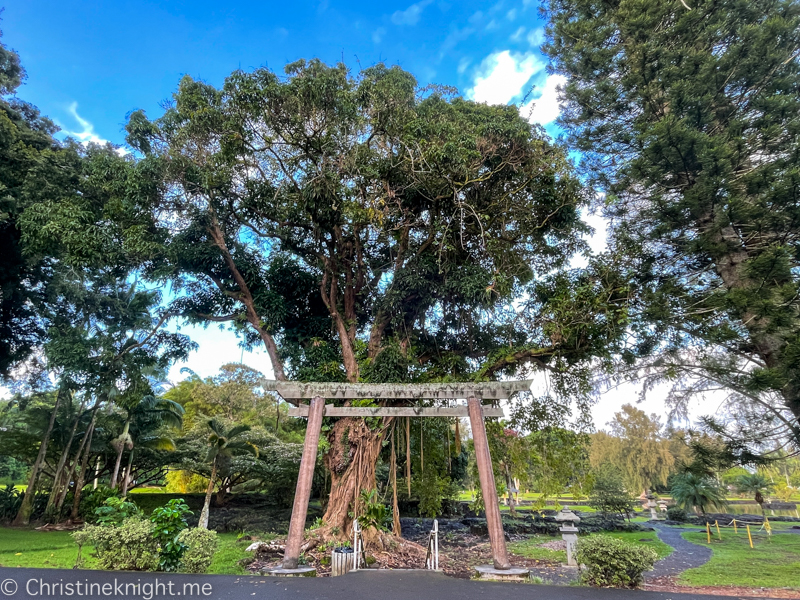 The 24.14-acre park is situated on Banyan Drive, Hilo, on the Big Island of Hawaiʻi. The park's site was donated by Queen Liliʻuokalani, and lies on the Waiakea Peninsula in Hilo Bay. The park is open 24 hours daily, admission is free.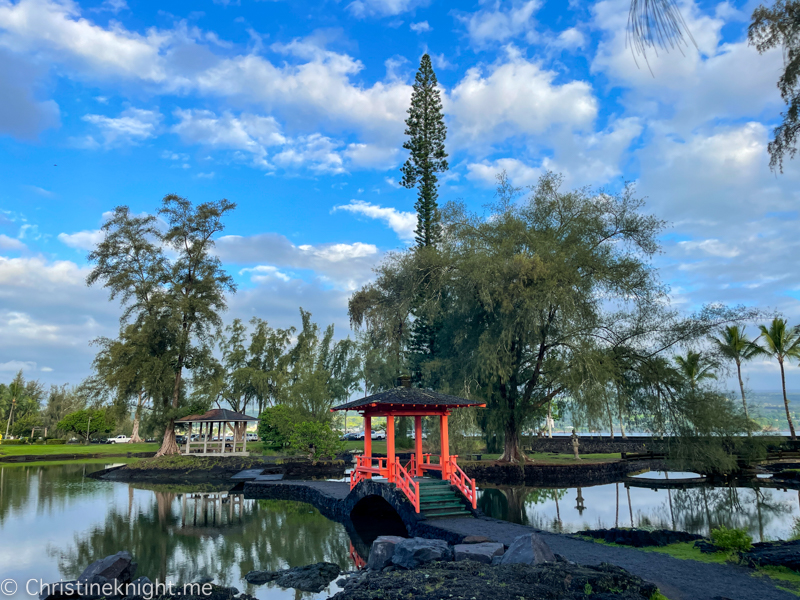 Liliʻuokalani Park and Gardens was dedicated in 1917 as a tribute to Hawaiʻi's first Japanese immigrants who worked in the island of Hawaiʻi's sugar cane fields.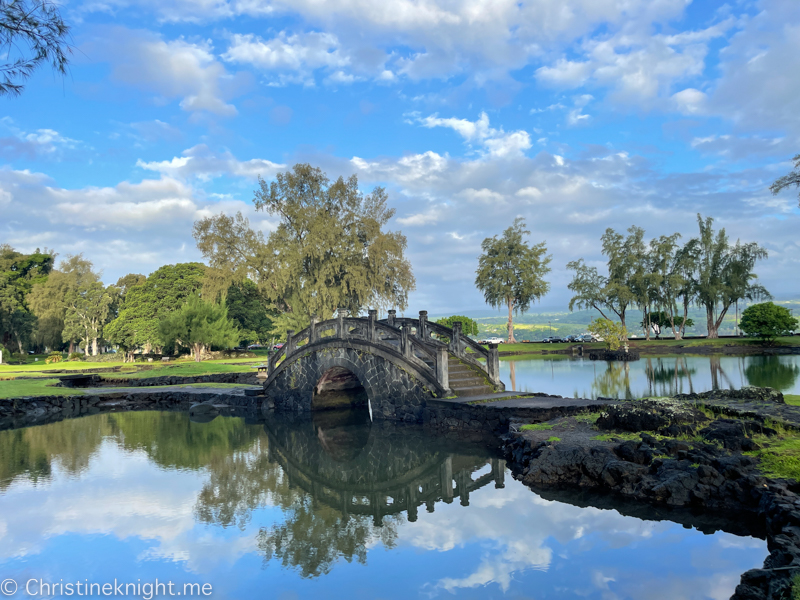 The serene park features arching bridges, rock gardens, fish ponds, pagodas, Japanese stone lanterns and a teahouse. There are plenty of ducks and birds to observe in the gardens.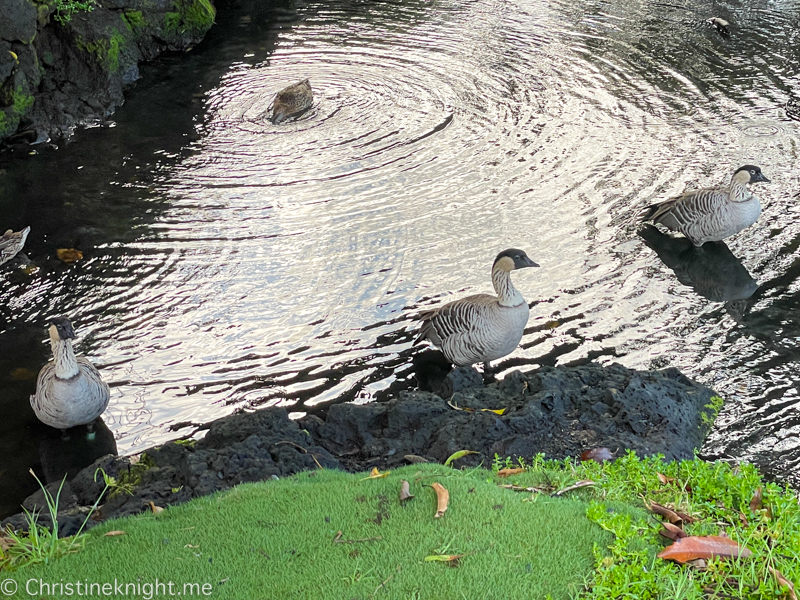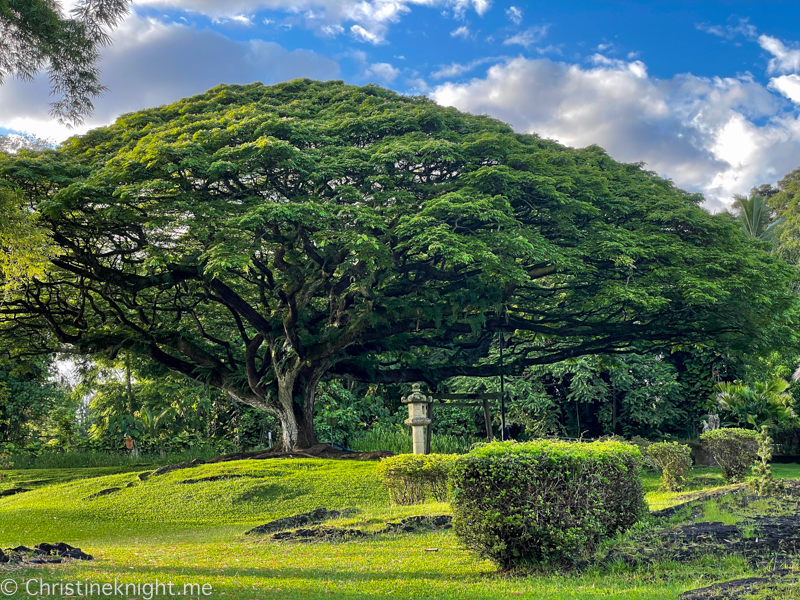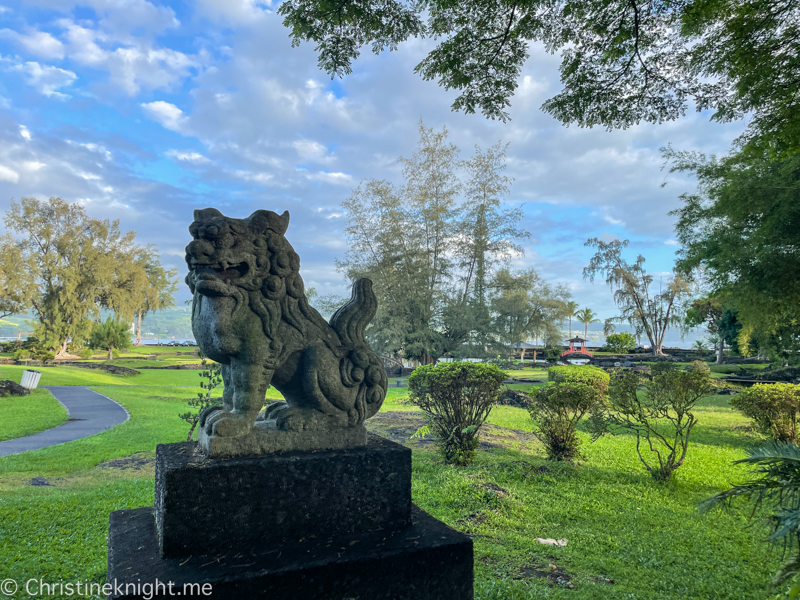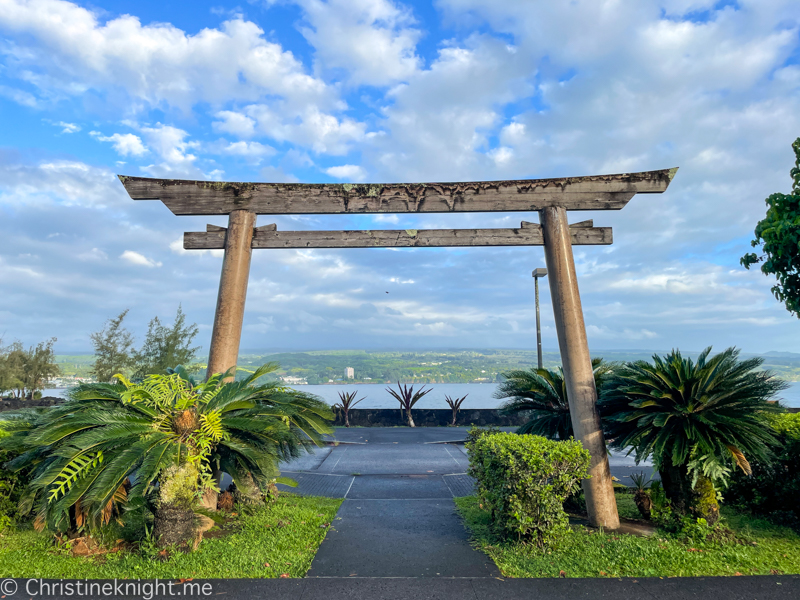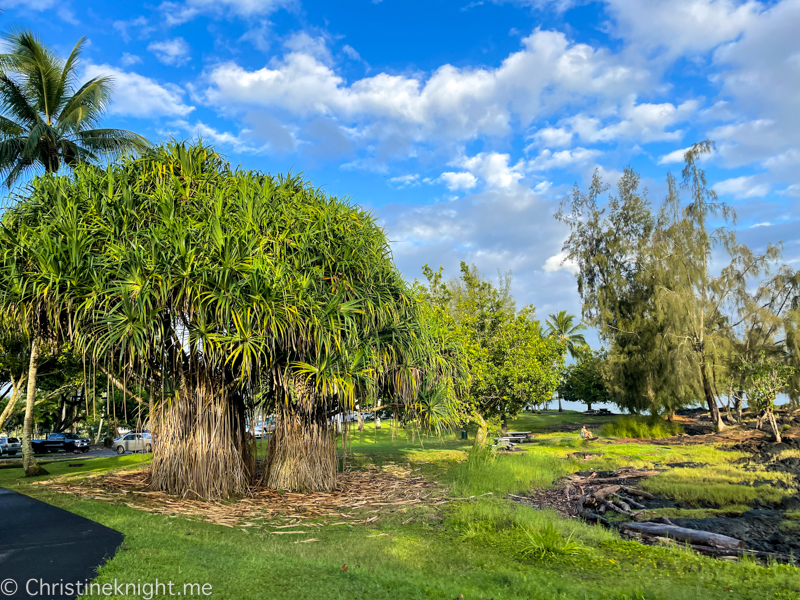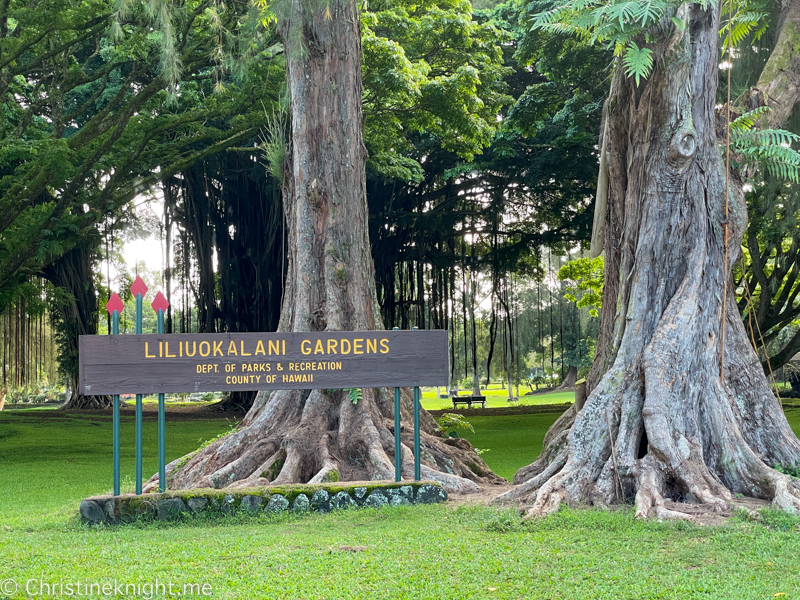 Read more about visiting Liliʻuokalani Gardens here.
More things to do on the Big Island of Hawaii

Find the best things to do in Hilo, Hawaii
Visit Coconut Island, Hilo
Enjoy Liluokalani Gardens in Hilo
See the Captain Cook Monument and Kealakula Bay
Get a glimpse of the past at the Waikoloa Petroglyphs
Get the best things to do on the Big Island of Hawaii
See a volcano up close at Hawaii Volcanoes National Park
Visit Rainbow Falls, Hilo
See a majestic waterfall at Akaka State Park, Hilo Hawaii
See turtles on Punaluu Black Sand Beach, Hawaii
Swim with giants on a manta ray night snorkel, Hawaii
See lava and land at the foot of a waterfall on a helicopter tour
Hold a seahorse at Ocean Rider Seahorse Farm Kona Hawaii