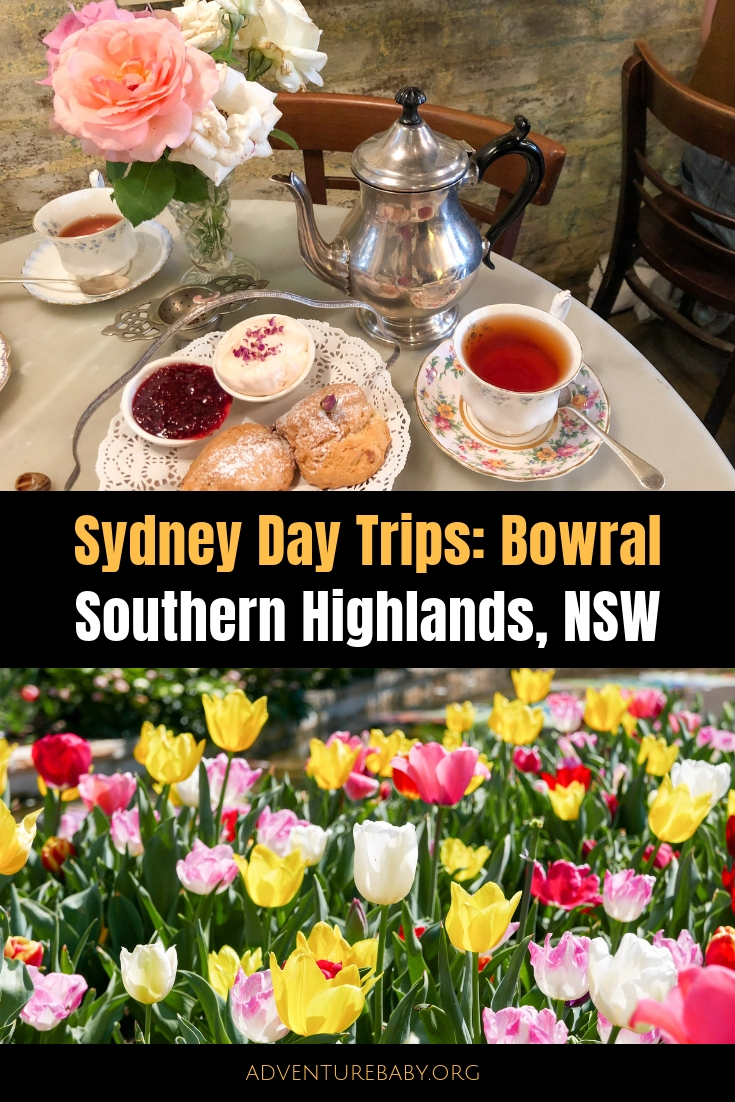 Things to do in Bowral NSW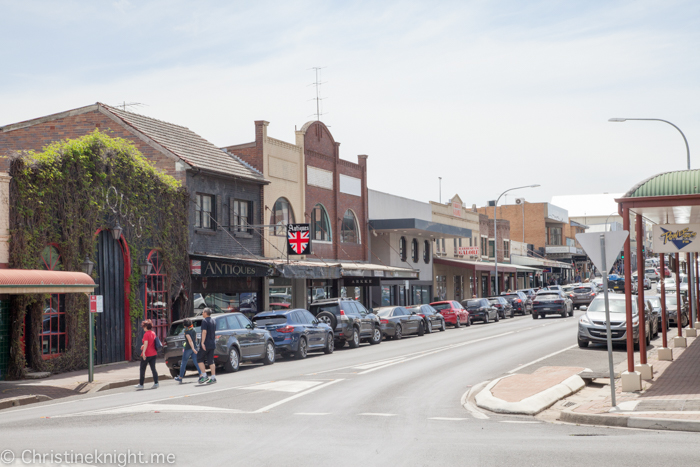 Bowral is the largest town in the Southern Highlands, around 90 minutes drive south of Sydney. It's a great spot for shopping, dining, bush walking and visiting local attractions. There are plenty of things to do in Bowral!
Corbett Gardens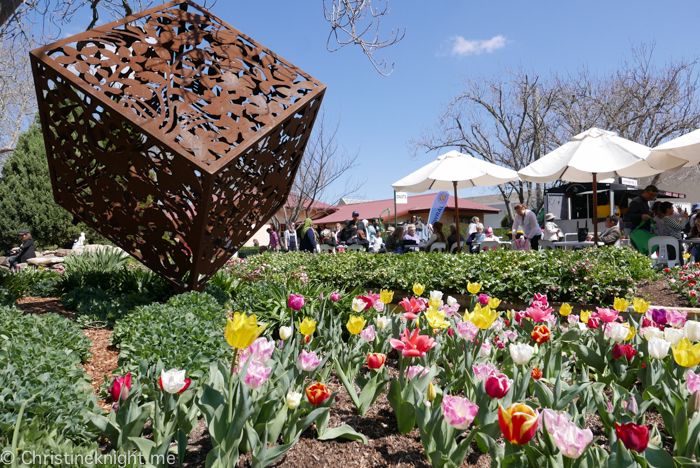 This beautiful park is the main attraction every spring for the Tulip Time Festival. The garden itself dates back to 1911 when the local tourist association bought Deadmans Paddock at the suggestion of Mrs Ada Corbett, and transformed it into a public park . Each spring the park blooms with 75,000 tulips and 15,000 annuals.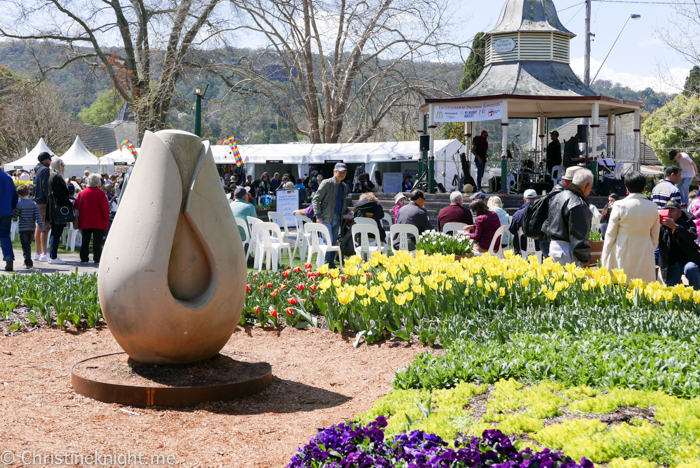 The garden is free to enter except during the Tulip Time Festival. If you attend the festival, an absolute must is to try the Devonshire Tea in the tea rooms run by the Country Women's Association.
Wingecarribee St, Bowral
Bradman Museum & International Cricket Hall of Fame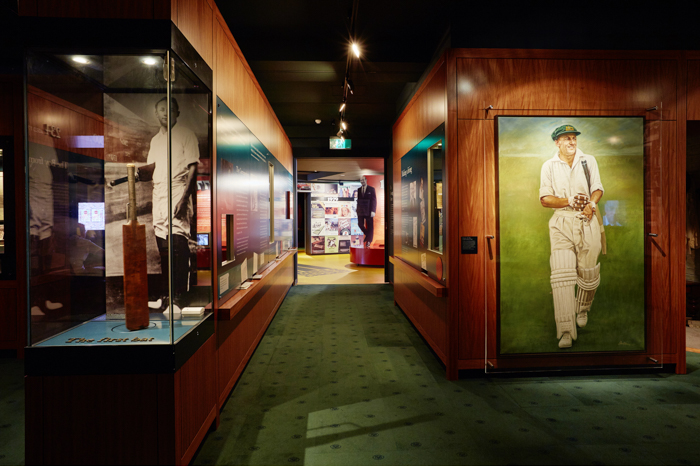 Take a trip back to the glory days of cricket with a visit to the Bradman Museum and International Cricket Hall of Fame in the country town of Bowral in the NSW Southern Highlands.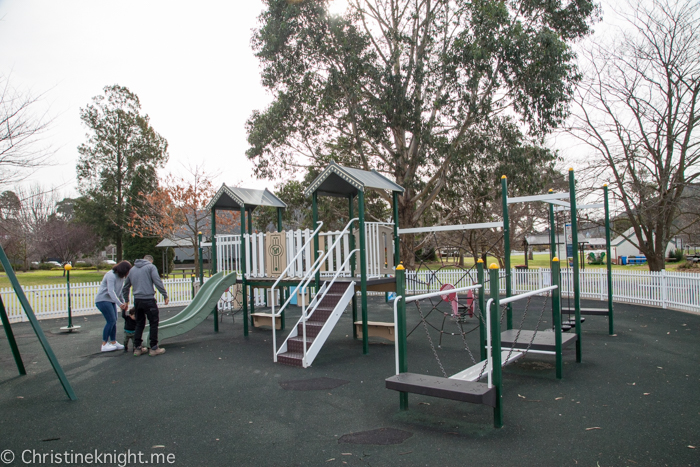 The museum features state-of-the-art interactive exhibits and a large collection of cricket memorabilia. Adjacent to the park where the Bradman Museum is housed you'll find a cricket-themed children's playground.
St Jude Street, Bowral
bradman.com.au
Image courtesy of DNSW.
Mary Poppins statue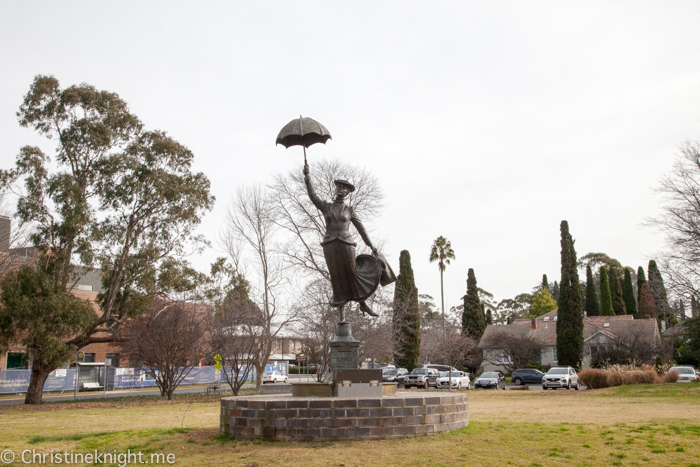 Mary Poppins author Pamela L. Travers lived in Bowral as a child in a house on Holly Street. Local legend says that the famous story was born in the town, where Travers would tell the story of a nanny who floated in on the north wind to her younger sisters. The statue was unveiled in 2013 to commemorate the famous resident.
Bowral Street, Glebe Park, Bowral
Dirty Jane's Emporium and Antique Market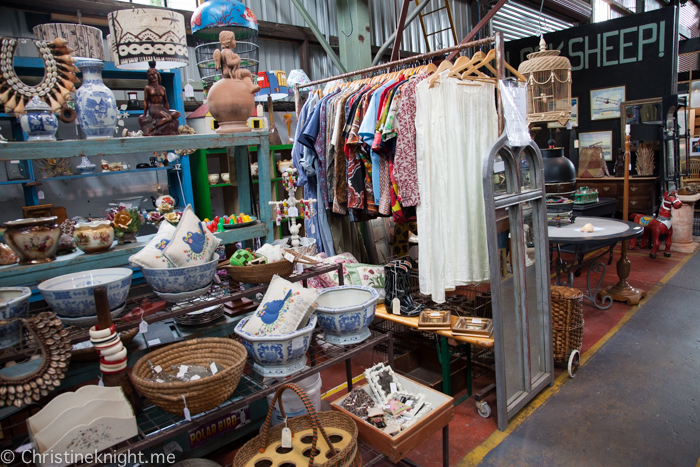 A family business, Dirty Jane's is a unique shopping experience located inside a large warehouse. Over 75 independent dealers have shops set up inside, selling a range of vintage and antique pieces including furniture, homewares, artwork, clothing, jewellery, kitchenware, glassware, china, collectibles and more.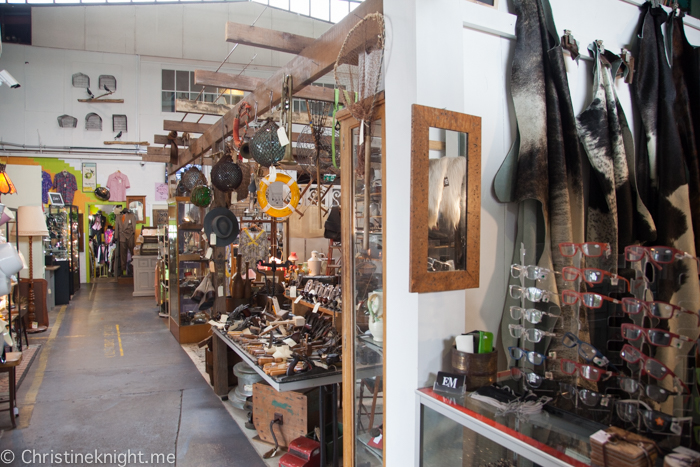 You will want to spend a solid hour or more pouring over all the treasures inside!
13-15 Banyette St, Bowral
dirtyjanes.com
Your Vintage Occassion Tea Salon at Dirty Janes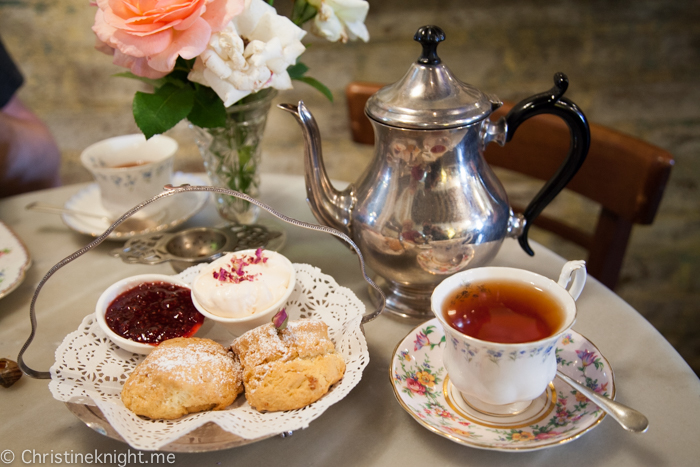 Stop by 'Your Vintage Occassion Tea Salon' for delectable scones and pastries. They serve delicious tea blends in fine bone china cups, plus a range of light meals including gourmet sandwiches, tarts, soups, cakes and what has been called Bowral's finest High Tea.
We highly enjoyed our rose scones. The tea salon offers a different selection of scones daily and is open seven days, 10am to 4pm.
Read more about high tea Bowral at Dirty Janes.
13-15 Banyette St, Bowral
dirtyjanes.com
Gumnut Patisserie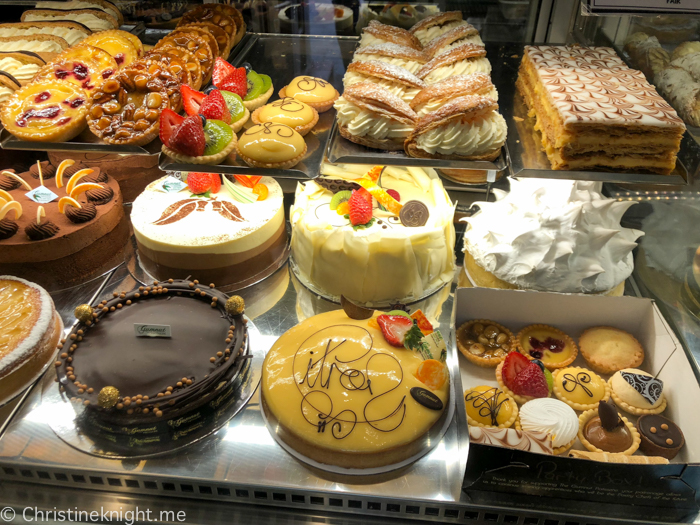 This famous patisserie attracts day trippers like us from Sydney and a line out the door is not an uncommon sight. Gumnut Patisserie are famous for their savoury pies and exquisite pastries. Their individually-made single-serve cakes and tarts are masterpieces, but we also loved the nostalgic, old school pastries like their vanilla and caramel slices.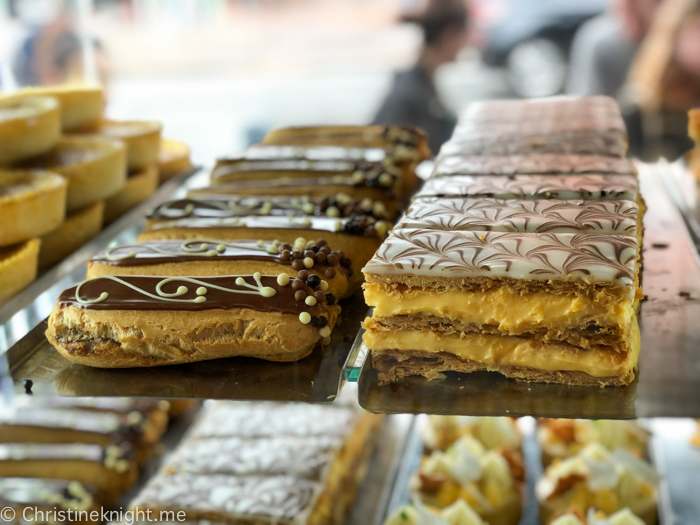 Gumnut Patisserie is in three locations in the Southern Highlands: Berrima, Bowral and Mittagong.
Shop 1, Post Office Corner, Hume Highway, Berrima
gumnutpatisserie.com.au
Bowral's Sweets & Treats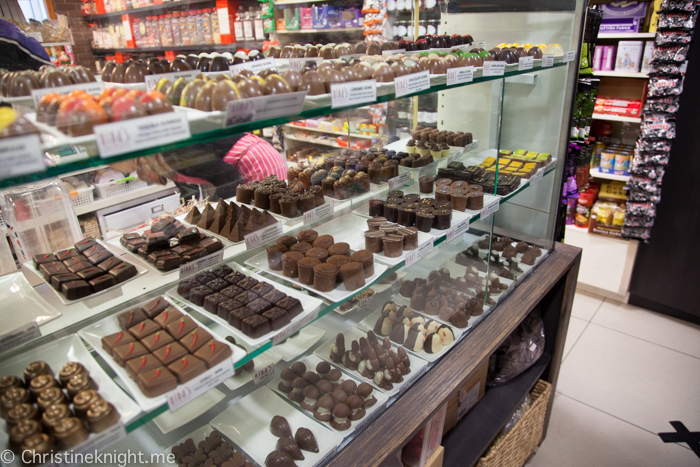 Big and little kids alike will absolutely love this sugary heaven. Sweets & Treats is filled with domestics and international candy of every kind, with a great assortment of locally-made products including award-winning fudge and handmade chocolates.
High Street Arcade, 310-312 Bong Bong St
Centennial Vineyards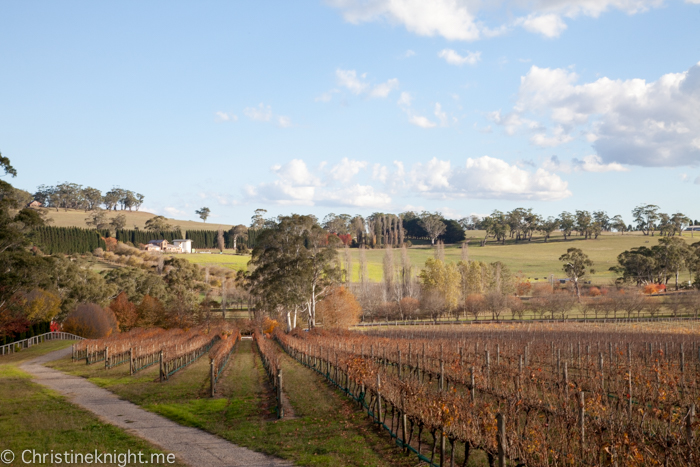 A beautiful sprawling vineyard with a top notch restaurant, Centennial Vineyards is open for lunch from Wednesday – Sunday and High Tea Monday – Friday and weekends on special request.
Fairground Follies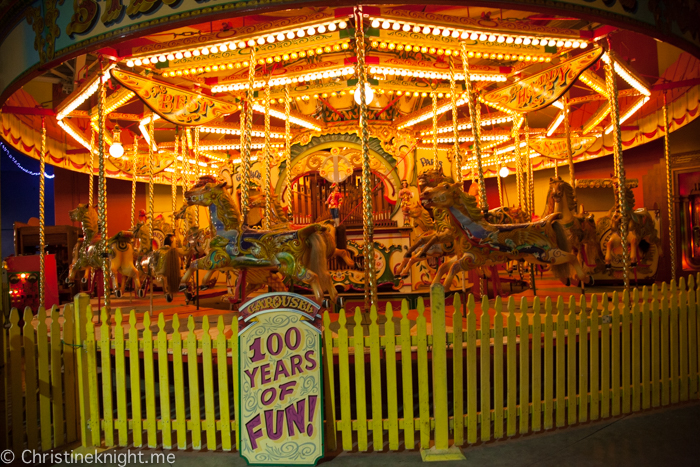 This warehouse of wonders is usually closed to the public. Fairground Follies is a collection of antique musical machines from the 1800s onwards curated by owner Craig Robson.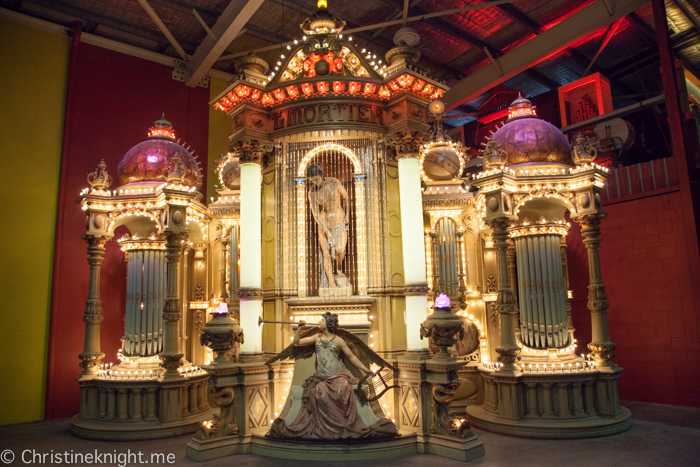 Highlights from the collection include the original steam-powered carousel from Luna Park, pre-clockwork gravity-driven musical machines, a 1950s Decap Robot Orchestra and the grand Taj Mahal.
The Press Shop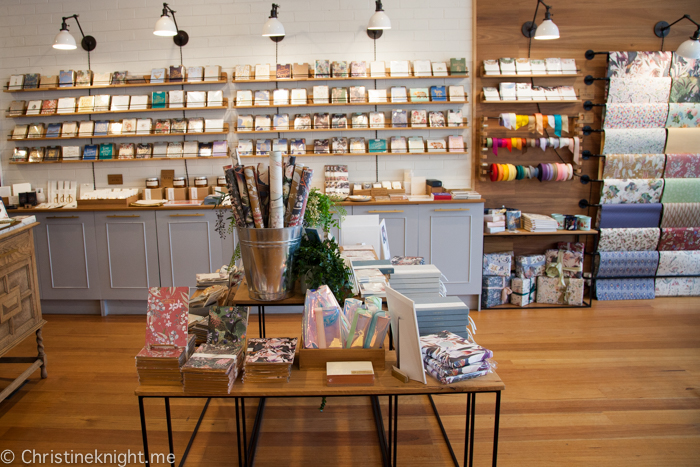 This modern cafe is home to the locally owned Bespoke Letterpress, making for a unique place to dine and shop for fine stationary in the one place.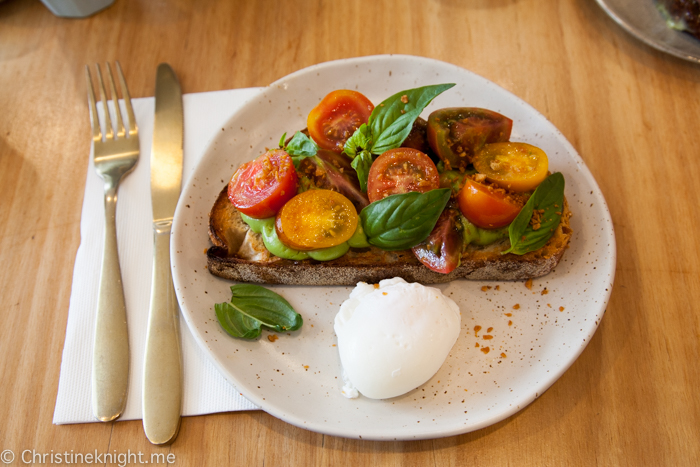 The Press Shop is known for their excellent coffee and seasonal menu (there is a kids' menu available for children aged 12 an under).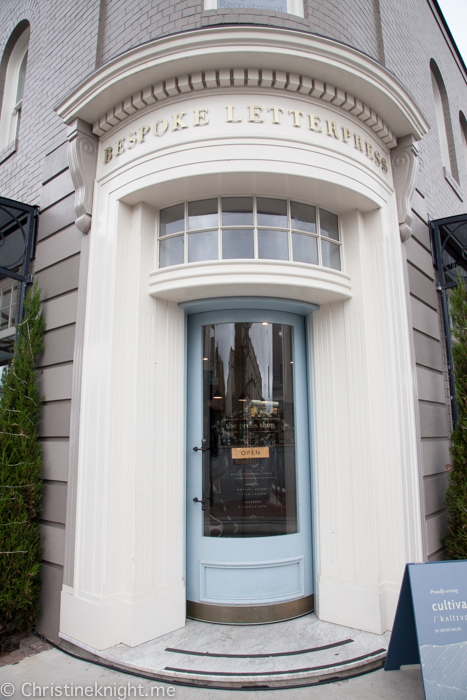 A stunning blue curved door on the main street of Bowral marks the entry.
5/391-397 Bong Bong St, Bowral
thepressshop.com.au
Green Lane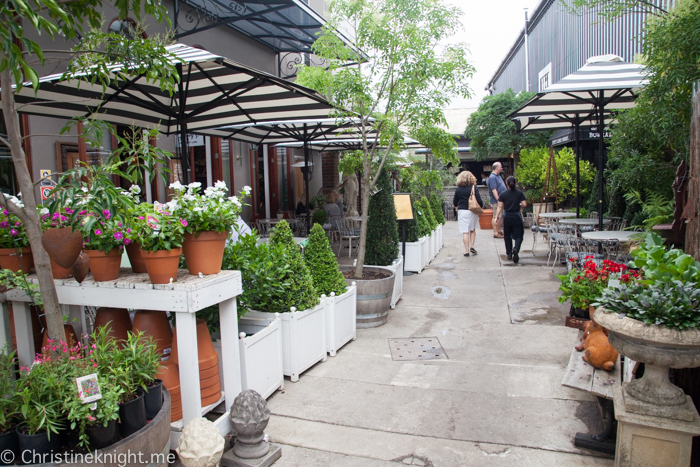 This leafy boulevard is home to the restaurant Harry's on Green Lane, The Potting Shed garden centre and the elegant The Orangery.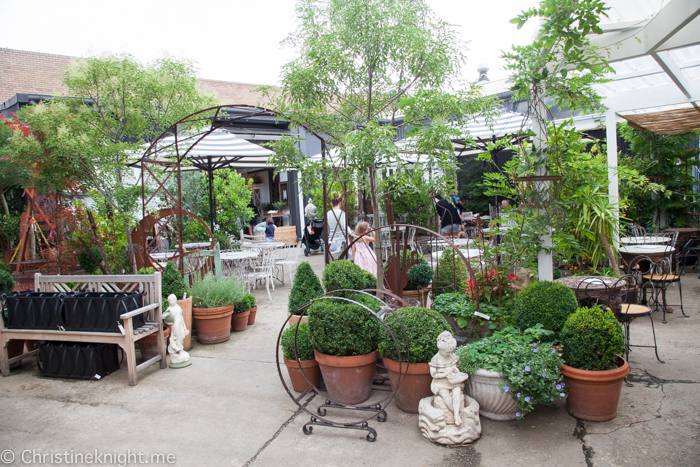 Harry's on Green Lane is open daily from 10am for brunch coffee and snacks, with lunch from 12pm. Green Lane Kitchen serves takeaway coffee and meals if you need food to go. The alfresco dining area is the big draw here for us. The tables are tucked away inside what looks like a citrus grove, giving it an airy, leafy feeling.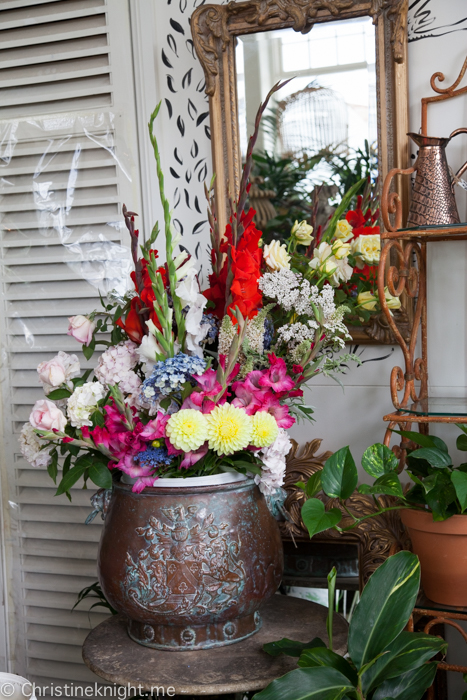 Stop by The Orangery to browse their palms, ferns and indoor plants plus a colourful selection of vintage tables, lamps, vases, jardinieres, candles and gift items.
15-17 Banyette St, Bowral
harryswinebarbowral.com
Things do to in nearby Berrima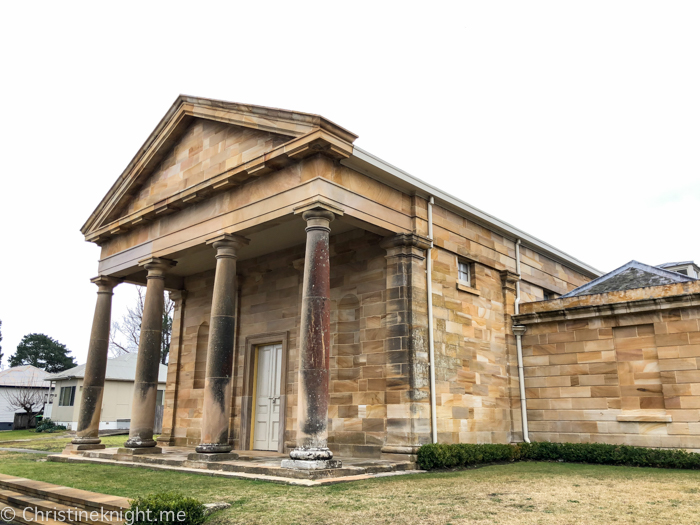 The nearby historic village of Berrima makes for a charming and character-filled day trip. Stroll through the streets with their colonial sandstone buildings, visit the Berrima Courthouse or while the day away at a cafe. Berrima is a 10 min drive from Bowral.
Find things to do in Berrima here.
Things to do in nearby Robertson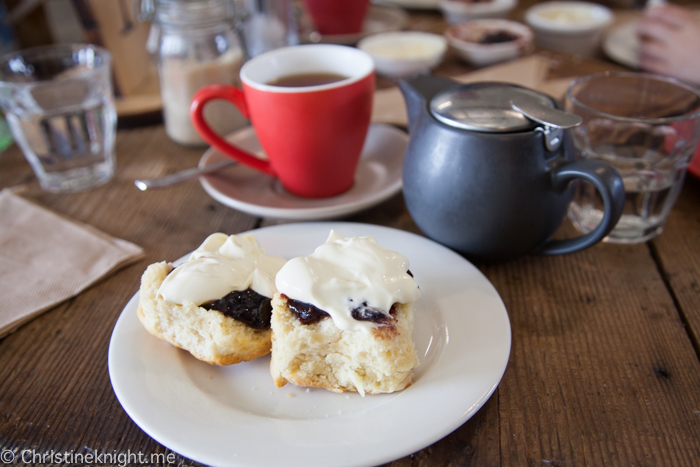 Robertson is known for their fertile land and potato growing, and is also where the 1995 movie Babe was filmed. The area is also home to the Budaroo National Park, stunning waterfalls and the Illawarra Fly ziplining and treetop walk experience.
Find things to do in Robertson here.
More things to do in the Southern Highlands
Finds things to do in Exeter, Mittagong and Sutton Forrest here.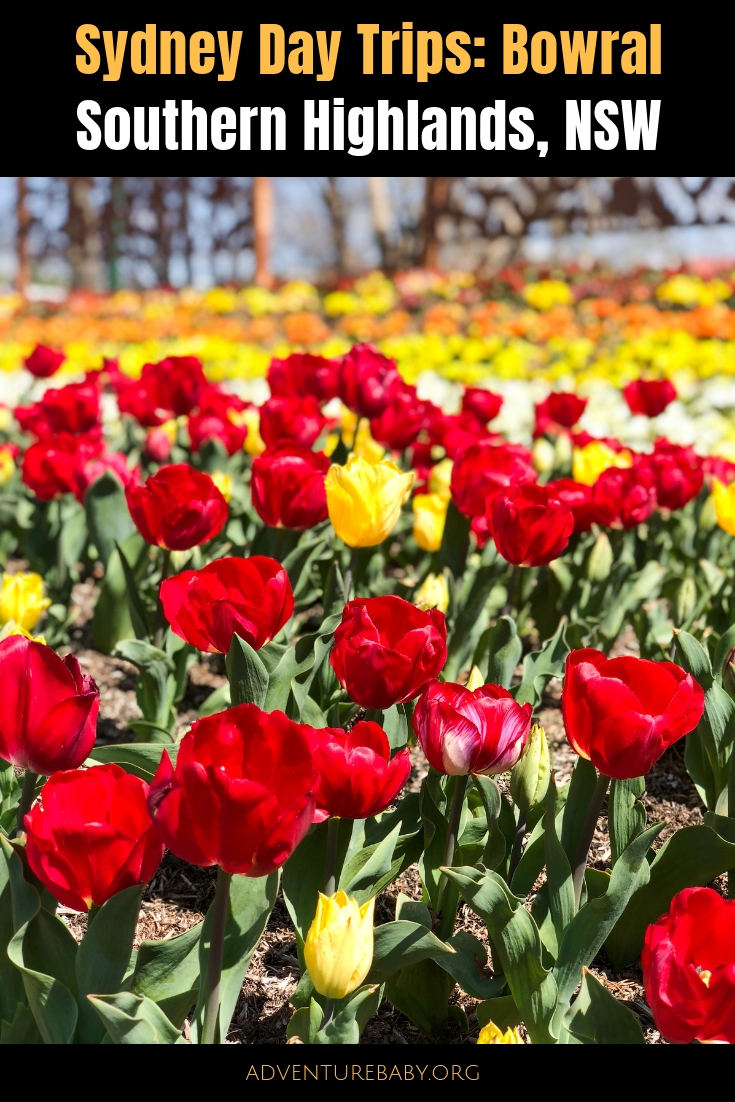 More things to do in Sydney
Find the best vegan and vegetarian restaurants in Sydney here.
Chase waterfalls in Sydney.
Find a list of the best things to do in Sydney with kids here.
Find things to do in Sydney for free here.
Get a list of the best kid-friendly beaches in Sydney.
Find the best animal experiences in Sydney here.
Visit the best kid-friendly restaurants in Sydney here.
Find the best high teas in Sydney here.
Head to one of the best museums in Sydney here.
Check out things to do in Sydney on a rainy day here.
Enjoy one of the best ocean pools in Sydney here.
First time visiting Sydney? Get tips for first time visitors to Sydney here.
Cool down at one of these free water parks in Sydney.