Things to do in historic Berrima
The historic village of Berrima makes for a charming and character-filled day trip. Stroll through the streets with their colonial sandstone buildings, visit the Berrima Courthouse or while the day away at a cafe.
Berrima Courthouse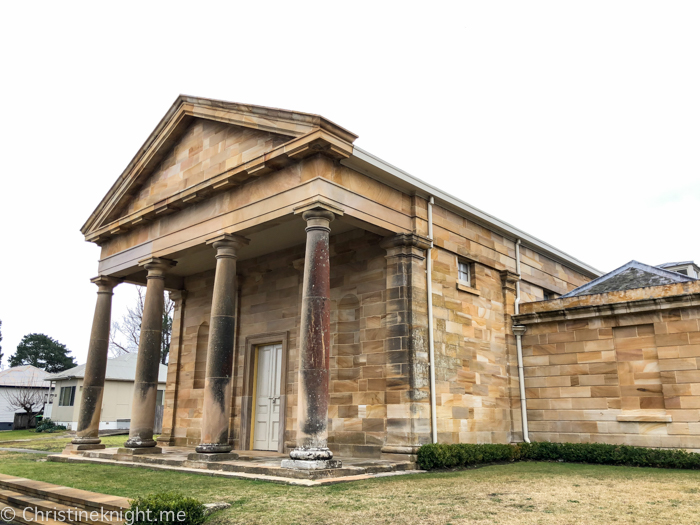 Bendooley Estate Book Barn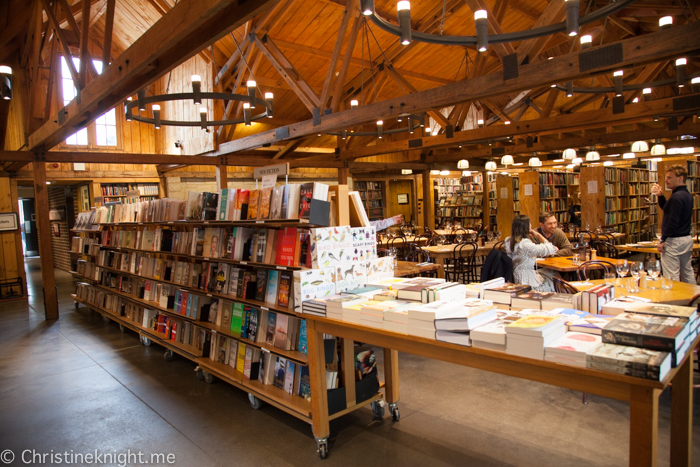 A must for bibliophiles, the Book Barn is located inside a transformed hay shed on the historic Bendooley Estate. The Book Barn is packed with thousands of new, second-hand, rare and antiquarian books, including an excellent children's section.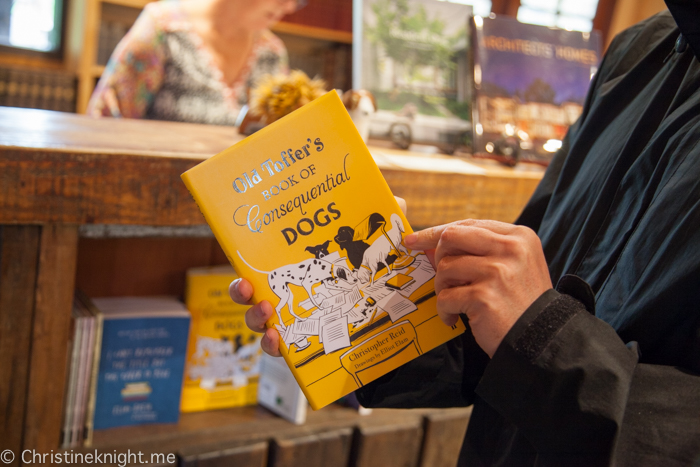 After browsing the books, take a seat in front of the fireplace and enjoy lunch at the Bendooley Estate Restaurant and cellar door. The woodfire pizzas are excellent. You can also drop by for coffee and a snack.
Lolly Swagman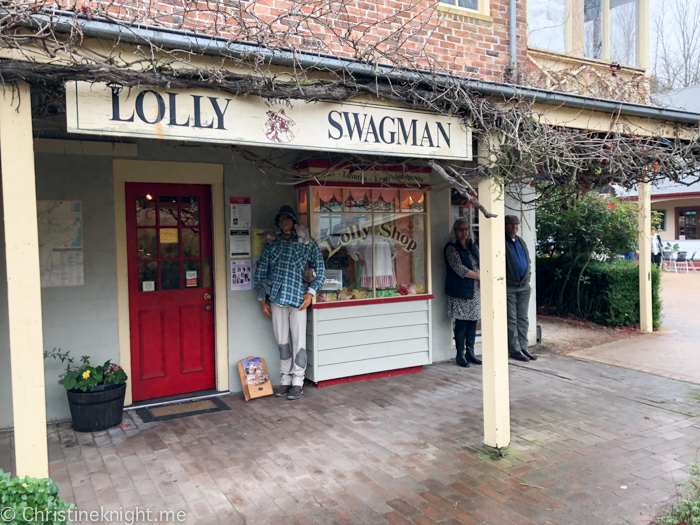 The sweetest spot in Berrima, the Lolly Swagman stocks old favourite lollies and chocolates, Dutch, English and American imports and homemade fudge. Try the Coconut ice, which is made to made to Lolly Swagman's grandmother's original century-old recipe.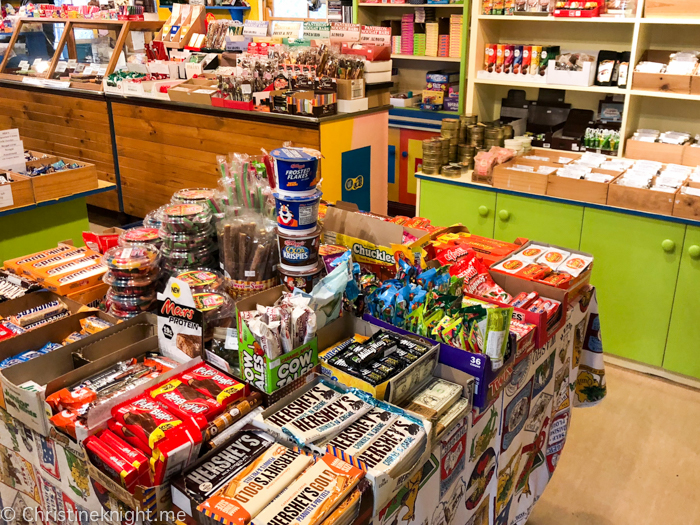 Old Hume Highway, Berrima
lollyswagman.com.au
The General Store & Cafe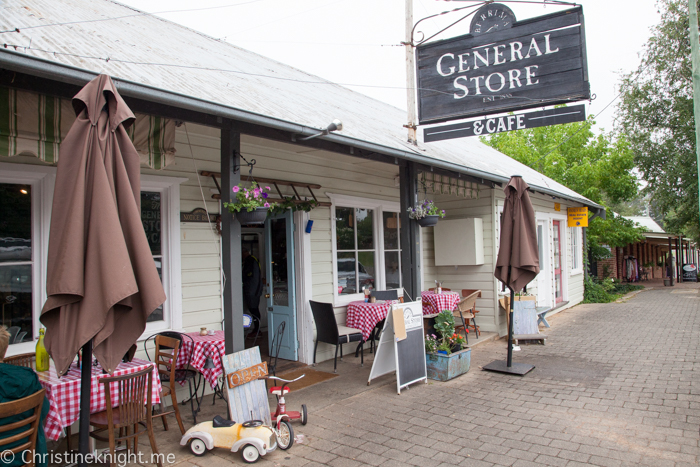 This rustic cafe serves up hearty meals in a casual, friendly environment. The General Store & Cafe offers breakfast, lunch, coffee and pastries.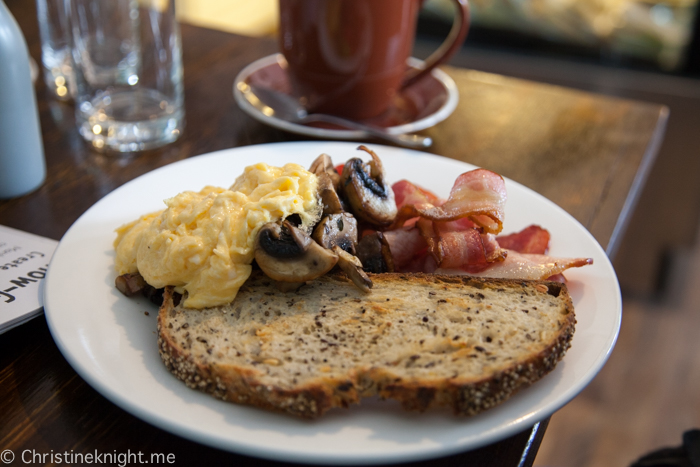 The cafe is large and has plenty of space for families and big groups. The General Store & Cafe are particularly family-friendly, and have a focus on local produce and beautiful food.
1/13 Old Hume Highway, Berrima
facebook.com/berrimageneralstoreandcafe
Gumnut Patisserie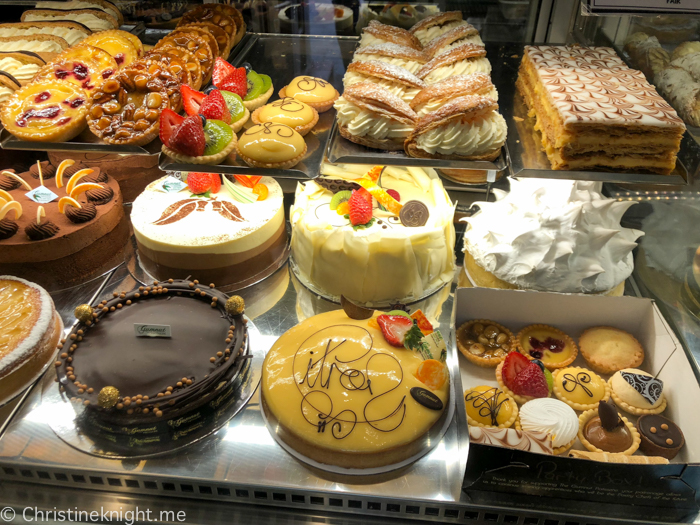 This famous patisserie attracts day trippers like us from Sydney and a line out the door is not an uncommon sight. Gumnut Patisserie are famous for their savoury pies and exquisite pastries. Their individually-made single-serve cakes and tarts are masterpieces, but we also loved the nostalgic, old school pastries like their vanilla and caramel slices.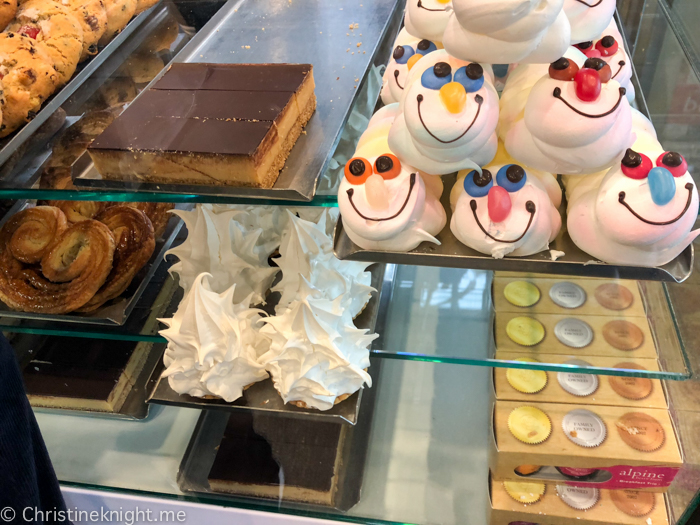 Gumnut Patisserie is in three locations in the Southern Highlands: Berrima, Bowral and Mittagong.
Shop 1, Post Office Corner, Hume Highway, Berrima
gumnutpatisserie.com.au
Berrima Marketplace Park
This gorgeous playground is beautifully themed to historic Berrima and is located in a family friendly park with easy access and great facilities. In the park you will also find toilets, picnic tables, electric BBQs and a large shelter shed.
Old Hume Highway, Berrima
Things to do in nearby Bowral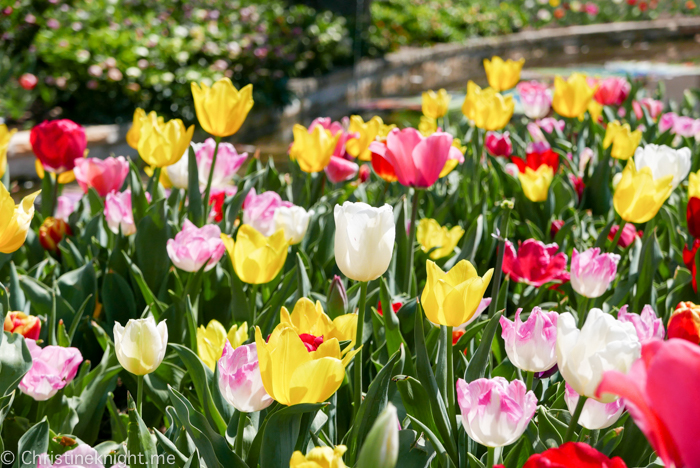 Only 10 mins drive away is Bowral, the largest town in the Southern Highlands. It's a great spot for shopping, dining, bush walking and visiting local attractions including the Bradman Museum and International Cricket Hall of Fame.
Find things to do in Bowral here.
Things to do in nearby Robertson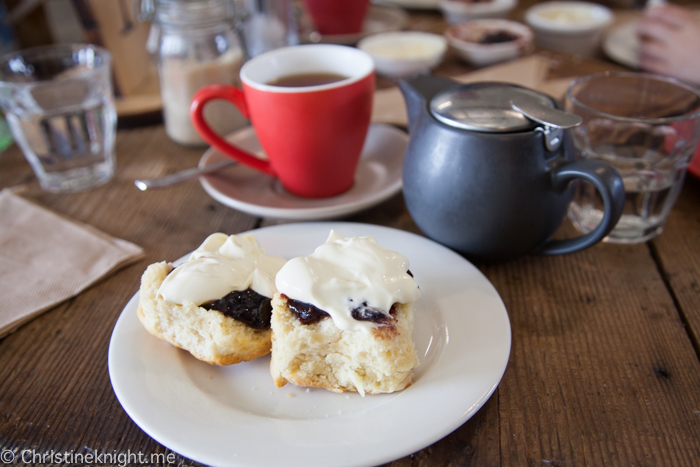 Robertson is known for their fertile land and potato growing, and is also where the 1995 movie Babe was filmed. The area is also home to the Budaroo National Park, stunning waterfalls and the Illawarra Fly ziplining and treetop walk experience.
Find things to do in Robertson here.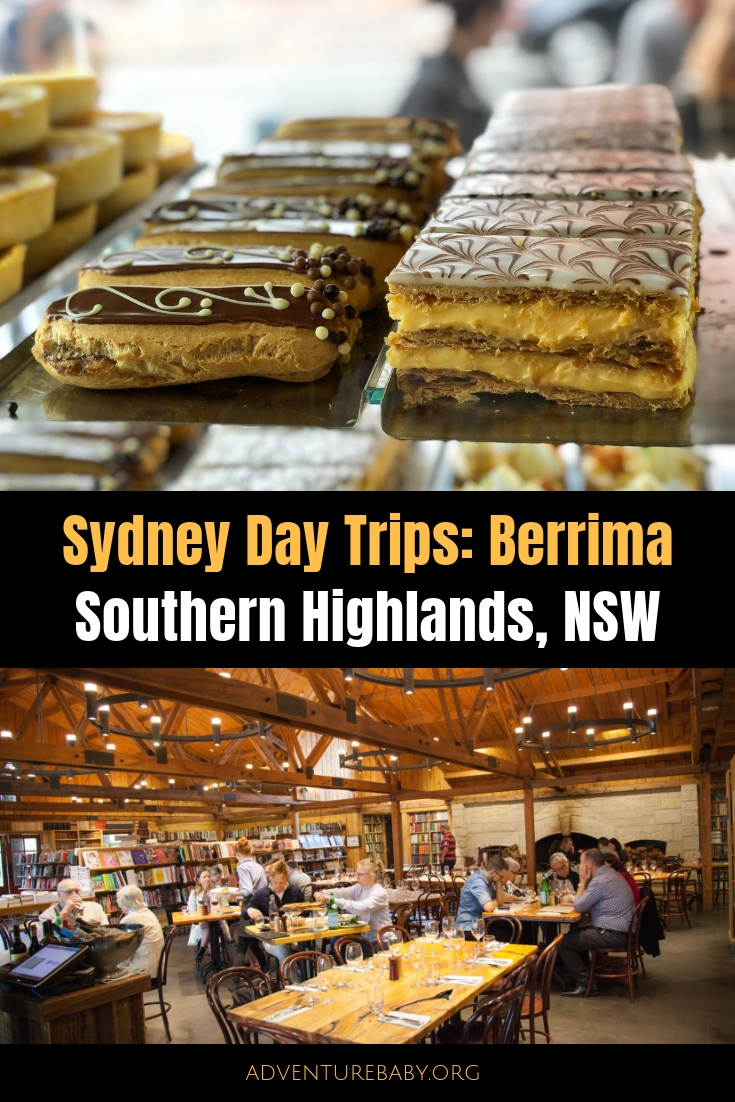 More things to do in Sydney
Find a list of the best things to do in Sydney with kids here.
Find things to do in Sydney for free here.
Get a list of the best kid-friendly beaches in Sydney.
Find the best animal experiences in Sydney here.
Visit the best kid-friendly restaurants in Sydney here.
Find the best high teas in Sydney here.
Head to one of the best museums in Sydney here.
Check out things to do in Sydney on a rainy day here.
Enjoy one of the best ocean pools in Sydney here.
First time visiting Sydney? Get tips for first time visitors to Sydney here.
Cool down at one of these free water parks in Sydney.