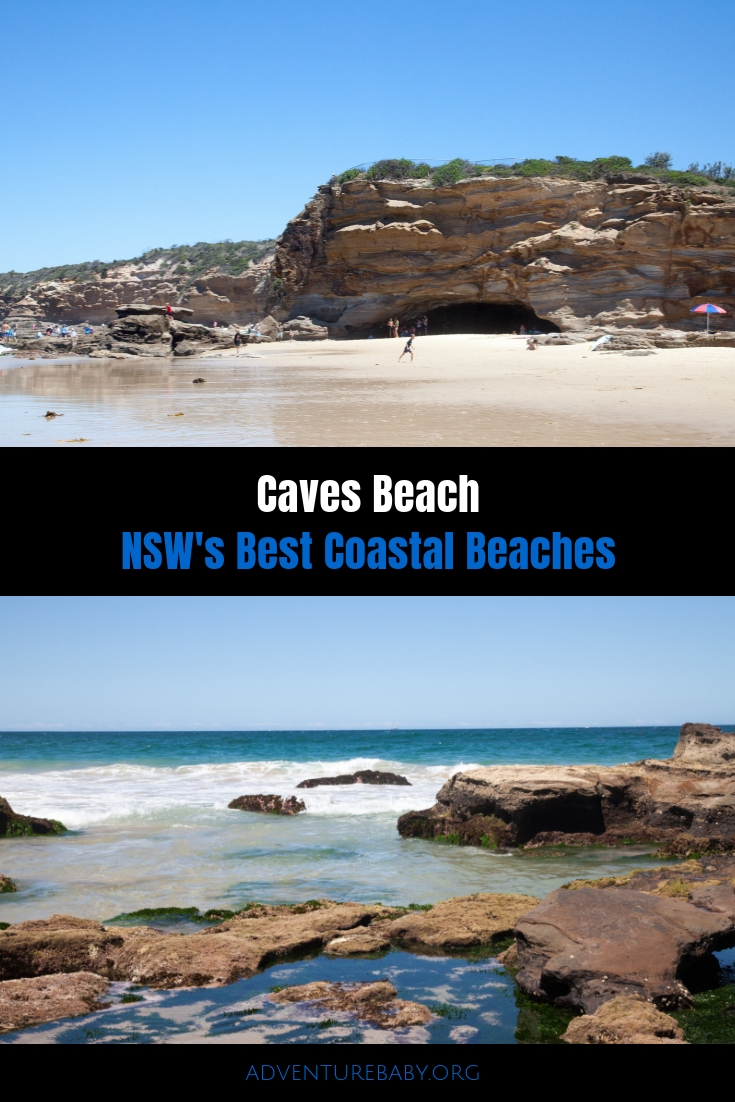 Caves Beach is located on the Swansea peninsula between Lake Macquarie and the Pacific Ocean in New South Wales, Australia. It is named for the large number of caves at its southern end which can be explored at low tide.
It takes about 1.5 – 2 hours to drive from Sydney to Caves Beach.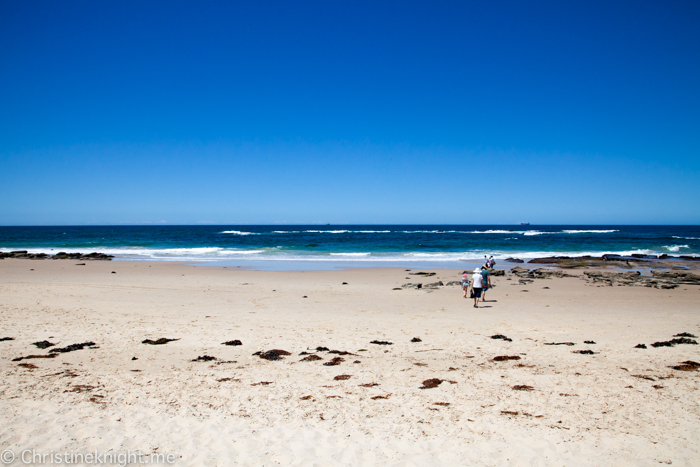 The caves are a popular place to explore and also give much needed shade.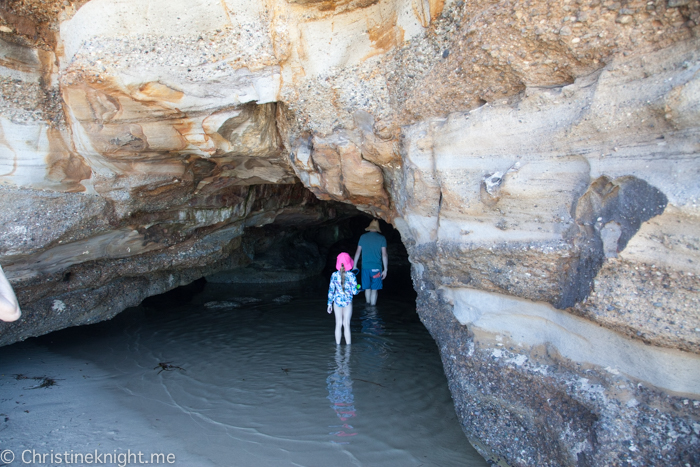 There are plenty of rock pools around the caves as well, which are a lot of fun to paddle in like giant baths or search for sea creatures in.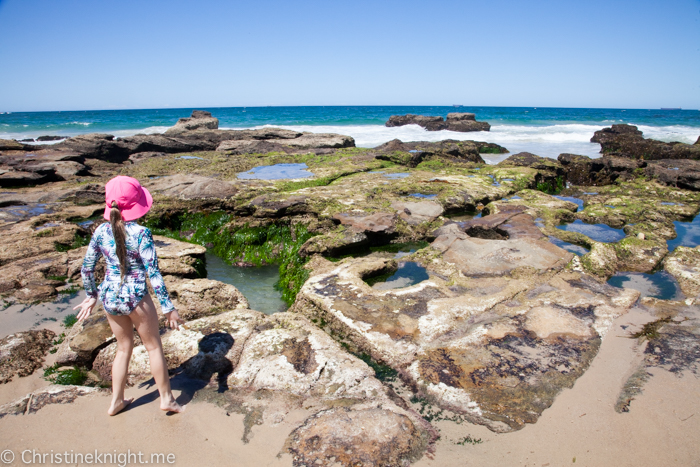 The caves are only accessible at low tide so plan your visit accordingly by checking when low tide is here.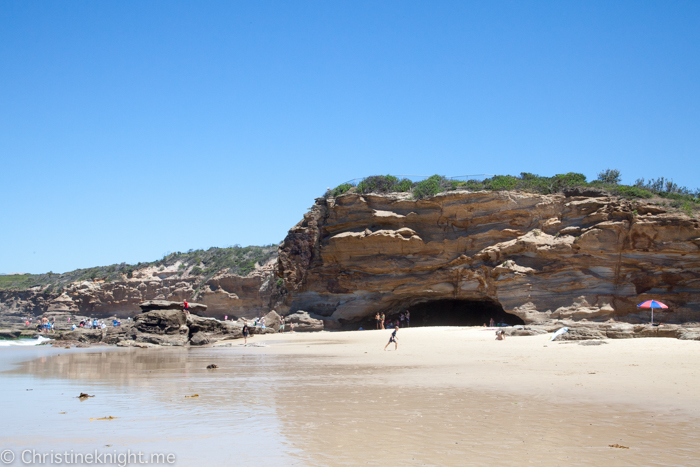 Swim between the flags at the south end of the beach where it it patrolled by lifeguards.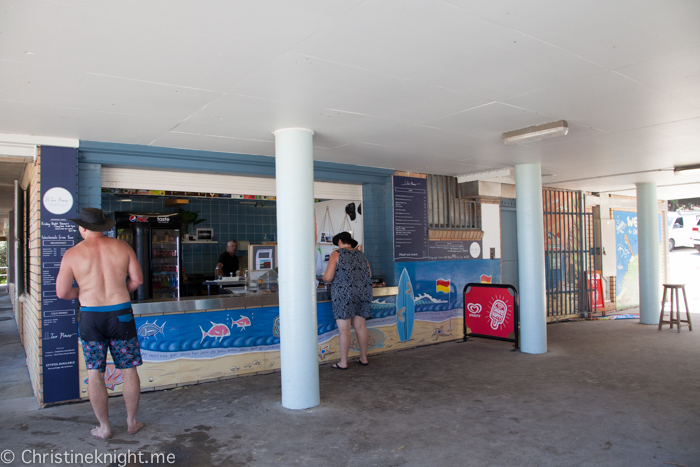 The Caves Beach Surf Life Saving Club (also at the south end of the beach) has a small kiosk, toilets and showers. There is an external shower for hosing off sand, well maintained BBQ facilities and picnic areas.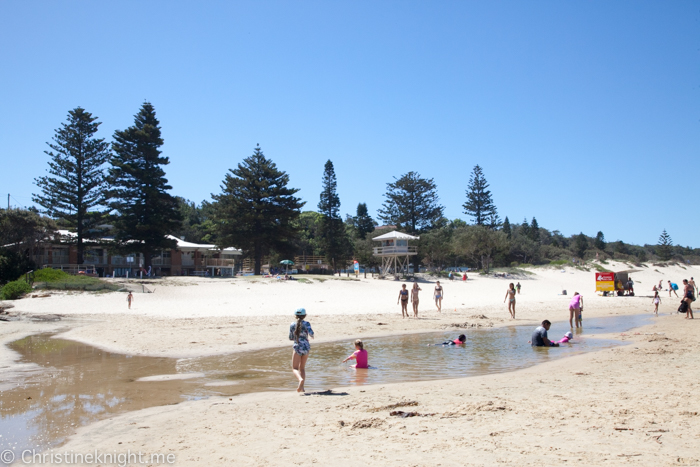 There is also a flat sand area with ankle-deep water near the Surf Club which is perfect for little kids to play in.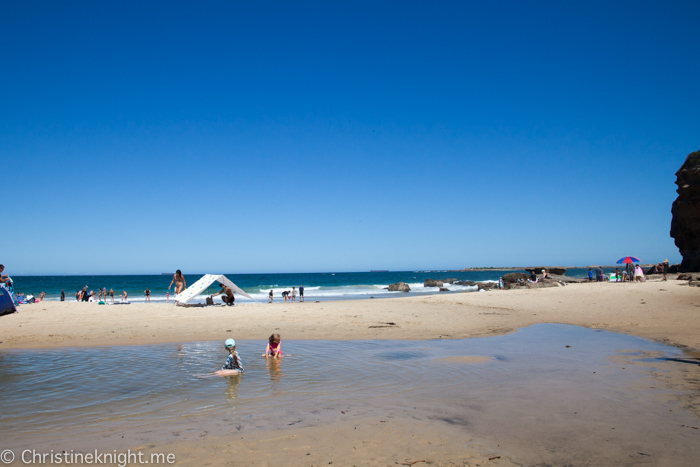 Park as far as you can down Caves Beach Road. The car park however fills up quickly on busy days.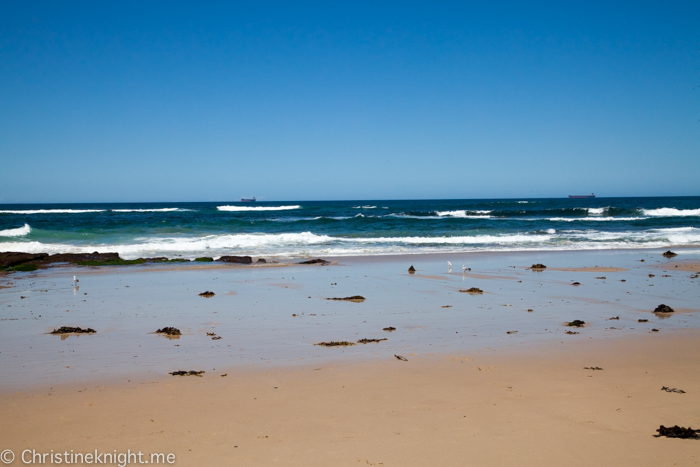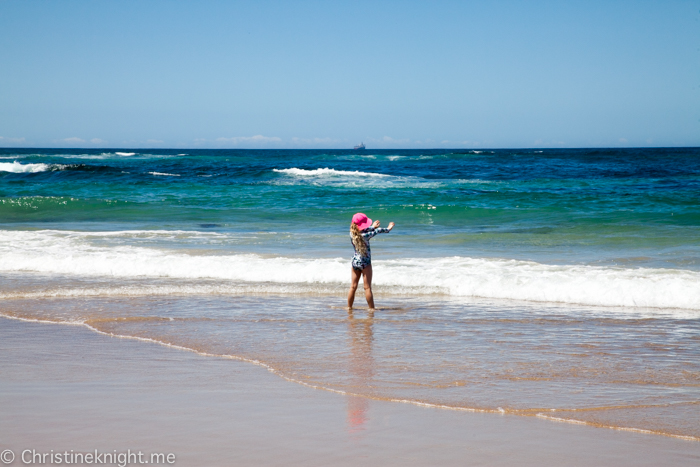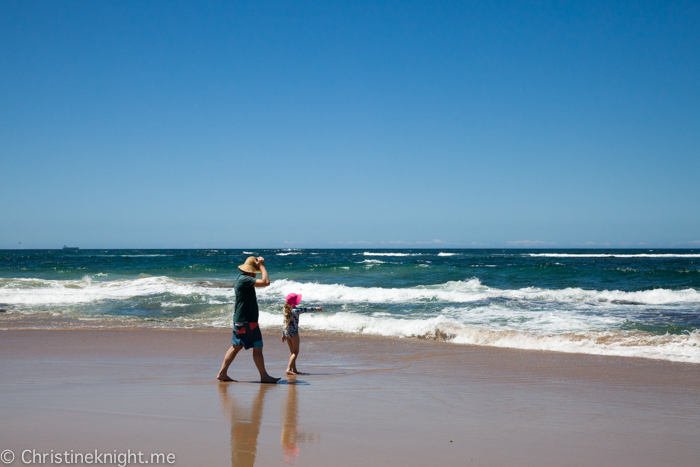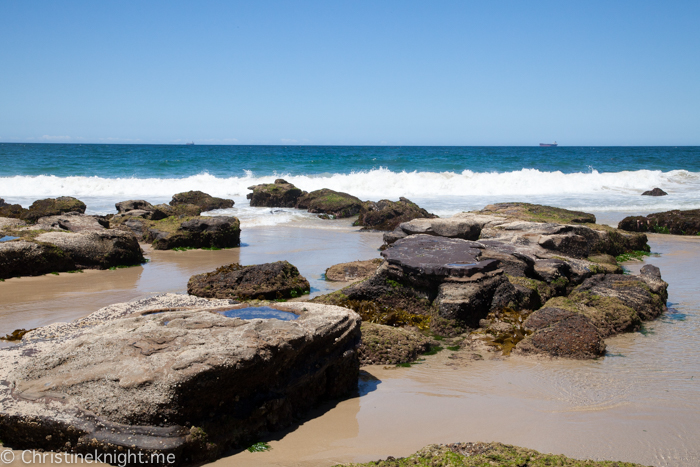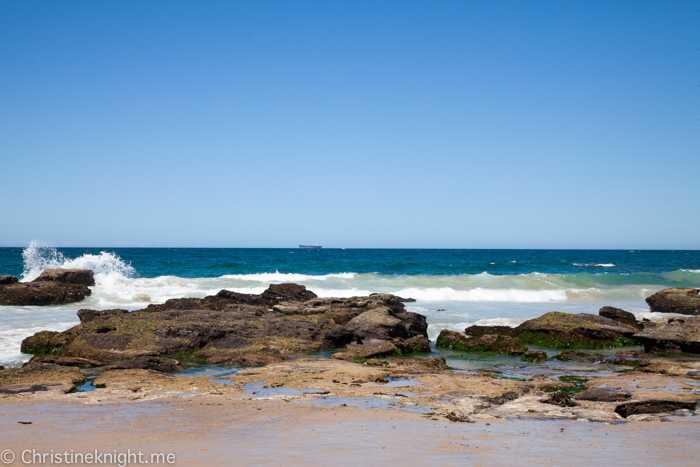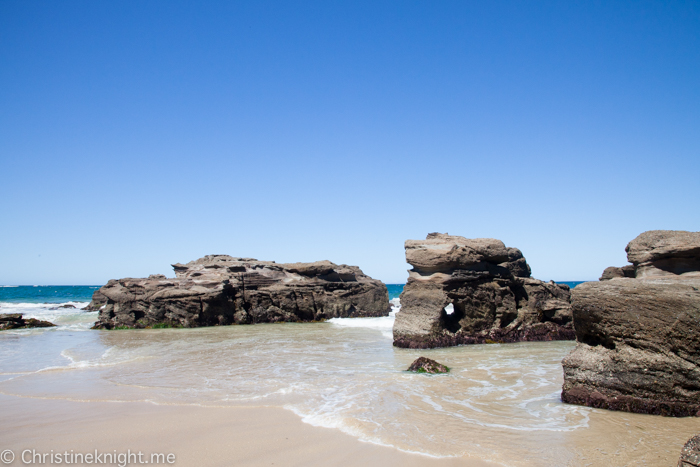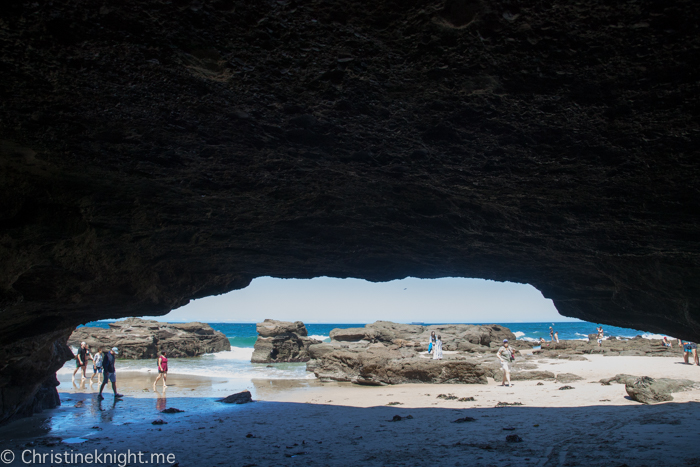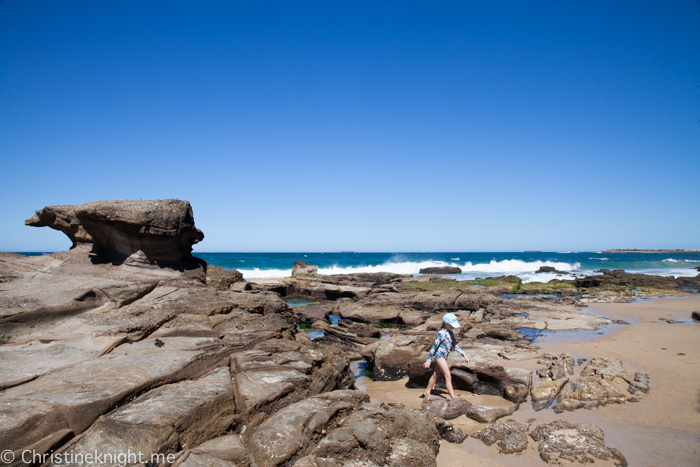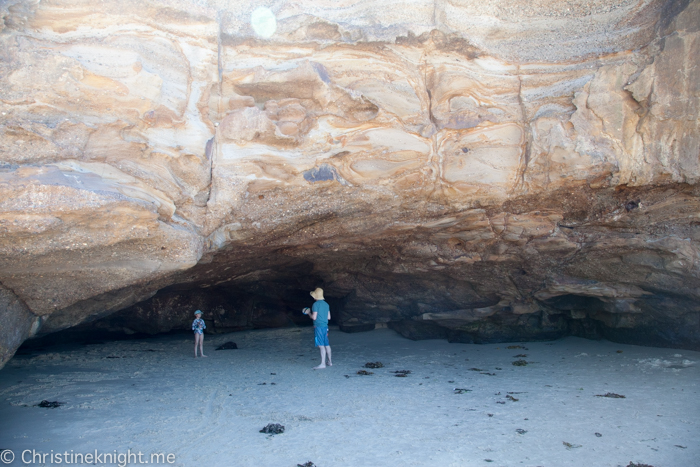 We dined and parked at the Caves Coastal Bar & Bungalows. I would suggest reserving a table if you know you are going in advance as it is a very popular spot. The Restaurant is extremely family-friendly with a an indoor play area for kids and kids' menu. The day we visited they also had a bouncy castle available for kids.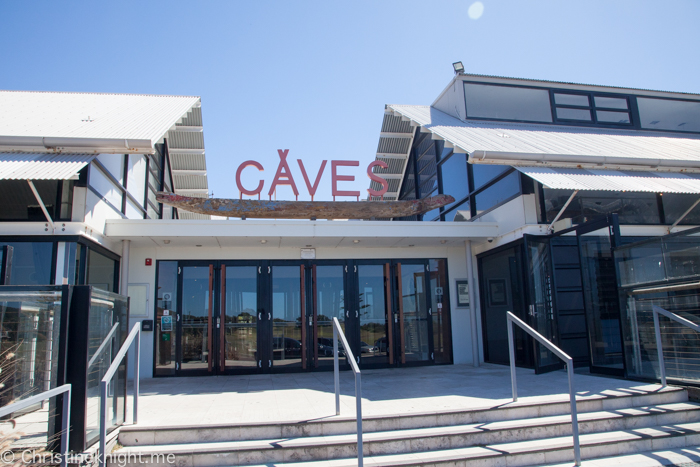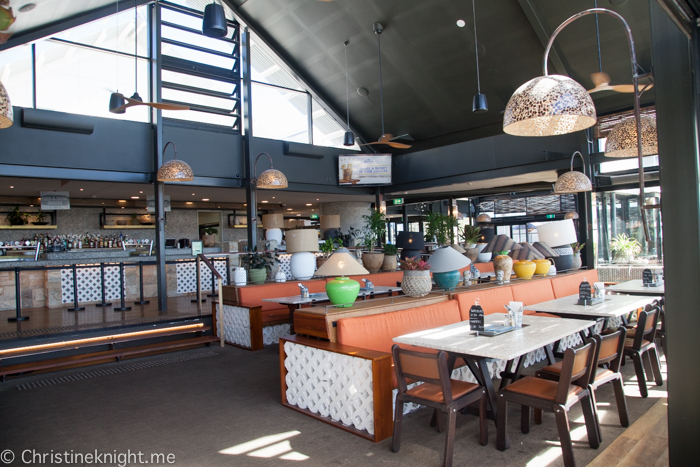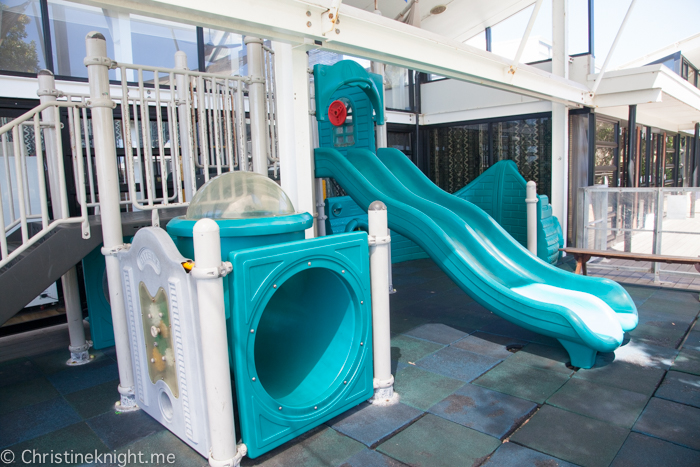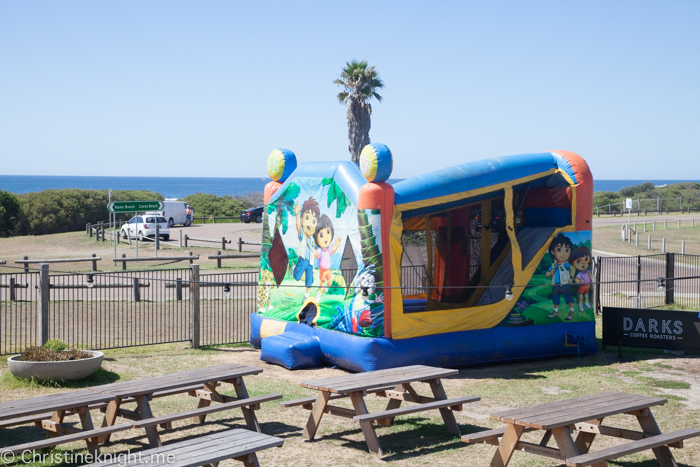 The food was standard pub cuisine. We found it a bit pricey for what it was but the ambience was excellent and the location can't be beat.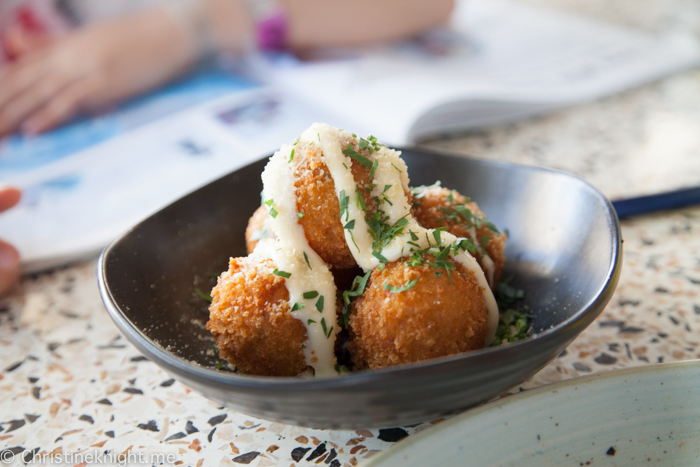 Pumpkin and Sage Arancini ($15), Margherita pizza ($19), Rump Steak ($29), Salmon Fillet ($32), Kids Battered Fish and Chips ($10).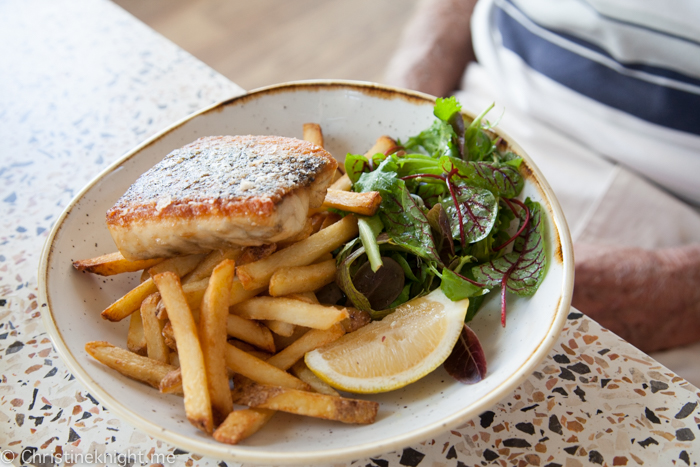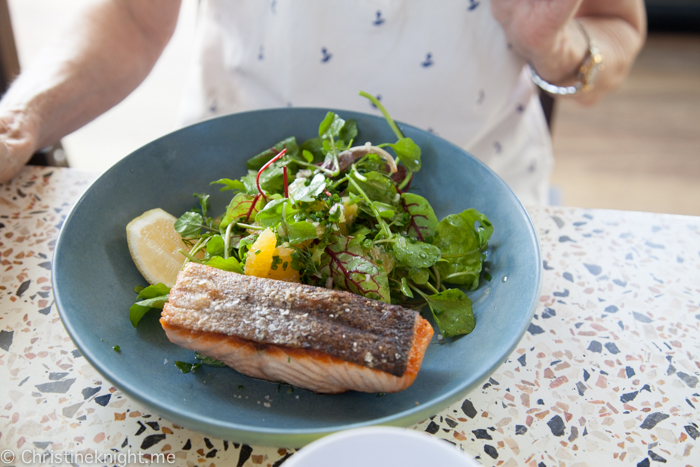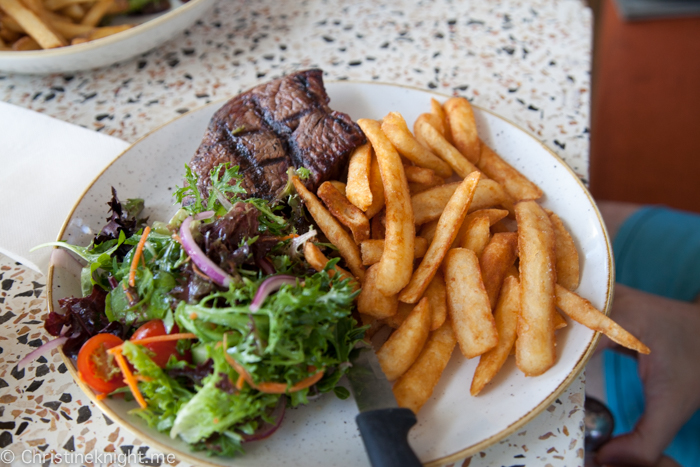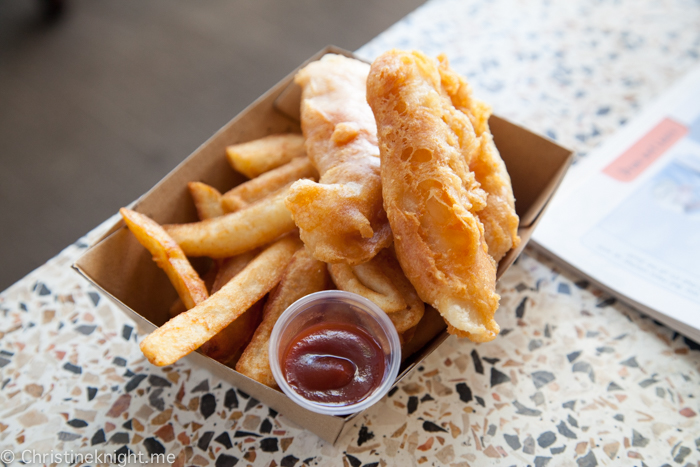 Caves Beach Road,
Caves Beach.
Get directions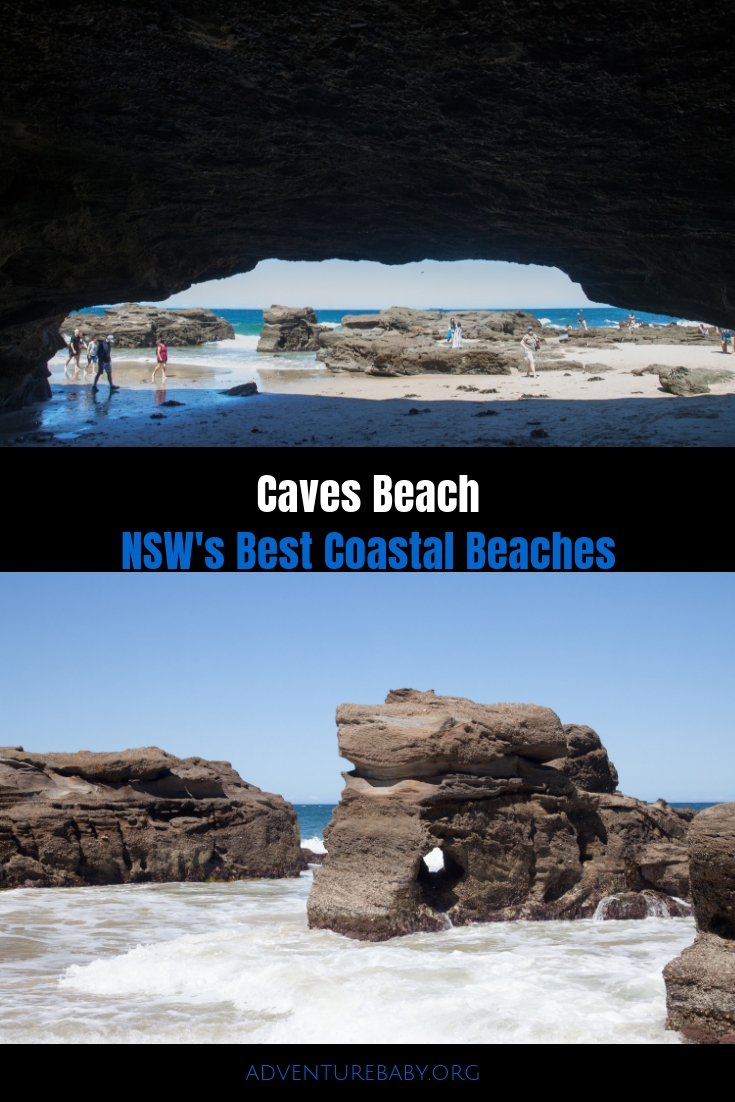 More things to do in Sydney
Find a list of the best things to do in Sydney with kids here.
Find things to do in Sydney for free here.
Get a list of the best kid-friendly beaches in Sydney.
Find the best animal experiences in Sydney here.
Visit the best kid-friendly restaurants in Sydney here.
Find the best high teas in Sydney here.
Head to one of the best museums in Sydney here.
Check out things to do in Sydney on a rainy day here.
Enjoy one of the best ocean pools in Sydney here.
First time visiting Sydney? Get tips for first time visitors to Sydney here.
Cool down at one of these free water parks in Sydney.