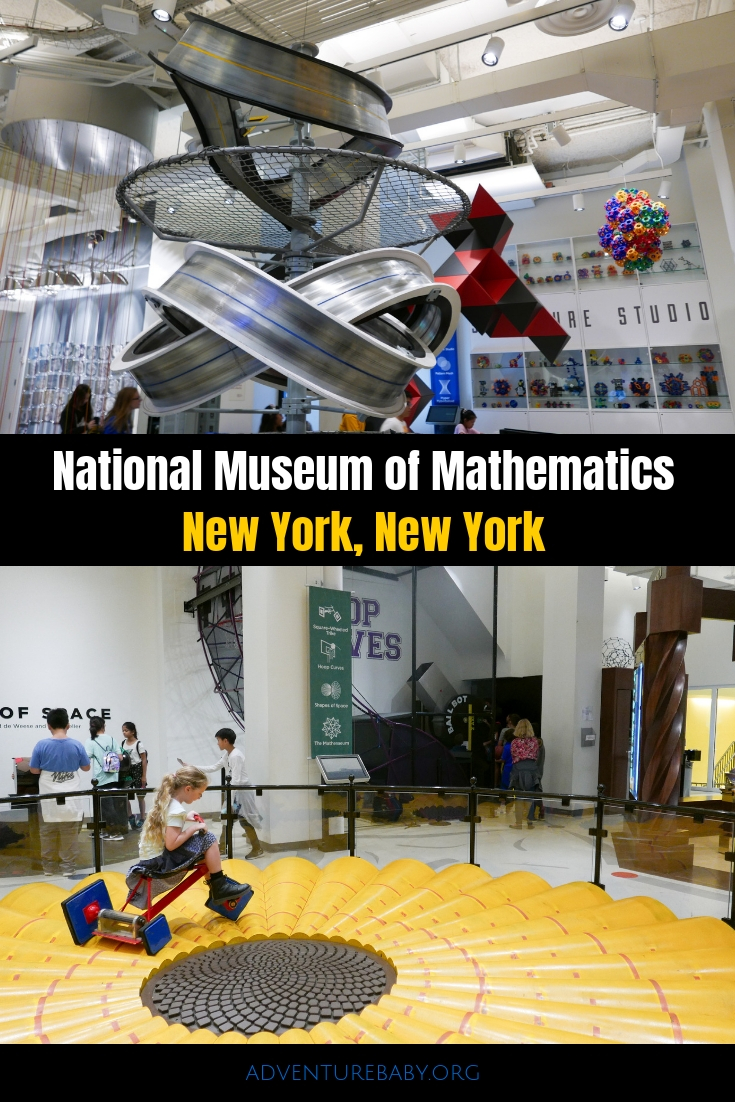 The National Museum of Mathematics or MoMath is the only hands-on science center in Manhattan. Dedicated to mathematics, the museum explores math through dynamic exhibits and fun activities. You'll never look at math the same way again!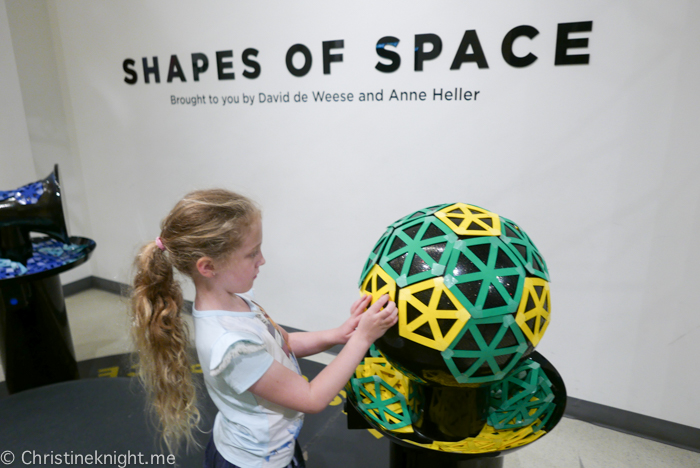 MoMath does a wonderful job of showcasing how mathematics is all around us, shaping the world we live in. The two floors of hands-on exhibits show that math can be fun and exciting, particularly helpful in helping foster a love of mathematics in kids.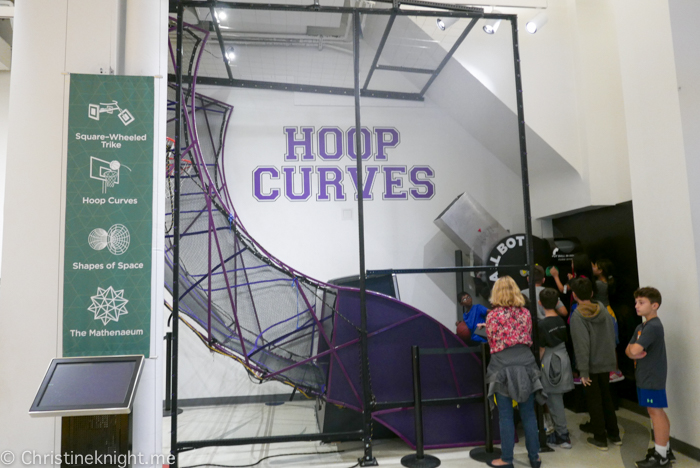 The museum is spread over two floors. You could easily spend a whole day here working on each exhibit – many of them with levels of complexity that make them appealing to both kids and adults.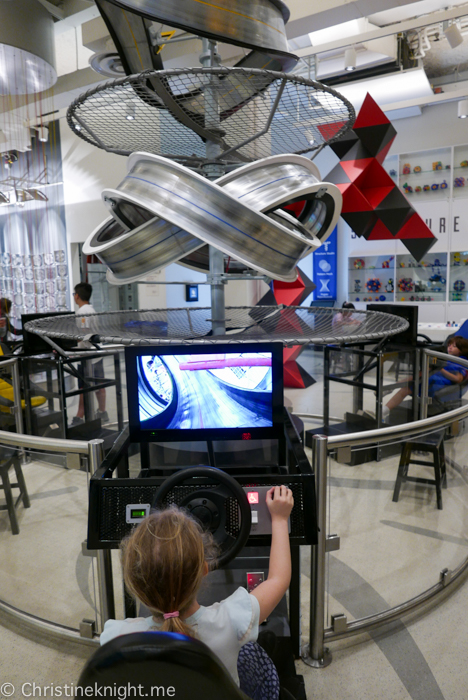 The exhibits explore concepts such as patterns, formulas, statistics, geometry, velocity, acceleration, parabolas, mathematical rules, fractal patterns and number probability.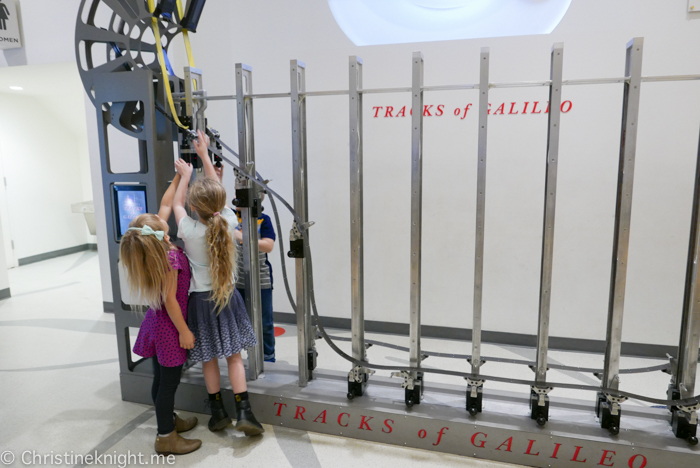 Note: this is not just a museum for kids! Adults who love math will really enjoy it, too. In fact, the lower level has an area that features complex puzzles that are geared towards adults.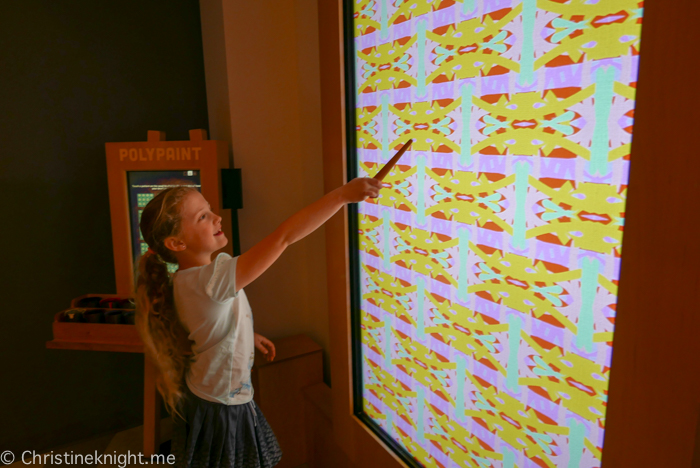 There is no cafe in the museum, but there are plenty right outside, including Eatily, and the excellent Madison Square Park and playground.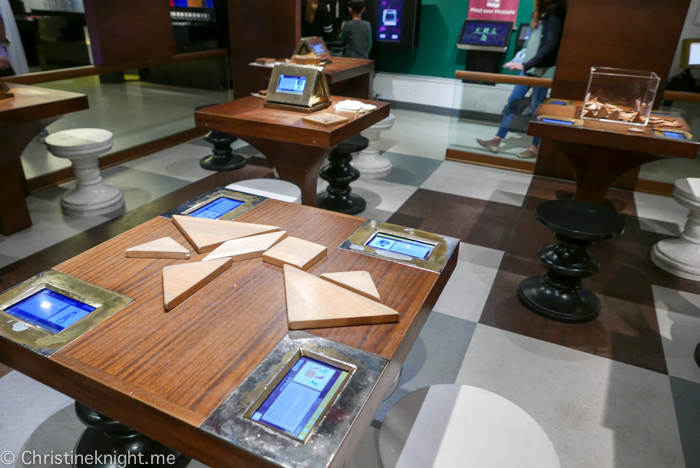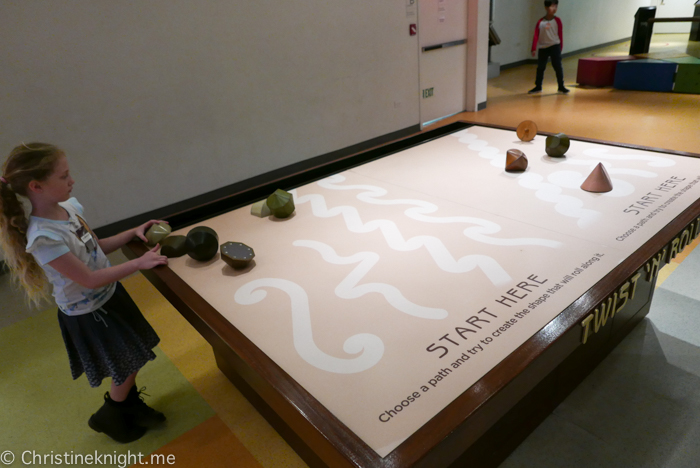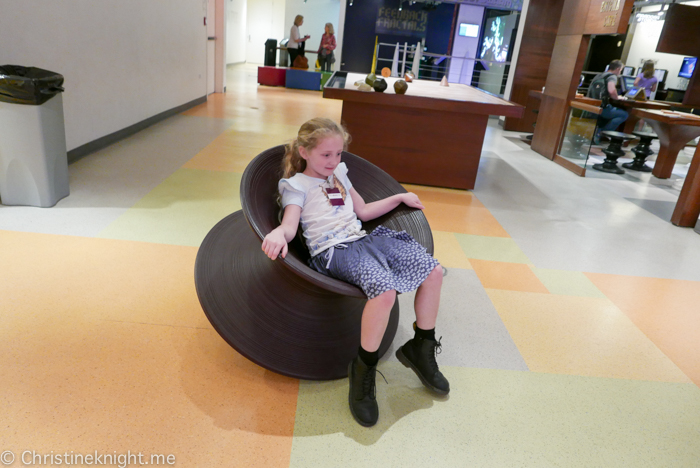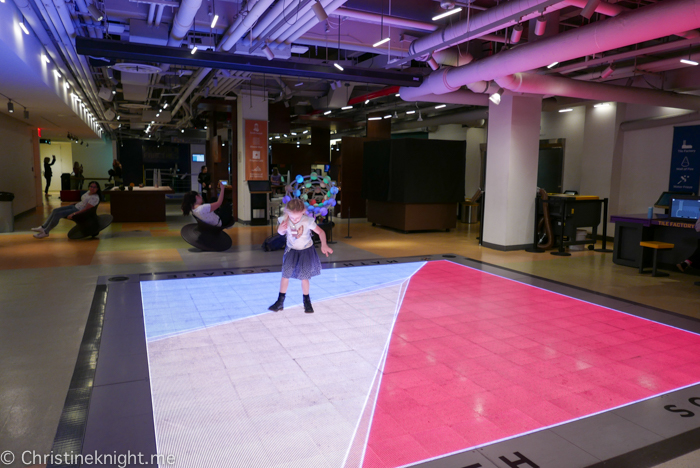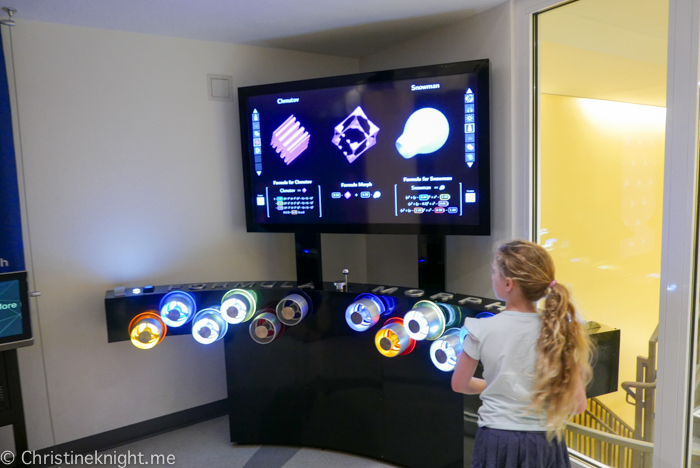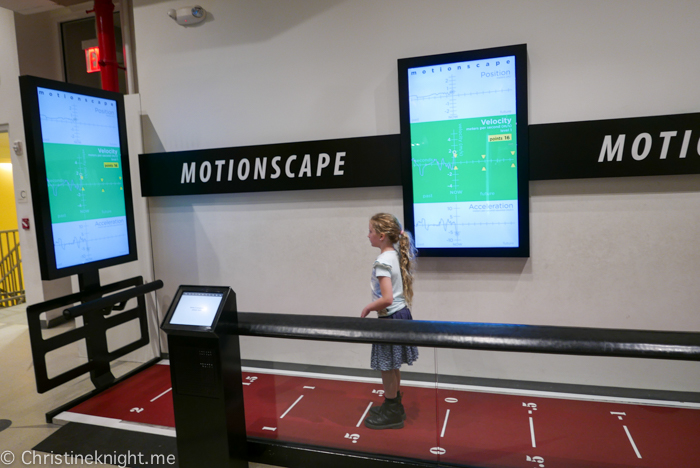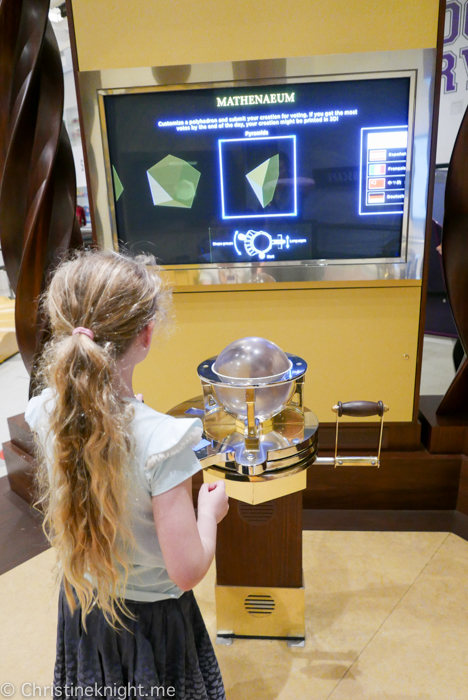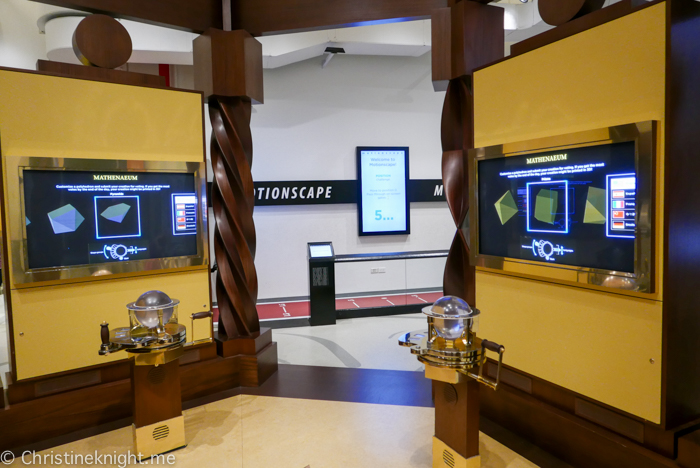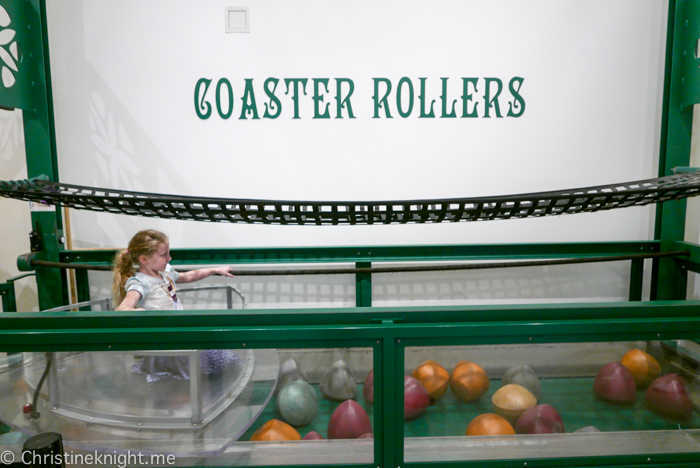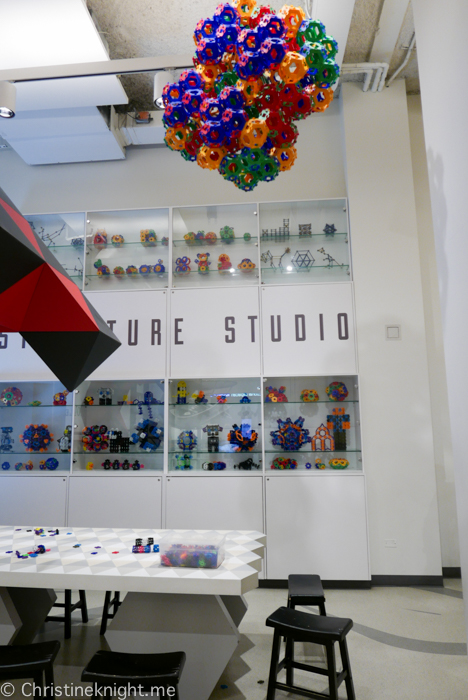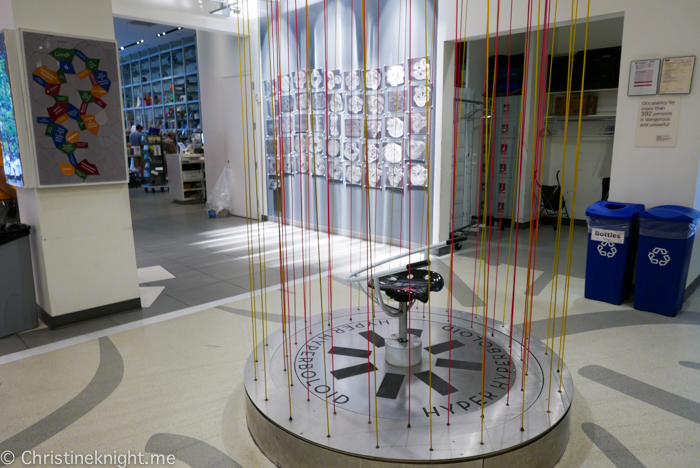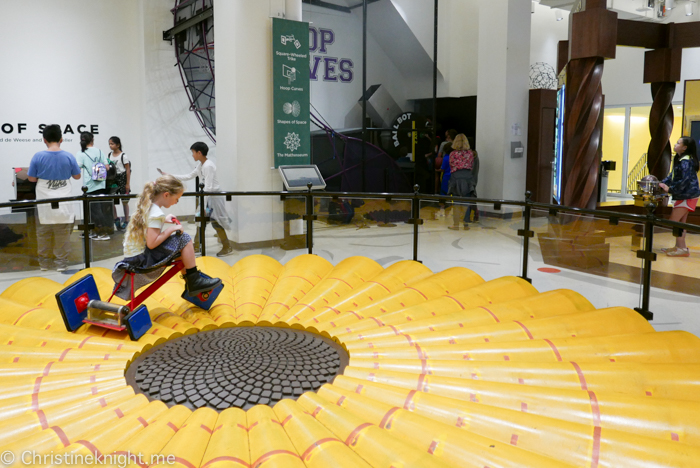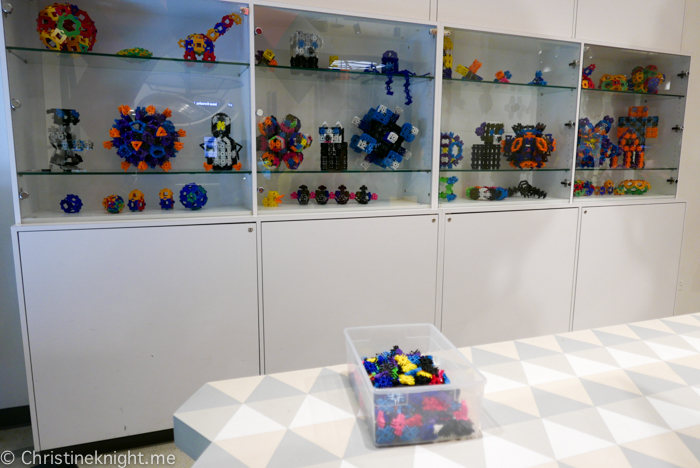 National Museum of Mathematics New York
Hours: Daily, 10am-5pm
MoMath closes early the first Wednesday of every month, at 2:30 pm.
11 E 26th St, New York, NY 10010
momath.org