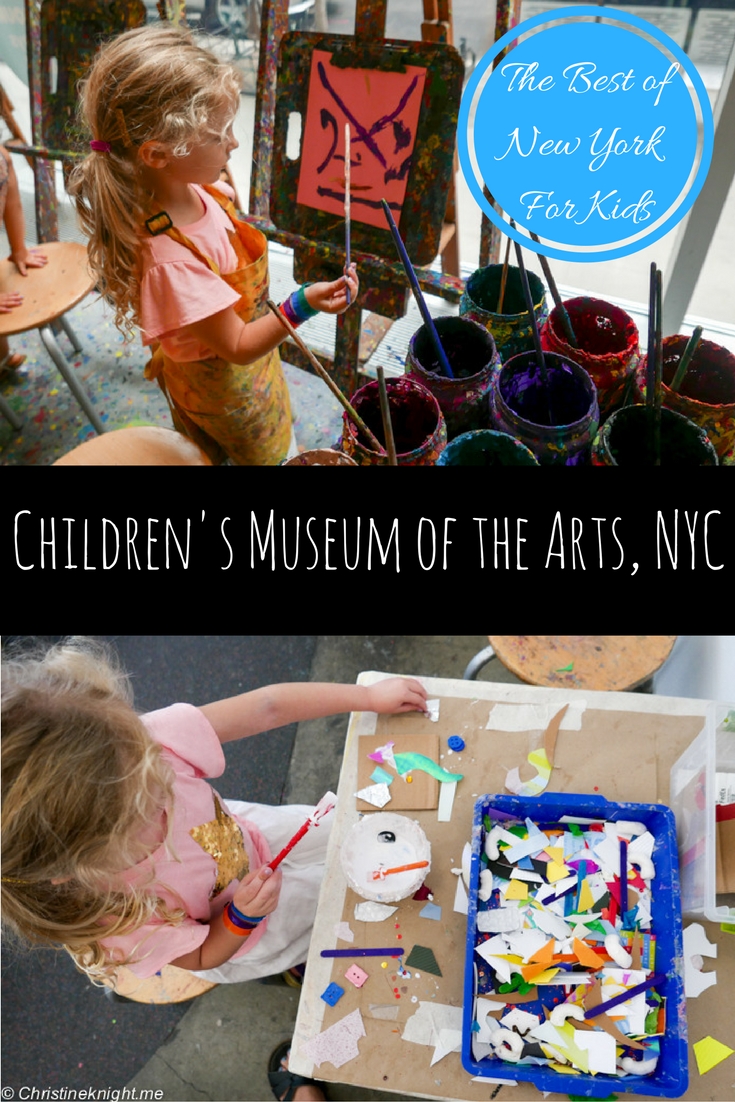 Little artists will love New York's Children's Museum of the Arts, a hands-on art museum dedicated to engaging kids aged 10 months-15 years. While the museum runs many hands-on programs throughout the year, we just love to drop by for a creative day out whenever we are in town.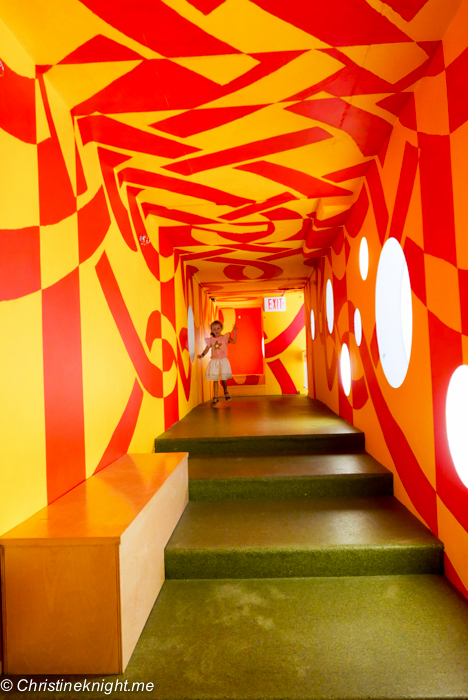 So what's there to do?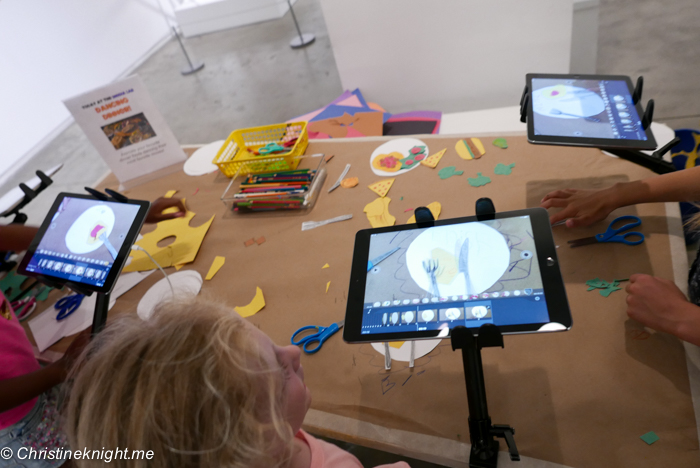 Explore the current exhibition in the Gallery and join in exhibit-themed workshops.
In the Media Lab, learn how to animate or watch a short film made by CMA students.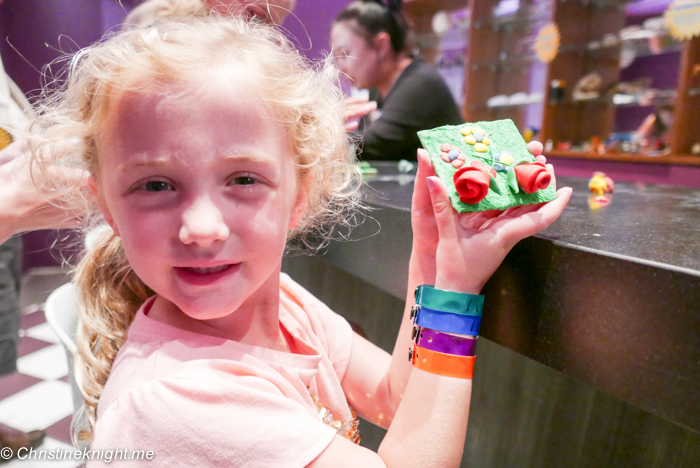 Mould a scene from your imagination at the very popular Clay Bar (ages 5 and over).
Upon request, record a song, speech, or score a soundtrack in the Sound Booth (only available on Thursday, Saturday, or Sunday).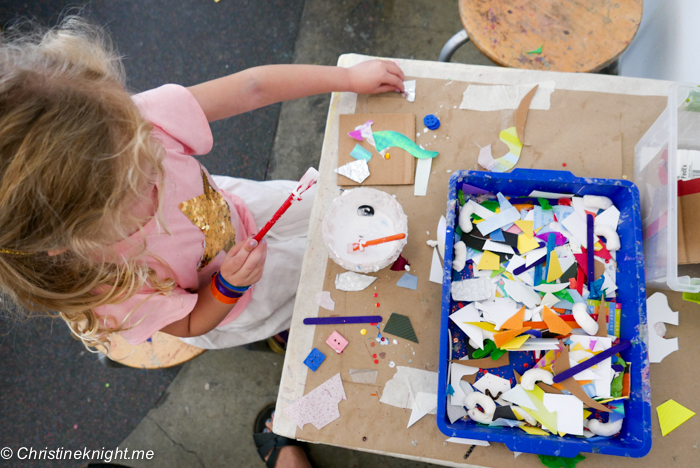 Kids under five can get messy with art materials in the WEE Arts early childhood studio.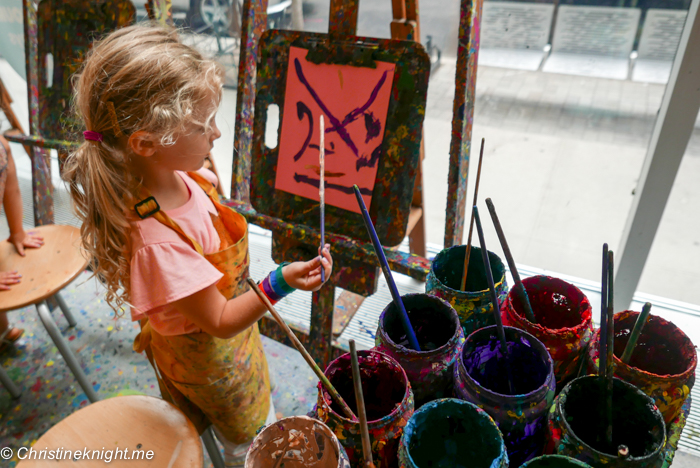 Head to the Fine Arts Studio is to paint, draw, sculpt, or sew an original masterpiece.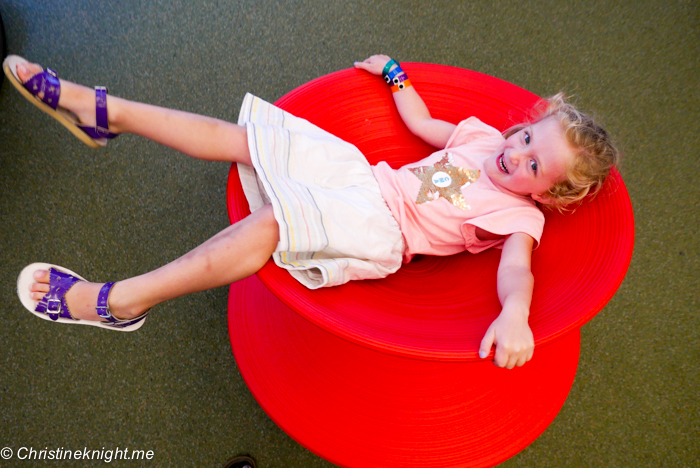 What you need to know before you go: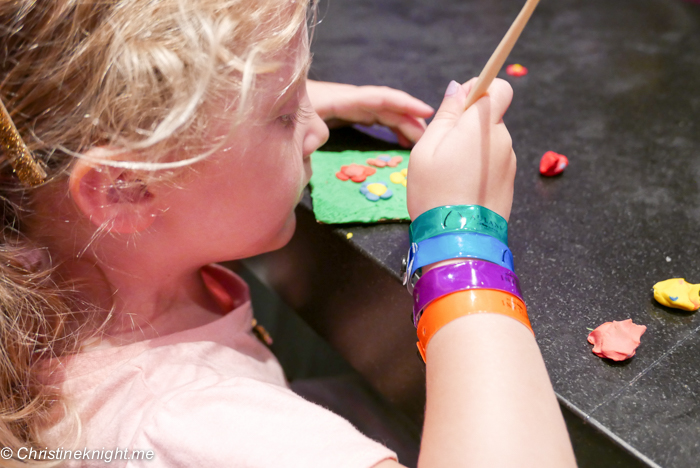 The Clay Bar is one of the most popular stations so sign up for a 35 minutes session as soon as you arrive then check out the other areas of the museum while you wait for your time slot.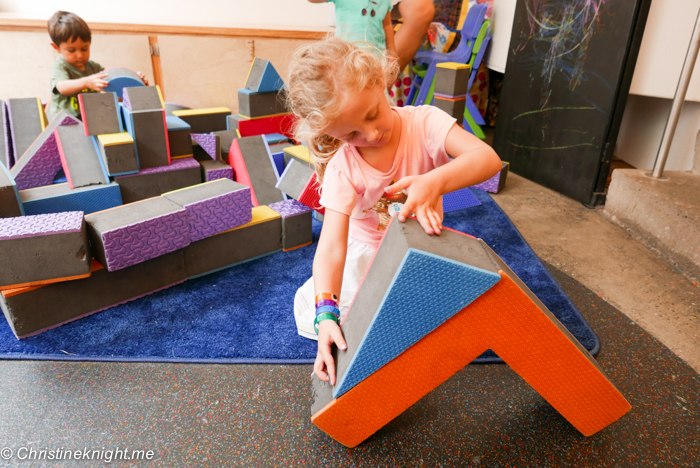 The WEE Arts Studio for kids under five is open Monday, Wednesday, and Friday from 12-3:30pm Thursday, 12-6pm, and weekends from 10am-5pm. The studio is also open for WEE Arts Drop in sessions when the museum is closed to the public every Monday through Friday from 10:45 AM – 12 PM and Wednesday from 1:45-3 PM.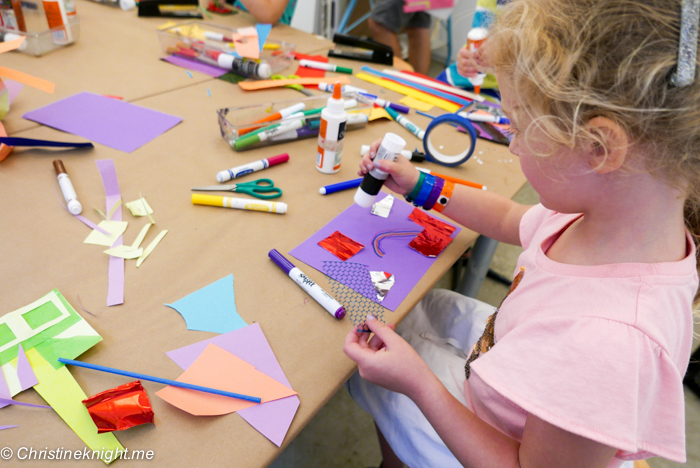 Prepare to get messy! While there are smocks provided, dress your child in clothes that they can get paint on.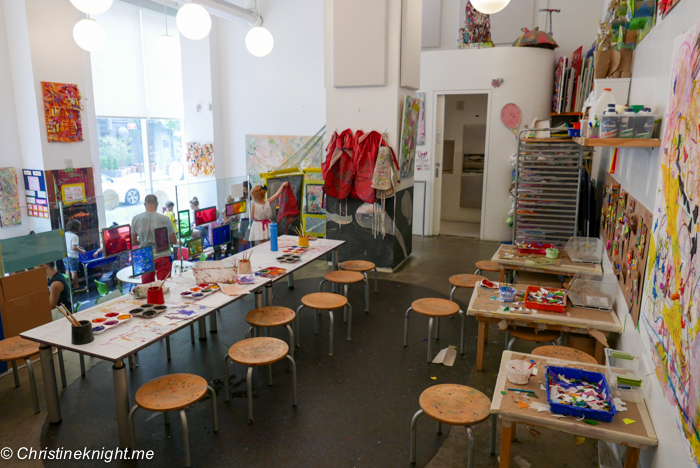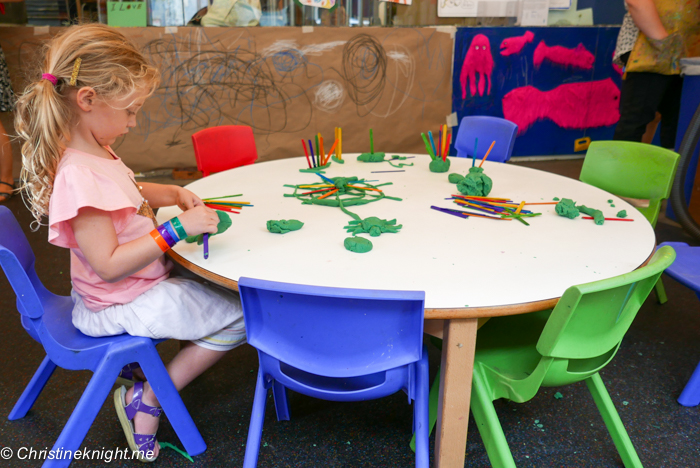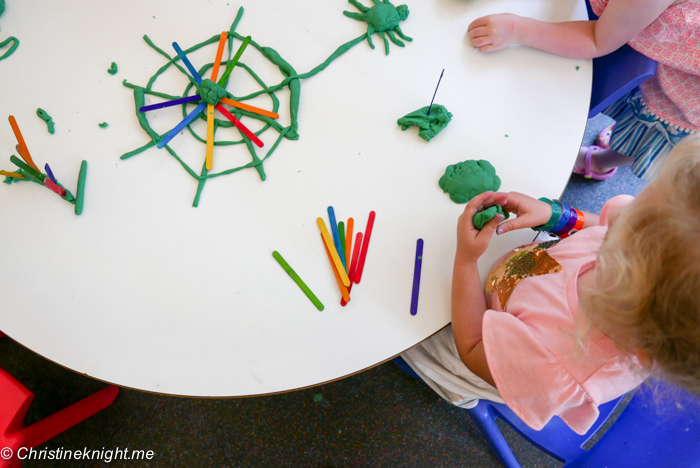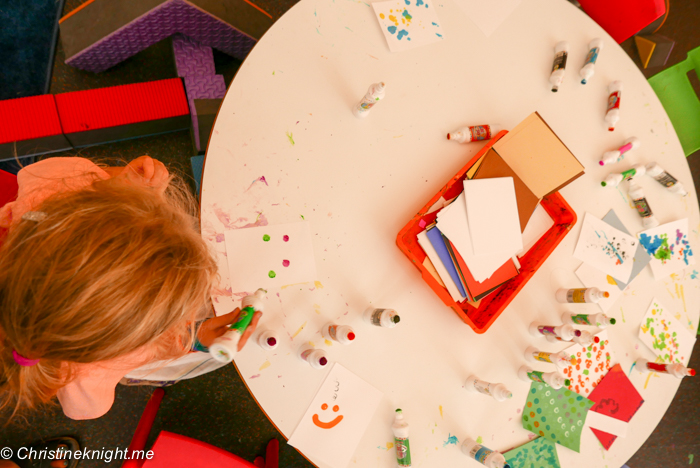 Children's Museum of the Arts
103 Charlton St, New York, NY 10014
Online
Hours: Mondays: 12-5 PM
Tuesdays & Wednesdays: WEE Arts Drop In Classes* ONLY ( for ages 5 & under, see below)
Thursdays & Fridays: 12-6 PM
Saturdays & Sundays: 10 AM-5 PM
Prices: $12 per person
Get Directions