At around two, little girls discover baby dolls. Their new friends and loves, they let their imaginations run free with games caring for their new "babies."
So it's not surprising that these little girls adore carrying around their baby dolls in their Ergo Doll Carriers. These carriers are perfect for little kids to tote their beloved dolls around town, and make a great gift in particular for a new big sister or brother, so they can be just like Mommy and Daddy.
The Doll Carrier can be worn in the front or back position, just like the classic Ergo.
FEATURES
100% Cotton Canvas body construction
Padded shoulder straps
Padded waist strap
May be worn in front and back positions
National Molding buckles
Machine wash and dry, gentle cycles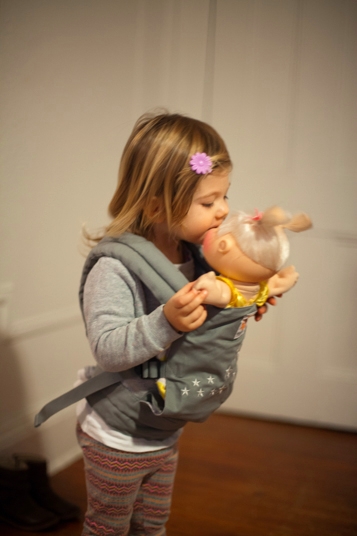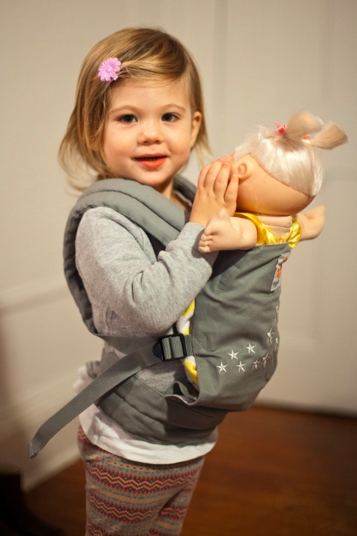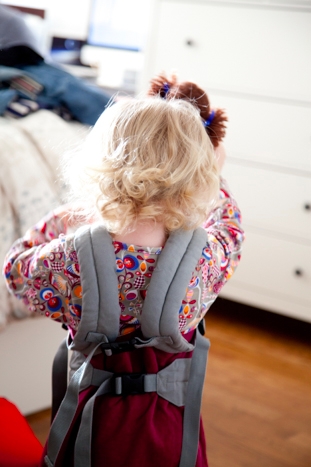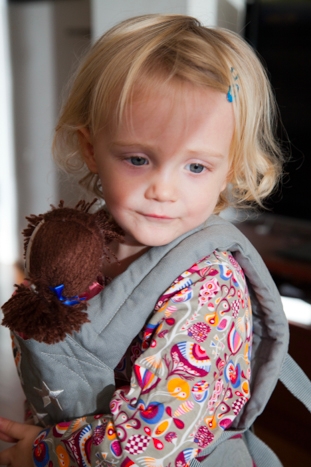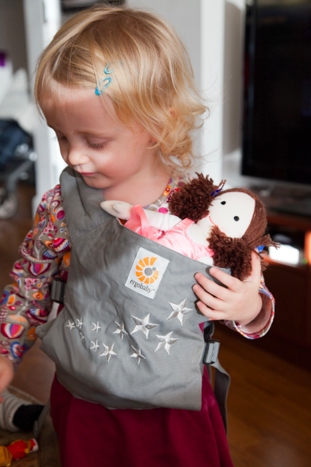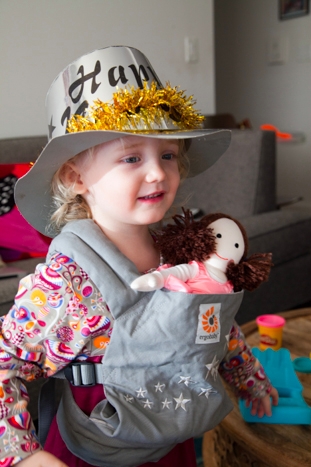 The Ergo Doll Carrier is available on the Ergo website for $25.