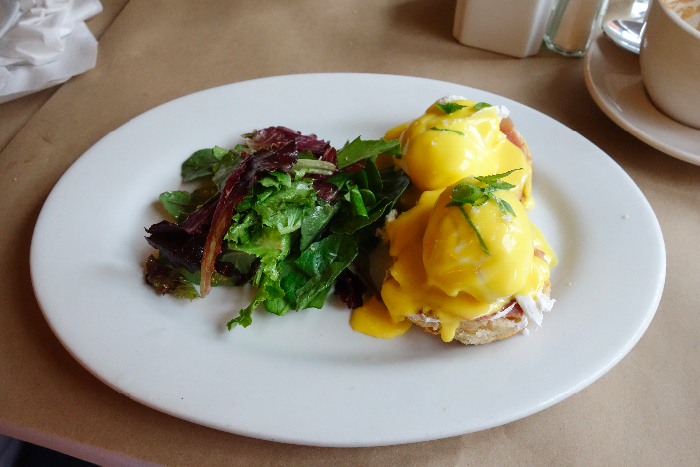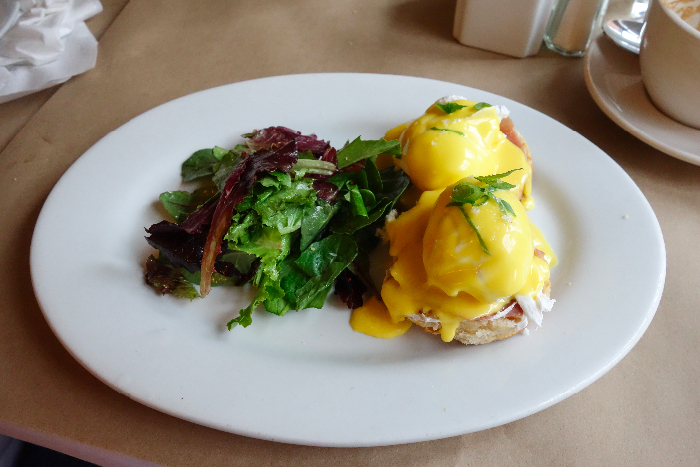 Carroll Gardens is the epicenter of kid-friendly Brooklyn, so it's not surprising that Buttermilk Channel caters not just to brunch-loving foodie adults, but also their equally discerning offspring. Of note is their awesome kids' menu. With a fixed price of $10, it features a main, such as a grilled cheese, buttermilk fried chicken or pasta, a side (you can choose fries or a healthy option like broccoli), and, the best part, dessert such as Lily's Clown Sundae.
It's also really great to hear that the staff are accommodating of children, making sure their meals come out first when needed.
Reservations for parties of five or more. For smaller groups, the wait for a table for weekend brunch can be a while.
Highchairs: Yes. They also have booster seats.
Stroller storage: Minimal – bring a stroller that folds up.
Easy access: Yes.
Change tables: Yes.
Kids' menu: Yes.
Buttermilk Channel
524 Court St at Huntington St,
Carroll Gardens, Brooklyn, 11231
Phone: (718) 852 8490
Prices: $$
Hours:
Dinner
Sun-Wed: 5pm-10pm
Thu: 5pm-11pm
Fri-Sat: 5pm-12am
Brunch
Sat-Sun: 10pm-3pm
Get directions.