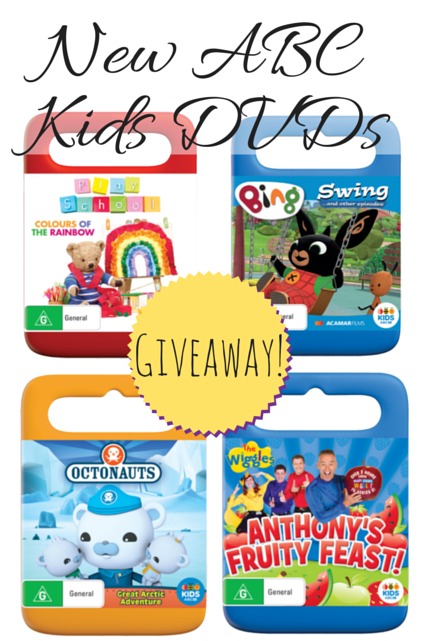 My daughter loves watching shows on ABC Kids. I think the ABC kids' programming might be one of the best things we've discovered since moving back to Australia. It means Cheese is able to watch some really sweet and entertaining programs instead of rotting her brain with her beloved "Easter egg" YouTube videos she and all the preschooler set seem to be addicted to.
We had a very exciting week in our house watching brand new DVD releases from some of Cheese's favourite shows. Make sure you scroll down to the bottom of the post and enter the giveaway to win these exact same DVD titles for your own kids.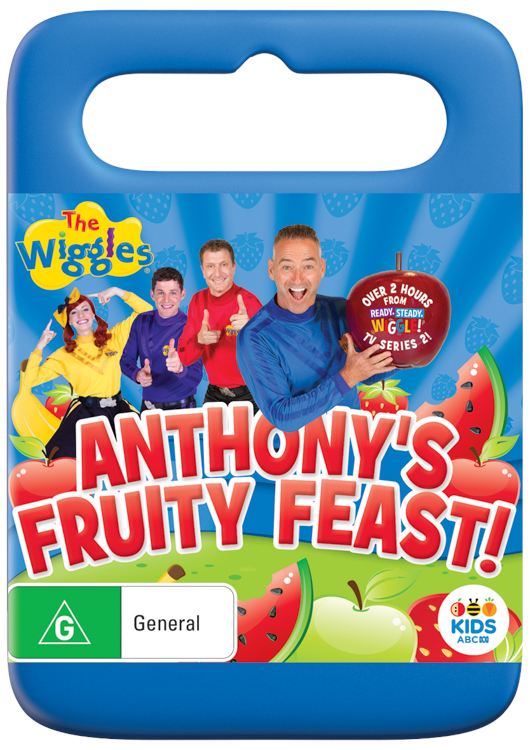 THE WIGGLES: ANTHONY'S FRUITY FEAST
We have a HUGE Wiggles fan in this house. Join Anthony, Lachie, Simon and, of course, Emma, in 12 wiggly episodes and over 40 upbeat songs. Episode selection includes recent favourites like "Cowboy Anthony" and "Captain's Magic Buttons".
RRP: $19.95
RUNNING TIME: 140 MINS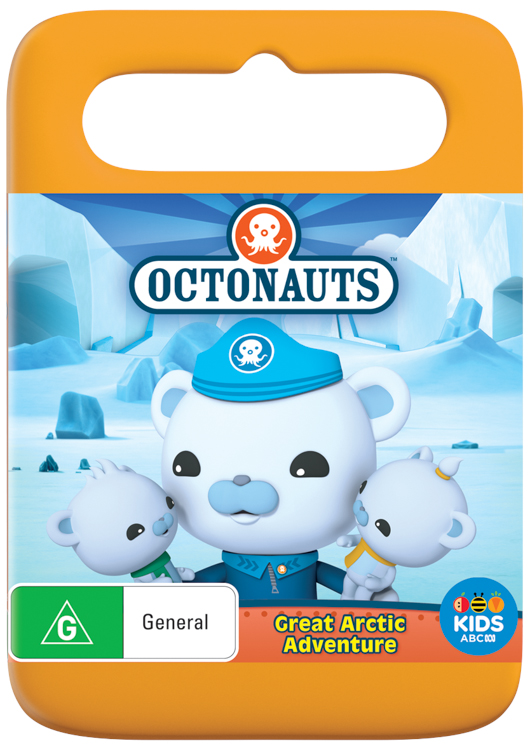 OCTONAUTS: GREAT ARCTIC ADVENTURE
Our other favourite show in high rotation in our house is the Octonauts. This fun DVD features 6 episodes, including a really sweet one with Captain Barnacles helping his sister and her new polar bear cubs learn to navigate the harsh conditions of the frozen arctic.
RRP: $19.95
RUNNING TIME: 82 MINS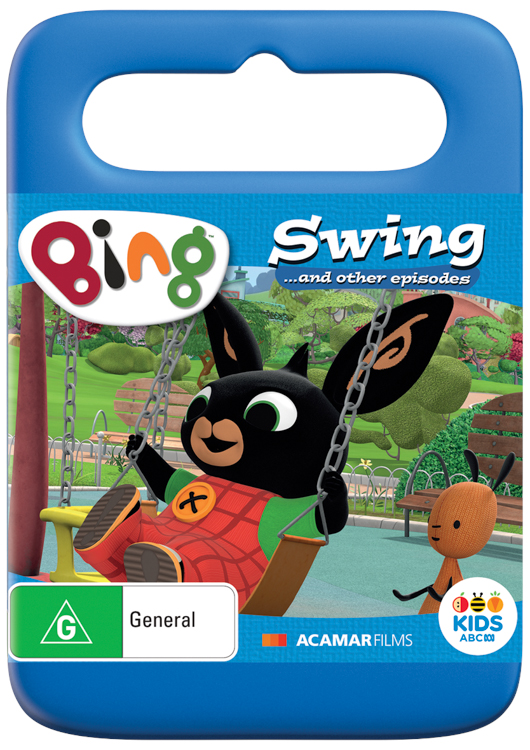 BING: SWING & OTHER EPISODES
Bing is brand new to us. It's an adorable new 10-episode TV series about a 3-year-old bunny named Bing. This playful, energetic and joyful bunny embodies life as a preschooler, and encourages kids to experience the world around them with equal enthusiasm.
Exclusive to ABC Shops and Centres
RRP: $19.95
RUNNING TIME: 70 MINS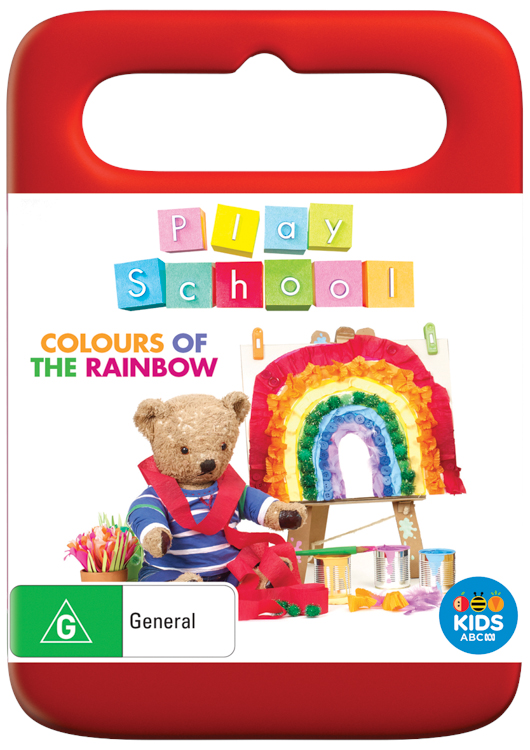 PLAY SCHOOL: COLOURS OF THE RAINBOW
The cast of Playschool has changed since I was a kid, but the educational content has not. This DVD explores the wonder of colour in nature, painting, culture, food and experiments. Kids will enjoy following the activities at home such as painting rainbows and staging a piggy opera.
RRP: $14.95
RUNNING TIME: 137 MINS
The kind people at Roadshow Home Entertainment are giving this exact DVD pack to one lucky reader. (RRP $74.80). To enter, fill in the form below and tell me what your kids' favourite ABC Kids show is.
Entry open to Australian residents only. The most creative answer will win. This is not a game of chance. Competition is open Wednesday June 3 2015 to 11:59pm Tuesday June 9 2015. For full terms and conditions click here.
Thanks so much to Roadshow for the review copies of these DVDs.