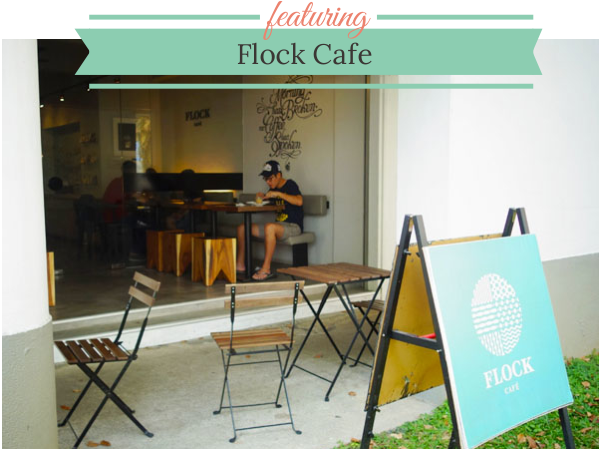 Flock Cafe has been doing the rounds on social media over the past few months, but I didn't have a chance to visit until only very recently, because we live so epic-ly far away. I'm glad I did, because I really enjoyed the visit!
Open bright and early everyday at 8AM, we were thoroughly impressed that they were open on a Monday morning, as few cafes are. Decorated in a dark brown and grey theme, the decor is simple and clean, and the ambience is relaxed with a buzz.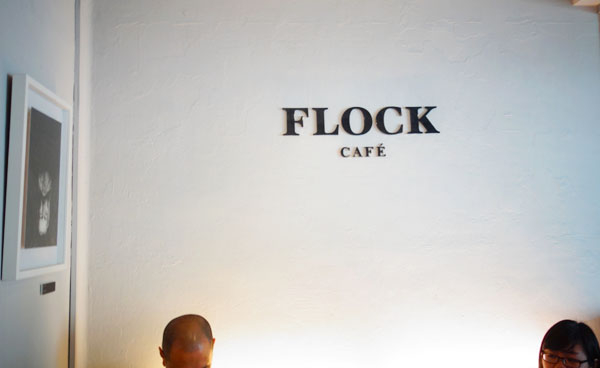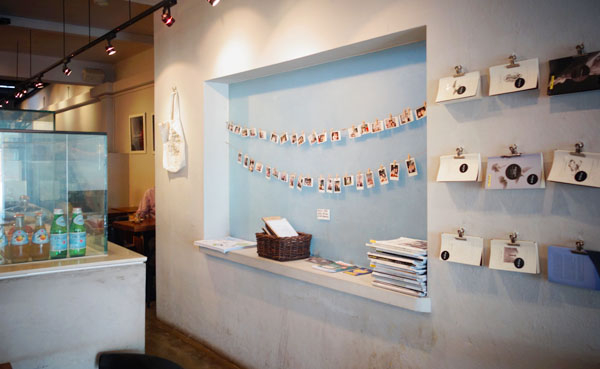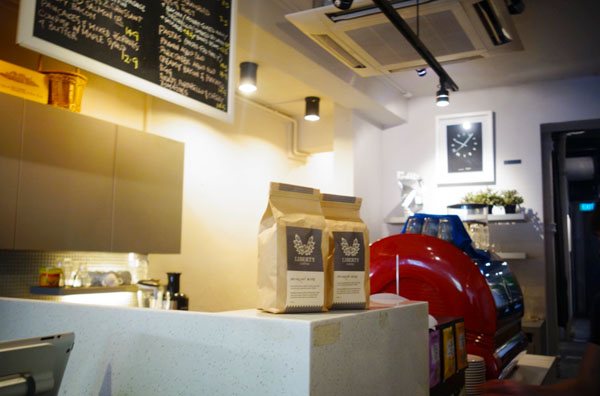 We were very impressed with the children's activity sheet provided. Just grab a colourful sheet off the stack and keep your kid occupied whilst you have a bite and drink!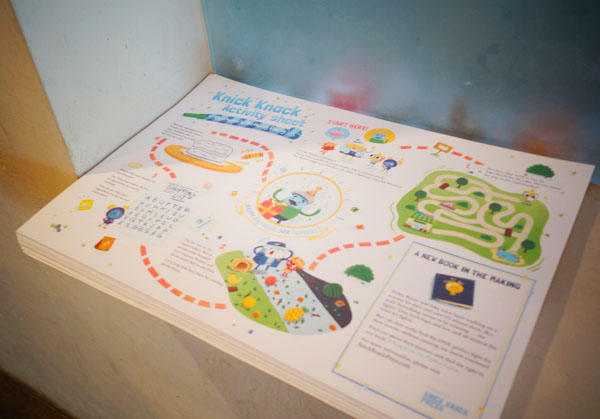 The Latte ($5.50) arrived in a tiny cup, but was delightfully creamy and with a punch of flavour. Beans are from Liberty Coffee.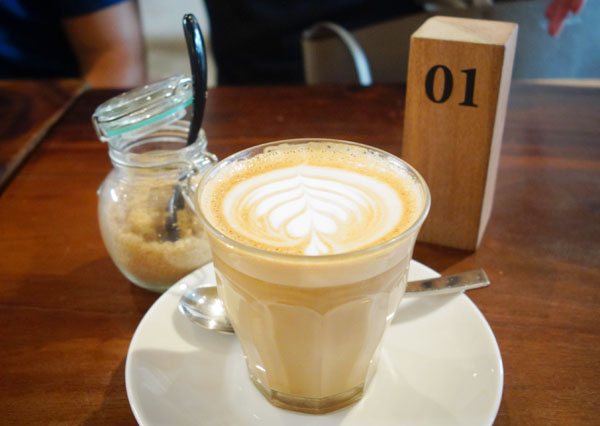 My girl friends had a quiche each. I didn't try any, so I don't know if they were good – so sorry!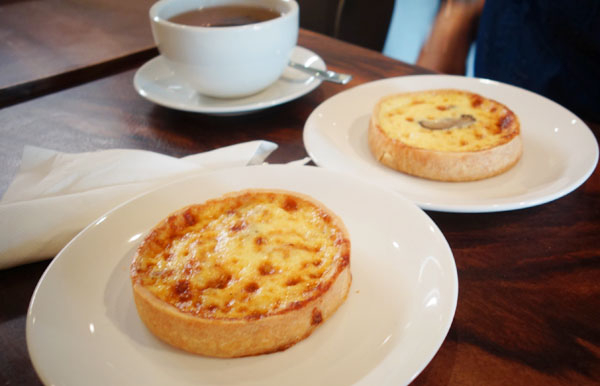 My Pork cheek and gruyere sandwich ($14.90) was RIDICULOUSLY INSANELY GOOD. I'm not even a fan of sandwiches! But this was amazing. It featured incredibly tender and moist shredded pork, paired with a mustard mayonnaise and drizzle of melted cheese.
Oh man, I'd go back again just for this. The "pork cheek and gruyere" potion is featured not just in this sandwich, but also in a pasta, and on Eggs Benedict. So feel free to take your pick!


Last Bite: Flock Cafe's signature pork cheek and gruyere sandwich is out-of-this-world good, and their colourful kid's activity sheet is a winner.

Highchairs: Yes
Easy access: Yes
Change tables: No
Kids' menu: No
Flock Cafe
78 Moh Guan Terrace, #01-25
Singapore 162078
Phone: 6536 3938
Prices: $$
Hours: Mon – Sun: 8:00 am – 6:00 pm