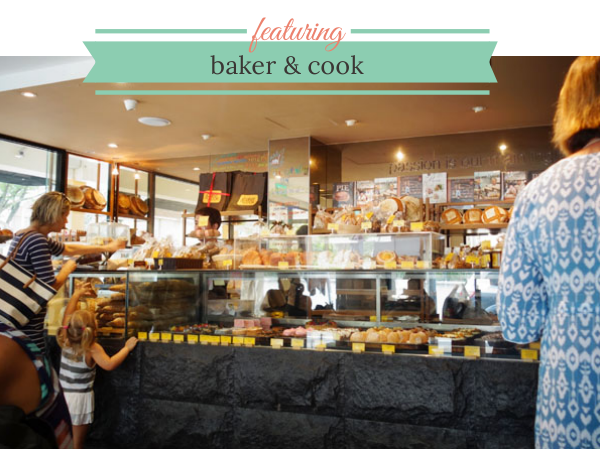 Tucked away in a residential area, baker & cook lies among a row of restaurants and shophouses and is always crowded in the mornings. The smell of freshly-baked breads and pastries is gorgeous! They pride themselves as an artisan bakery & foodstore, offering simple but delightful food for brunch.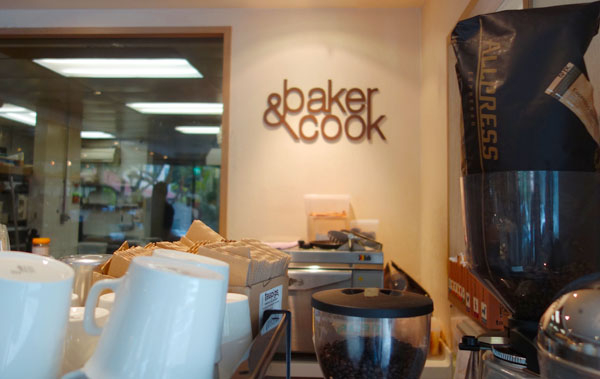 My Egg mayonnaise, avocado spread and cress tartine ($13) was good. SO. GOOD. It's a completely simple concept (which I later re-created at home), but executed so perfectly. Their egg mayonnaise was the perfect combination of chilled boiled egg and mayo, and it went so well with the thin slice of sourdough toast. The avocado spread, however, was pretty pathetic – just a tiny smear of avocado that did nothing to the dish. I would have been much more impressed with slices of avocado.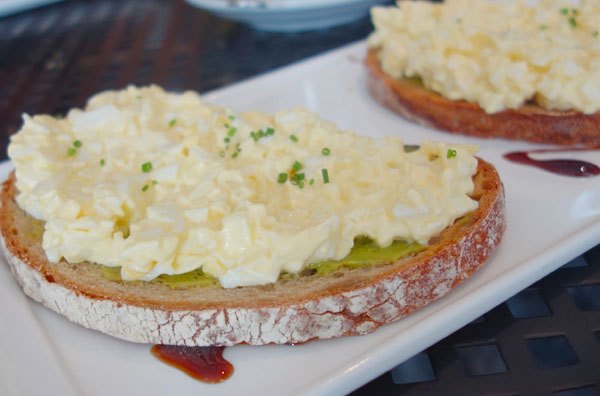 My girl friend opted for the Tuna mayonnaise, parmesan, chopped boiled egg and chives ($13), which was very similar to mine, just with tuna instead.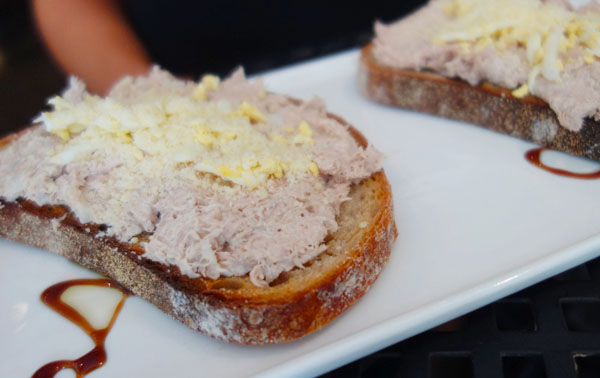 I forgot to steal some of my other girl friend's Spanish Omelette (chorizo sausage, red & green capsicum, onion, cheese) ($16), darn! 😉 But the omelette looked plump and juicy. The toast, studded with nuts and seeds, looked thin and crispy, but I don't think it came with butter to spread on.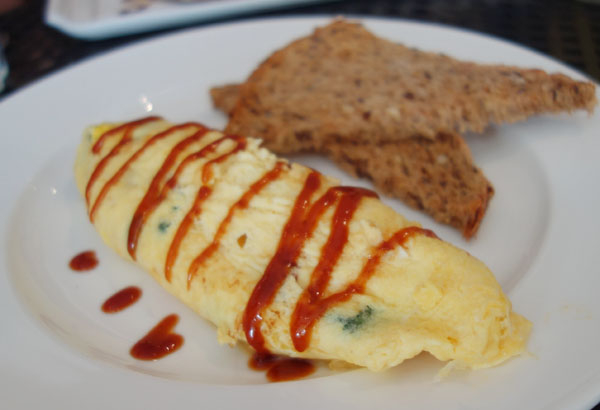 An excellent Large latte ($5), with one of the most adorable foam art I have been served. Very well priced for a solid cup of coffee, so absolutely no complaints.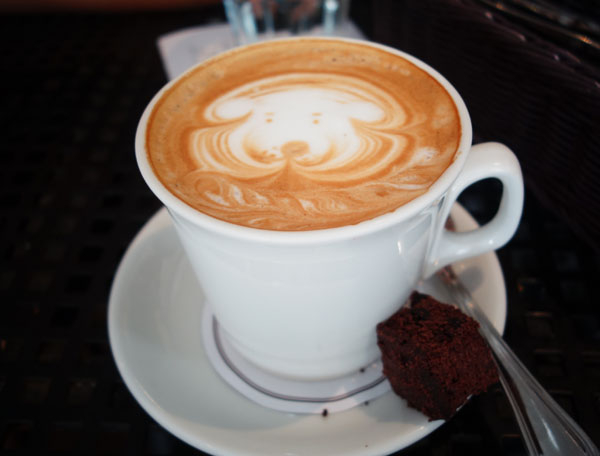 Their counter, laden with beautiful pastries and breads, is a real treat for the eyes (and nose!). I left with a couple of takeaway items to enjoy later 🙂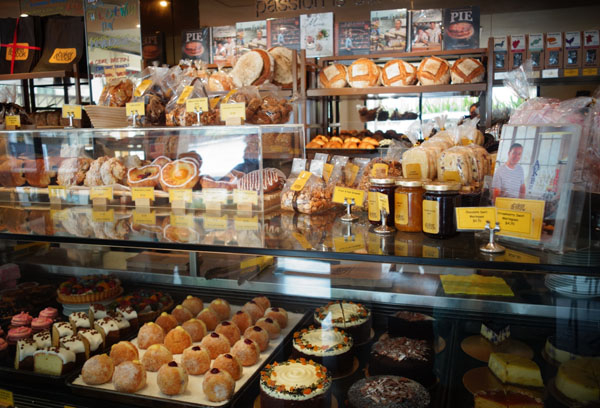 Last Bite: baker & cook offer a simple but delicious brunch, and brew a lovely cup of coffee. Don't forget to take home some breads and pastries before you leave!

Highchairs: Yes
Easy access: Yes
Change tables: No
Kids' menu: No
baker & cook
77 Hillcrest Rd
Singapore 288951
Phone: 6469 8834
Prices: $$
Hours: Sunday to Thursday – 7am to 8pm , Friday to Saturday – 7am to 10pm