It doesn't get more kid-friendly than Isabella's. They've got the whole shebang – high chairs, take reservations, friendly wait staff who entertain the kids, crayons, kids' menu … they're doing it right, and, as a result, Isabella's is known as one of the most kid-friendly, elegant, dining spots in Manhattan.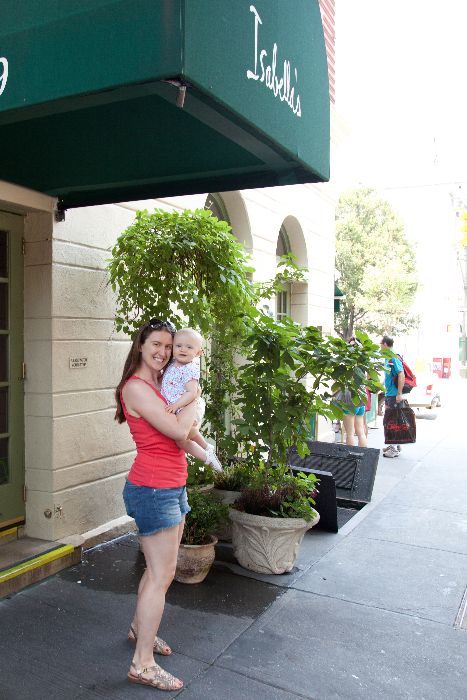 On our way to the Natural History Museum, we went to Isabella's for brunch. We were seated as soon as we arrived, thanks to our reservation, and the staff immediately gave Cheese crayons (which she immediately put in her mouth and ate).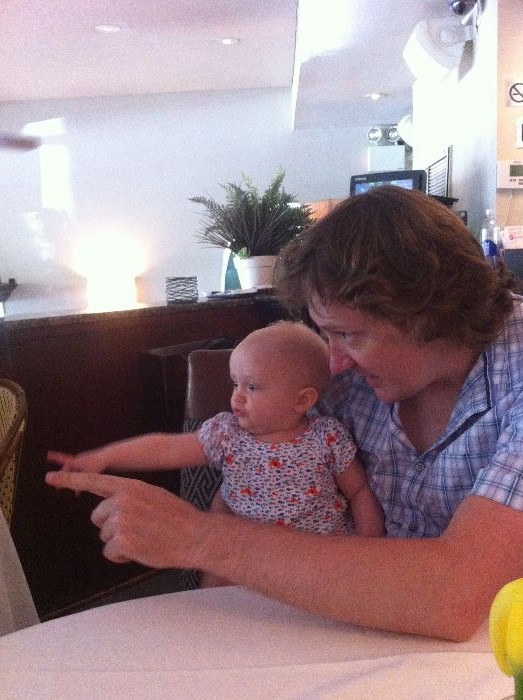 Isabella's looks like such an elegant dining establishment, it's hard to believe that it's kid-friendly. The staff are the friendliest we've encountered anywhere, talking with Cheese and entertaining her for us (thank you!!!), as well as being efficient and courteous to us.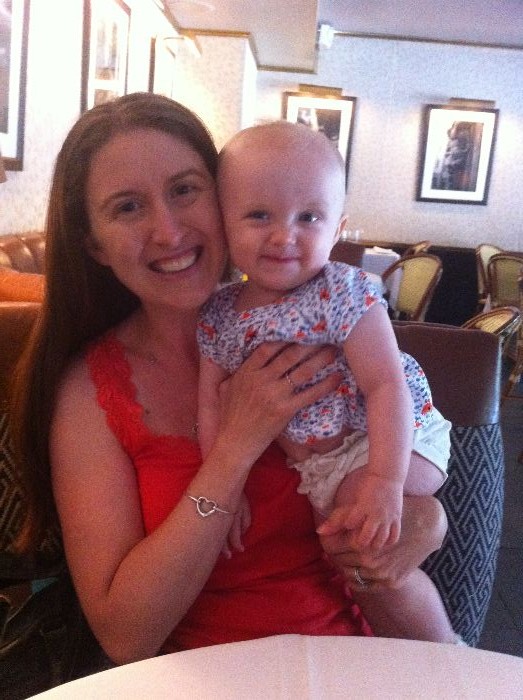 Last Bite: Isabella's deserves it's reputation as a premiere kid-friendly restaurant – we can't recommend it highly enough for a relaxing meal with your family.
Highchairs: Yes.
Stroller storage: Yes. Bring a folding stroller though as in rush hour, you'll struggle to find a place for anything bigger.
Easy access: Yes.
Change tables: No.
Kids' menu: Yes.
Isabella's
359 Columbus Ave
New York
Phone: (212) 724 2100
Hours: Mon-Fri 11:30am-10pm Sat-Sun 10am-11pm
Reservations