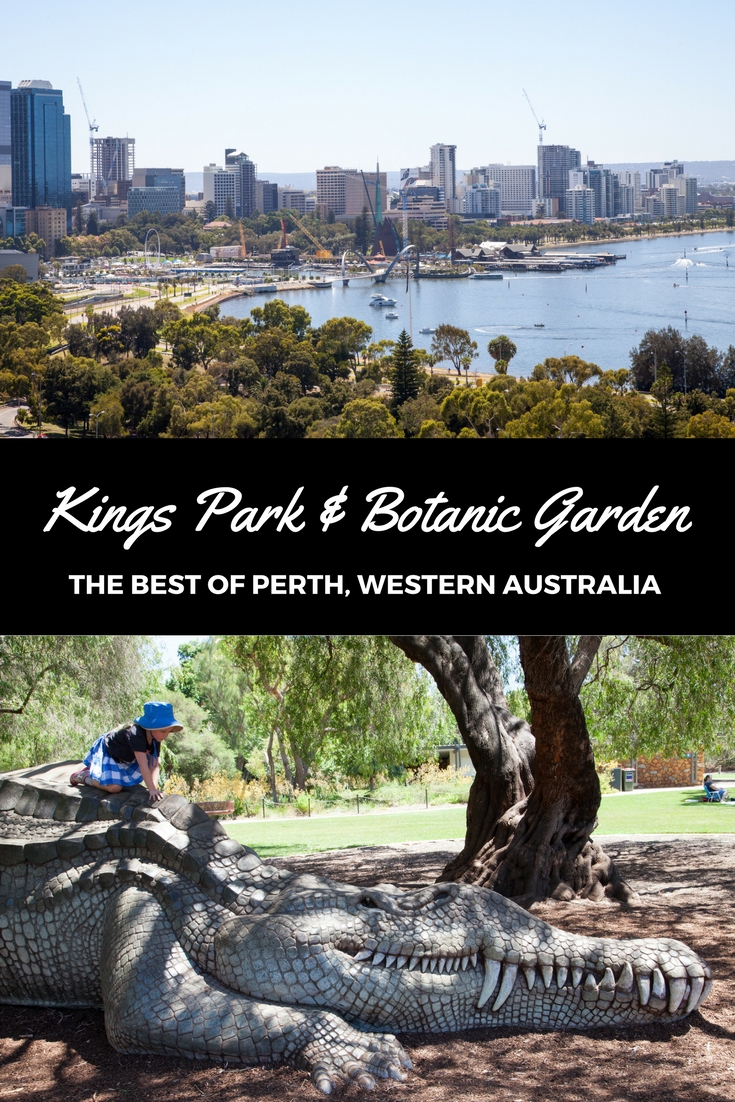 Let your wild thing roam free at Kings Park, a 4.06-square-kilometre park on the western edge of Perth's CBD.
You could easily spend a whole day or even more in the park, there's so much to see and do.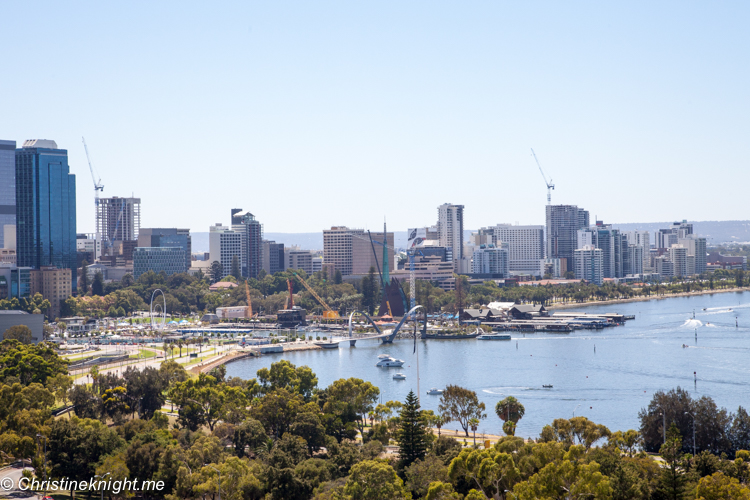 Fraser Avenue Precinct Venues
Enter the park via Fraser Avenue and pull over at the car park near the entrance to enjoy a short walk that takes visitors to the State War Memorial and Western Australian Botanic Garden entrance. You'll also get stunning views of the Swan and Canning Rivers, the city skyline and the Darling Ranges.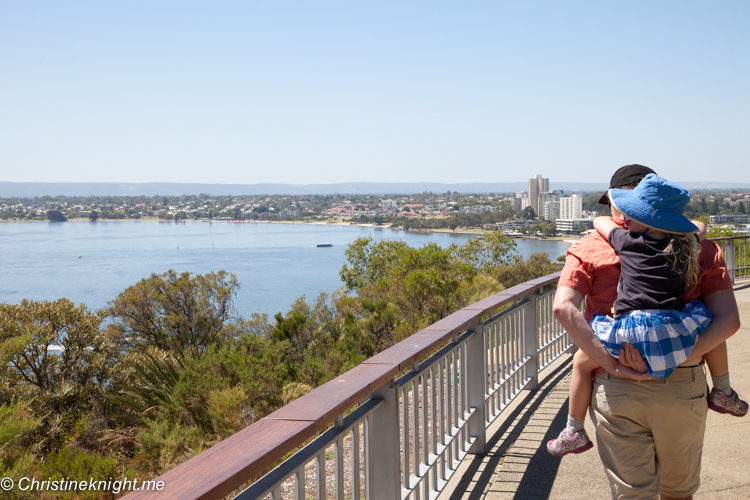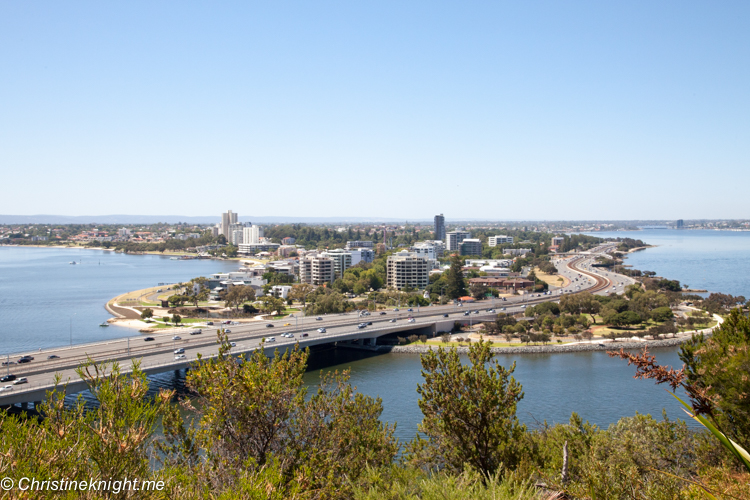 Western Australian Botanic Garden
The place to explore more than 3,000 species of native flora, most of which are found nowhere else on the planet.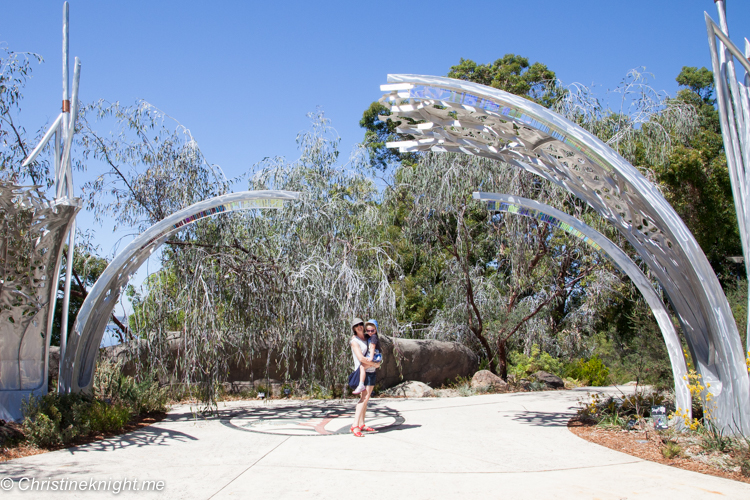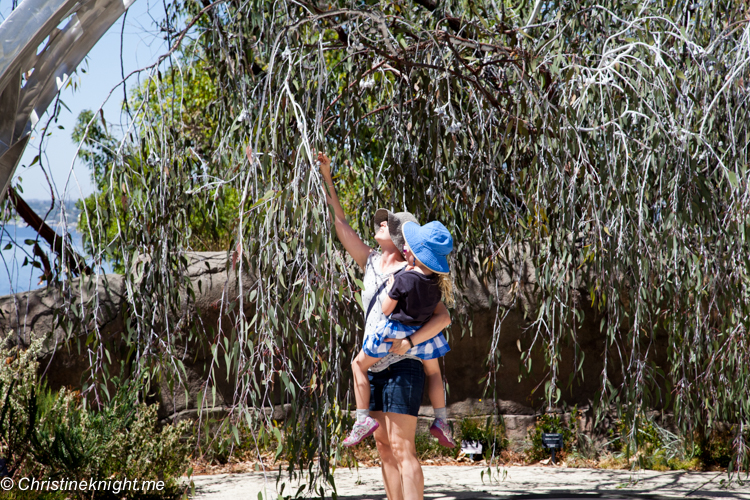 Rio Tinto Naturescape Kings Park
A place for children to connect with nature and to learn to appreciate the unique Western Australian environment.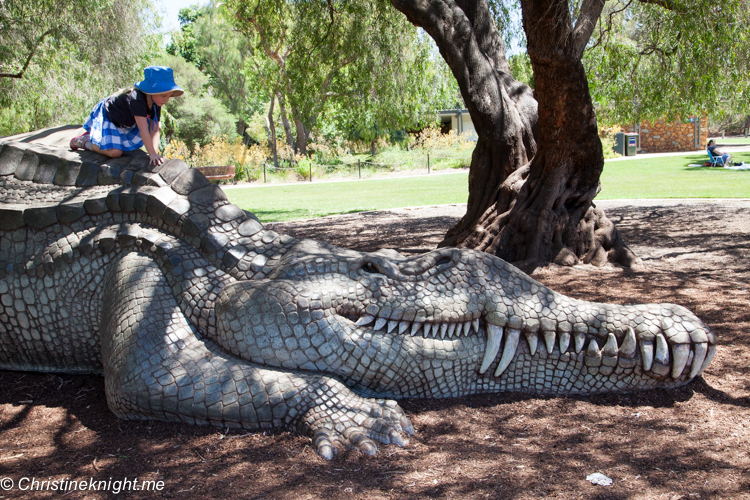 Synergy Parkland
Our favourite part of the park, Synergy Parkland is a recreation area for the entire family. The area features expansive lawns for picnics, dinosaur-era themed play equipment and the Zamia Cafe. We also saw plenty of ducks on the pond (including babies!). With public bathroom facilities and plenty of shade, this is a popular park for families to enjoy.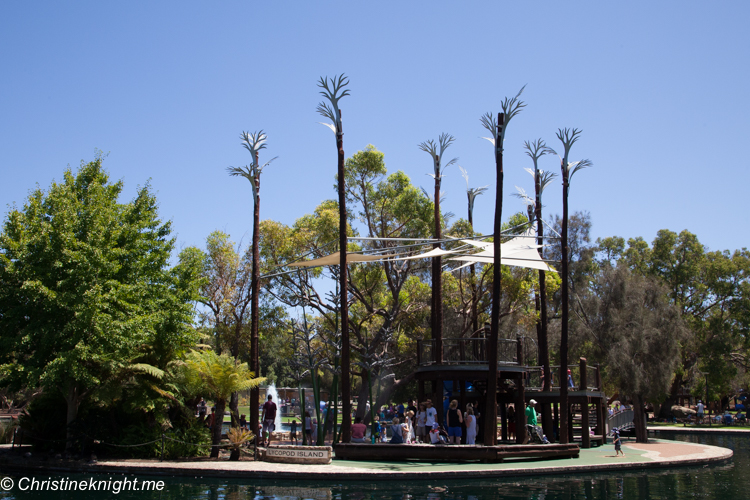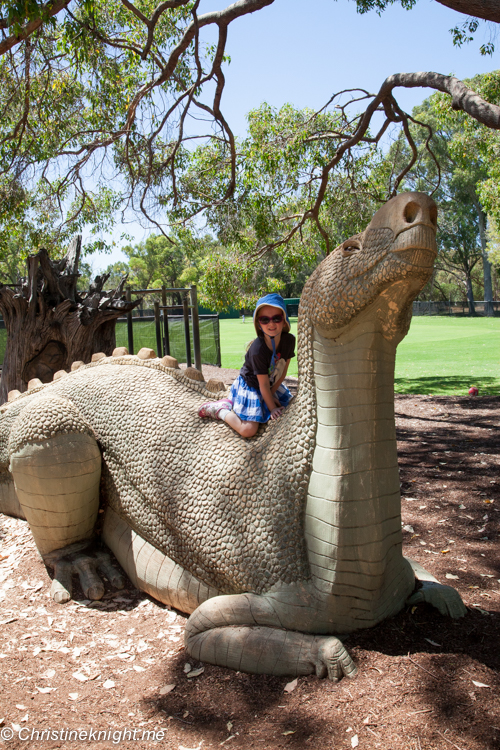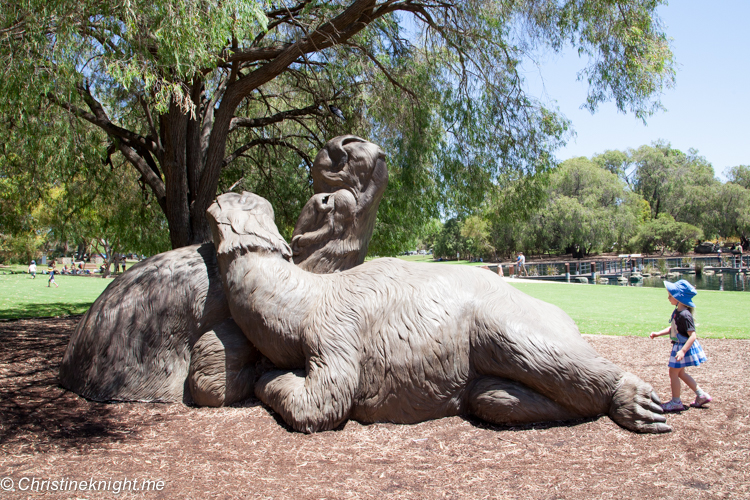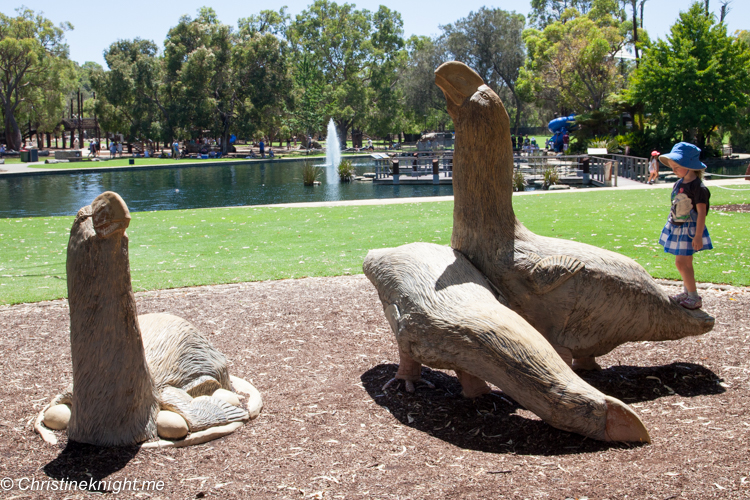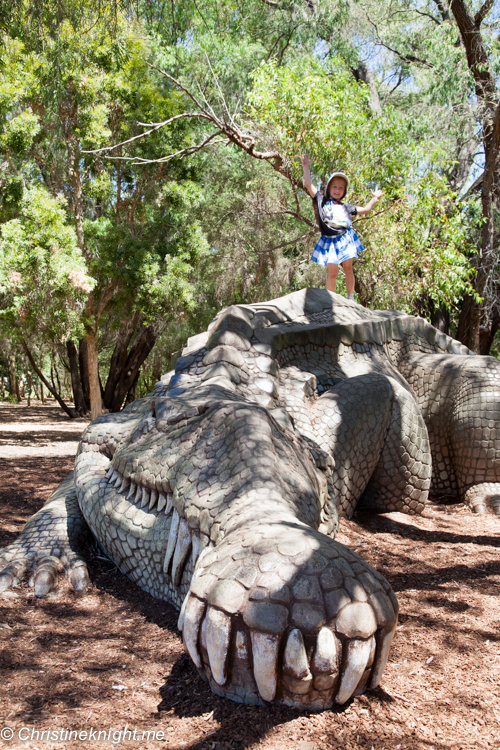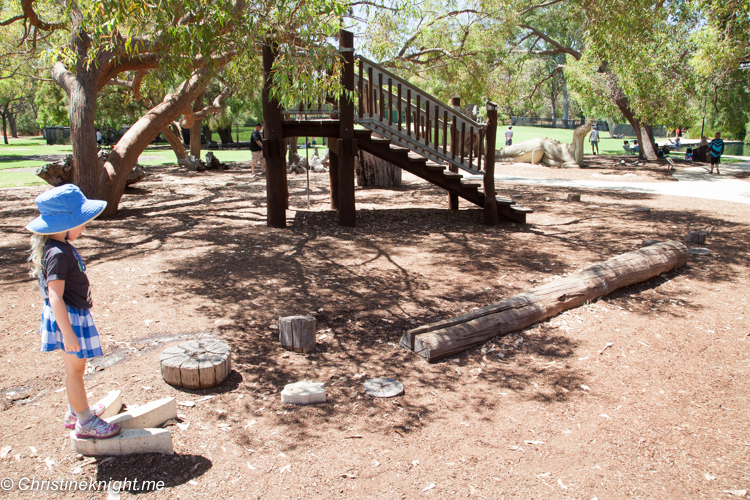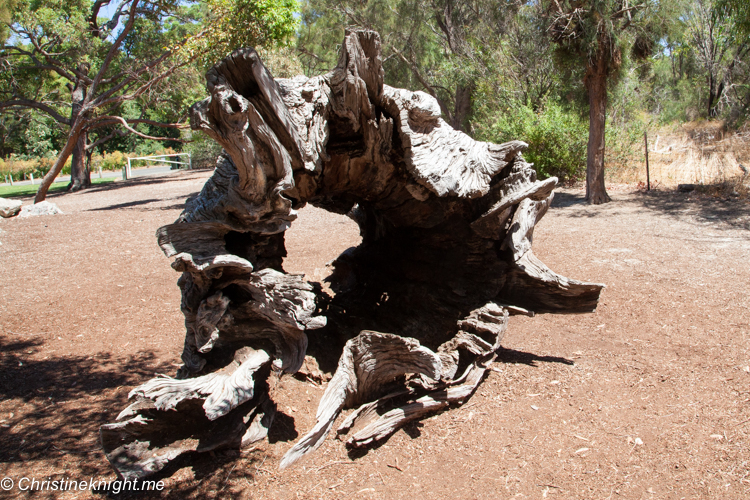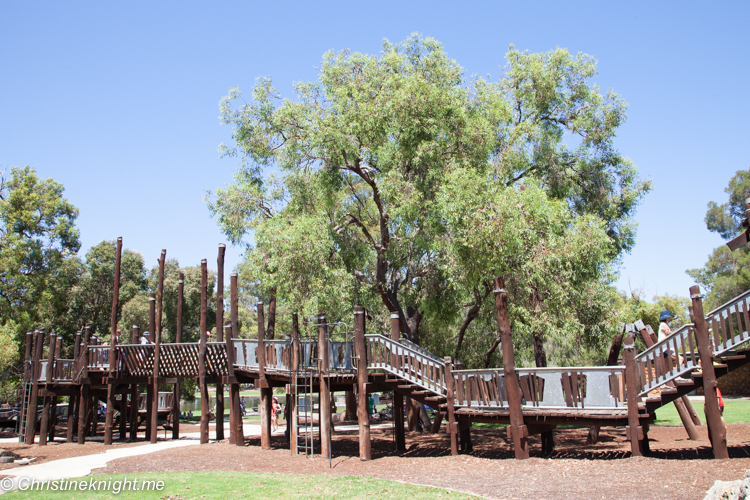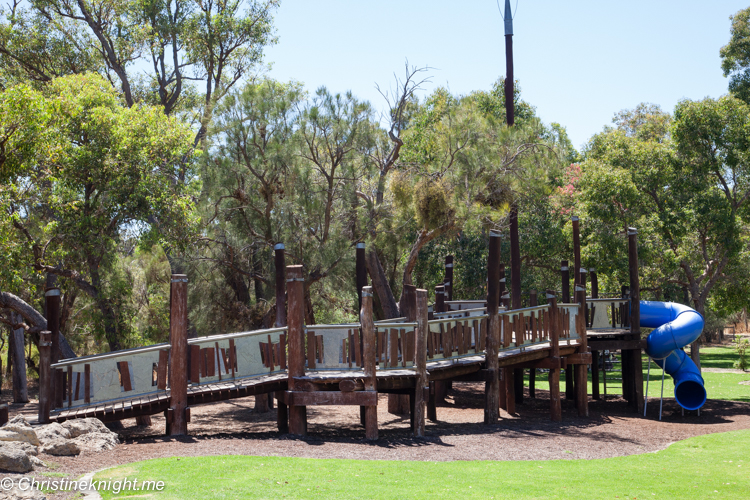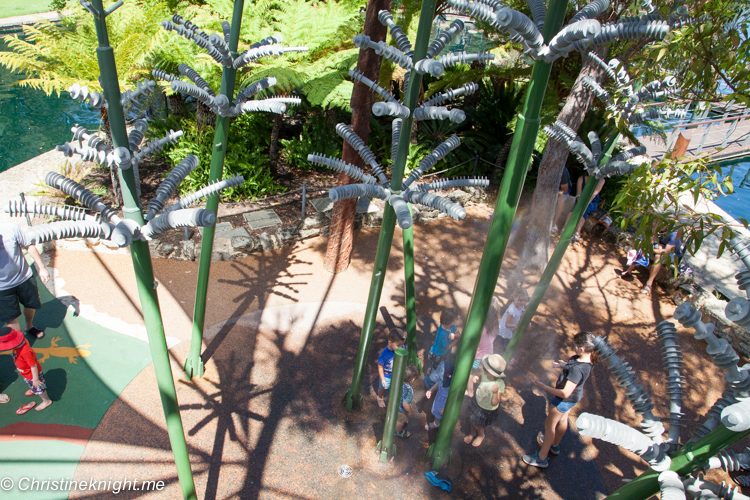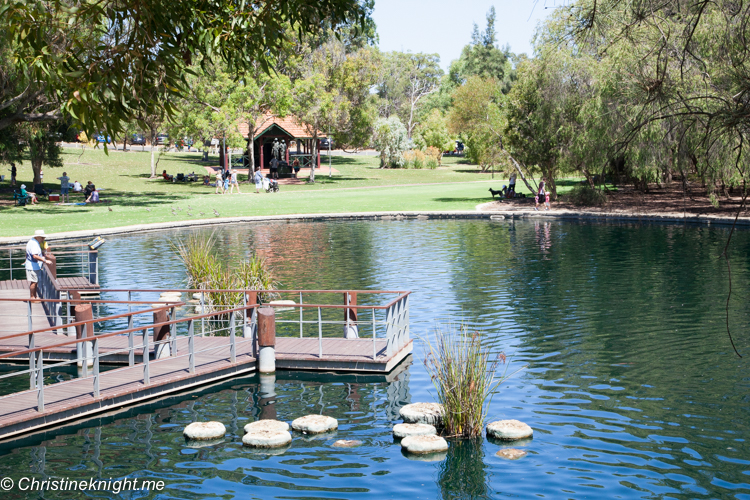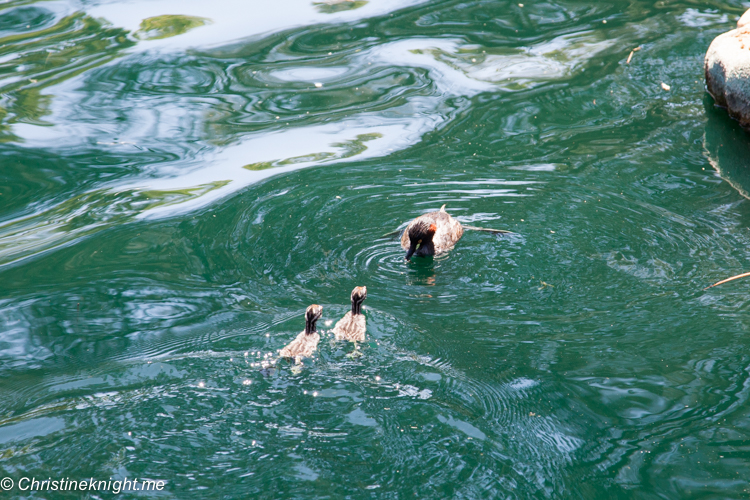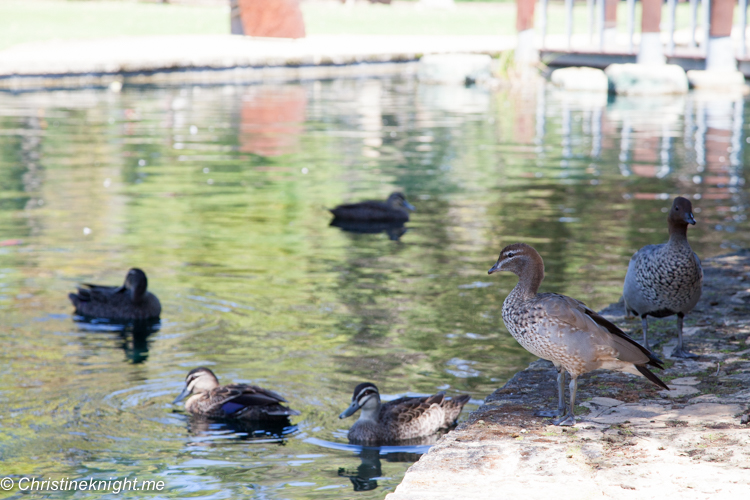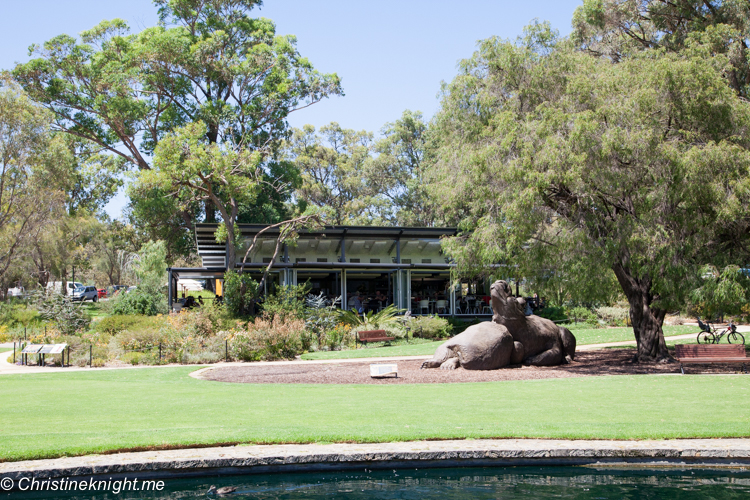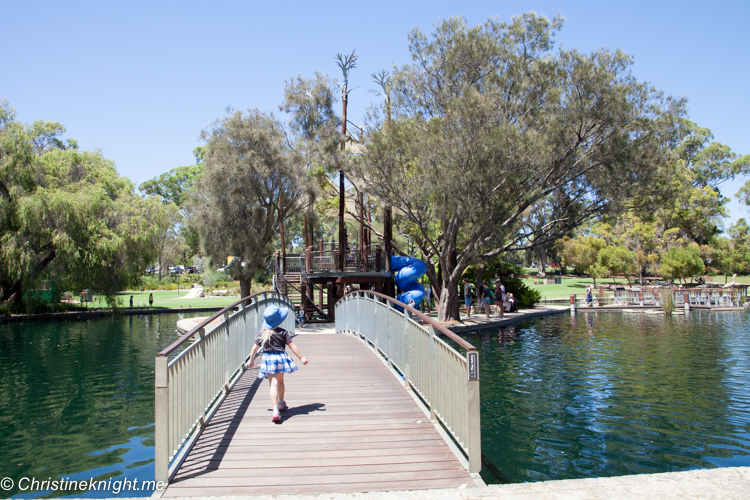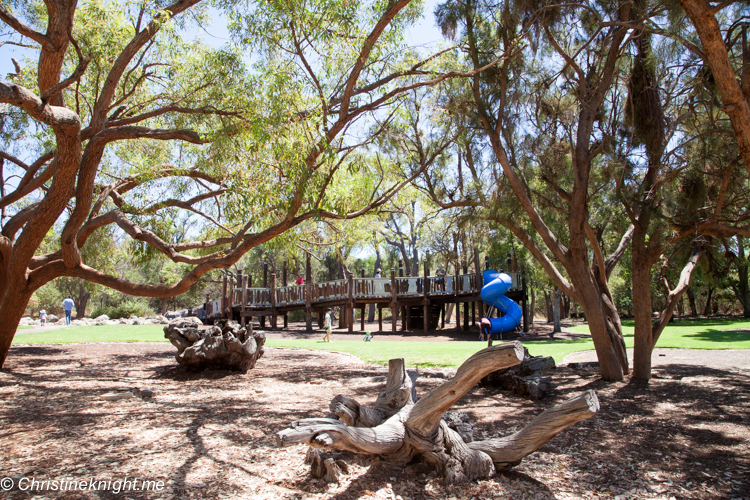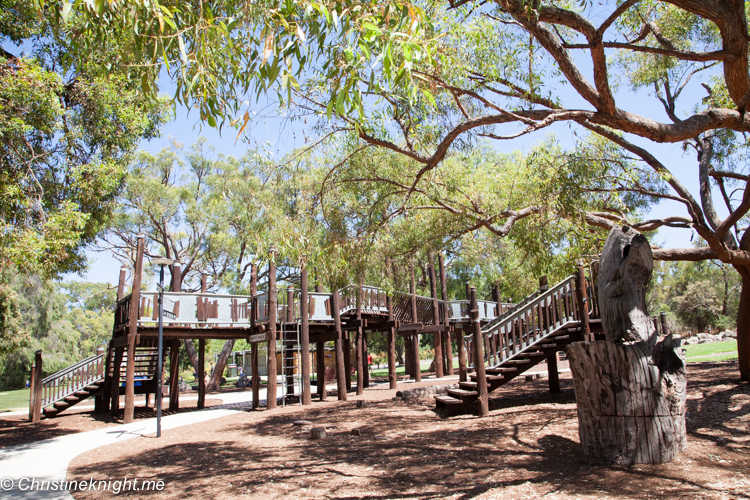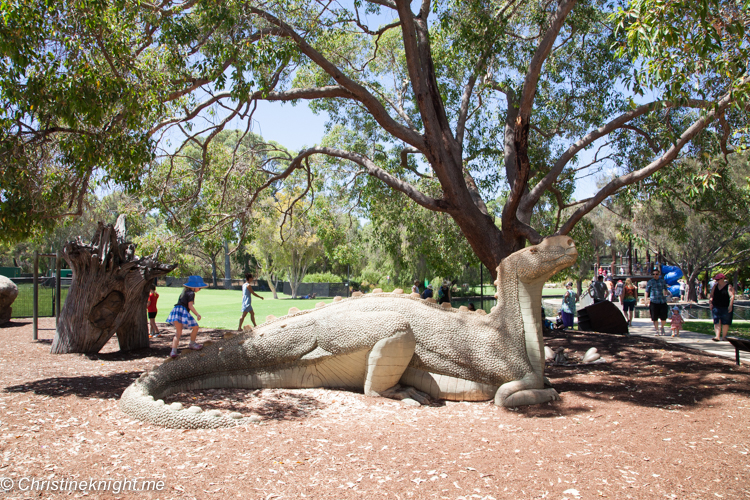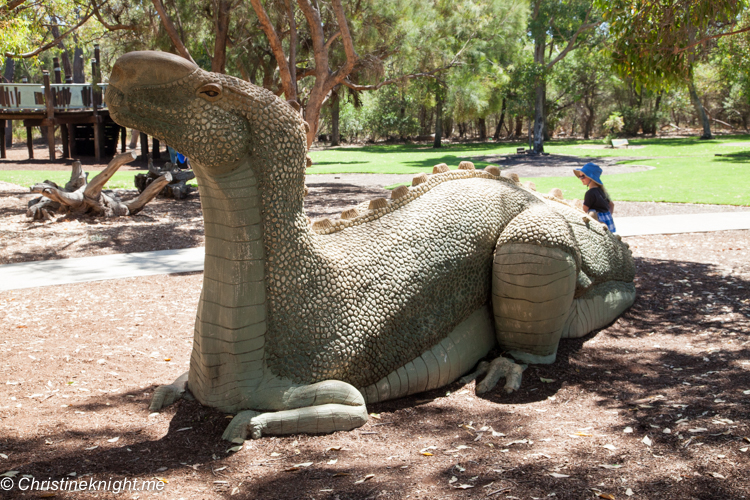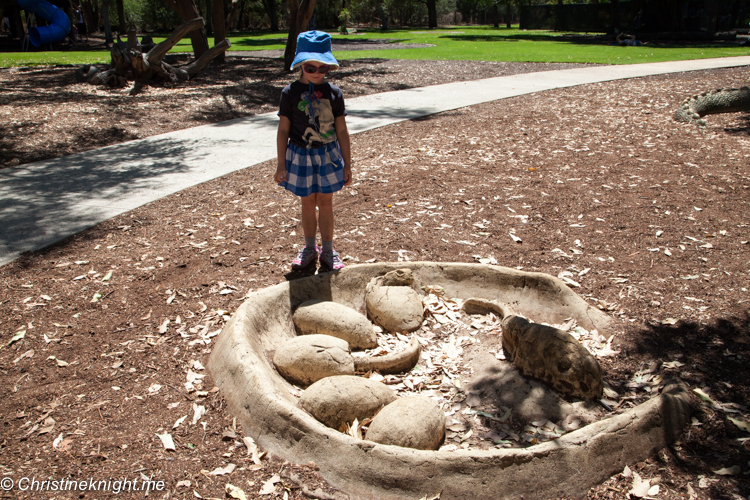 More info on Kings Park.