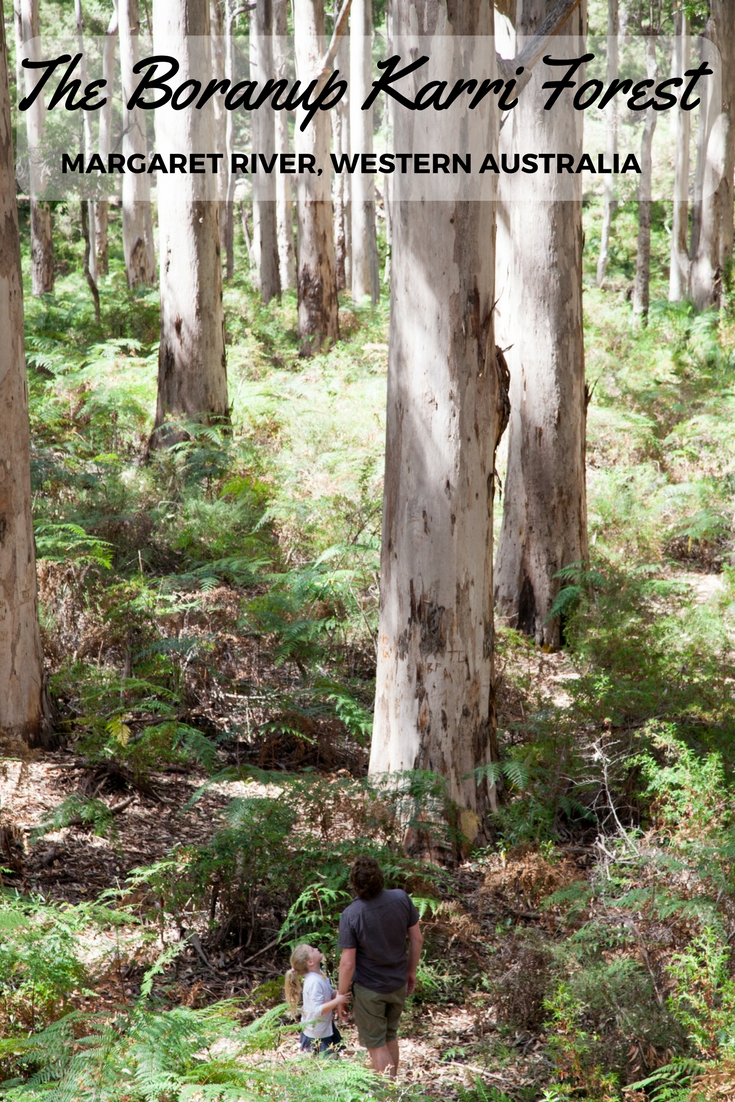 If you drive 25 minute south of Margaret River town along Caves Road in Western Australia, you might be forgiven for thinking you've stumbled across fairy land. Suddenly rising from each side of the road are towering karri trees, some over 60m in height, with bright white trunks, filling the valley below.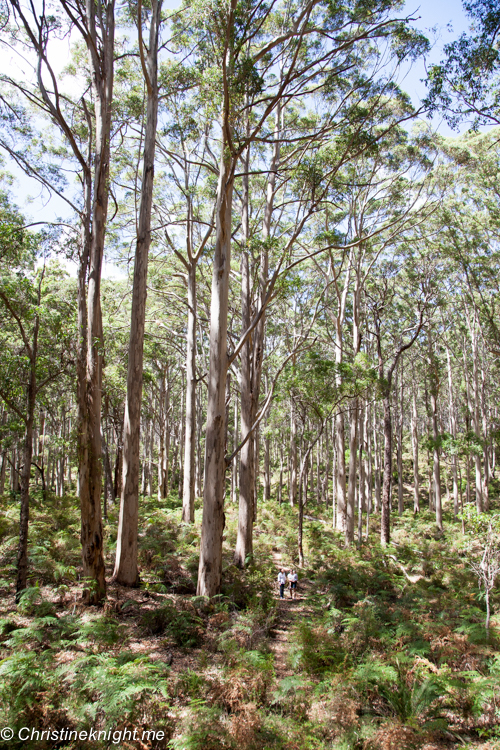 If you keep a look out on the eastern side of Caves Road you'll find The Karri Lookout, which is an ideal place to pull over, photograph and then wander into the forrest in search of wildflowers, orchids, funghi and, of course, fairies.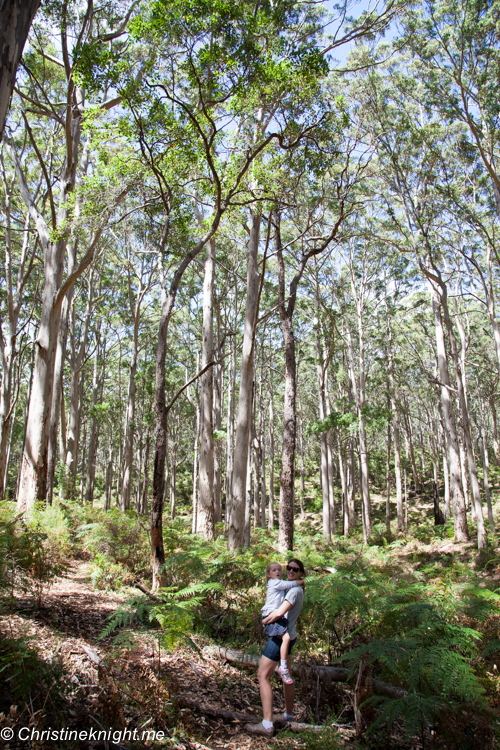 The forrest is also home to many species of birds, so keep an eye out for a Purple-crowned Lorikeet, Splendid Fairy-wren, White-breasted Robin, Crested Strike-tit, Golden Whistler and many other birds.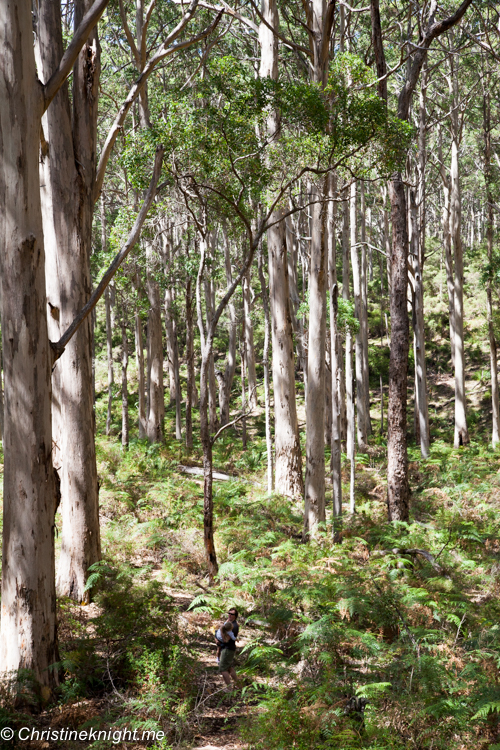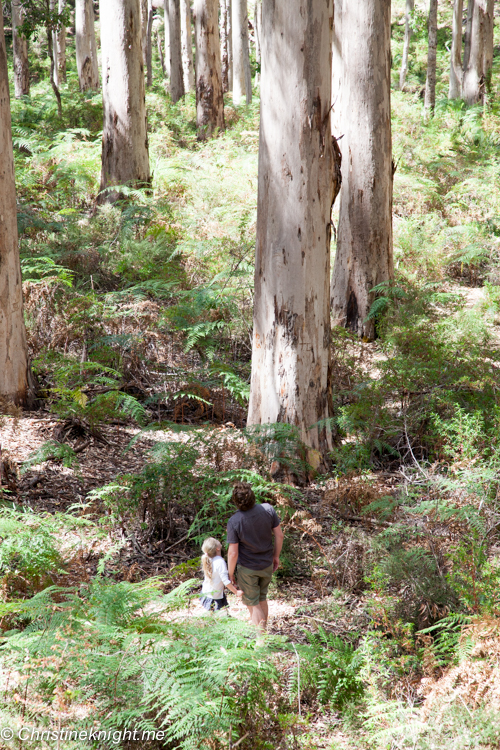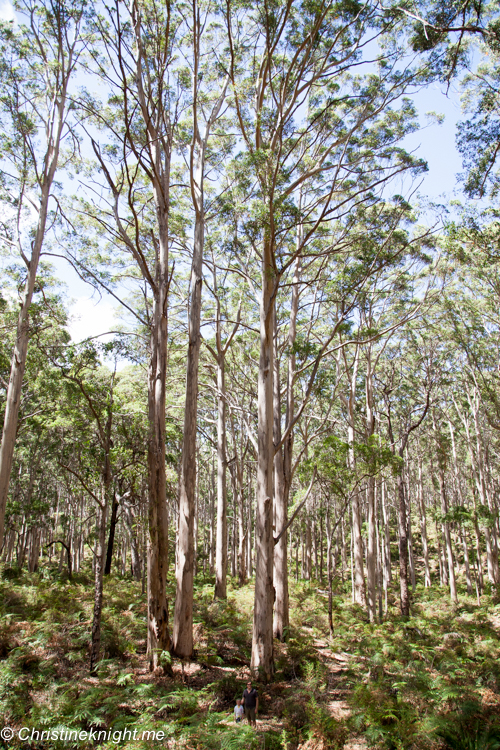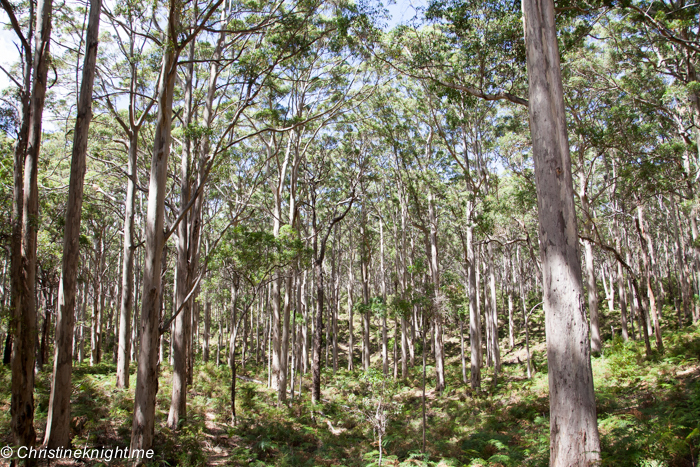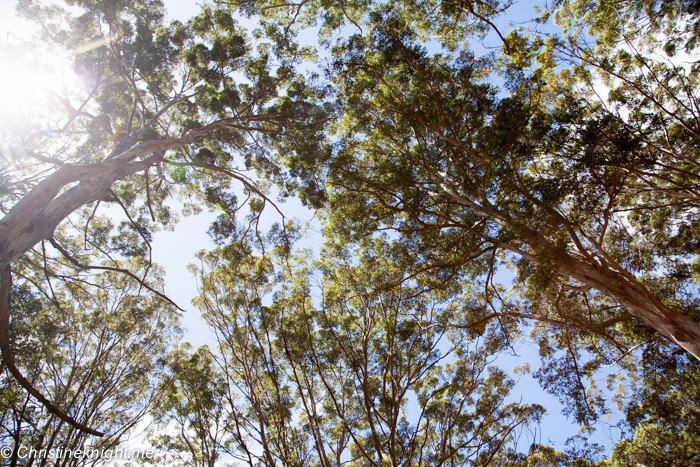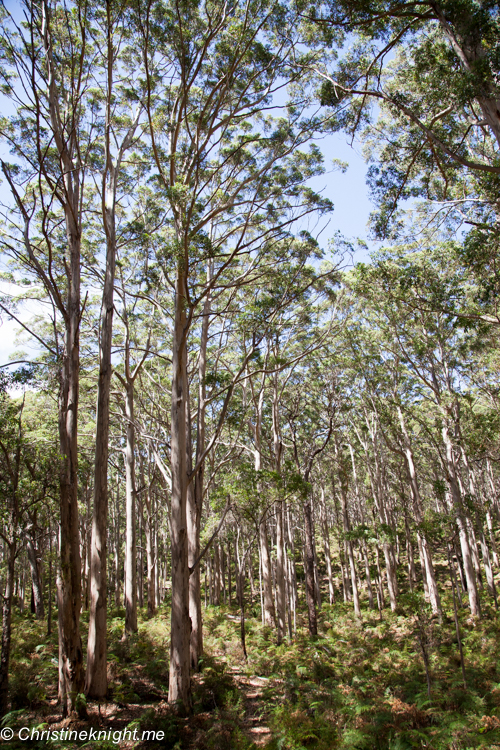 A bit further into the forrest will bring you to Cafe Boranup, which is a great place to break for lunch or tea and scones. They serve wholesome food, housemade cakes, chutneys, jams, coffee and tea.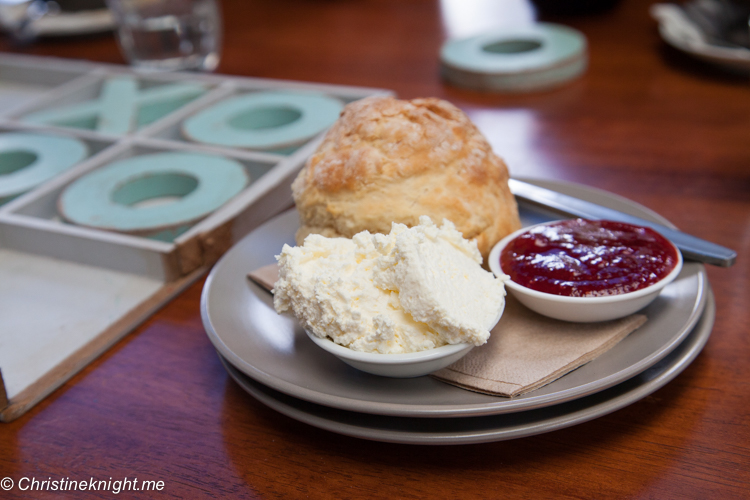 You might also spot a Splendid Fairy (blue) Wrens while you're dining. The cafe also has disabled facilities, information on what to do nearby, a little playground for the kids and couches with books and board games.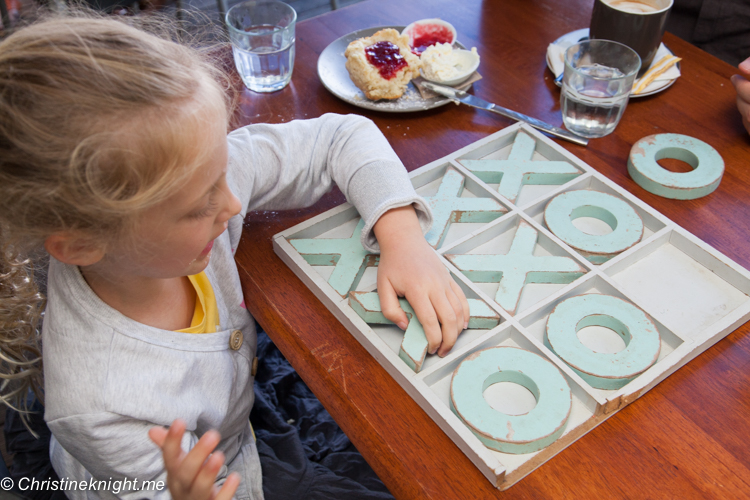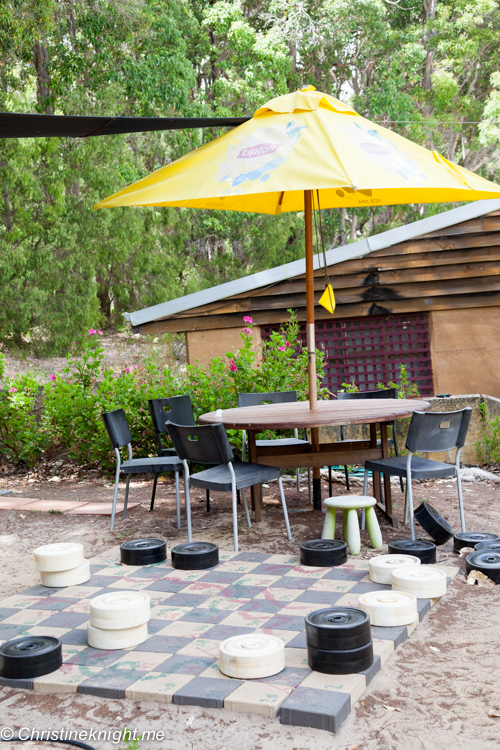 Next to the cafe is the Boranup Gallery, which is a great place to admire or buy works by local artists.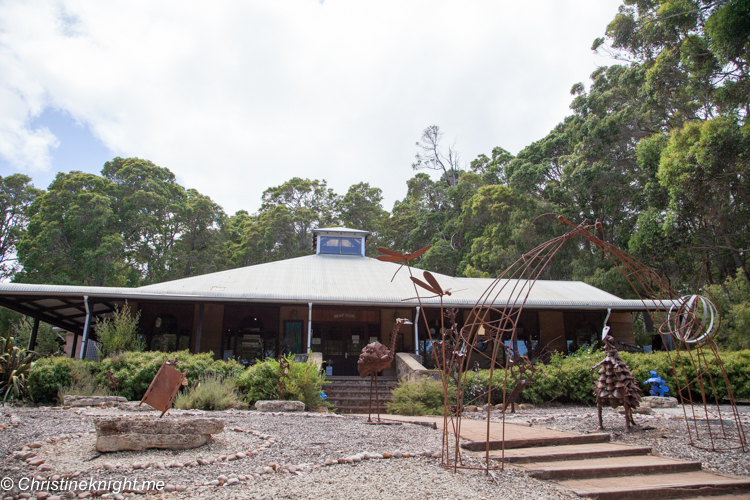 Cafe Boranup
7981 Caves Rd, Forest Grove
Hours: Daily, 10am-4pm
Online