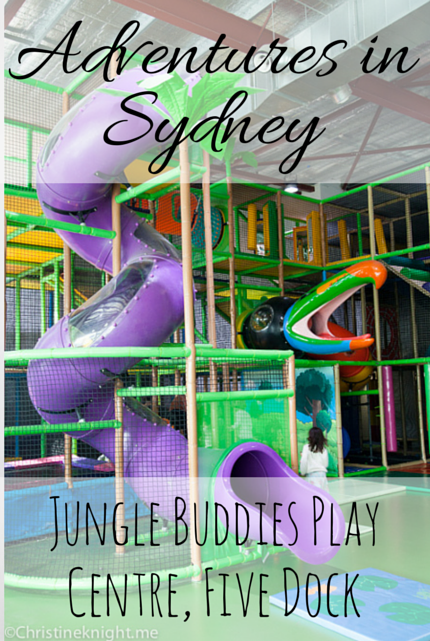 With a super active 3.5 year old, I'm a frequent visitor to play centres, particularly on rainy days. Even on days when the weather is clear, it's still great to have somewhere safe for Cheese to burn her energy off.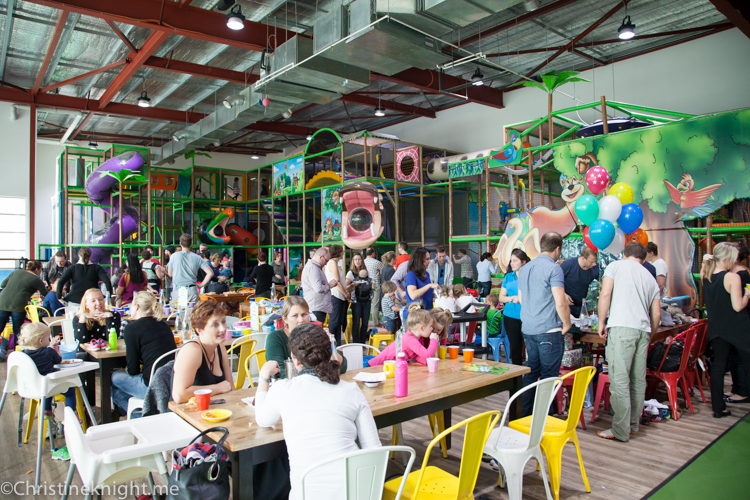 Jungle Buddies at Five Dock is a huge, clean and bright play centre. The climbing structure is massive, with plenty of nocks and crannies and levels to keep kids entertained for hours. The equipment is all extremely clean and new, which is an added bonus for me and my hatred of dirty sticky things.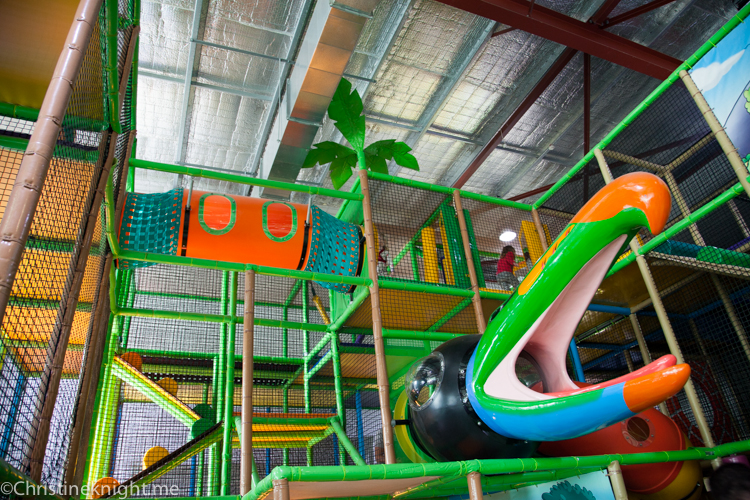 The cafe area in Jungle Buddies is quite unique in that they have made a big effort to create a menu that delivers guests delicious, healthy food choices. We were at Jungle Buddies for a party and were extremely happy with our menu of sliders, pizza and fruit.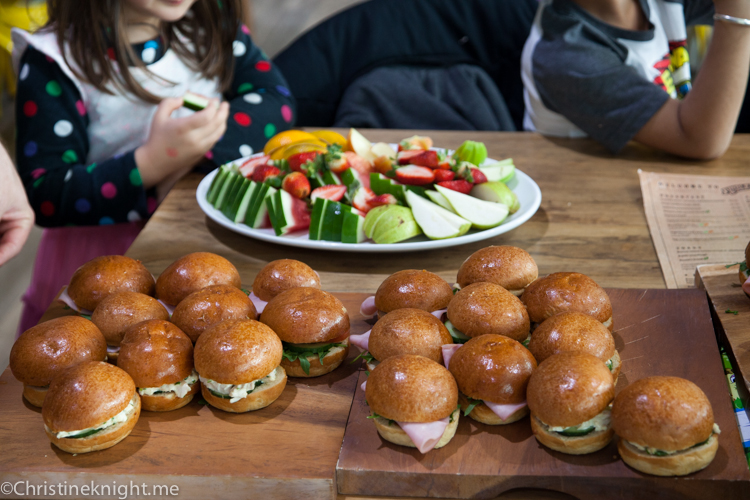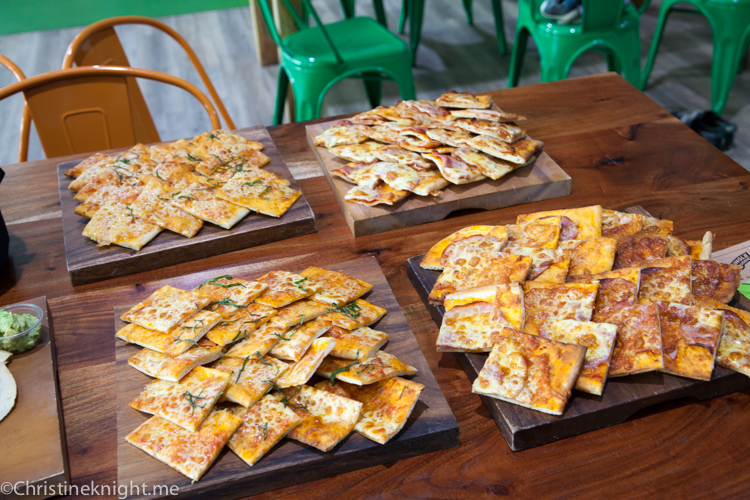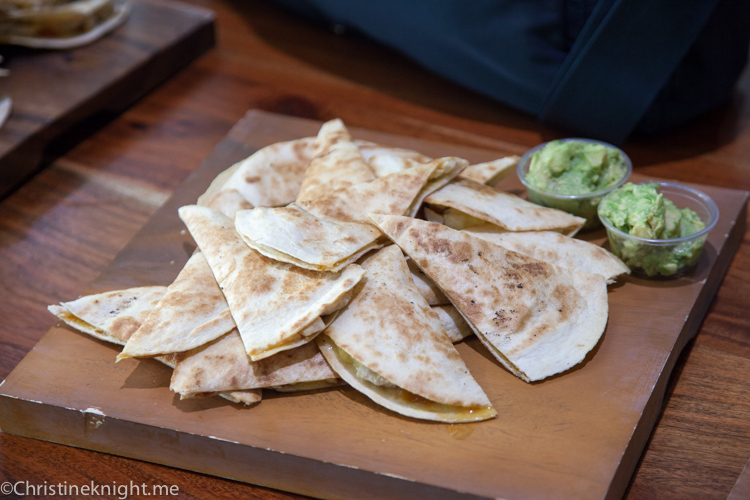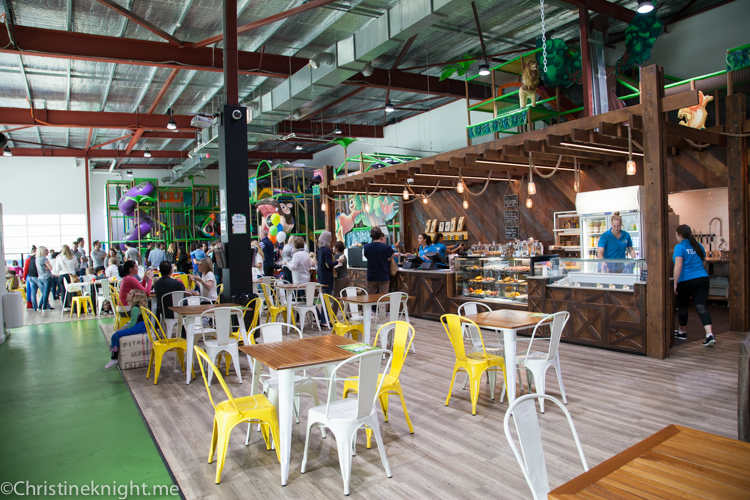 If you're dining in, there are even more choices on the menu such as salads, Serendipity ice-cream, and a range of locally-made cakes from Sweetness The Patisserie, and biscuits from Rowie's Cakes. The ingredients for the meals are all from local producers, too, like Bowan island Bakery. It's a real pleasure to take the kid to a play centre and not just watch her have a good time, but to be able to have some really good food myself while I'm watching her play.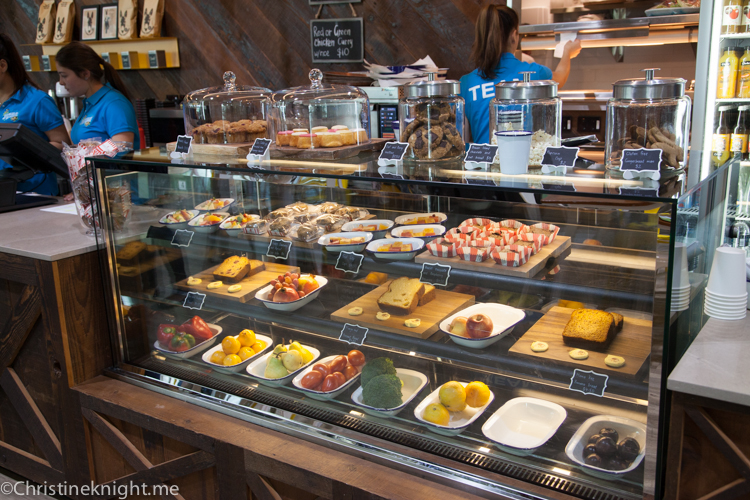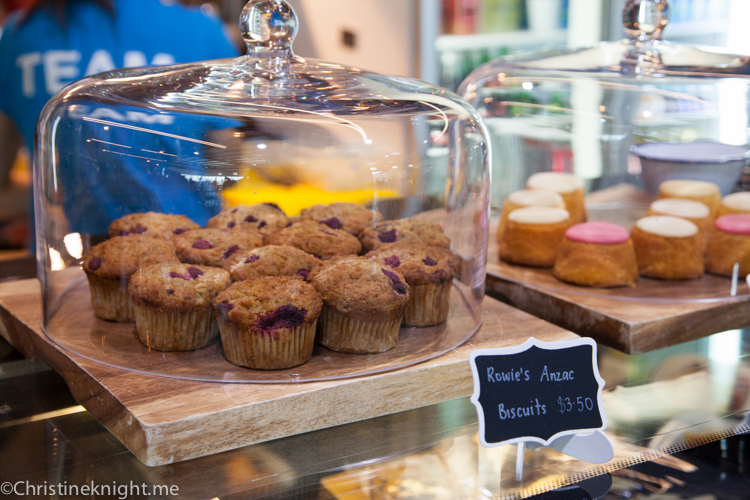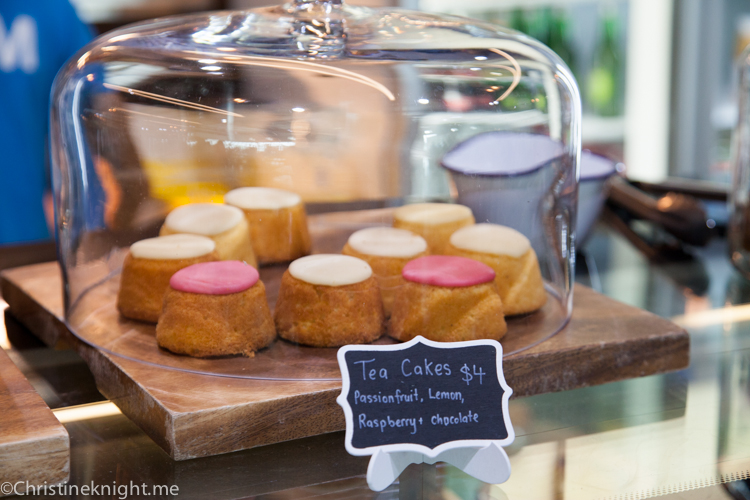 For kids under 3 there is a separate soft play area.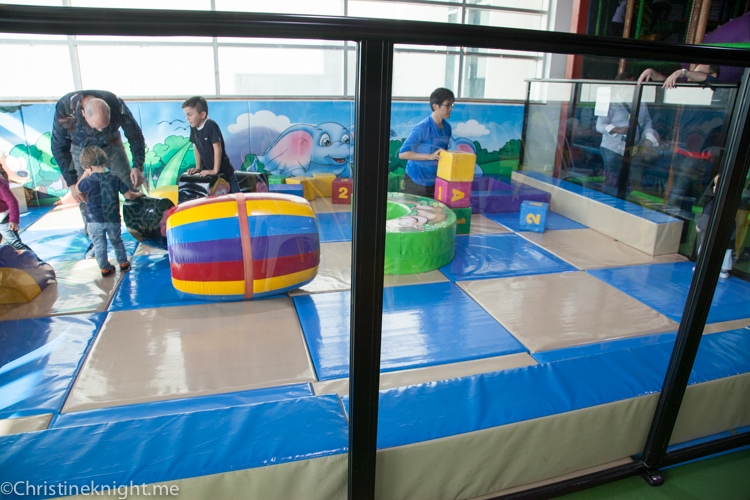 Jungle Buddies is very light and bright, with natural light streaming in through the windows. It has clean bathrooms and baby change facilities, and a large parking area downstairs, where it's easy to walk a few steps to the elevator which takes you right to the front door of the play centre. Very easy to navigate with a stroller.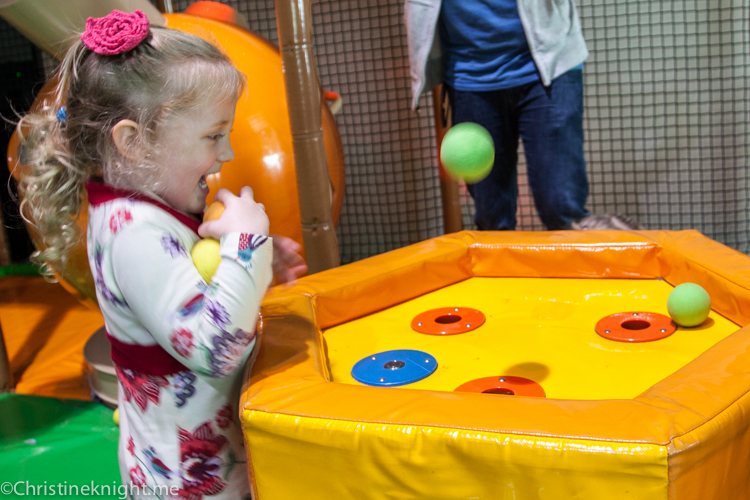 The staff were very friendly, and were especially great with the birthday girl and her guests.
We really enjoyed our time at Jungle Buddies and will be back to play again.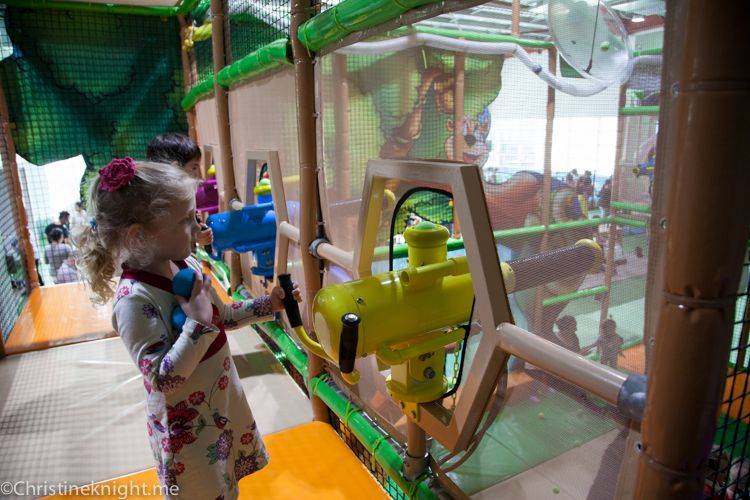 Jungle Buddies Play Centre
2/97 Queens Road,
Five Dock NSW 2046
Phone: 1300 883 819
Hours: Daily 9:30am-5pm
Get Directions