We're always in search of clean, big play centres to entertain our energetic kid in cold or wet weathers. We recently joined friends at Wizzy World Chatswood for a play date and were super impressed with the centre.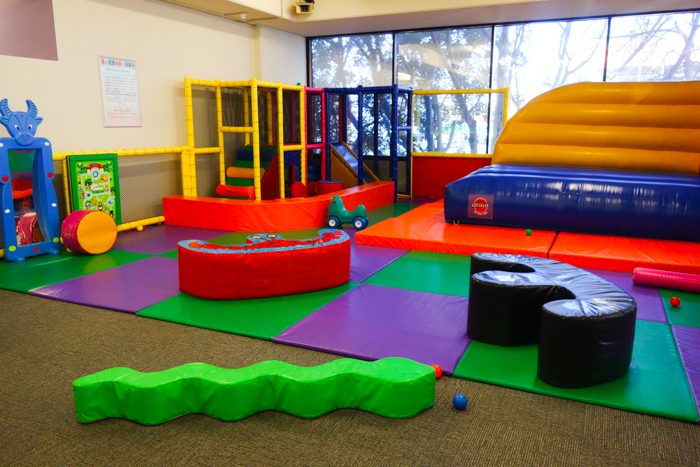 Wizzy World caters for children up to age 12, with a dedicated area for kids three and under. The toddler room was filled with soft climbing blocks, a jumping castle, play house and junior climbing gym. It was still popular with our girls, who are almost three and 3.5.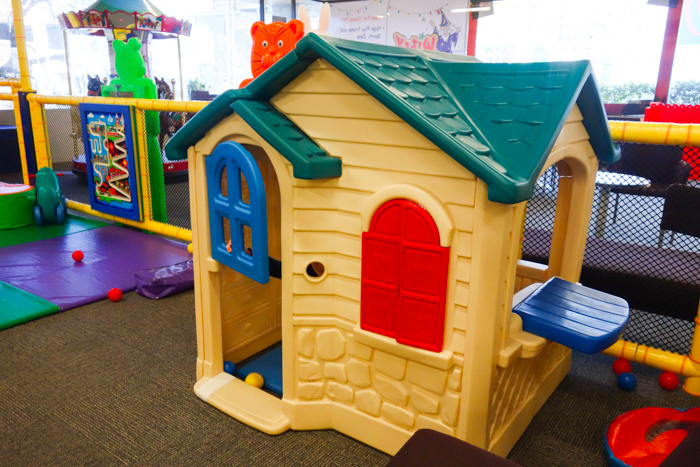 Wizzy World is absolutely huge. It lives in a 1600m² space and has one of the largest indoor play frames in Australia, plus a dedicated sports zone.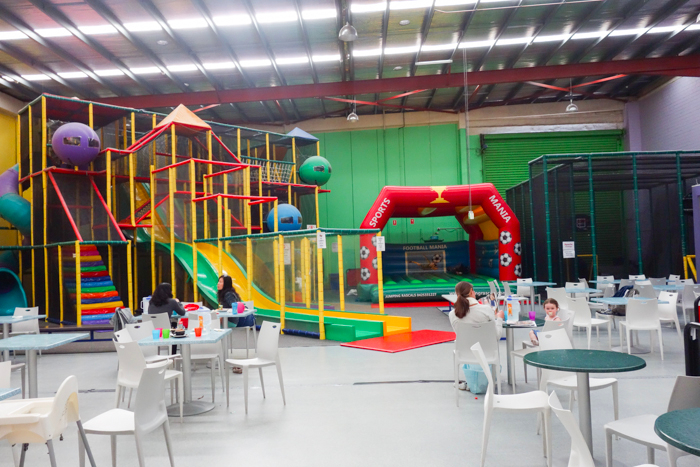 The girls were entertained for over three hours at the play centre, dashing between the little and big kid areas and stopping occasionally to eat. The big kid area is recommended for kids aged four and up, but since there were few if any big kids when we visited, it was perfect for our toddler/preschool-aged kids.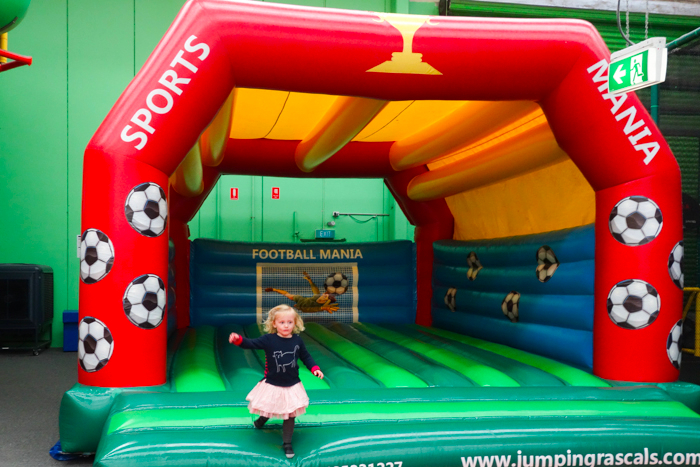 The Wizzy World play centre is not only huge, it's extremely clean and new-looking. There was pretty much zero wear-and-tear on the equipment, with everything working perfectly and no marks/stains to be seen.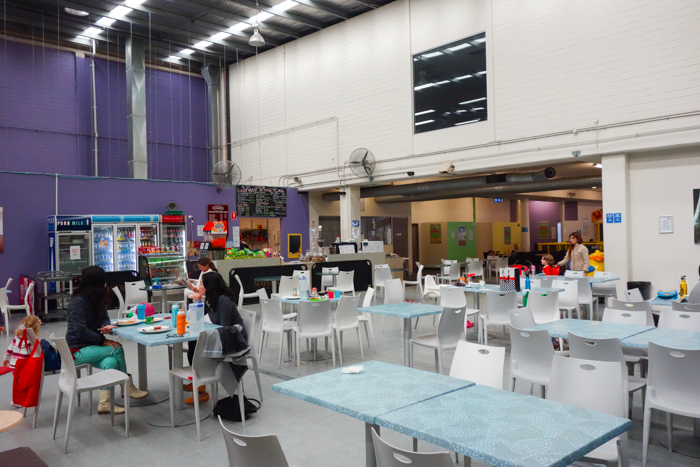 The cafe has basic food and drinks. All very simple but decent food for families to enjoy while taking a break from playing. I really enjoyed the dual proximity of the seating to both play areas, so we could change seating depending on where the kids were playing. We ordered babyccinos (perfect temperature, huge amount of foam with a marshmallow) and a large bowl of chips ($9). It was piping hot and was enough to feed all of us.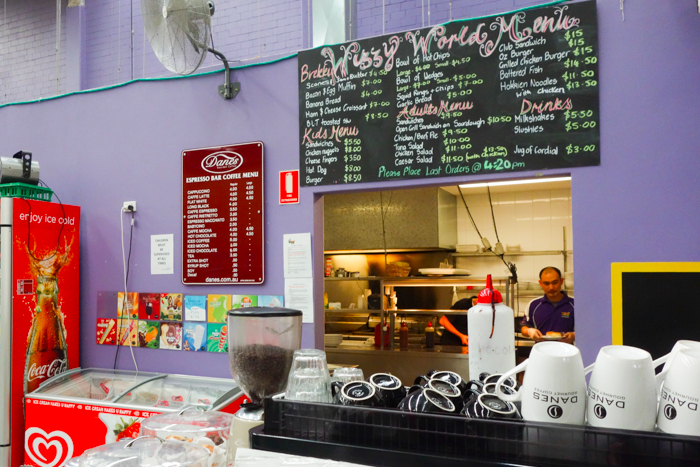 Wizzy World
Unit 9, 372 Eastern Valley Way
Chatswood NSW
Prices: Weekdays, over fours are $13.50, under 4s are $11.50, and under 1s are $5 (free with siblings). Adults free. Weekends, over fours are $16, under fours are $13.50. Mon-Thur disconted entry after 12:30pm of $8. Prices change during school holidays.
Hours: During school term: Mon-Thur 9:15am-2pm, Friday, Sat & Sun 9:15am-6pm
Get Directions