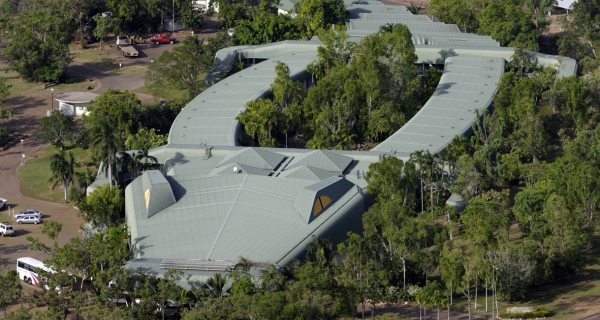 Mercure Kakadu Crocodile Hotel
Mercure Kakadu Crocodile Hotel is located in the township of Jabiru, inside Kakadu National Park. This hotel is the perfect base to explore Kakadu.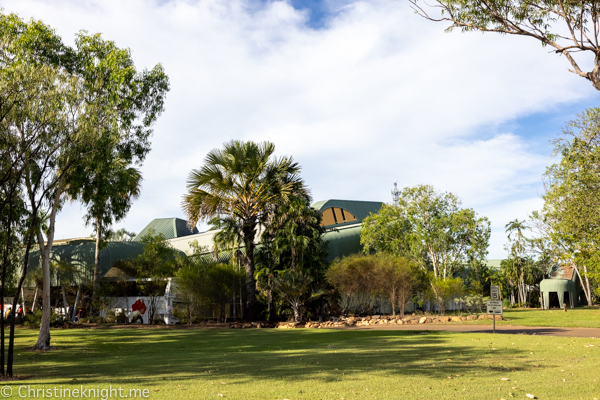 We stayed at the Mercure Kakadu Crocodile Hotel during our recent trip to the Northern Territory. The hotel is located towards the northern end of the park, making it the ideal base for attractions such as Ubirr, Cahills Crossing & Mamukala Wetlands.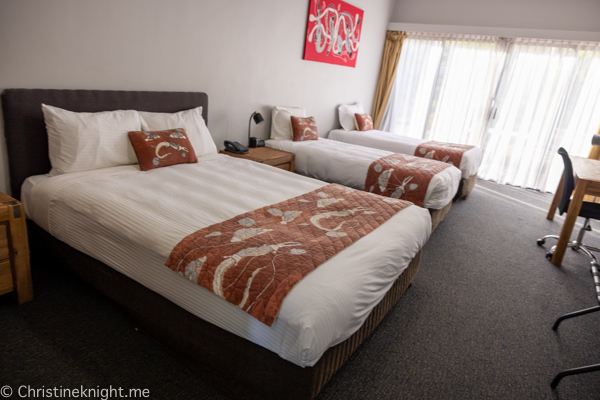 The Mercure Kakadu Crocodile Hotel features spacious rooms that area ideal for families, a shaded tropical pool in the centre and the Escarpment restaurant and bar which is open for breakfast, lunch and dinner and uses locally sourced ingredients.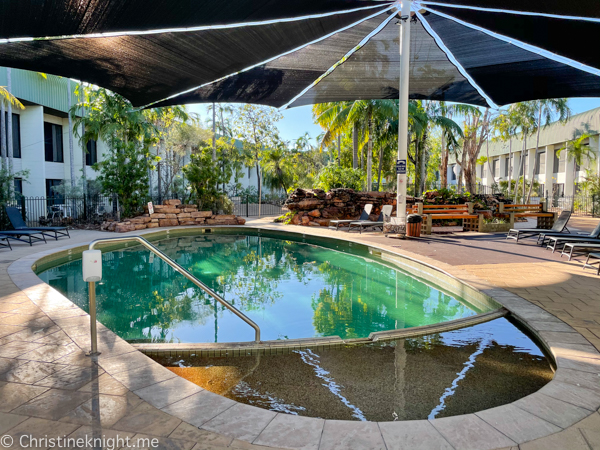 We enjoyed a daily included breakfast and also dined in the restaurant several times in the evenings. Some nights are a la carte and others buffet if there is a tour group staying at the hotel.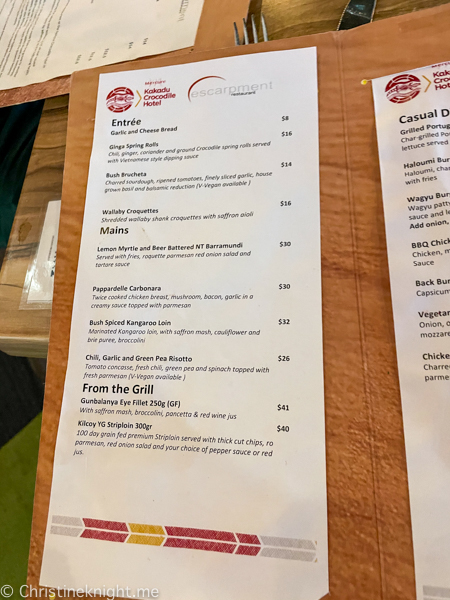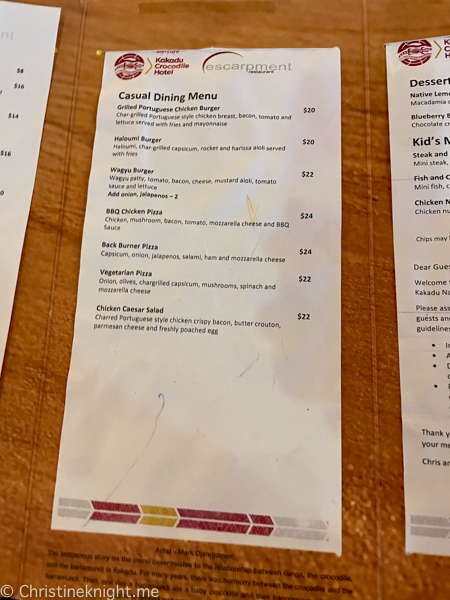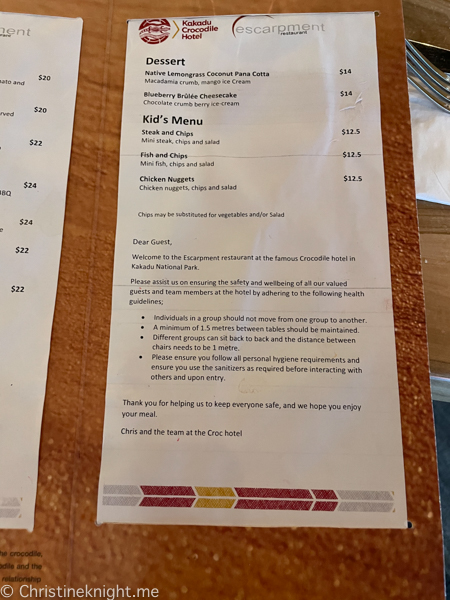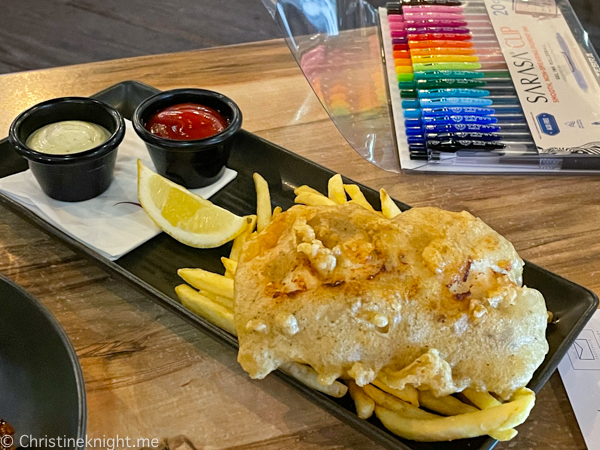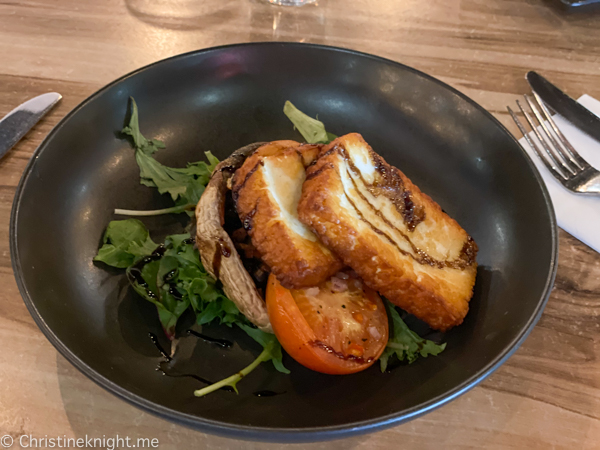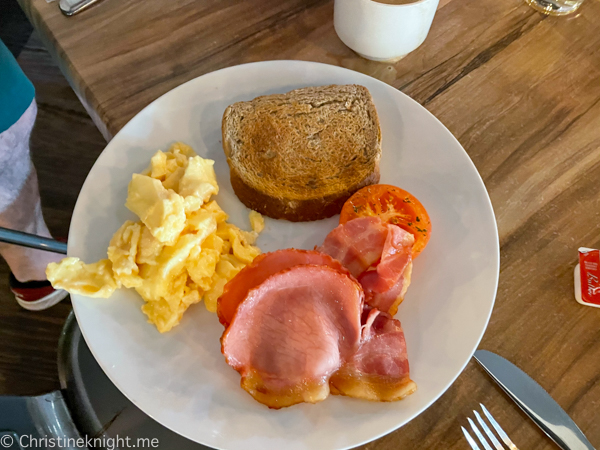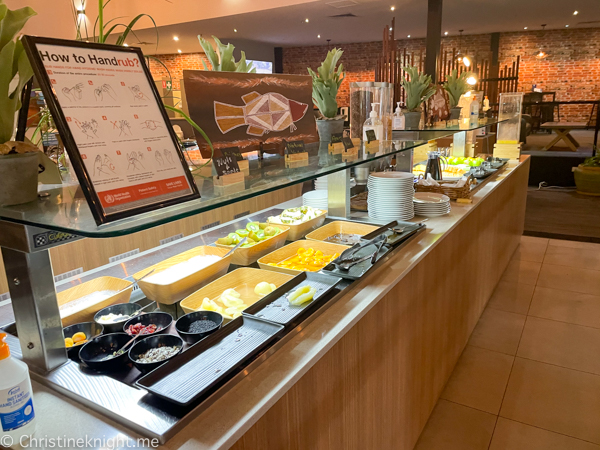 A few minutes walk away is the Jabiru town centre which includes a small supermarket – the only supermarket in Kakadu.
Mercure Kakadu Crocodile Hotel
Flinders Street
Jabiru, NT
Phone: +61 8 89799000
Email: reservations@crocodilehotel.com.au
Online