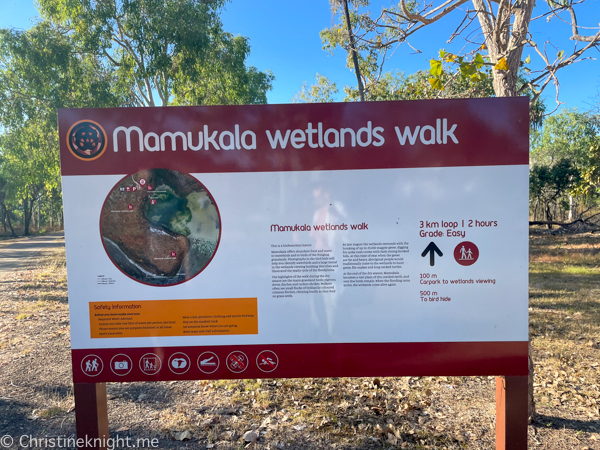 Mamukala Wetlands Walk Kakadu National Park
The Mamukala Wetlands Walk in Kakadu National Park is a short walk that showcases an astonishing variety of bird life.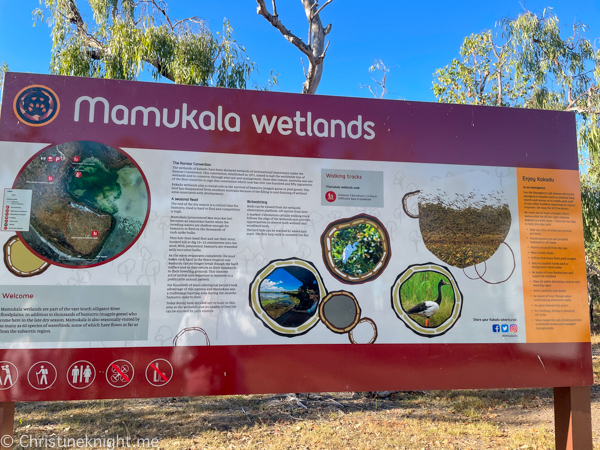 Mamukala Wetlands Walk is a short, flat walk from the car park to an observation platform where large numbers of magpie geese, kites, comb-crested jacanas, cormorants, willie wagtails, purple swamp hens, finches and kingfishers can be seen in a billabong, making this one of the best birdwatching areas in Kakadu.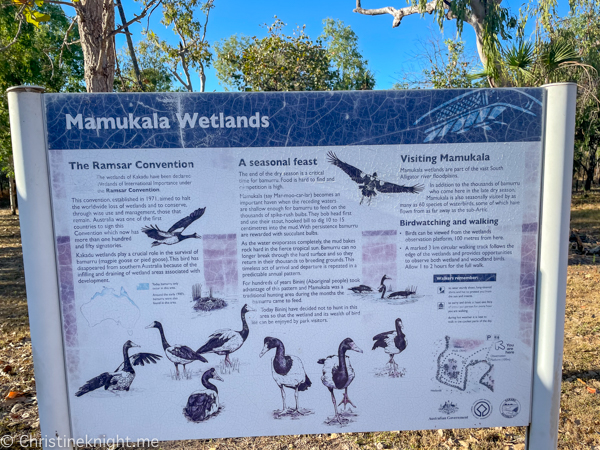 Kakadu is home to one third of Australia's bird species, and many of whom are endemic to this region.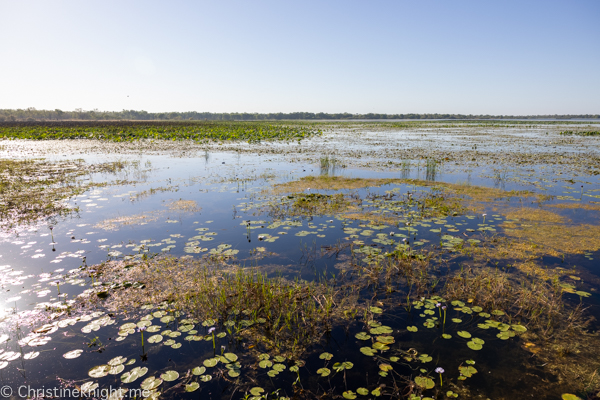 The viewing platform is covered and has seats for sitting quietly and watching the birds and wildlife. It can be accessed by wheelchair.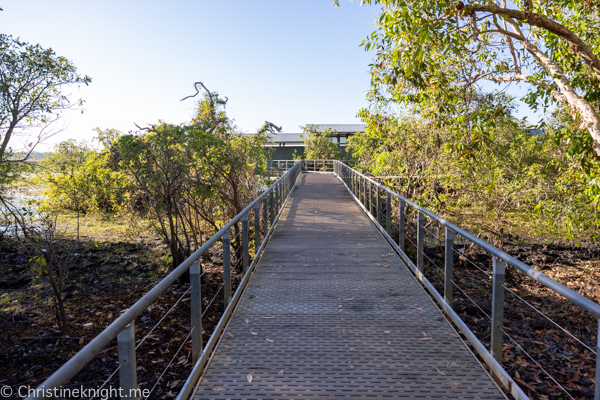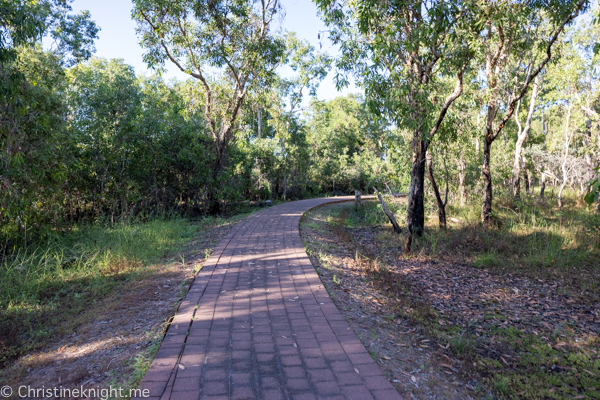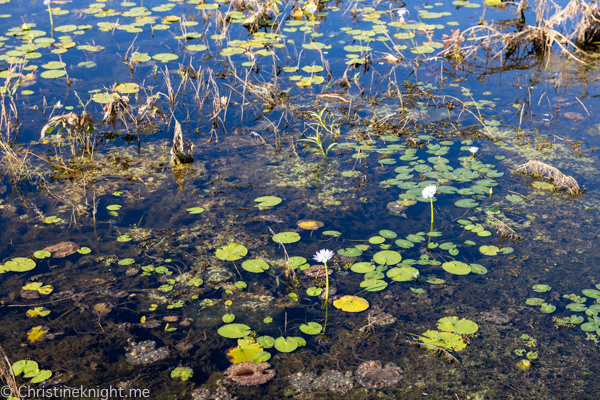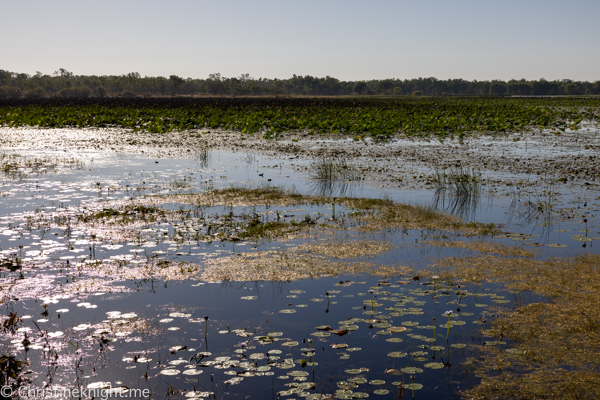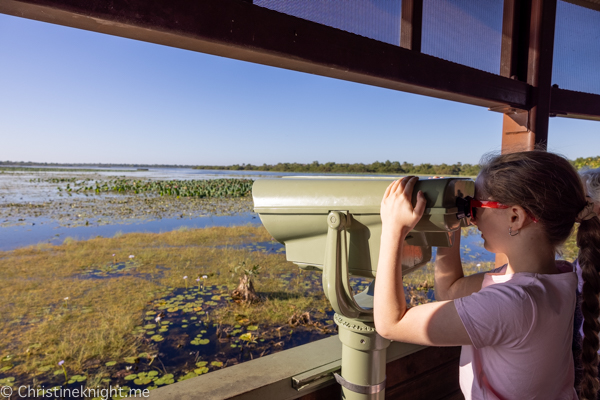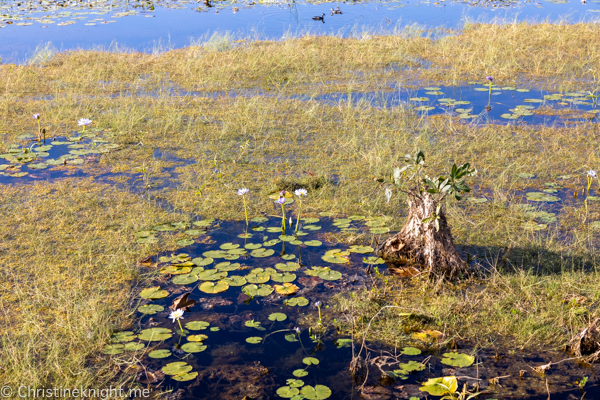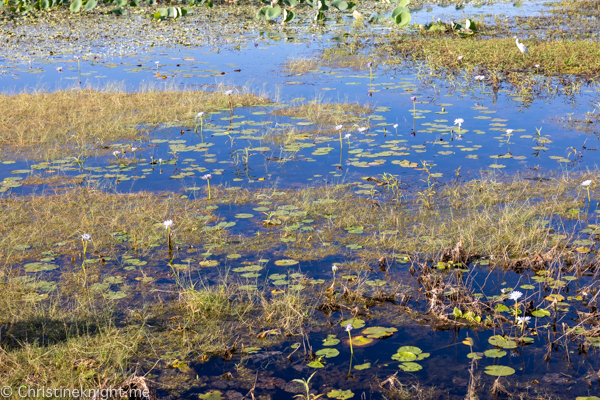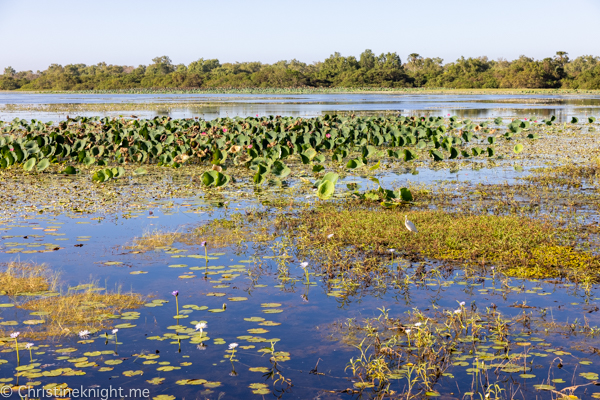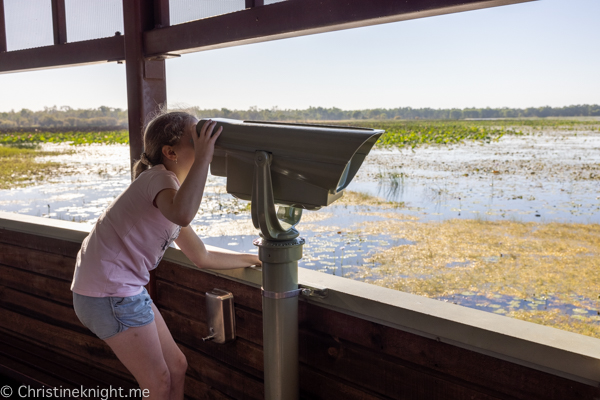 Get more information on the Mamukala Wetlands Walk.
Get information on visiting Maguk Falls.
Visit Jim Jim Falls.
See the Spectacular Jumping Crocodiles.
See some of the world's oldest rock art at Burrungkuy (Nourlangie) Rock.