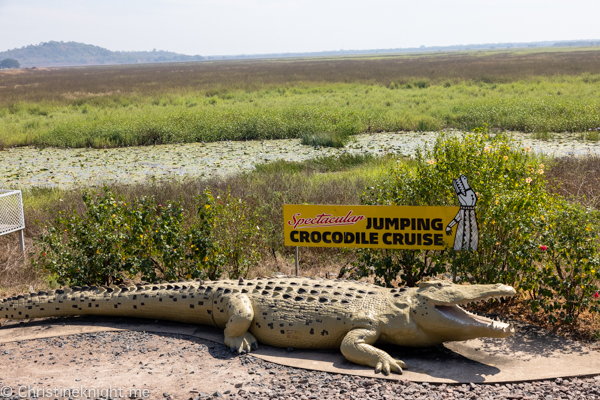 Adelaide River Jumping Crocodile Cruises: Spectacular Jumping Crocodile Cruise
See the Aussie saltwater croc up close on the Adelaide River jumping crocodile cruises.
A trip to the Top End isn't complete without spotting one of our most fearsome apex predators – the Australian Saltwater Crocodile.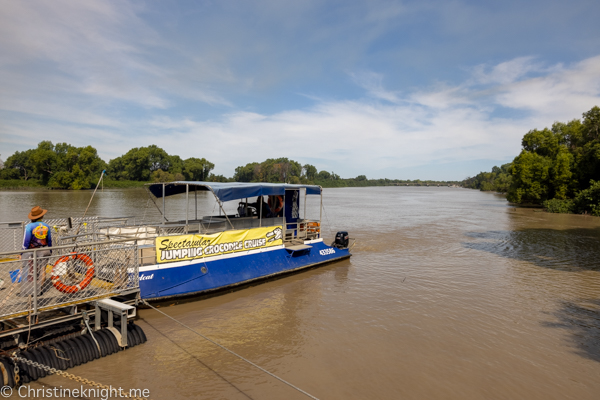 The crocodile was facing extinction 40 years ago, after 50 years of extensive hunting for their skin. In the early 1970s, the number of crocodiles in the wild had dwindled to as low as 3000.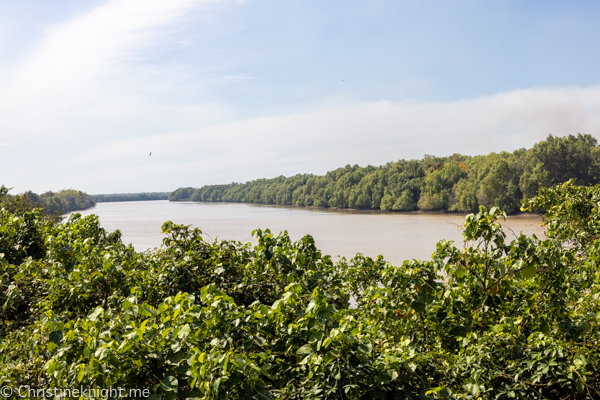 Crocodile hunting was banned in the early 1970s, the result of pressure from conservation groups, and numbers since then have recovered to sustainable numbers.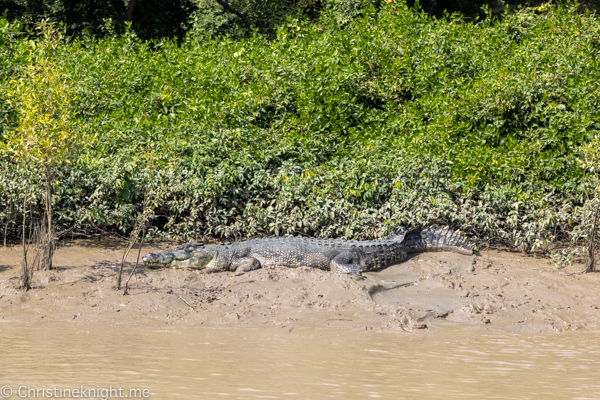 One of the best ways to see wild crocodiles is on one of the jumping crocodile cruises run by Spectacular Crocodile Cruises.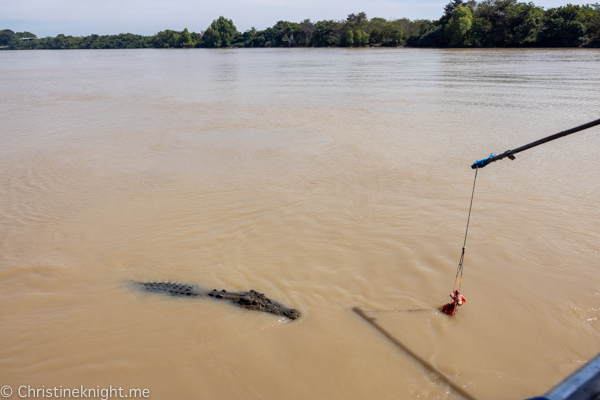 The river cruise is an educational adventure, where guests learn about Croc biology, territorial habits and their value to the ecosystem.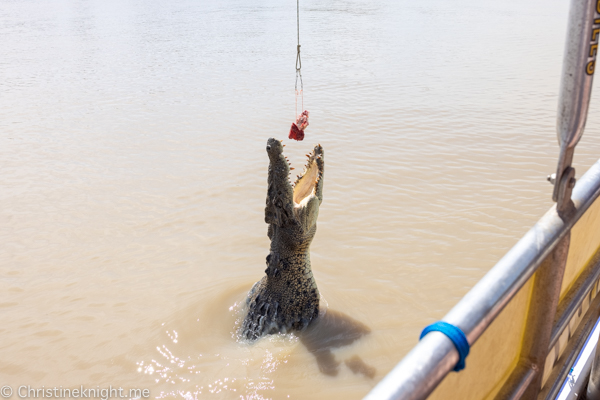 You'll see not only the largest saltwater crocodiles up close, but some of north Australia's most interesting birdlife as well.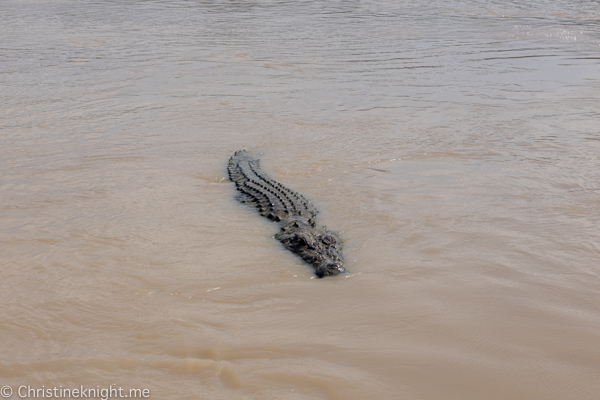 ​
Tours are scheduled daily at 9am, 11am, 1pm & 3pm, are scheduled to last an hour.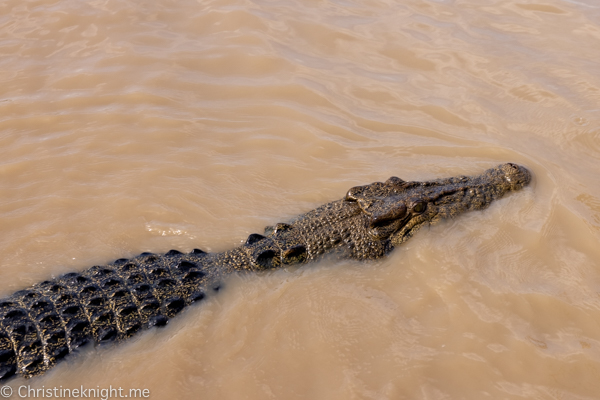 There are a few groups Adelaide River jumping crocs tours, however the Spectacular Crocodile Cruises is the only one that is Aboriginal owned.