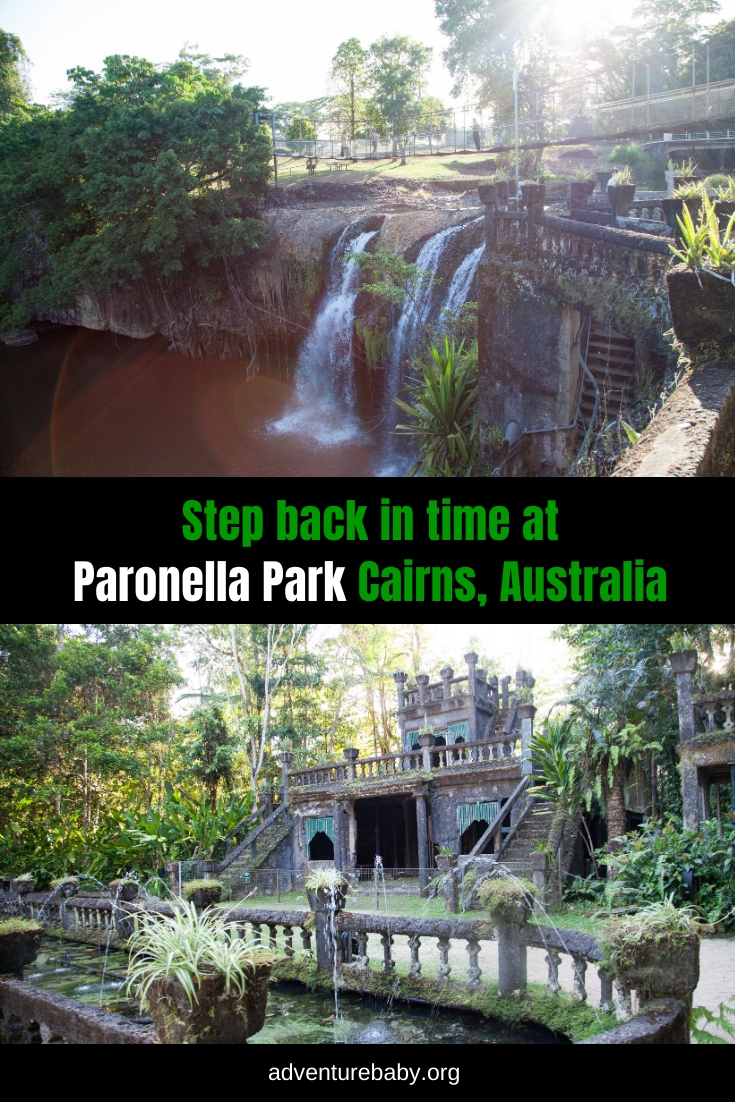 Step back in time at Paronella Park
Paronella Park is a heritage-listed tourist attraction. It is located 120km south of Cairns at Mena Creek, in Tropical North Queensland, Australia.
The park has a special story that has to be heard to be truly understood for the visinary project that it was, when its founder, José Paronella, embarked on his dream to build a castle in the 1930s.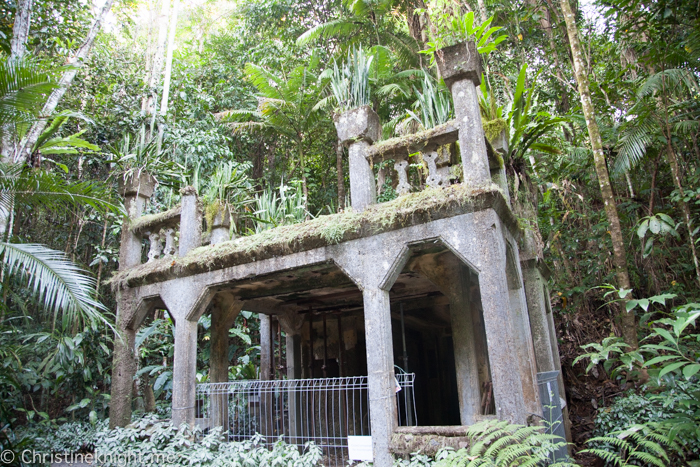 When Paronella Park opened to the public in 1935 it was a true marvel for the day, with a hydro electric generator, castle, tennis courts, bridges, waterfalls and a tunnel, surrounded in a range of 7,500 tropical plants, that have since become a lush rainforest.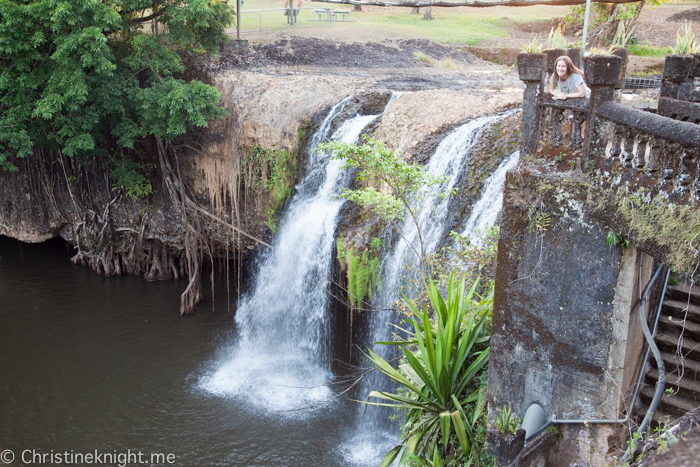 Paronella Park has been the winner of multiple Queensland tourism awards, is State and National Heritage listed and is a National Trust listed property.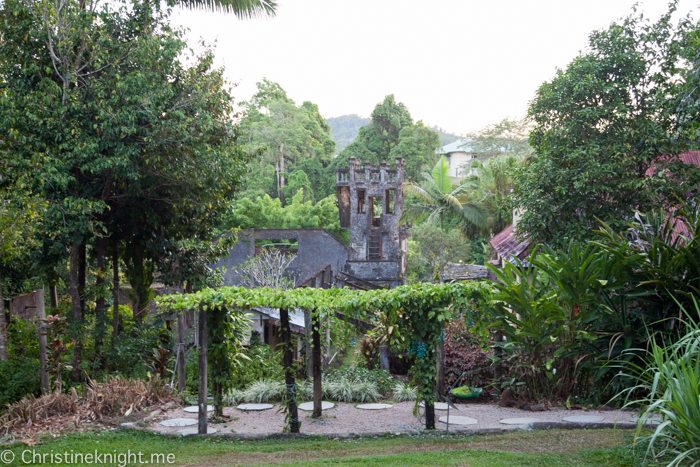 The park is privately owned by Mark and Judy Evans, who bought the park in 1993 and have been slowly bringing it back to life with renovations and events.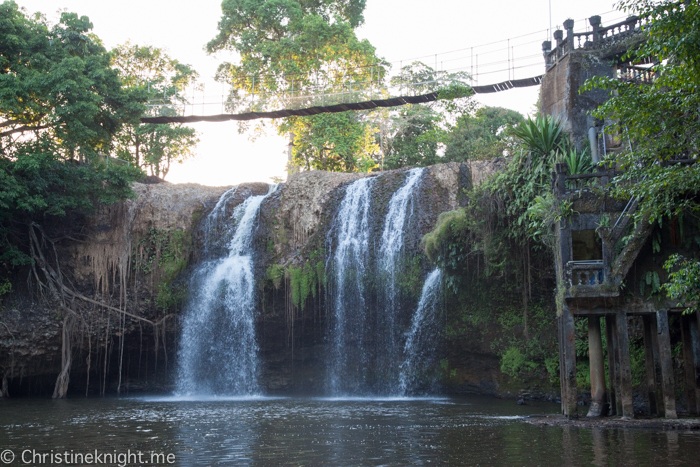 To visit Paronella Park is to step back in time and marvel at the ingenuity and determination shown by one man, who had a dream.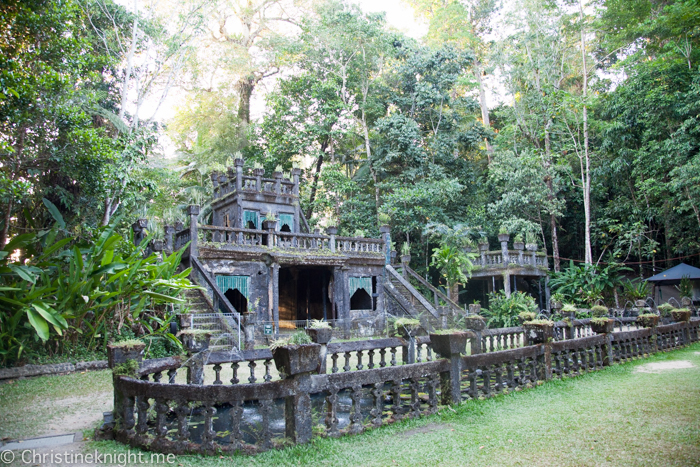 On arrival at Paronella Park, visitors are taken on a 45 minute storytelling tour of the highlights of the park. At the end of the tour, visitors are free to roam the grounds and feed the fish and turtles who live in the lake.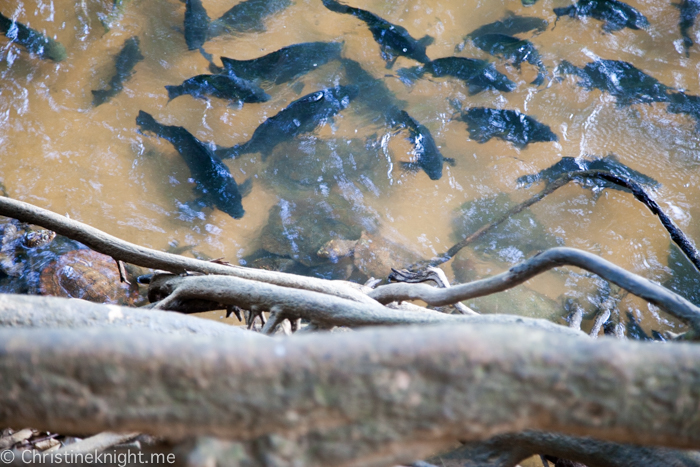 At night, Paronella Park shines brightest when the String Family performs original compositions against the magically lit cafe building. Check the website for the String Family's performance schedule. This inspiring performance is part of the night tour.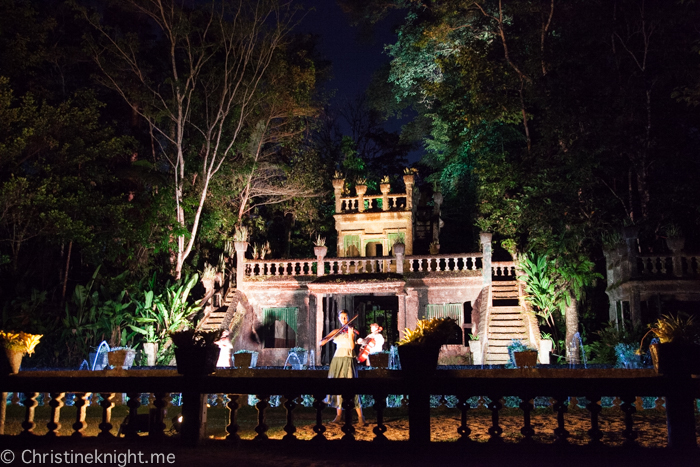 Getting to Paronella Park
Self drive
paronellapark.com.au/getting-here/self-drive
Coach tours from Cairns
paronellapark.com.au/getting-here/coach-tours-from-cairns
Where to stay
paronellapark.com.au/getting-here/where-to-stay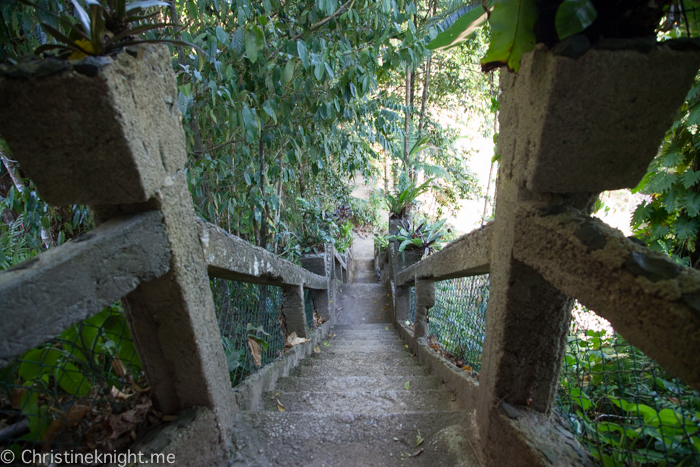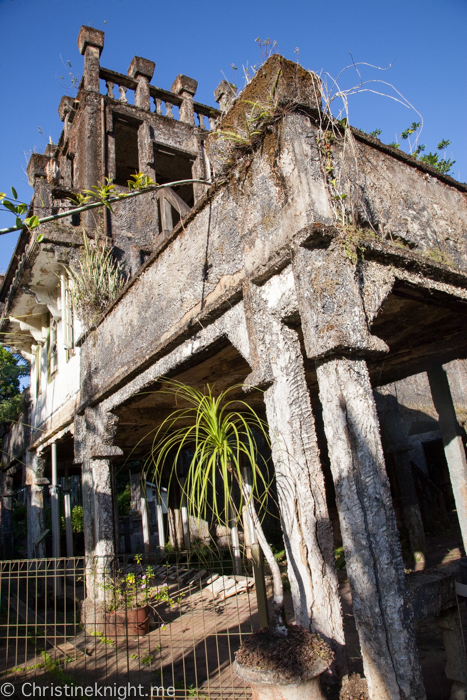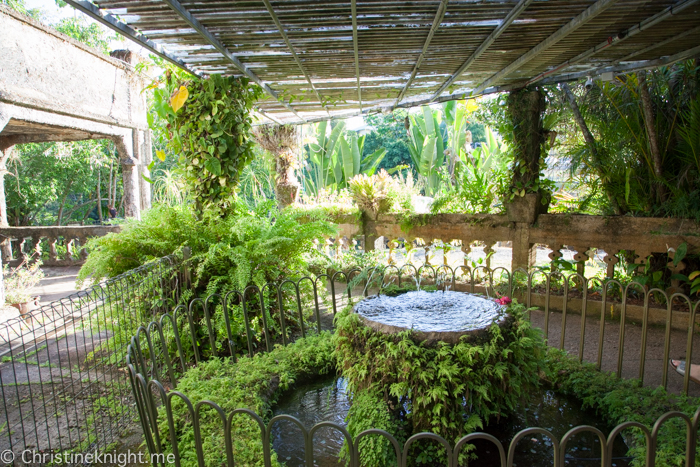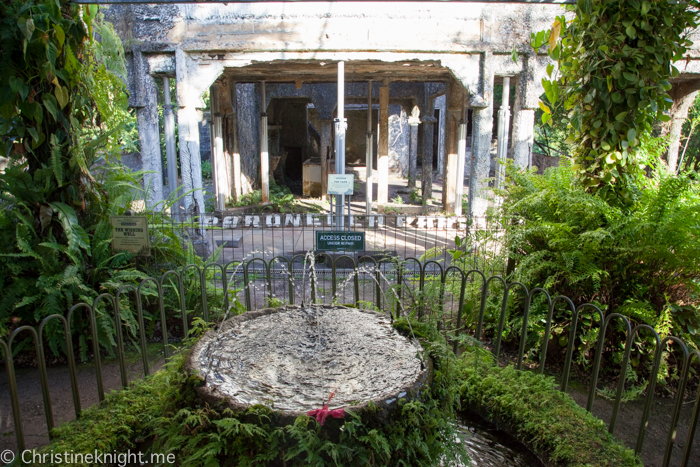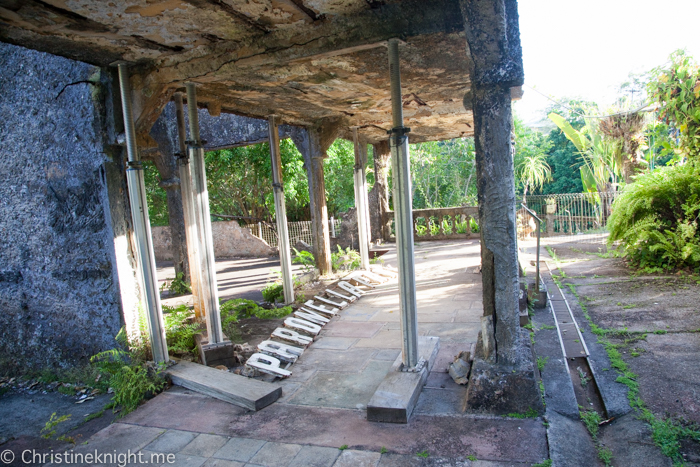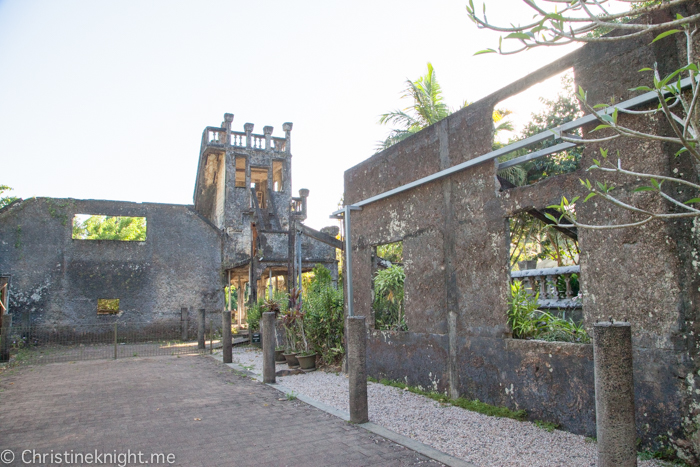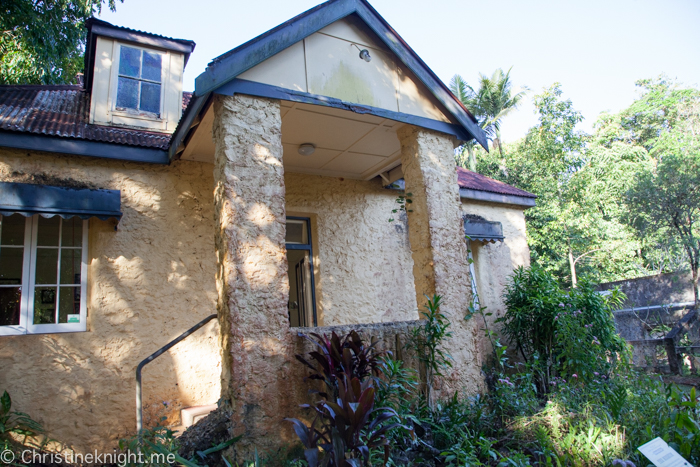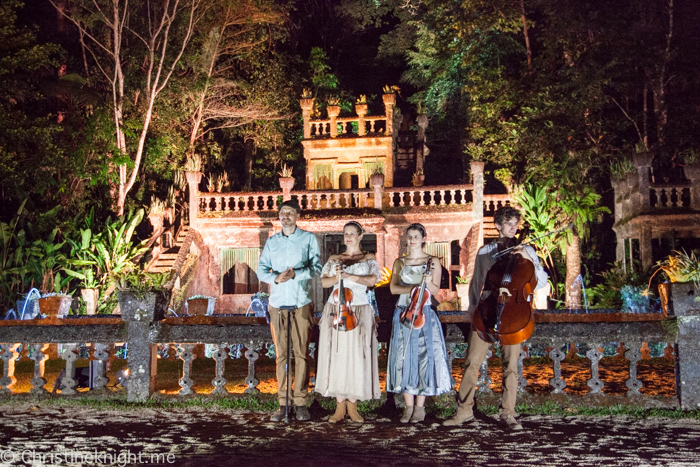 Paronella Park
1671 Innisfail Japoon Rd, Mena Creek
Hours: Daily, 9:30am-7:30pm. Closed Christmas Day.
Online: paronellapark.com.au
Get Directions.