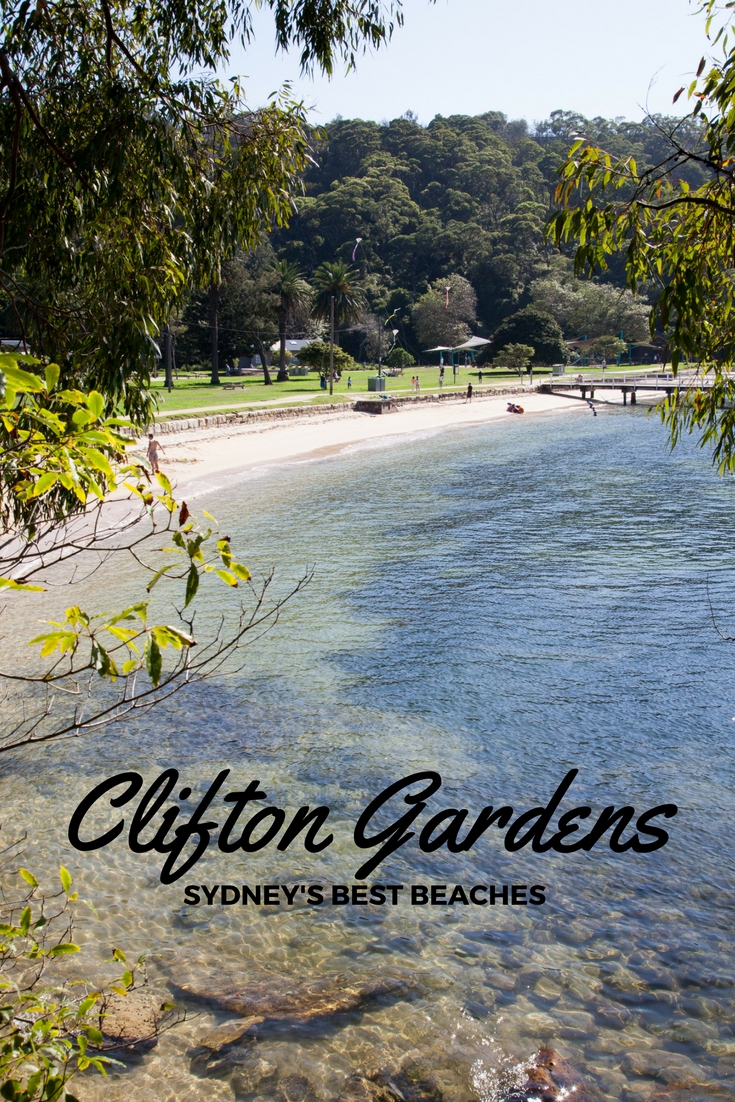 Yet another stunning beach in Sydney! Clifton Gardens is a suburb in Mosman, on Sydney's north shore. The beach is where the suburb meets the sea, and it's a gorgeous little secret that the locals have kept well for years.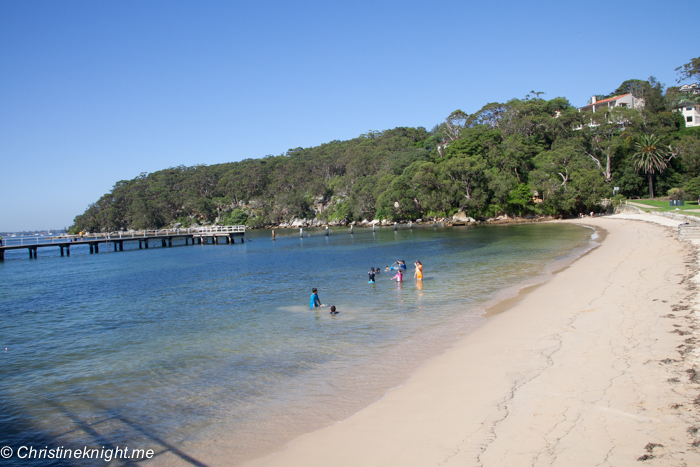 Clifton Gardens Mosman
Clifton Gardens Reserve features a gorgeous, sheltered beach, including a section with a shark net. There are minimal waves, making it perfect for kids. Large trees offer plenty of shade and there are BBQs available as well as picnic tables with shelter. As well as having plenty of facilities, Clifton Garden is one of the most beautiful beaches in or near Mosman.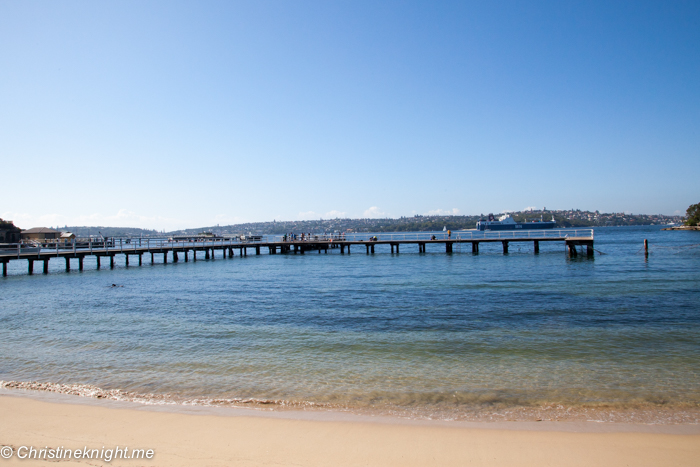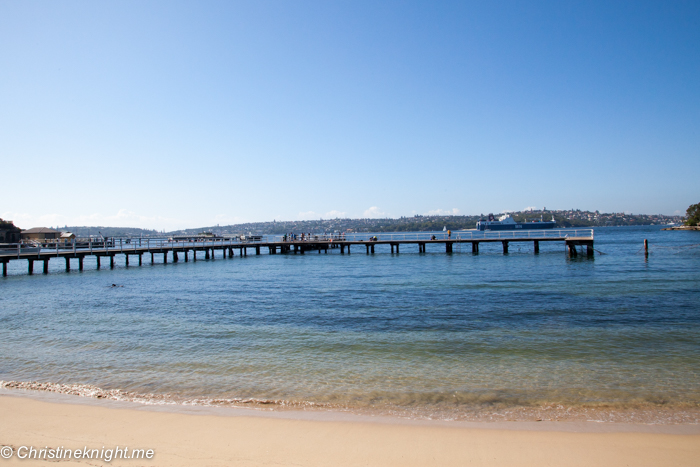 On the northern side of the beach is Bacino Café, offering coffee, juice and snacks. We brought out own and set up a picnic underneath the trees and next to the large, sheltered playground.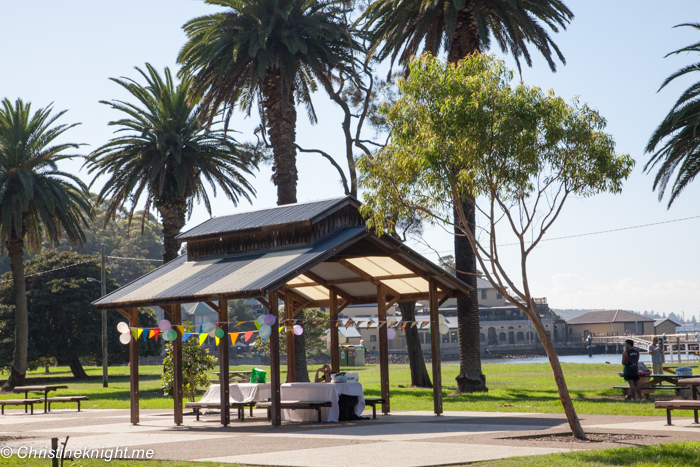 The beach has a big block of bathroom amenities for public use.
Clifton Gardens Parking
Driving is the easiest way to get to Clifton Gardens, but be warned that the metered parking is extremely expensive. On a Sunday it cost us $20 for three hours parking. If you can park further up on Morella Road parking is free, but it's a bit more difficult if you have a kid in tow.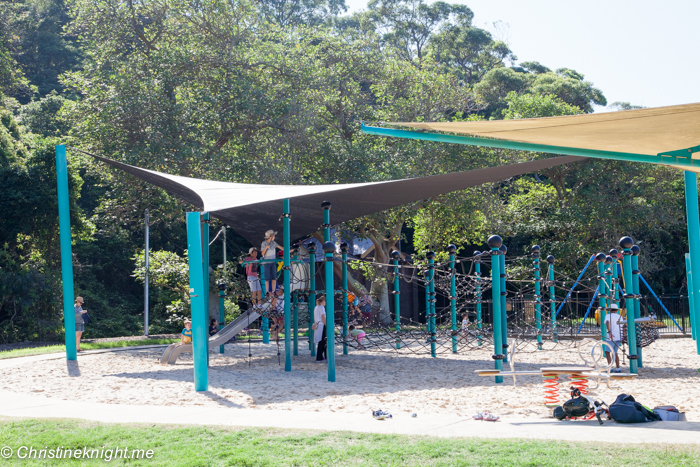 There is a flat path to ride scooters and bikes, and a walking trail from the south end of the beach that leads up into the bush-covered headlands and gives amazing views of the harbour. The view plus calm waters are the reason people flock to Clifton Gardens in Sydney!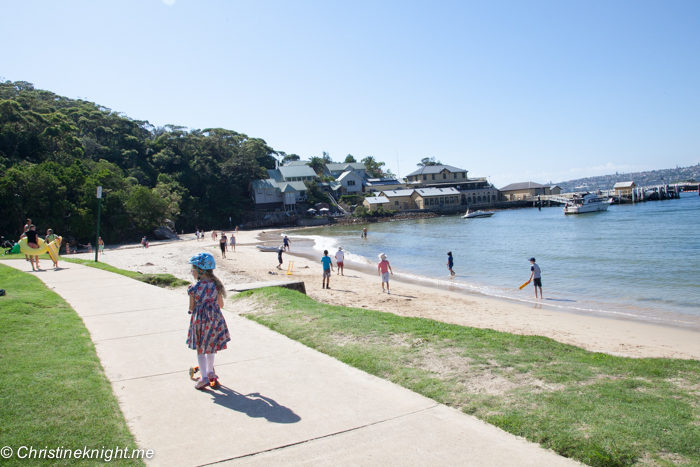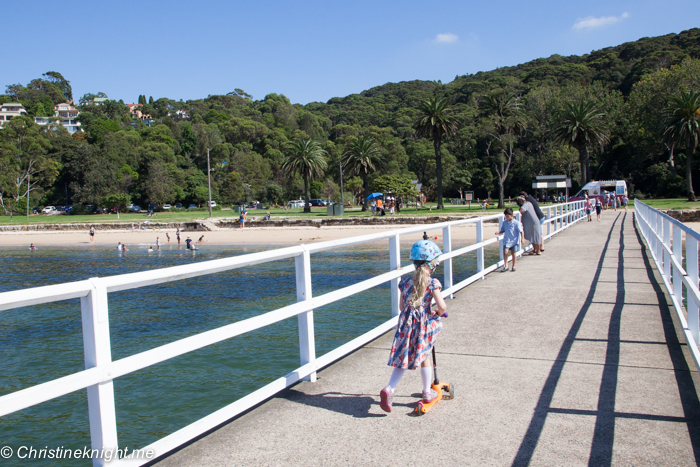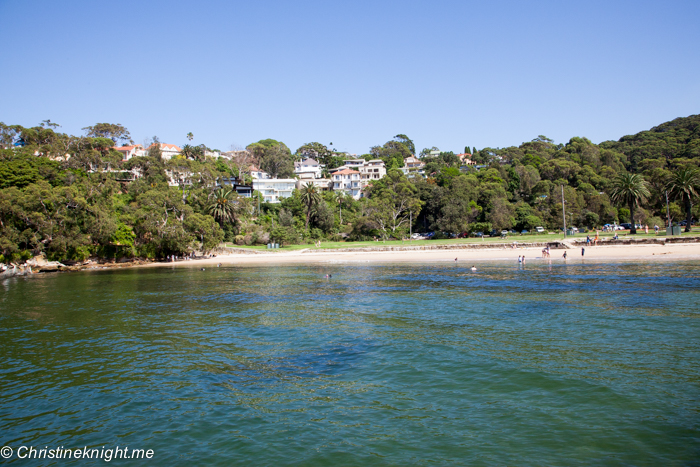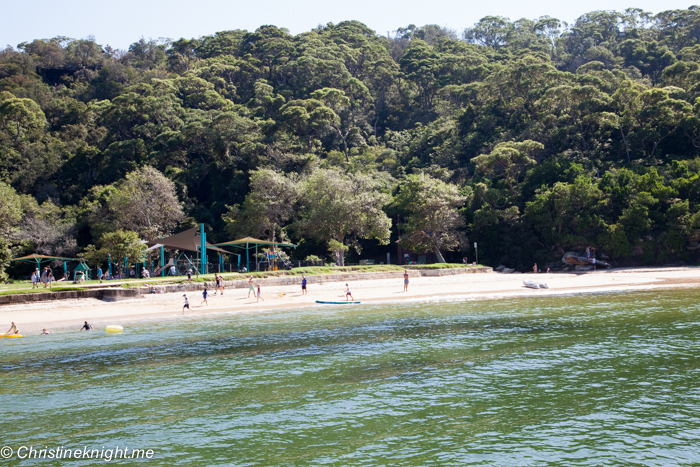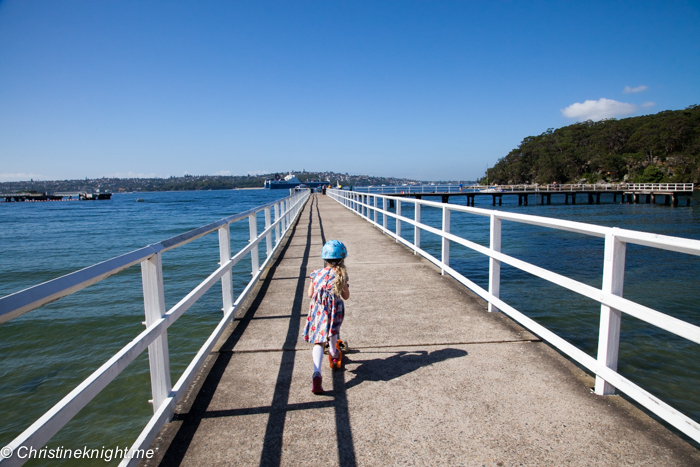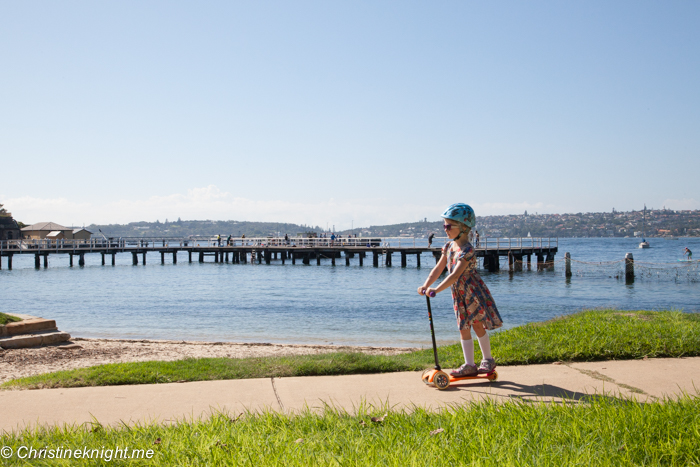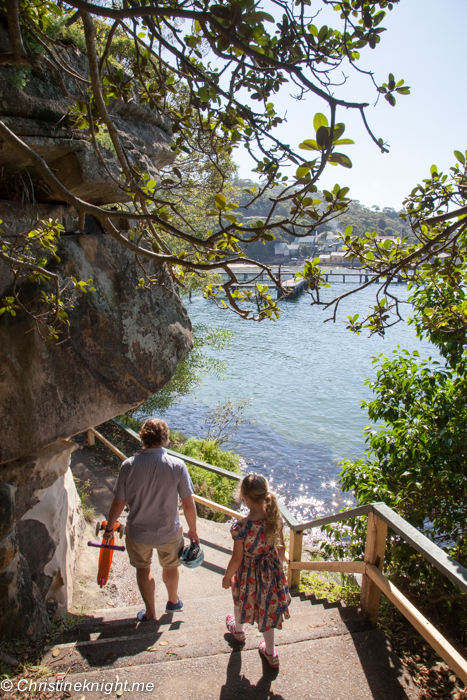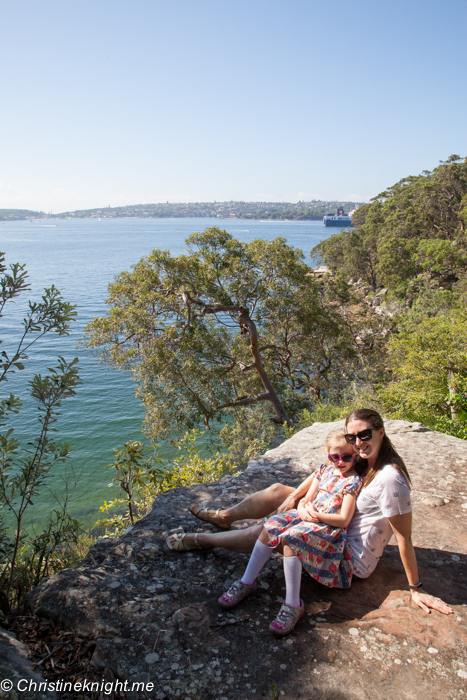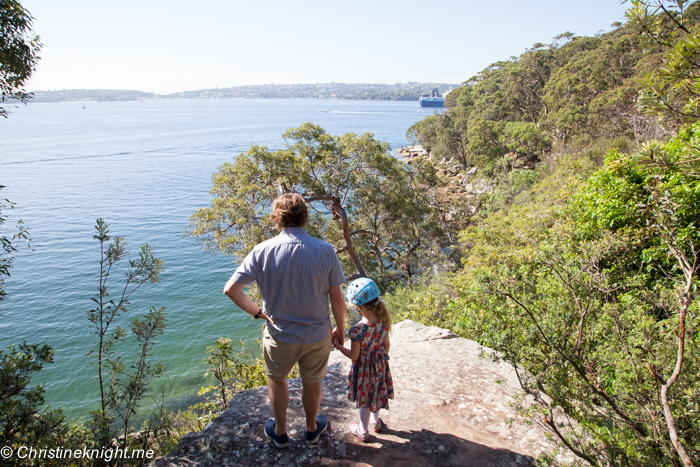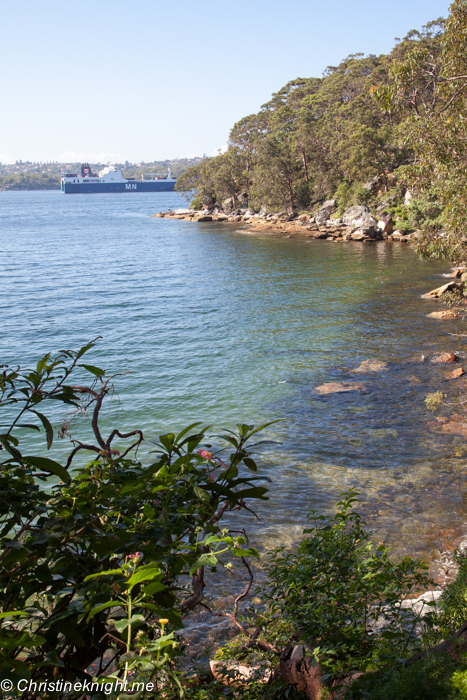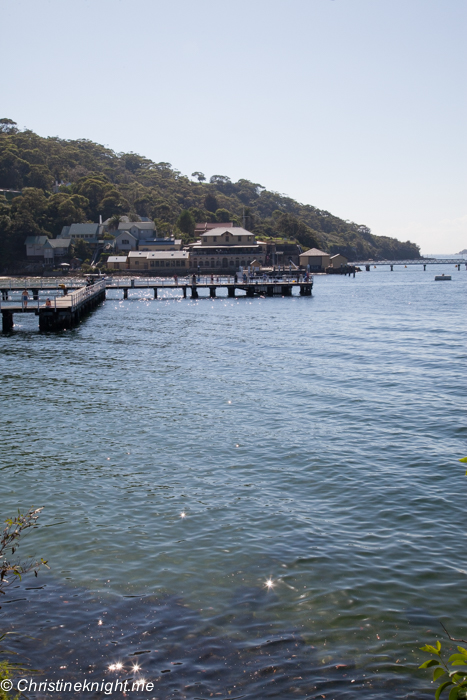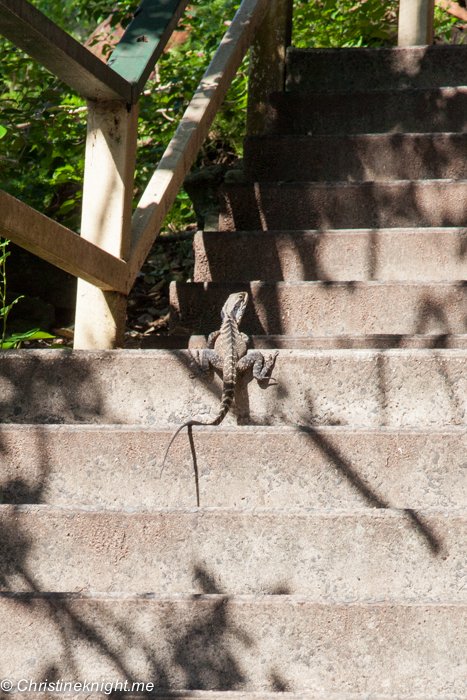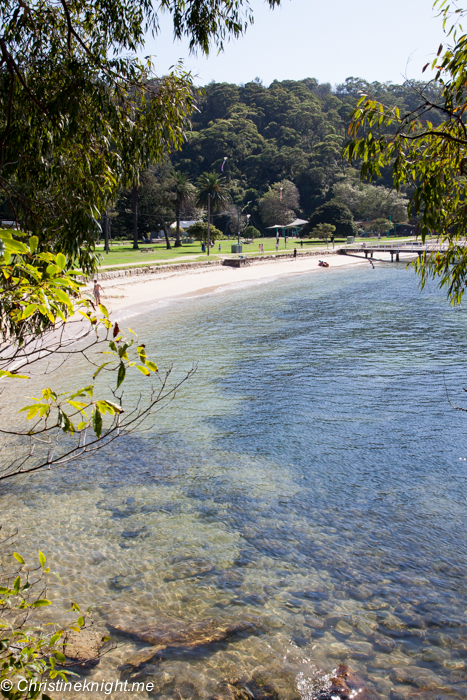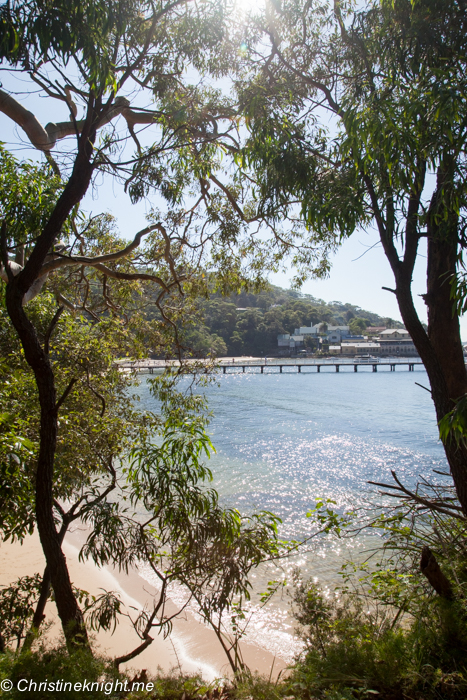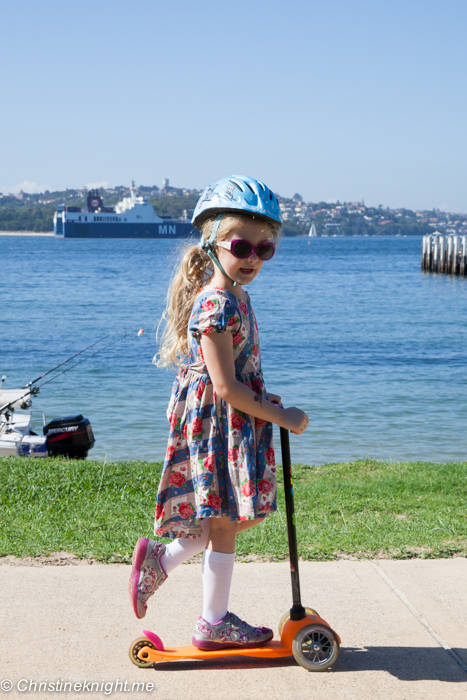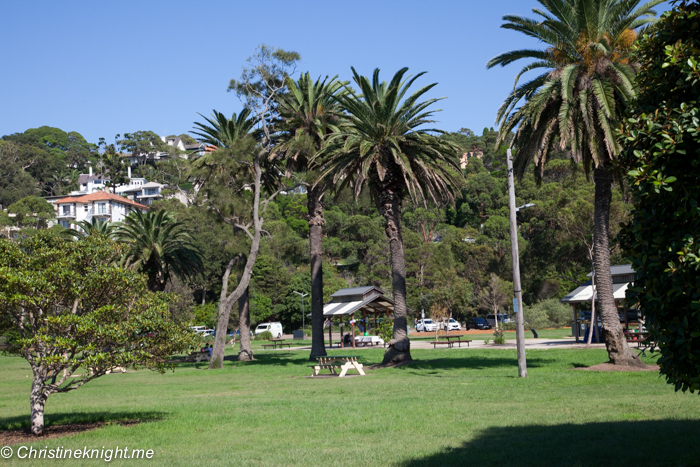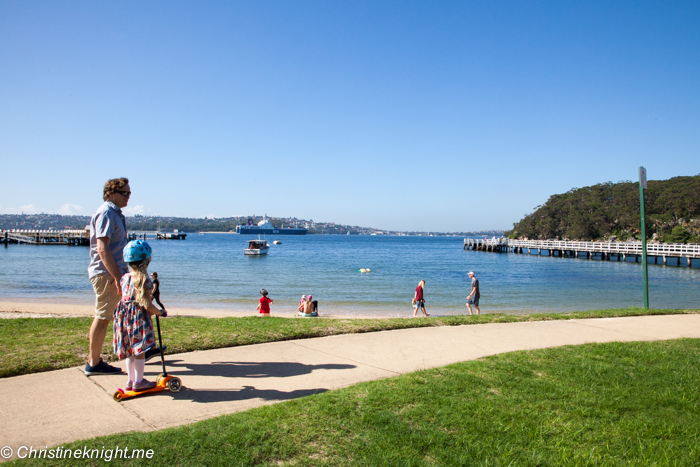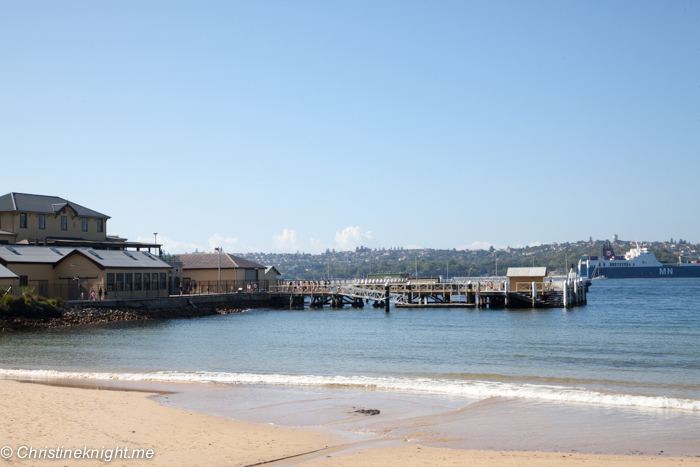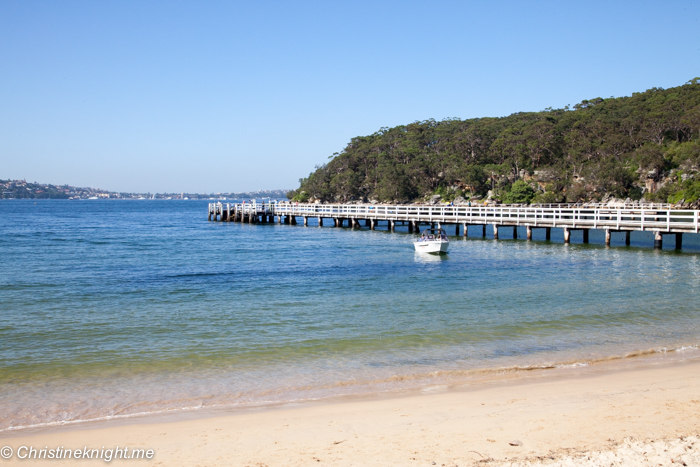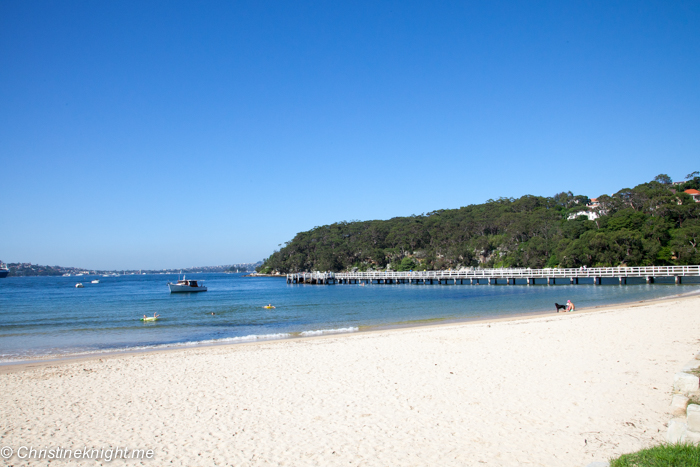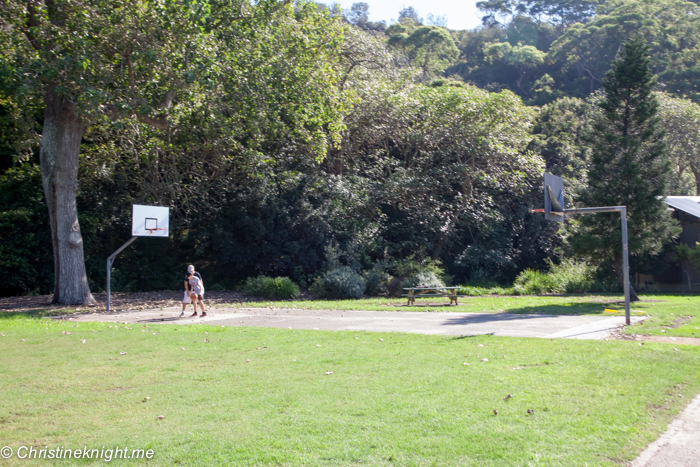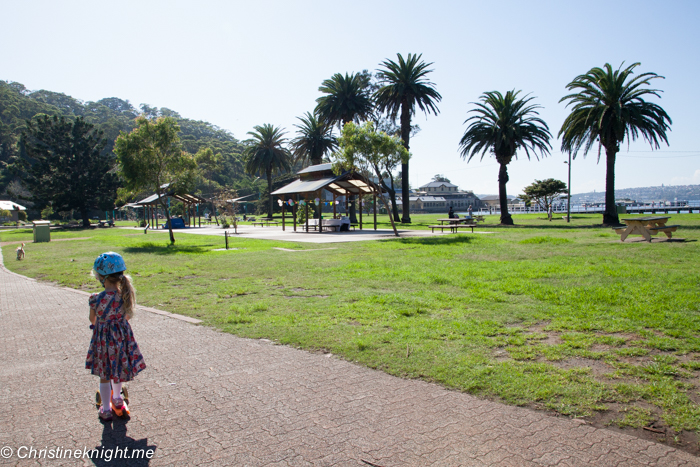 Clifton Gardens Beach (often misspelled as Cliffton Gardens or Clifton Beach NSW)
Get directions
If you are travelling by bus, the best way to get there is by bus number 228 which stops near the entrance or alternative take bus number 233, 238 or 247.
Want to see more Mosman beaches Sydney? Try Chinamans Beach (click here for info)
Looking for more Sydney beaches to visit? Click on over here.
Get more info on Mosman parks here.