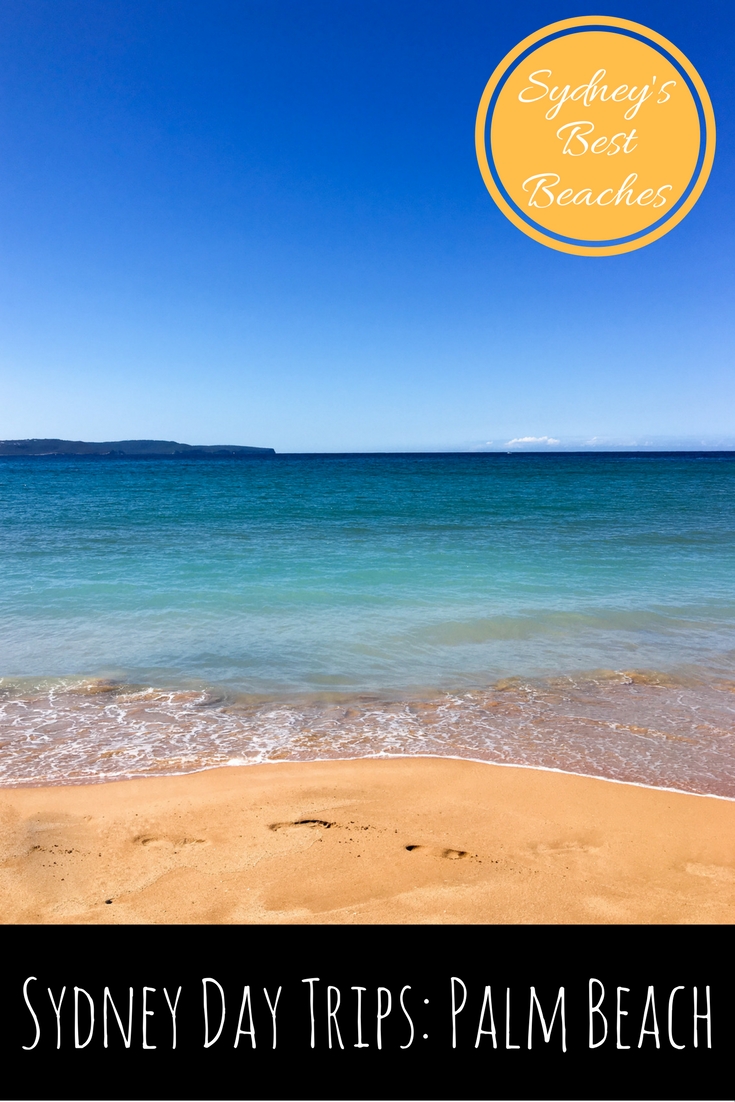 With hundreds of stunning beaches running up and down the NSW coast, it's hard to choose which one to visit.
On a sparkling Sunday we chose Palm beach, the northernmost suburb of Sydney, for a day trip. It's an hour's drive from the Sydney CBD, making it the perfect spot to get away from the hustle of the city without an epic drive to get there.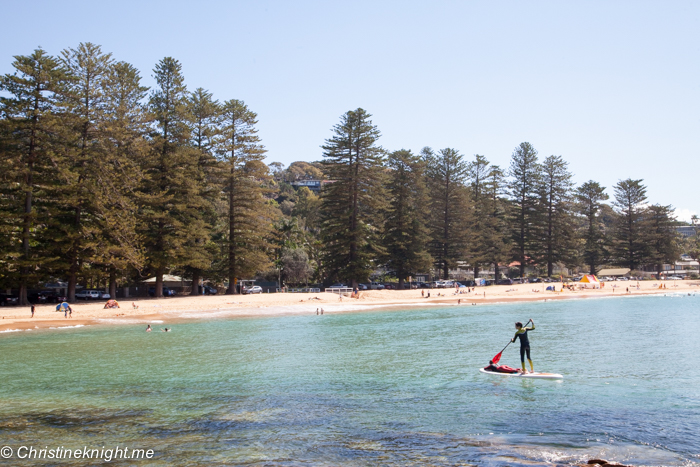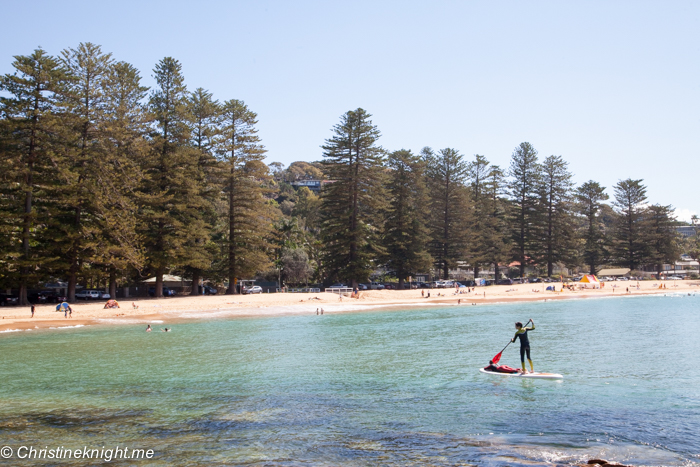 Palm Beach is often called the "jewel" of the Northern Beaches. Situated on a peninsula it has a gorgeous combination of lush evergreen bushland, beaches with soft golden sand and surrounded by the bright blue Pacific Ocean on one side, and calm Pittwater waterway on the other.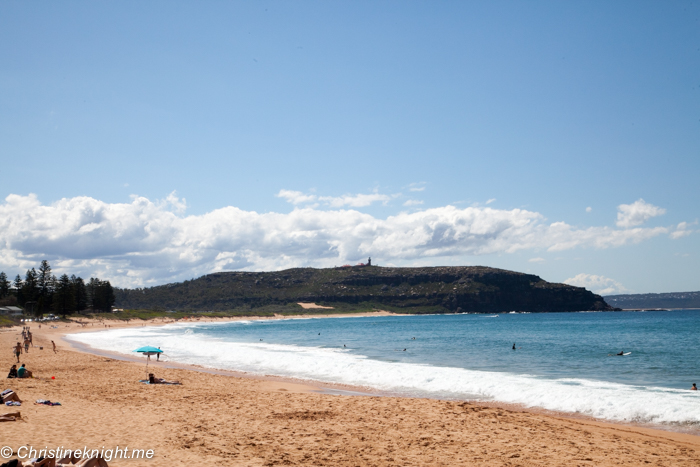 The beach might look very familiar if you watch a lot of soap TV – in particular Home & Away. The show has been filmed on location here since its beginnings in 1988. As a result the beach has been a popular tourist attraction, particular for Brits.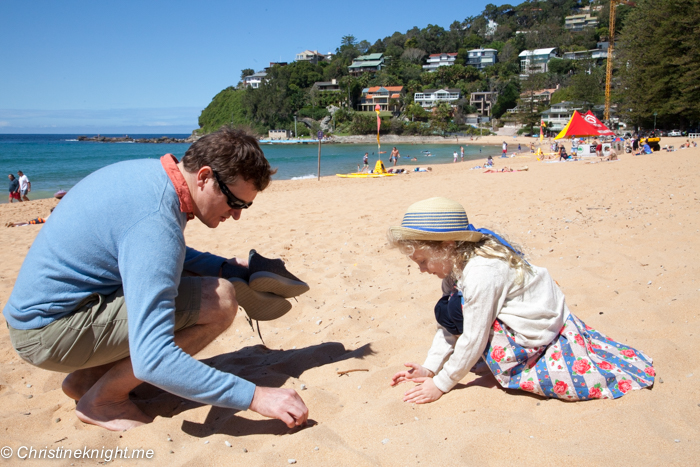 There's plenty to do at Palm Beach to spend a gorgeous day outside. The main beach is soft and inviting – be sure to swim between the flags, or take kids to the south end to paddle where the water is most shallow.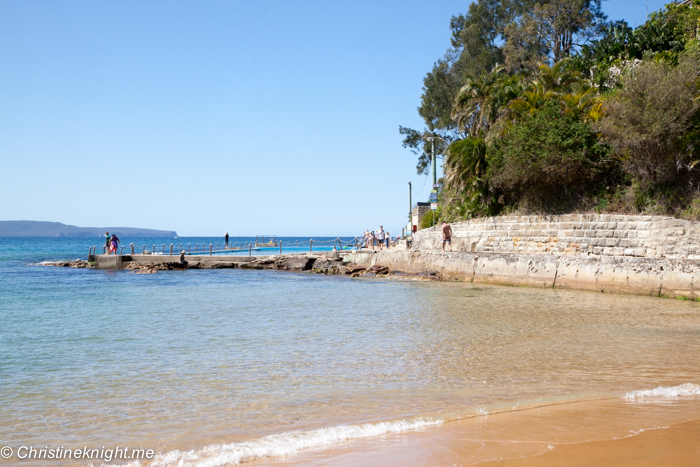 If swimming in the waves isn't your cup of tea, try a dip in the 35m ocean pool. It's perfectly designed for both lap swimmers and also paddling with children in the shallow end.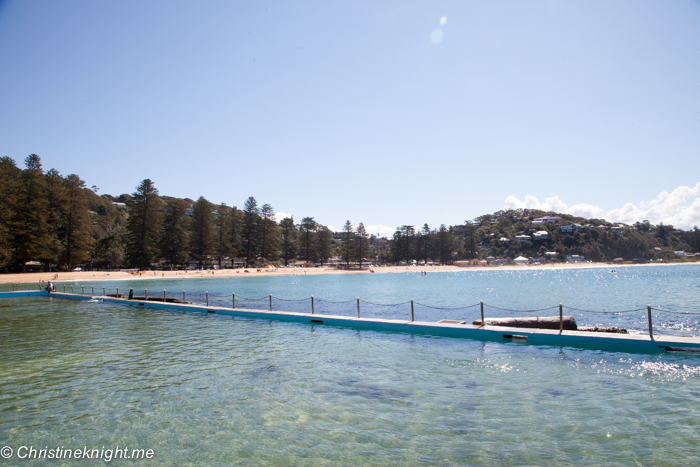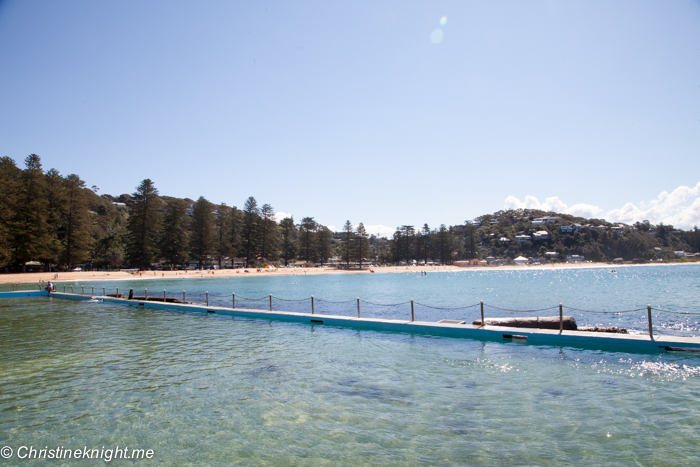 For more exploring, follow the path around the pool where there are rock pools to be found. Be careful with the timing of your rock pool walk, however, as it can be unsafe when the tide comes back in.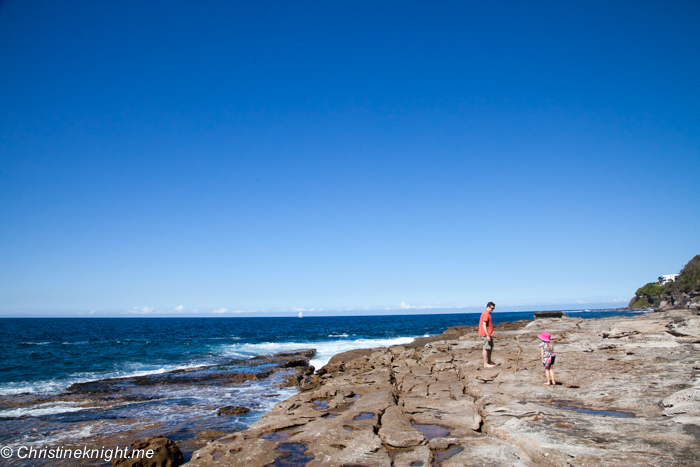 When it's time for lunch there are a few cafes to try. We enjoyed a late breakfast at 2108 Espresso, with an Aussie standard dish of toasted sourdough, avocado, fresh tomato and feta for $14 (eggs an additional $3).  For the kids there is a grilled cheese toastie and babyccino with a cute blue marshmallow.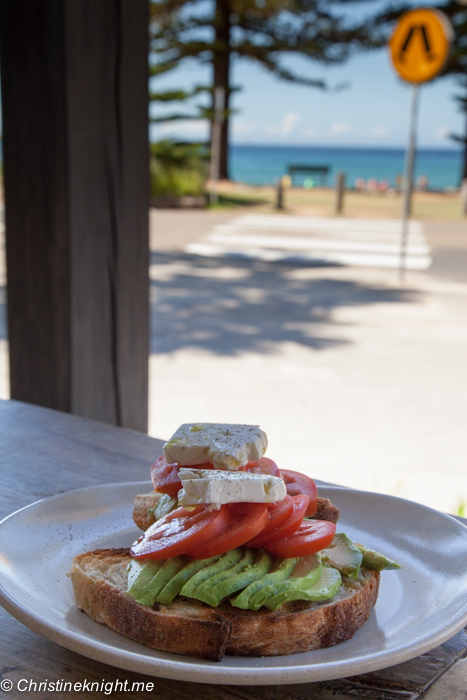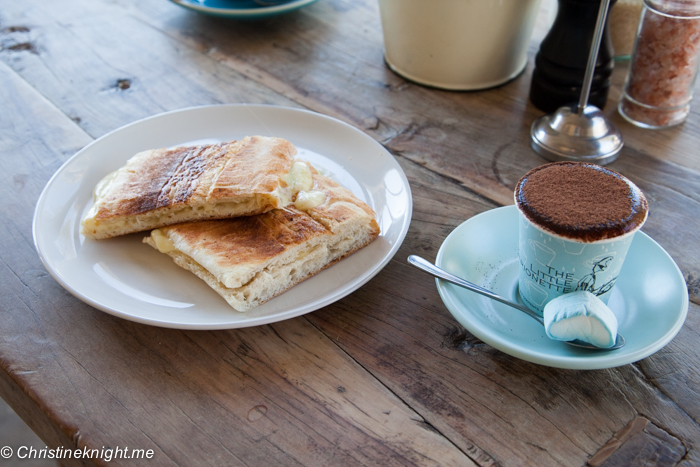 For dessert, we decided to give the cafe next door that serves scooped ice cream a miss and go old school with Gaytimes.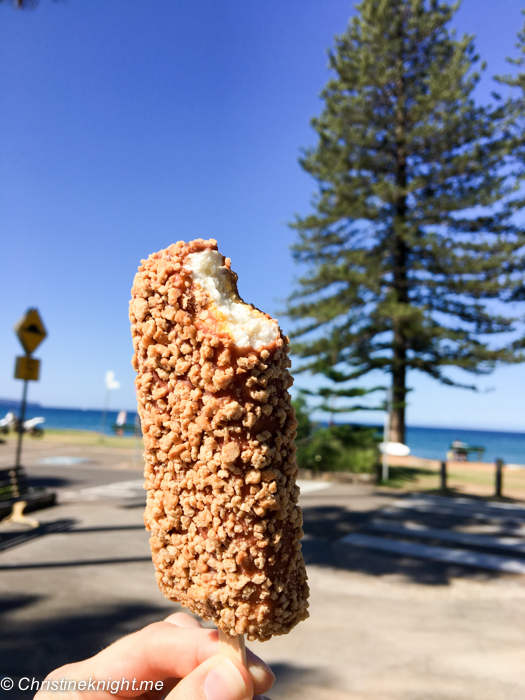 To walk off the ice cream there are a few options for the afternoon. Nearby is a large grassy park with a sprawling playground. While there were picnic tables in the park we didn't spot any bathroom amenities, and the playground equipment didn't have much shade.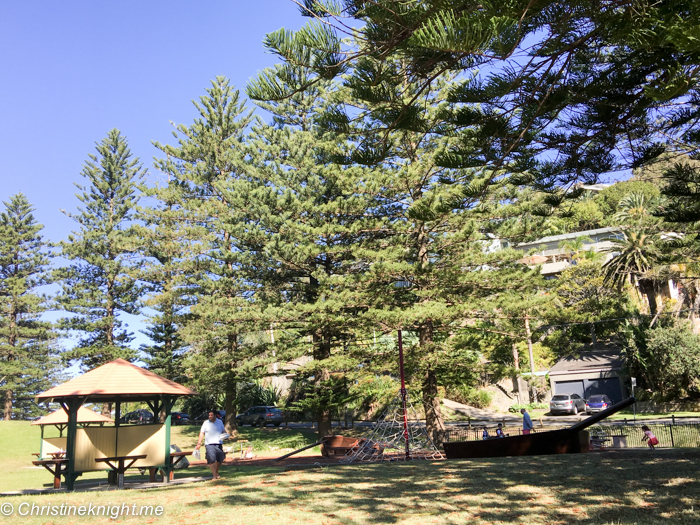 The more athletic option for the whole family is to take the scenic 1.2km walk from the beach to Barrenjoey Head to visit the historic lighthouse that sits on Sydney's most northerly point. It's a 25 minute walk each way so take water and go to the bathroom before hand (no bathrooms at the top!). From the top you'll have a great view of Broken Bay, the Central Coast and the Ku-ring-gai Chase National Park.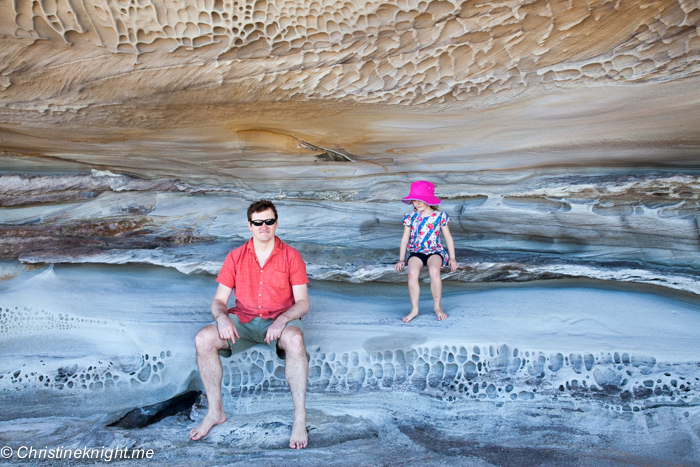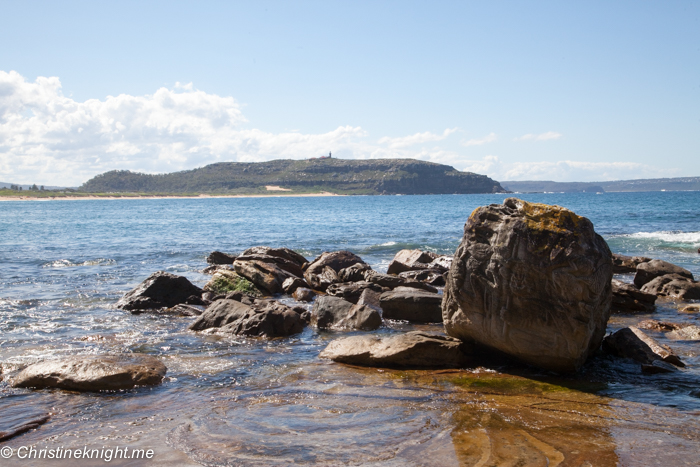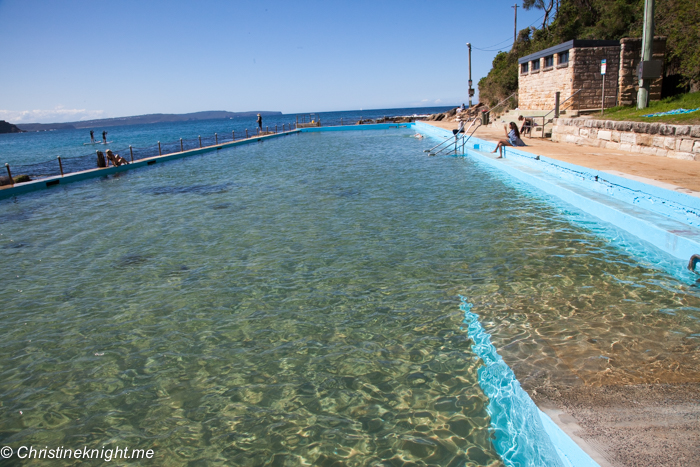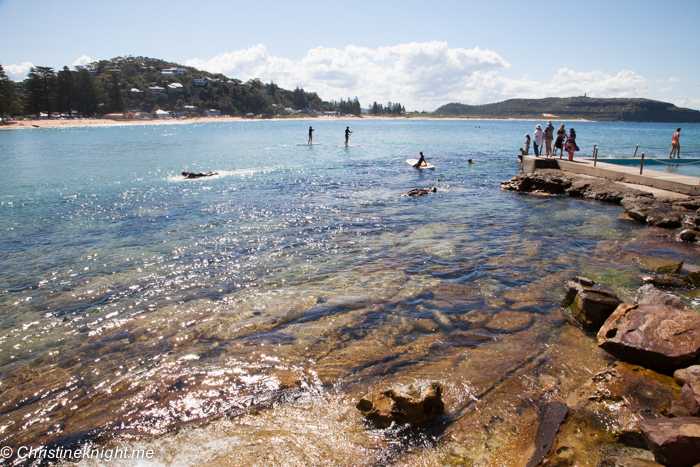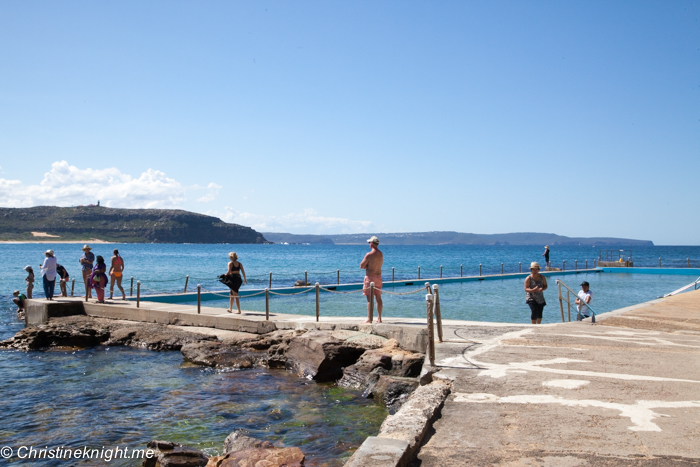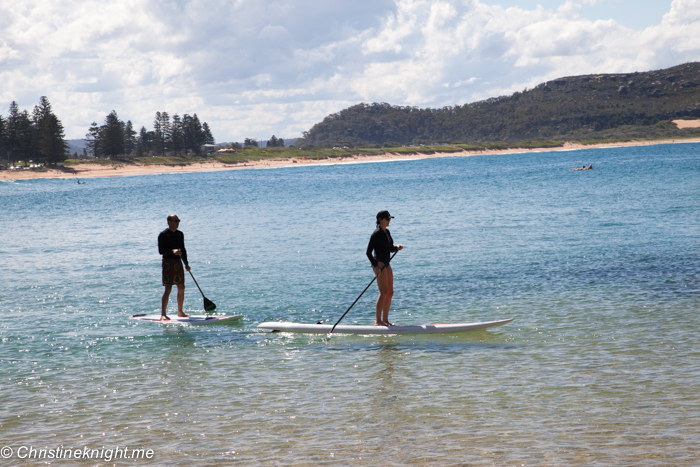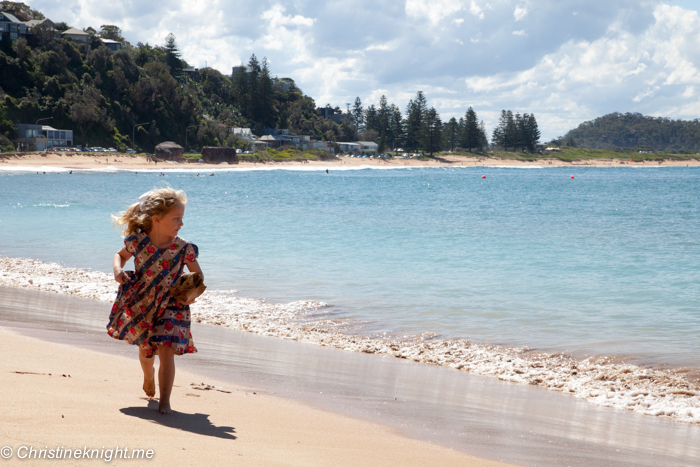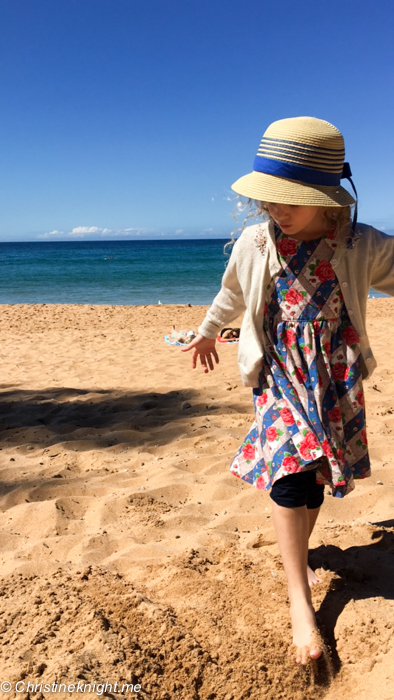 Get Directions to Palm Beach