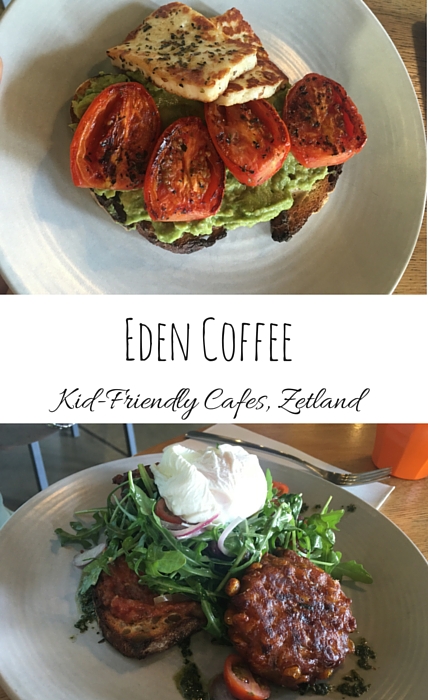 Eden Coffee used to be our local brekkie joint when we lived nearby. While their focus is on providing the best coffee possible to diners, they also have fantastic food, friendly staff and a very welcome vibe. If you're after a kid-friendly cafe in Zetland with great coffee and delicious food, Eden is your best bet.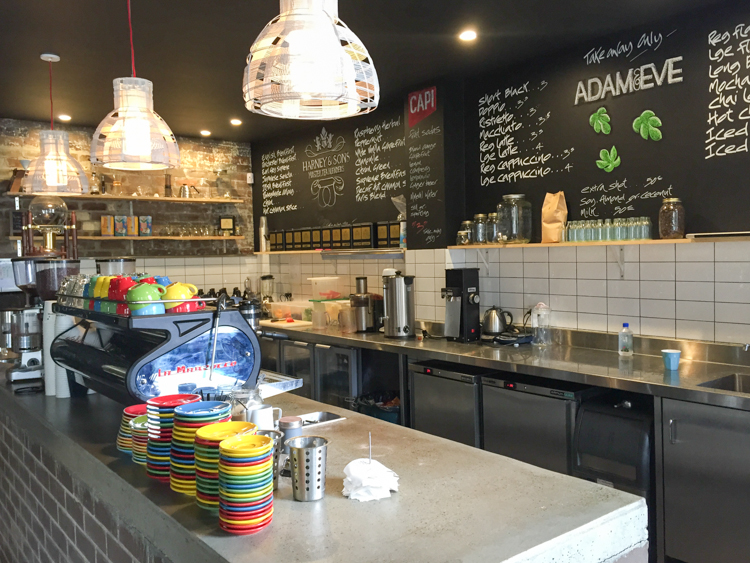 Despite there being nothing particularly kid-friendly at this cafe, like a kid's menu or play equipment, it's still really family-friendly, as evidenced by the many families who brunch here every weekend. Mums regularly park their strollers at the tables both outside and indoors, as the cafe is big and roomy, with an upbeat atmosphere that welcomes tiny and perhaps noisy guests.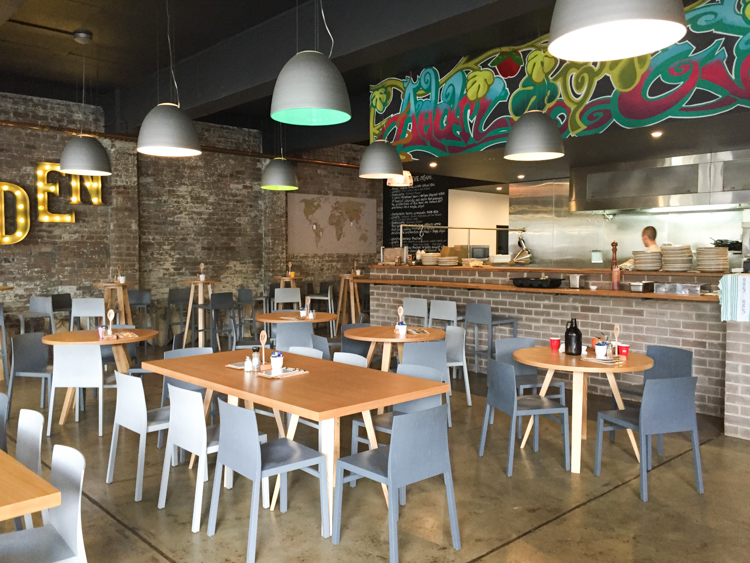 We dined at Eden on many, many, many occasions. My regular dish was the Avocado Smash plus Haloumi (smashed avocado on sourdough with roasted tomatoes), or the Eve's Breakfast (eggs your way, house-made baked beans, sauteed mushrooms and kale, roasted tomatoes on sourdough), while Alec loved the Adam's Breakfast (eggs your way, spinach, bacon, mushrooms, roasted tomatoes, baked beans, on sourdough).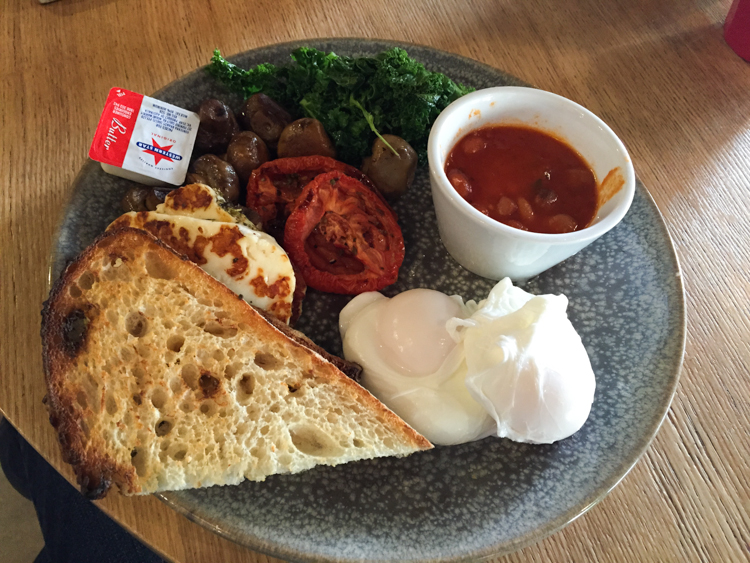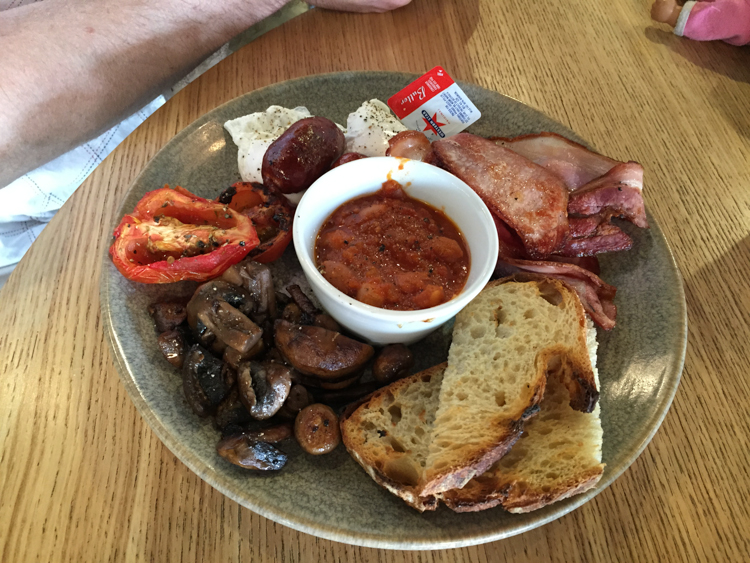 We would regularly order a babyccino, kid's milkshake or smoothie for Cheese, plus either banana bread or toast.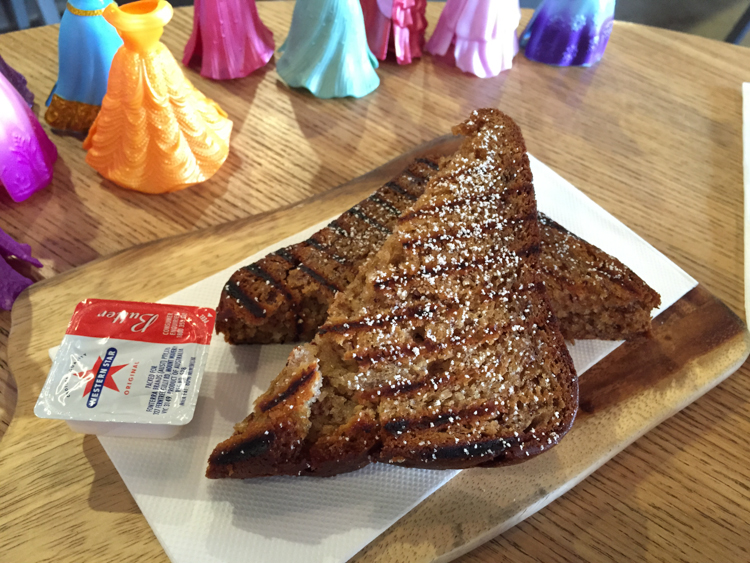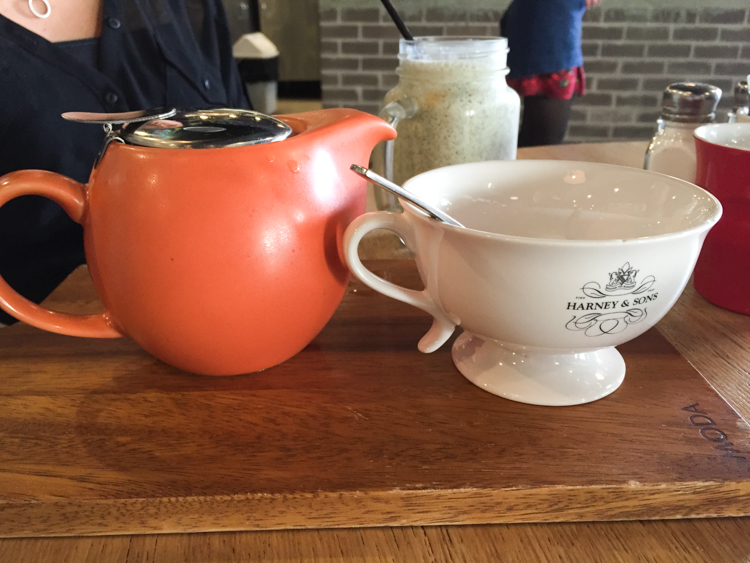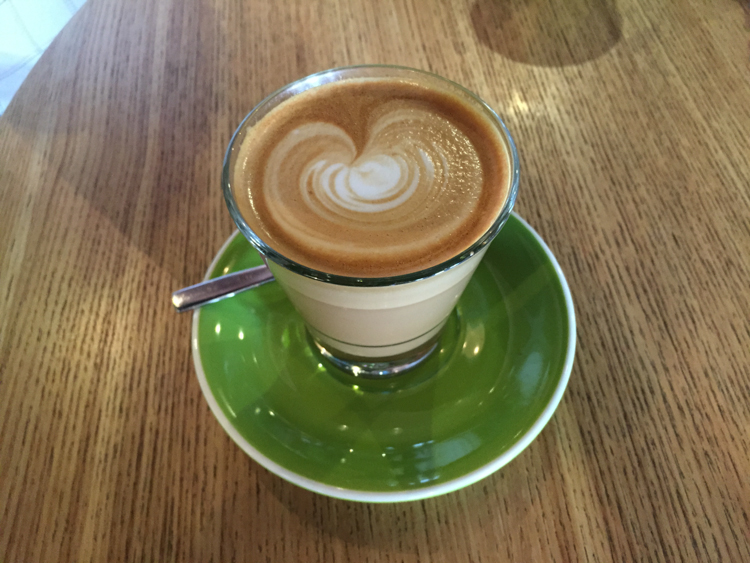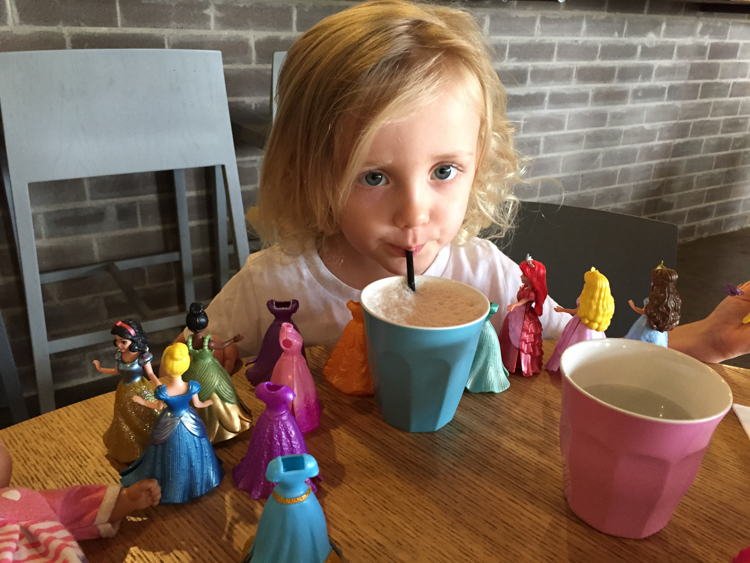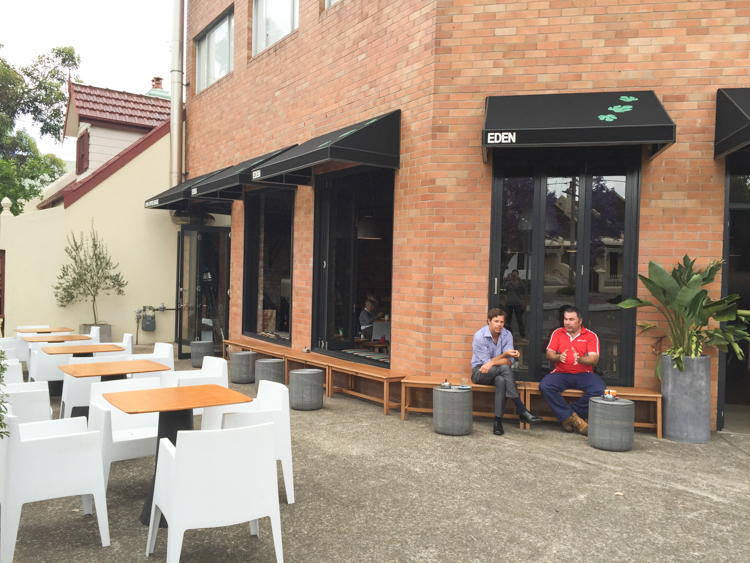 The staff at Eden are fantastic. There's nothing like your regular cafe knowing you and your order when you walk in (or perhaps it's a sign that we are boring and should branch out into other menu items?).
Highly recommend our old local. If you're in the 'hood, drop by!
Highchairs: Yes.
Stroller storage: Yes.
Easy access: Yes.
Change tables: Yes.
Kids' menu: No.
Eden Coffee
781 Elizabeth St,
Zetland NSW 2017
Phone: (02) 9699 3309
Prices: $$
Hours: Daily 7am-4pm
Get Directions