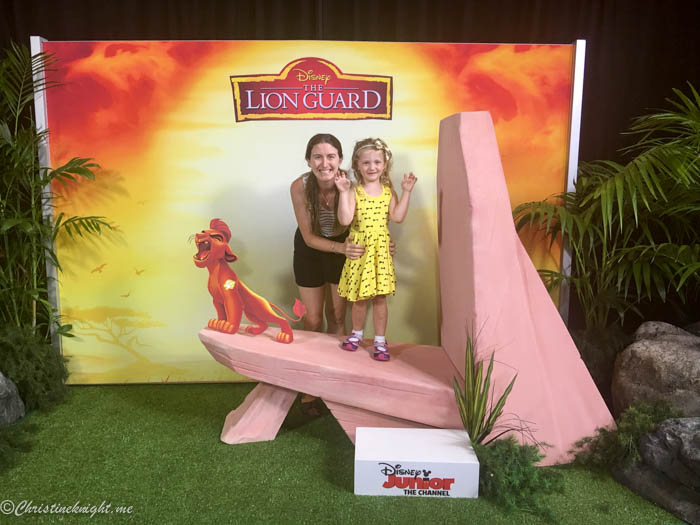 My childhood was spent falling in love with Disney movies. I was absolutely obsessed with all of them – starting with The Sleeping Beauty and Snow White, through to the modern ones that came out as I was growing up such as Aladdin and The Lion King. I was 15 when I saw the original Lion King movie, and was obsessed with the music for months (ahem, might have been more like years). When The Lion King stage show came out in my 20s, I saw one of the very first shows in Sydney and cried all over again at the beauty of the music and heartbreaking storyline.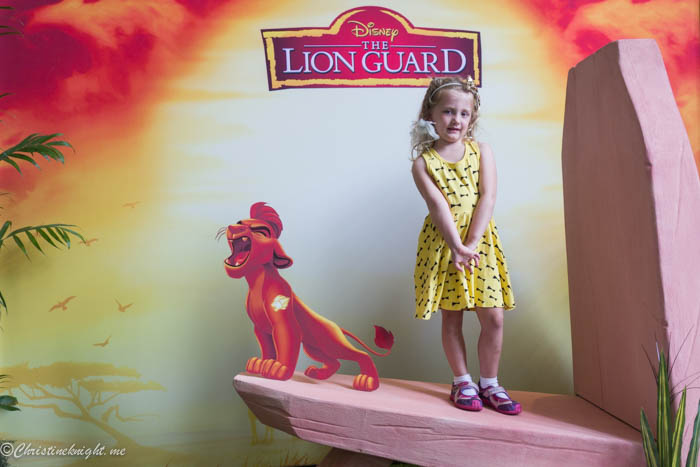 Now I have my own Disney-obsessed kid, who is still too young to watch the original Lion King movie. She is, however the perfect age for the new Disney Junior series that is a spin off from the much loved movie – The Lion Guard.
We were lucky enough to attend the Australian premiere of The Lion Guard, where we watched the first extended episode, called Return Of The Roar. At 45 minutes, the first episode is longer than the following ones will be to introduce the new cast, re-introduce beloved old characters, and set the scene for the next generation of troublesome cubs to take on their own adventures. Simba and Nala have grown up and have cubs of their own, including Kion, who is the star of this new series. Cameos from Pumbaa and Timon also link the old with the new, and bring in a motley crew of brand new animal characters: Bunga, Ono, Fuli and Beshte.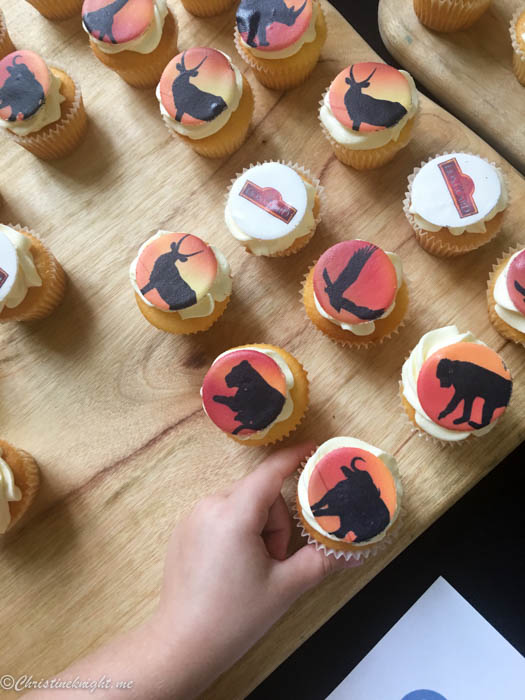 The reason I haven't shown my four-year-old The Lion King movie yet is I think it's still too scary for her, but I was confident that a Disney Junior spin off would be age appropriate – and it was. There were moments in the show when I wasn't sure what direction it would go (the suspense!) and I was relieved that each moment of confrontation was diffused without violence. My very sensitive child agreed at the end that The Lion Guard was great and that she enjoyed it immensely.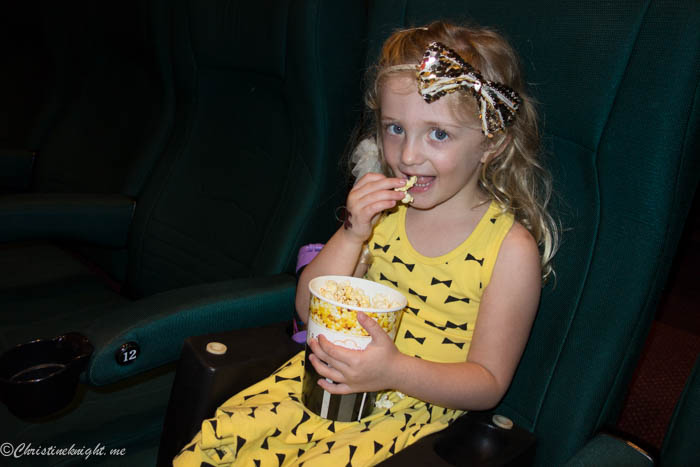 While my daughter is not yet able to articulate why she enjoyed it so much beyond she loved the songs and the honey badger, Bunga, I really enjoyed the skillful animation, beautiful music and the themes that emerged: friendship, loyalty, perseverance, bravery and love. Perfect for my little girl to be watching and learning from.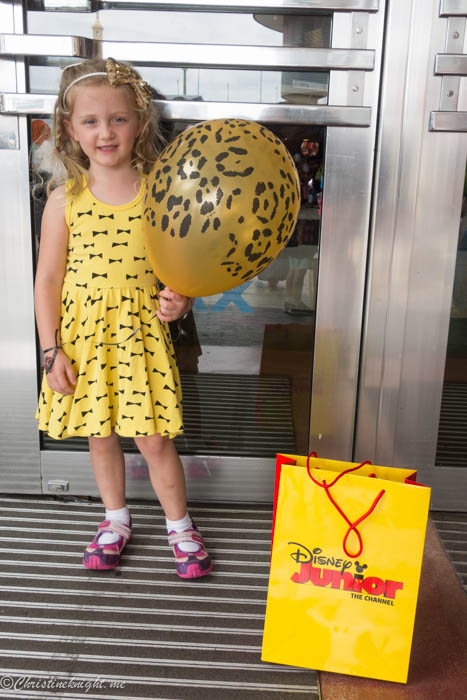 I can't wait to watch the rest of The Lion Guard when it premieres on the Disney Junior Channel on February 6.
Thanks so much to Disney Australia for inviting us to join The Lion Guard.