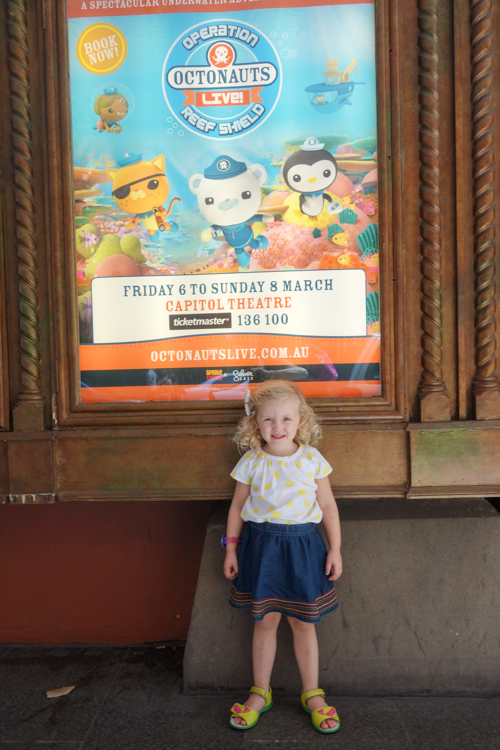 After our wonderful Octonauts experience at the Sydney Sealife Aquarium a few months ago, Cheese has been very excited about seeing the Octonauts Live! Operation Reef Shield show. We finally saw the show over the weekend and both thoroughly enjoyed it. Said Cheese: "It was my favourite!".
This brand new show takes place in Australia's Great Barrier Reef, making it a fun and educational experience for the kids. The Great Barrier Reef is under attack, and it's up to the Octonauts to find who is hurting the reef and to stop them.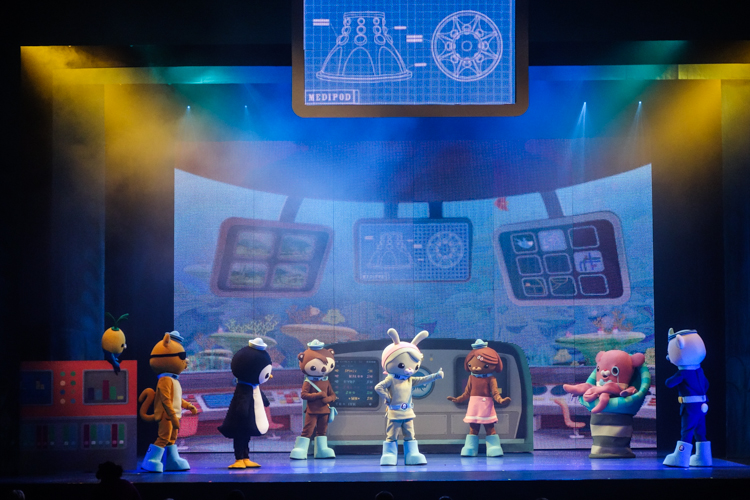 I thought I'd do this review a bit differently, and list what Cheese and I both enjoyed about the show.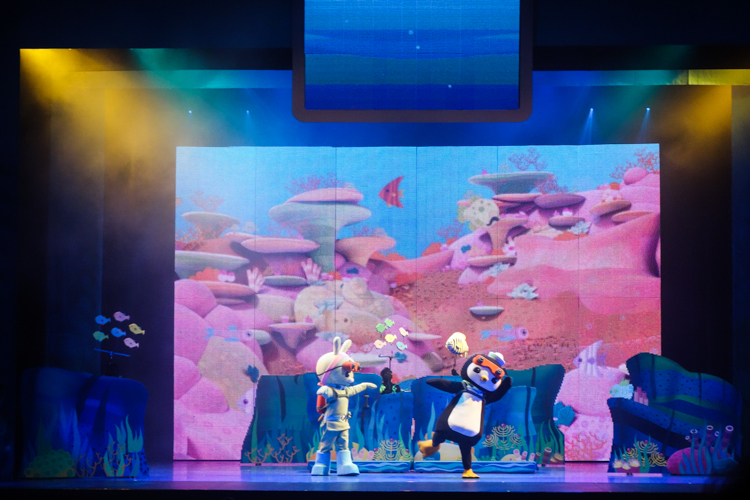 What Cheese enjoyed:
All of the characters from the TV show were there on stage.
She loved all the songs (there were 15 songs!).
She was equally scared by and enjoyed the grumpy coral.
She thought the sea snot cucumbers was both gross and funny.
Simple storyline she was able to follow.
The dancing: a lot of the characters actually danced!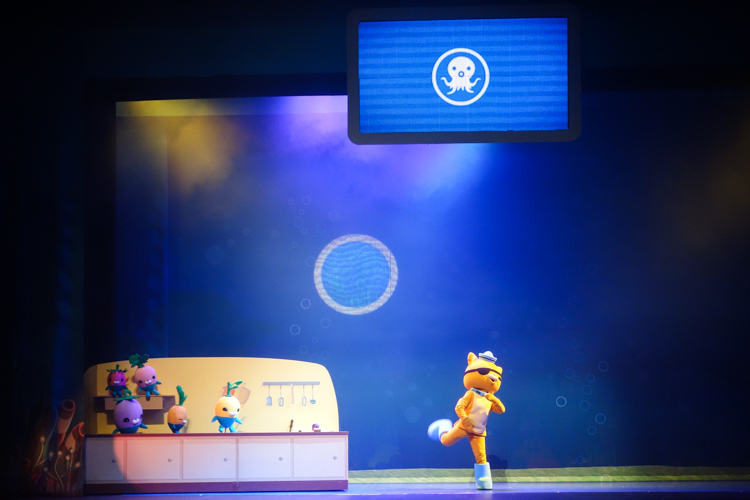 What I enjoyed:
Run time: Including a 20 minutes interval it went for about an hour and 20 minutes. Perfect for the attention span of little people.
It was fun: The show is very entertaining with very colourful and cute characters and lively songs.
It was educational: The villain of the show, the Crown of Thorns Starfish, has a propensity to eat coral. We learned how an outbreak of these animals can destroy a reef. We also learned about many of the animals that live in the reef and their part in keeping the reef healthy.
It was age appropriate: Everything about this show was perfect for preschoolers/young primary aged kids. The volume of the show, visuals, content, time of performance. It was extremely well done.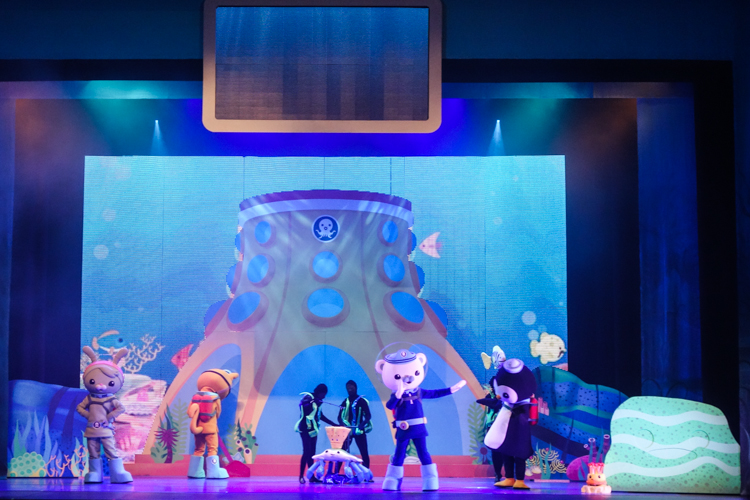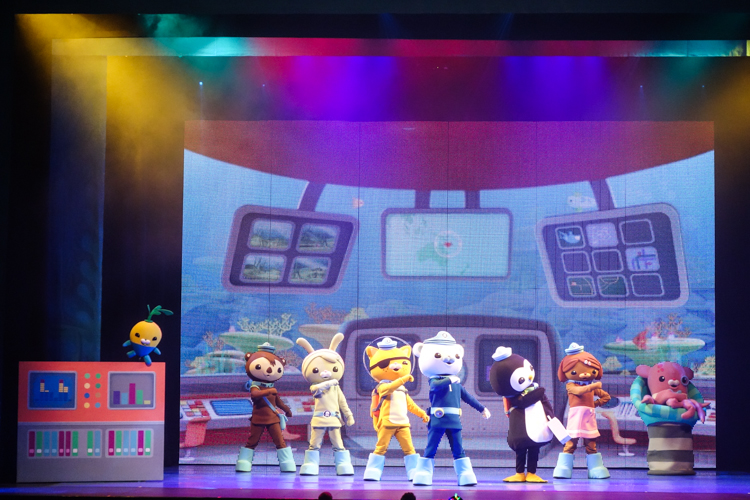 Thank you so much Life Like Touring and Octonauts for this very special experience.
Octonauts Live! Operation Reef Shield is touring Australia from 21 Feb to 28 March 2015. Tickets for Octonauts Live! Operation Reef Shield are on sale now at octonautslive.com.au.